10 Pantry Staples I Can't Live Without When Training for an Ironman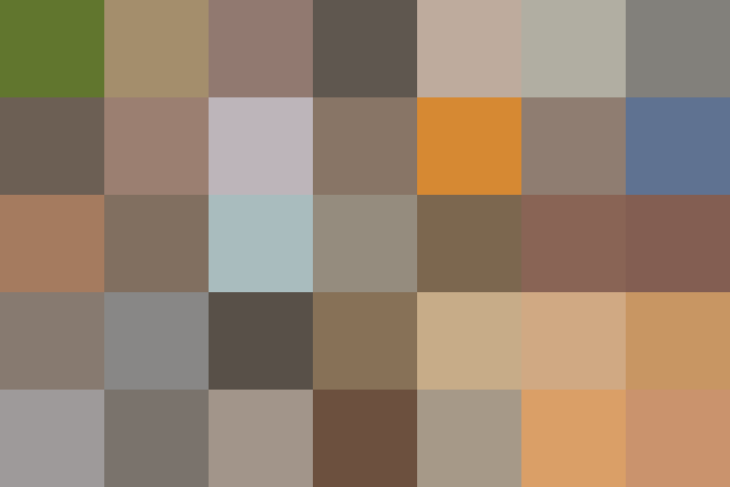 I lean on my pantry a lot when I'm not training for triathlons, so I knew it would be even more critical when regularly spending upwards of 15 to 18 hours a week running, biking, and swimming. There were so many foods that kept me and my husband well-fed, but these are the 10 pantry staples we would have been utterly lost (and hungry) without.
Expanding the Definition of Pantry
When I think about pantry staples, it's so much more than the cabinet of canned and dry goods. I see it as the larger assortment of core foods my husband and I eat week in and week out. It's made up of dry goods, refrigerator staples, and freezer staples. Essentially, it's everything except fresh produce.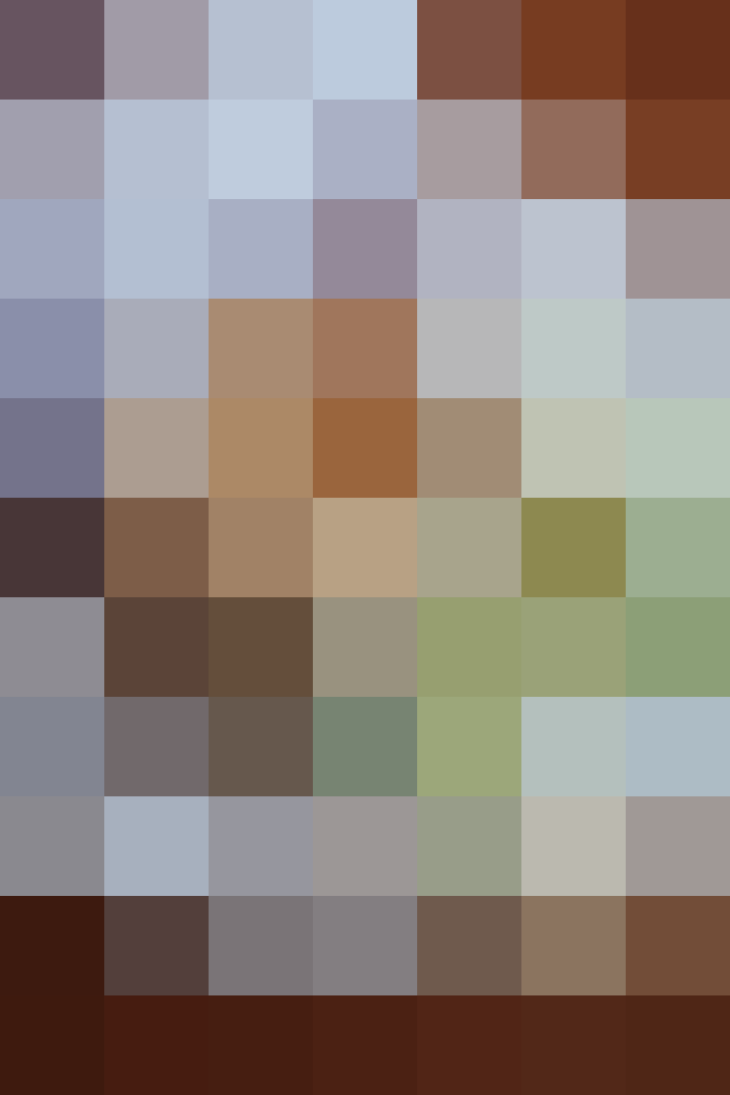 Mixed with whole-milk Greek yogurt or kefir, fresh berries, and chia seeds, overnight oats were my grab-and-go breakfast savior. Most importantly, whole oats are a key ingredient in the homemade energy bites that carried me through long training days and ultimately the Ironman.
My Favorite Ways to Use Oats
Baked, roasted, or mashed, this root veggie ruled the pantry week after week. From breakfast through dinner and even afternoon snacks, my plate included some form of sweet potatoes nearly everyday.
My Favorite Ways to Use Sweet Potatoes
At any given point, you could open my fridge to find four to five different nut and seed butters. What can I say? I like variety. These staples played an important supporting role in things like smoothies and oats, peanut sauce for stir-fries, and plenty of PB&Js. They were also an essential component in my favorite sweet snacking burritos (see below).
My Favorite Ways to Use Nut Butter
I was always happy to add extra protein into my meals wherever I could. Beans were one of my number-one go-to staples for this. I used them to bulk up salads, stir-fries, grain bowls, and breakfast burritos.
My Favorite Ways to Use Canned Beans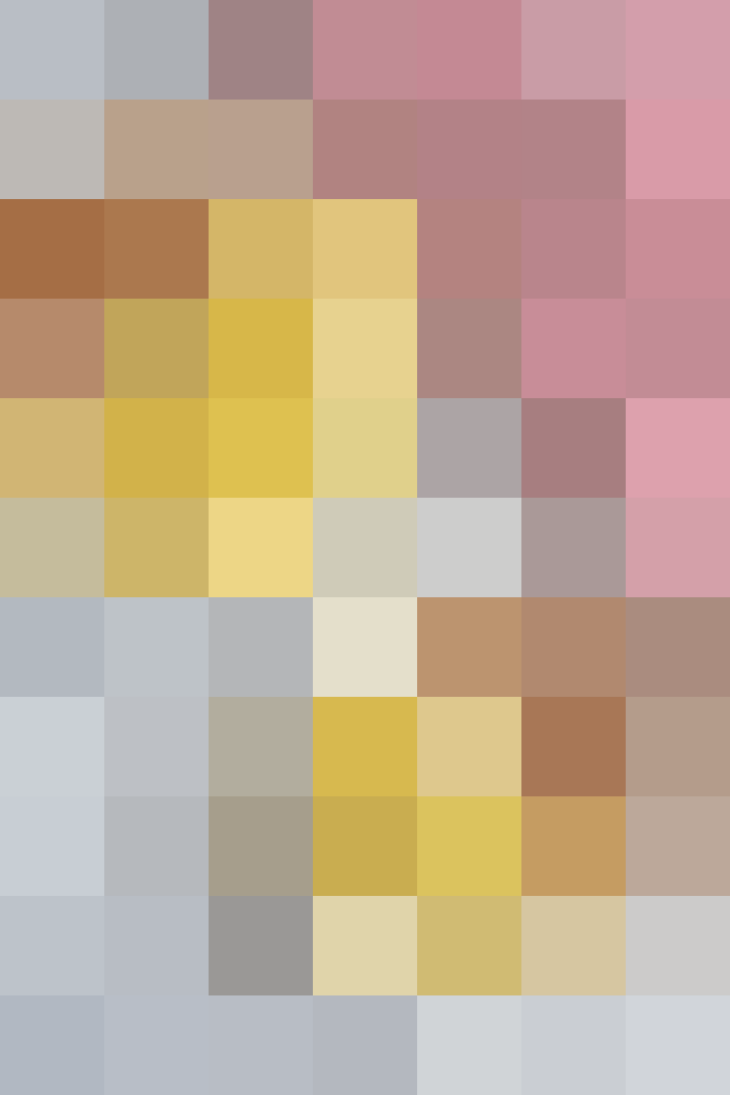 I wish I kept track of how many dozens of eggs I went through during training. It was a lot! Hard-boiled eggs were one of my go-to post-workout snacks in the morning, a regular part of breakfast, and yet one more way to get protein in my lunch. There were also frittatas for dinner and so many scrambled eggs after Sunday morning runs.
My Favorite Ways to Use Eggs
While there were tacos and burritos aplenty, soft flour tortillas held a special place in my heart (and my stomach!) for pre- and post- workout snacking. Flour tortillas filled with peanut butter, sliced banana, honey, and sea salt were also the backbone for my favorite mid-long ride snack. Just a couple bites of this sweet and salty burrito proved hugely satisfying halfway through the ride during the Ironman.
My Favorite Way to Use Tortillas
This is probably my favorite protein-filled food on the list. Greek yogurt is one of the few breakfast foods that could carry me through the morning. It was also a regular ingredient in smoothies, and a quick pick-me-up snack in the afternoon.
My Favorite Ways to Use Greek Yogurt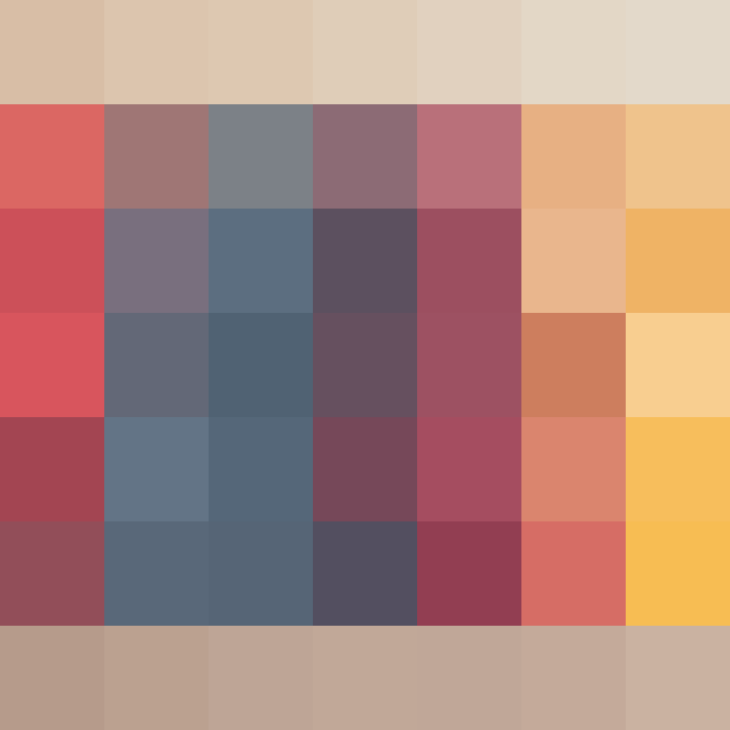 While I typically like to freeze my own fruit, this summer was all about keeping food prep as convenient as possible. Bags of frozen berries, pineapple, and mango were in constant rotation through the freezer to keep my smoothie habit going strong.
My Favorite Ways to Use Frozen Fruit
My freezer is filled with a regular assortment of frozen vegetables, but edamame is my favorite. This was the fresh-tasting snack that saved me from the afternoon slump and kept me going in the tough slice of time right after an evening workout, while cooking dinner.
Boneless, skinless chicken thighs have become my favorite cut of chicken. This cut is tender, juicy, and has so much flavor. They're also hugely versatile, and since they can make it to the table in about 30 minutes, they were in the dinner rotation at least once a week.
I started training for my first Ironman in January 2016 and quickly learned in addition to all the swimming, biking, and running, nutrition and diet would be just as important to make it across the finish line. This series details the kitchen lessons that fueled my journey. It turns out a 140.6 mile race is one of the best ways to perfect meal planning, figure out what kitchen tools are essential, and decide how to stock a pantry for success.
We support our readers with carefully chosen product recommendations to improve life at home. You support us through our independently chosen links, many of which earn us a commission.
Published: Jan 3, 2018