10 of Our Most Popular Stews and Braises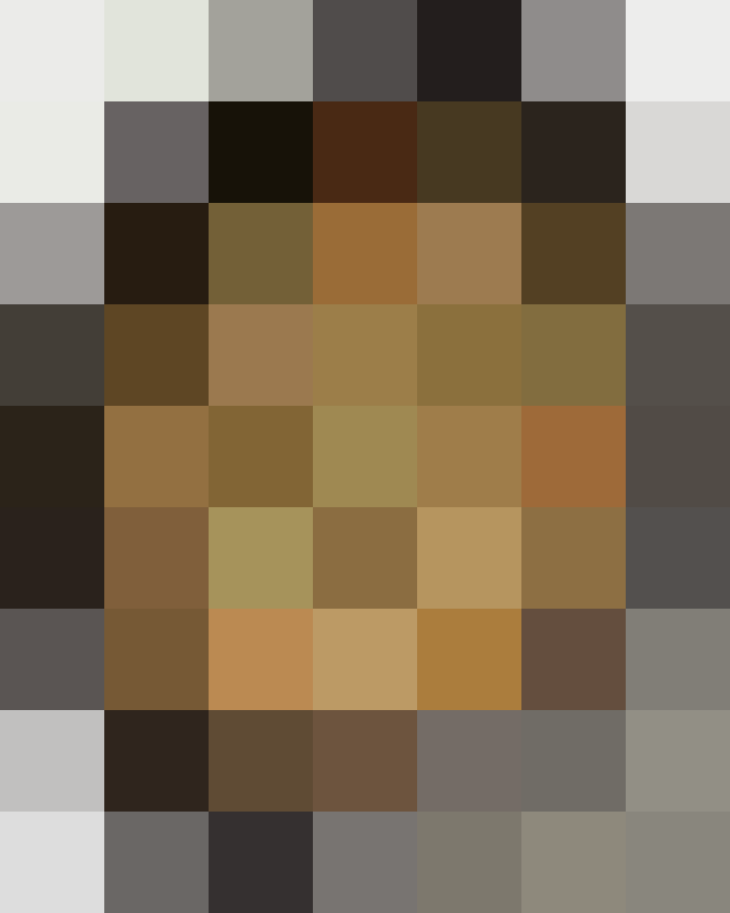 Stew and braising recipes took a big leap up in popularity this year, as more people embraced slow cookers as a great way to manage meals when life gets too busy. The low-and-slow braise needed to tenderize meat and meld flavors works perfectly in the slow cooker, although of course a Dutch oven and a low flame will do just as well.
Whatever your cooking method, these 10 stews and braises are our most popular — and for good reason. From all sorts of meat to some vegetarian favorites, we've got you covered.
A double dose of apple — chopped fruit and cider — give the savory stew a subtle sweet and tangy twist. I recommend serving it with a thick slice of bread to mop up all the extra sauce.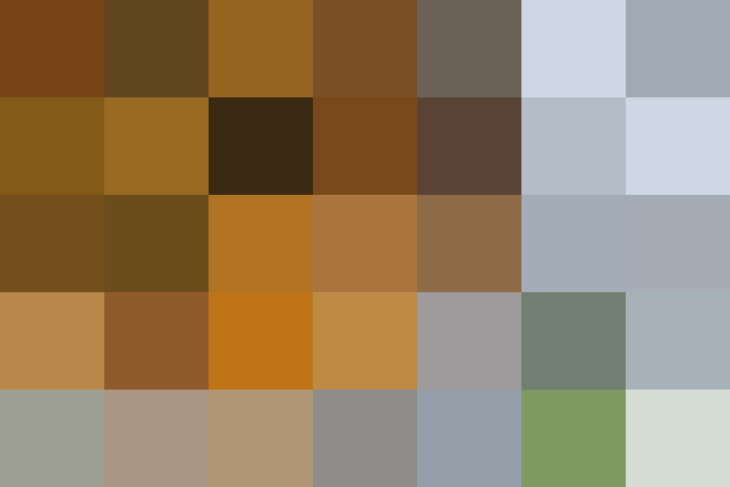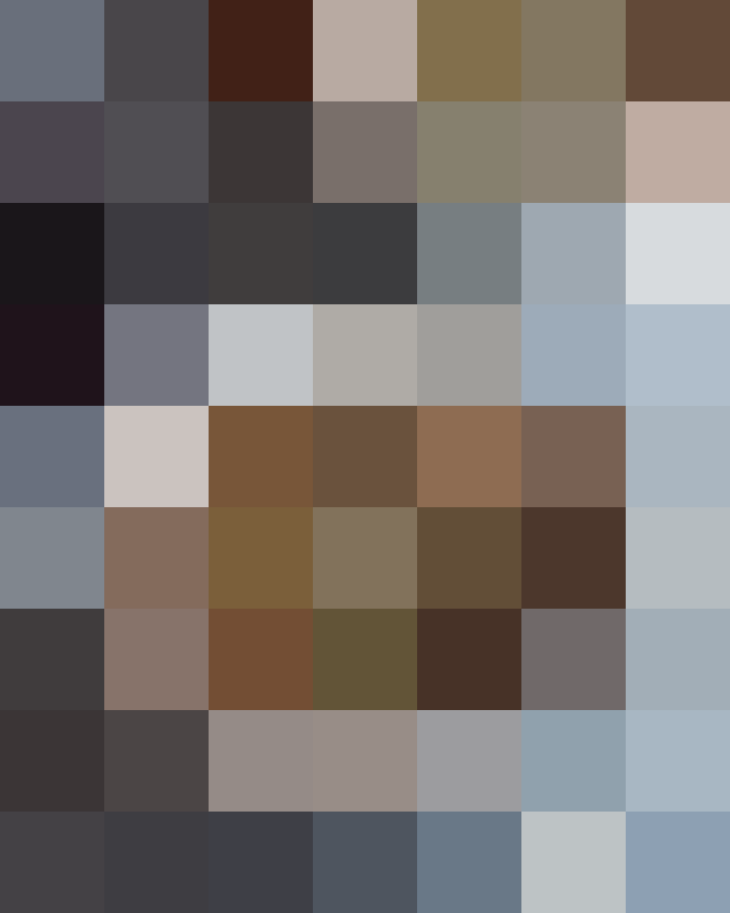 This is the dish that helped to usher in a new era of cooking in America back in the 1960s. Culture-shifting moments aside, Julia Child's boeuf bourguignon is iconic first and foremost because it's so delicious. We updated things a little by bringing in the slow cooker for convenience. And while the classic pearl onions are optional here, go on and give them a try. It's totally worth it!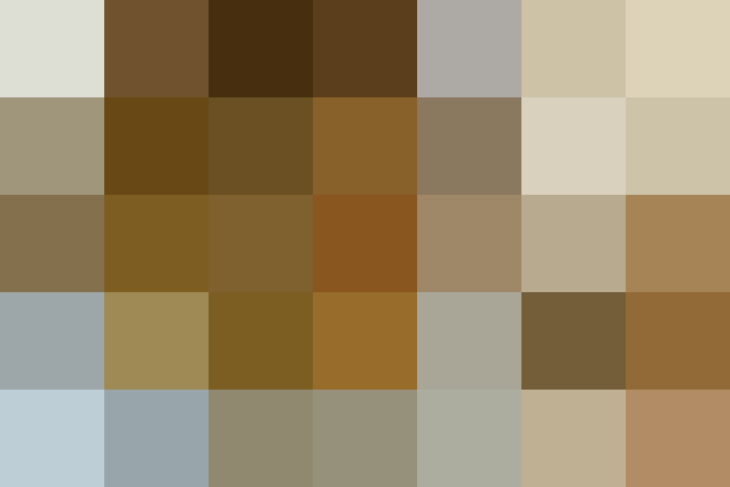 With beans, dark leafy greens, and root vegetables at the helm, here is our favorite way to make an ultra-hearty vegetarian stew. Use leftover Parmesan rinds to give the broth an even deeper, richer flavor.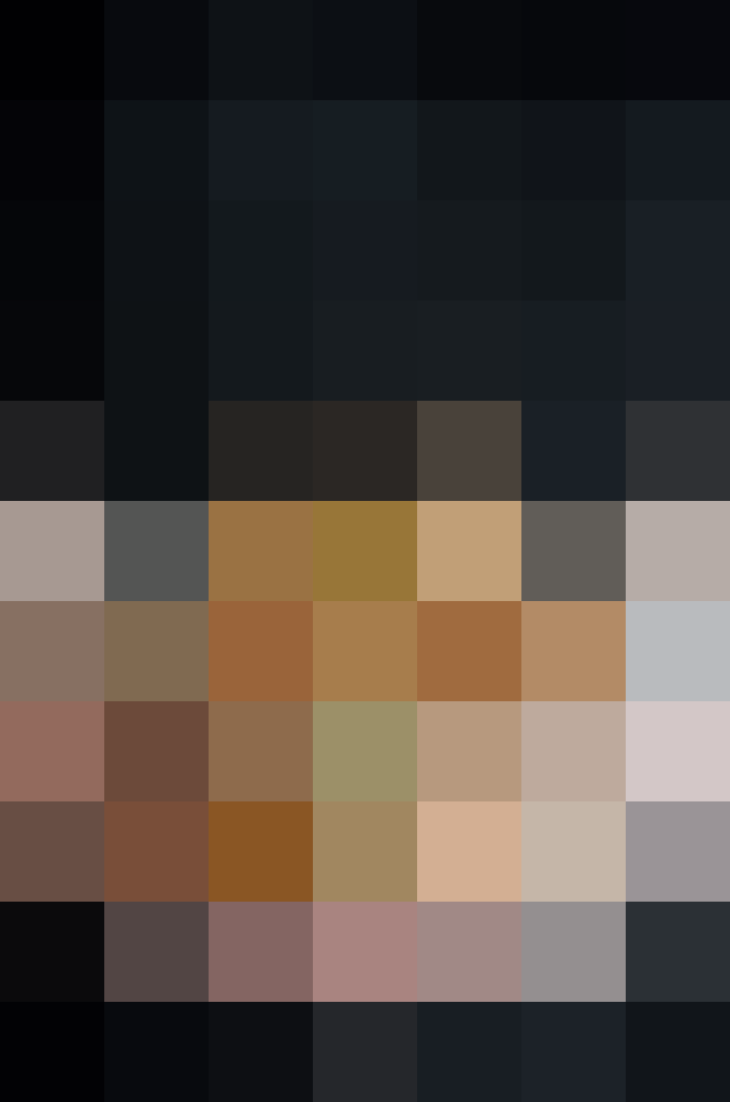 Rogan Josh is a Kashmiri lamb/mutton stew that's starting to gain popularity outside of India. This Hindu version is without garlic (and lists the onions as optional) and is packed with fiery chile heat. Yogurt brings things into balance and offers some tang, while cardamom, clove, fennel, cinnamon, and black peppercorns lend complex spice.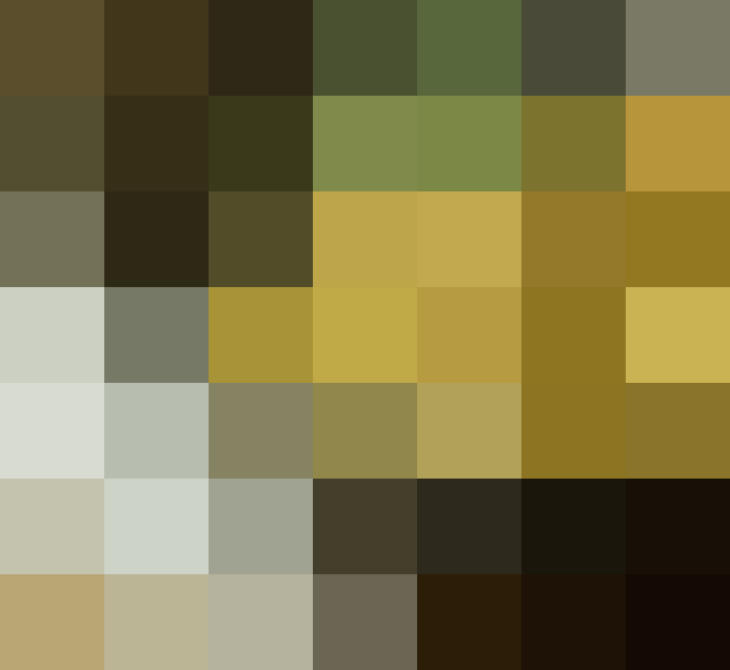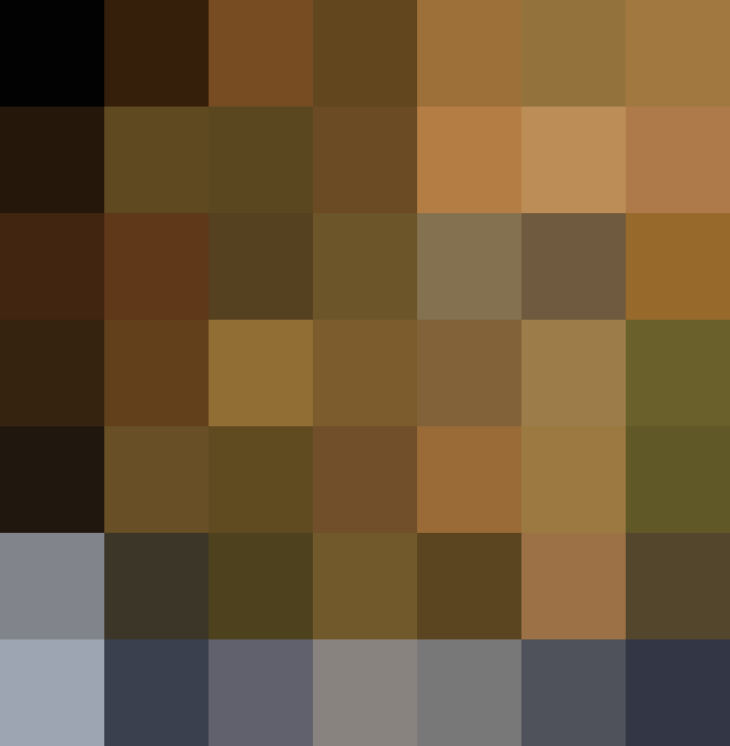 Braises are not necessarily for meat only, as this fabulous vegetarian dish reminds us. Chickpeas and spinach are slow-cooked in coconut milk, ginger, garlic, and a splash of lemon to finish. Serve it over a baked sweet potato and you have all your daily dose of veg in one sitting! Ease and innovation make this our most go-to vegetarian braise.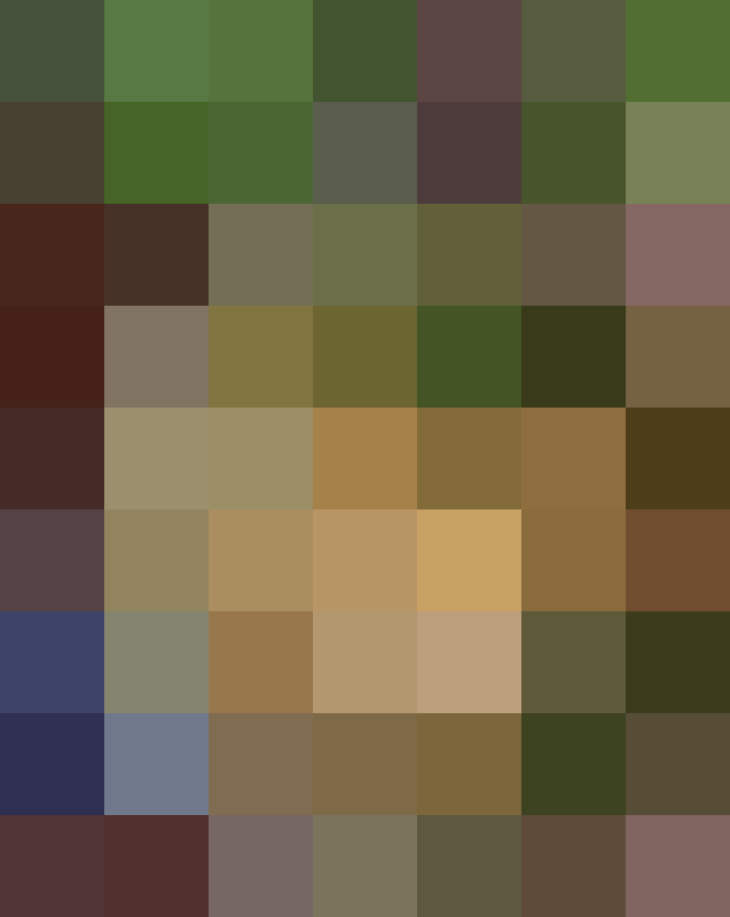 This is a fascinating and tasty take on Jamie Oliver's famous chicken cooked in milk recipe. It works because the long braising helps the sweet and pungent flavors of coconut milk, lemongrass, and star anise to penetrate the bird. A last-minute addition of greens quickly wilt down and the whole delicious mess is spooned over rice. No further explanation is needed as to why this one tops our charts!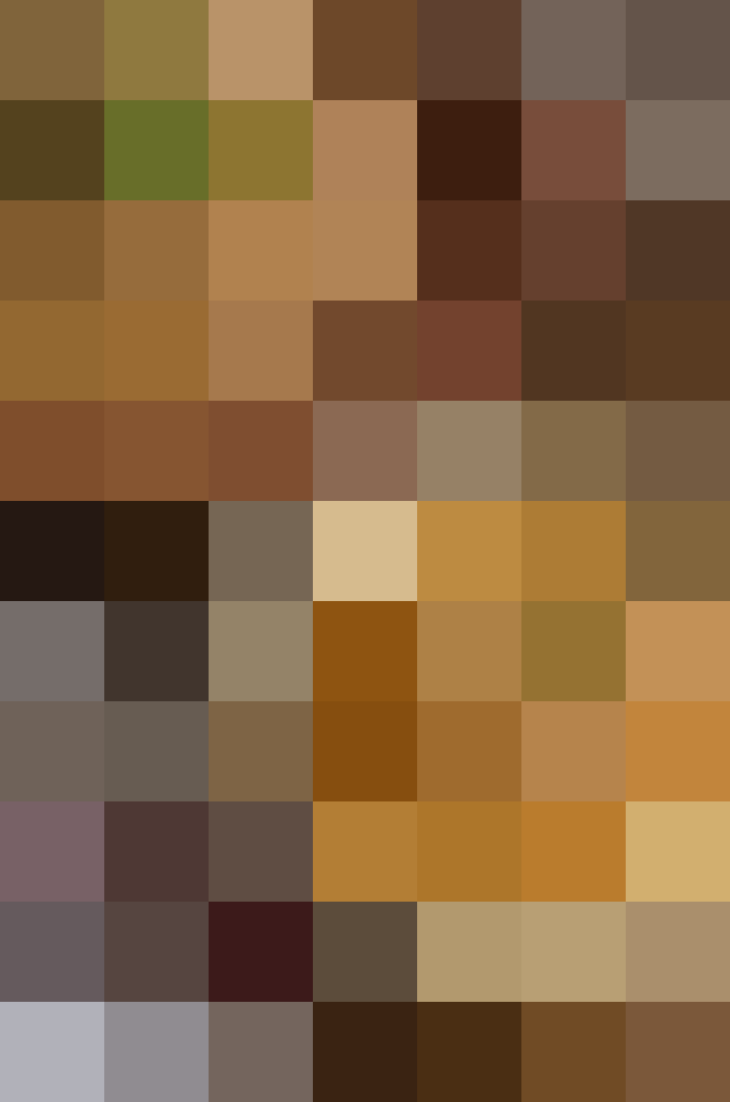 You may think that the chicken thighs are the secret ingredient in this delicious, hearty stew because they add flavor and cook up quickly. Or perhaps you're sure it's the bacon, since we all know what bacon does to those of us born of mortal flesh. But as stellar as those ingredients are, there's a third ingredient that's the true secret ingredient. Can you guess what it is?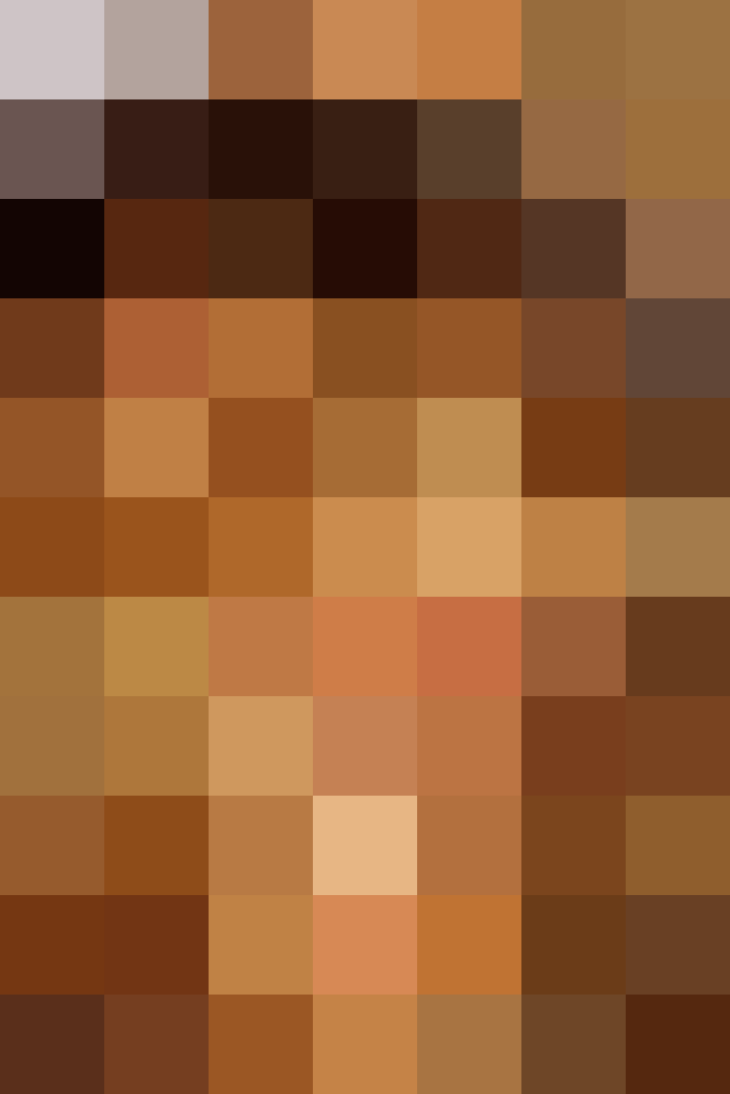 Add this chicken-meets-French-onion-soup mash-up to next week's meal plan and you will not be disappointed. It's our favorite way to turn a humble pack of chicken thighs into a totally luxe dinner.
We support our readers with carefully chosen product recommendations to improve life at home. You support us through our independently chosen links, many of which earn us a commission.
Published: Jan 20, 2017