10 Ways to Take Your Oatmeal Beyond Breakfast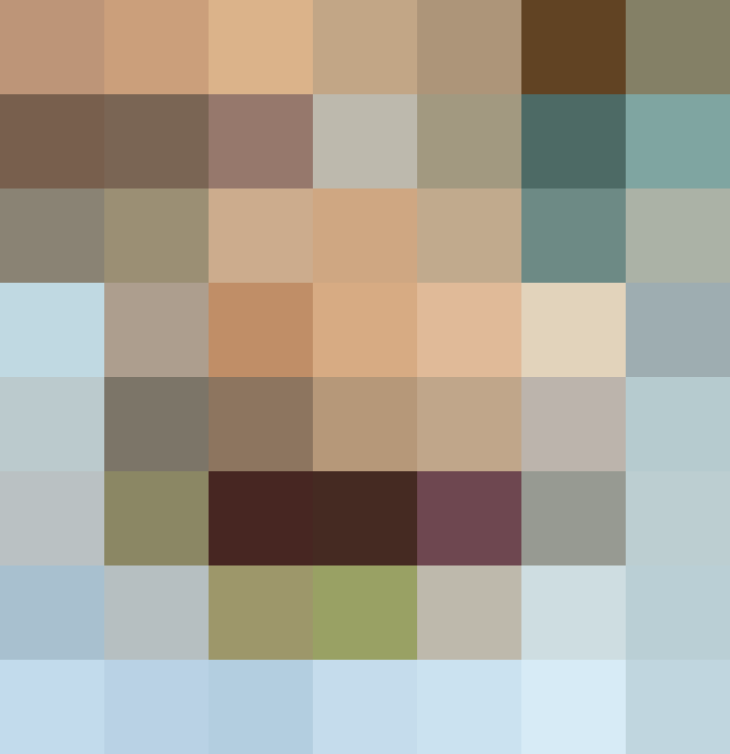 There are lots of ways to eat oatmeal for breakfast — from overnight oats to baked oatmeal to chewy steel-cut oats — but oatmeal is such a versatile grain, it can also be used in veggie burgers, cakes, baked apple filling, and of course, cookies. Here are 10 other ways to eat oatmeal, besides breakfast.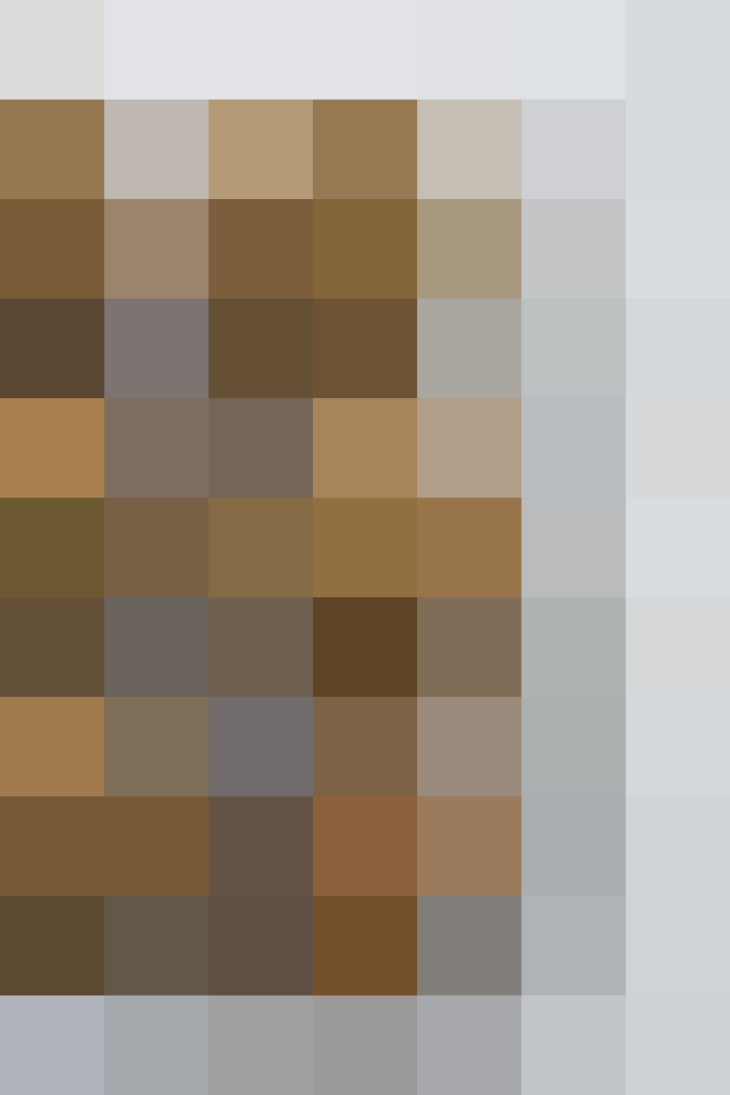 These sturdy oatmeal muffins don't need flour to hold them together. Instead, chia seeds, nuts, fruit, milk, and an egg form a batter that turns into delicious muffins — perfect for eating on the go, any time of day.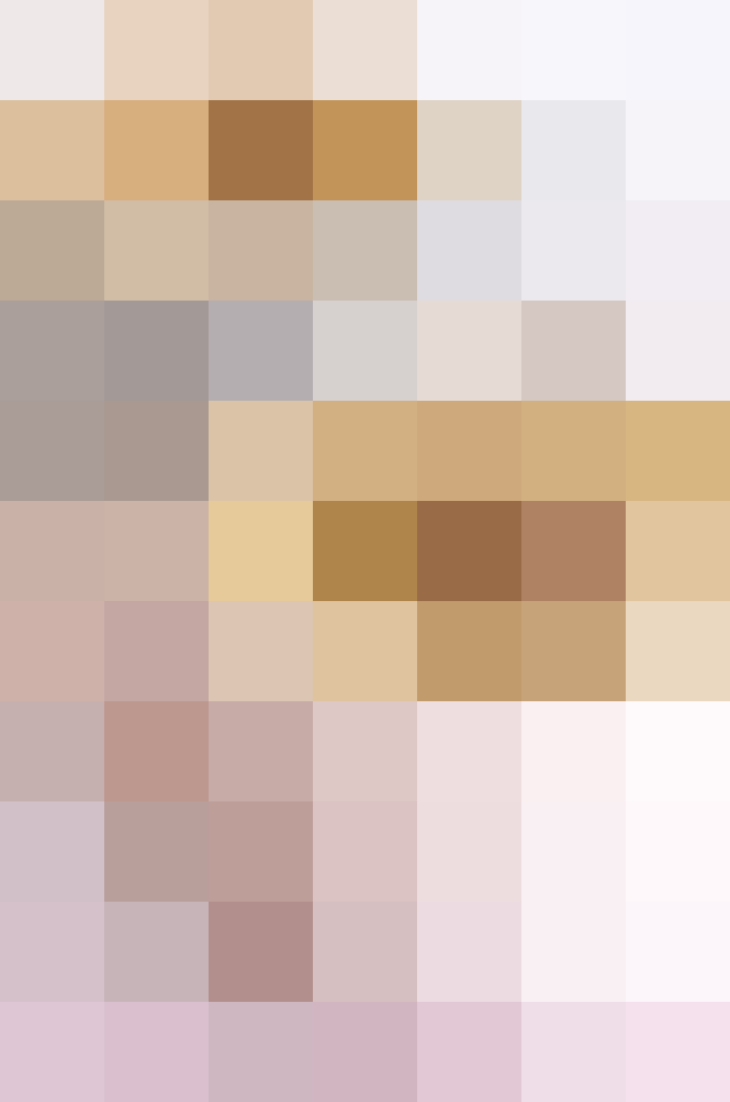 After less than two minutes in the microwave, this tender mug cake — full of Nutella, pecans, and oatmeal — can be yours!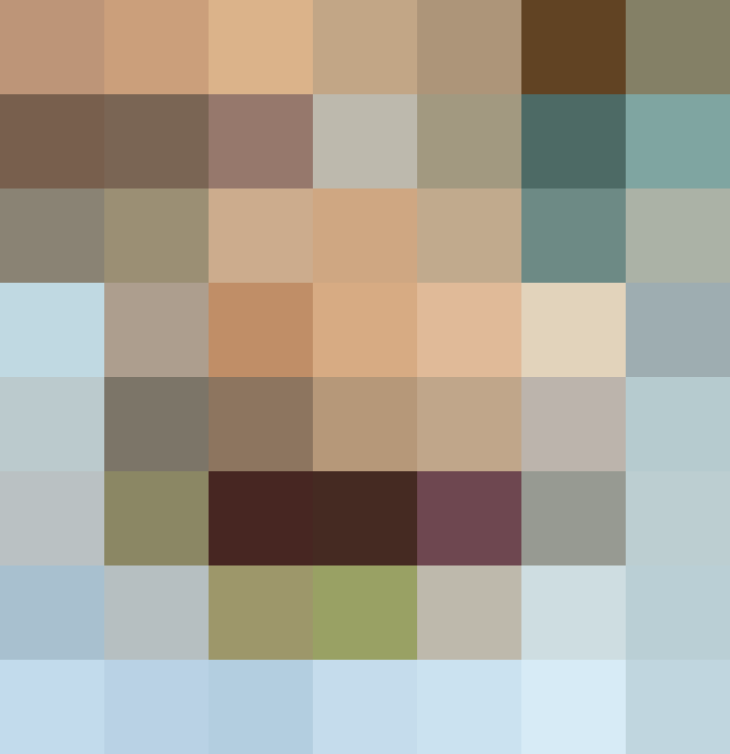 Oatmeal adds structure to these veggie burgers that are loaded with roasted vegetables, beans, rice, and spices.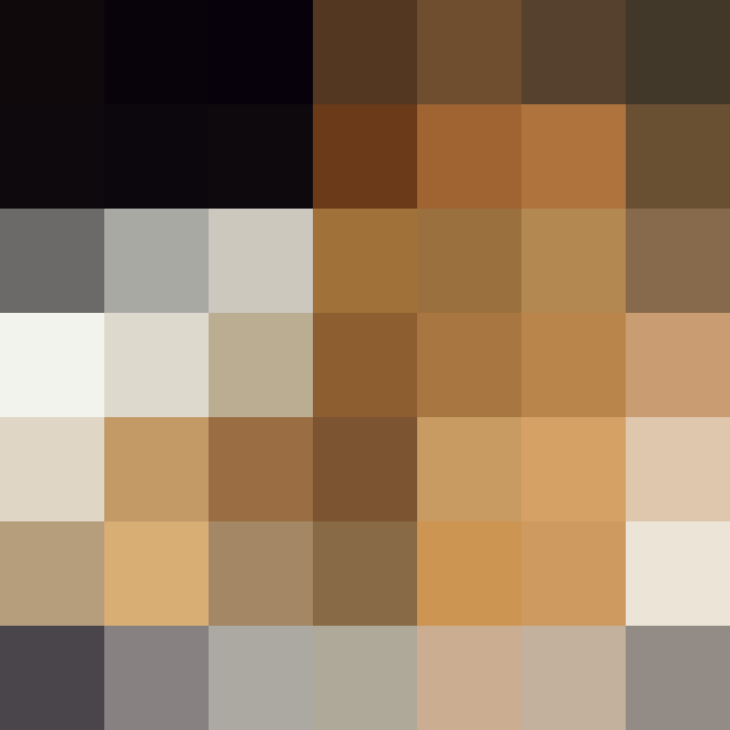 These gluten-free cookies use plenty of oatmeal, sweet dried cherries, and savory walnuts. They're both substantial and guaranteed to satisfy your cookie cravings.
Baked apples are the perfect easy fall dessert. Just stuff hollowed-out apples with a sweet oatmeal and brown sugar filling before baking until the apples are tender.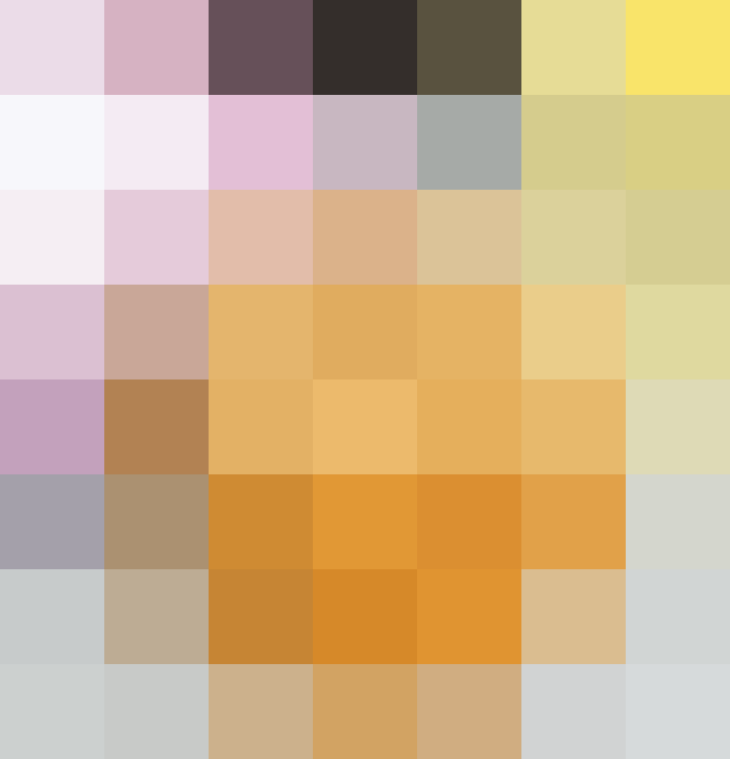 These are the classic cinnamon-raisin oatmeal cookies your grandma used to make, complete with a beautiful crackly top.
This buttery oatmeal and walnut cookie has soft and chewy edges around a sweet fudge filling. Everyone deserves one of these comforting cookies.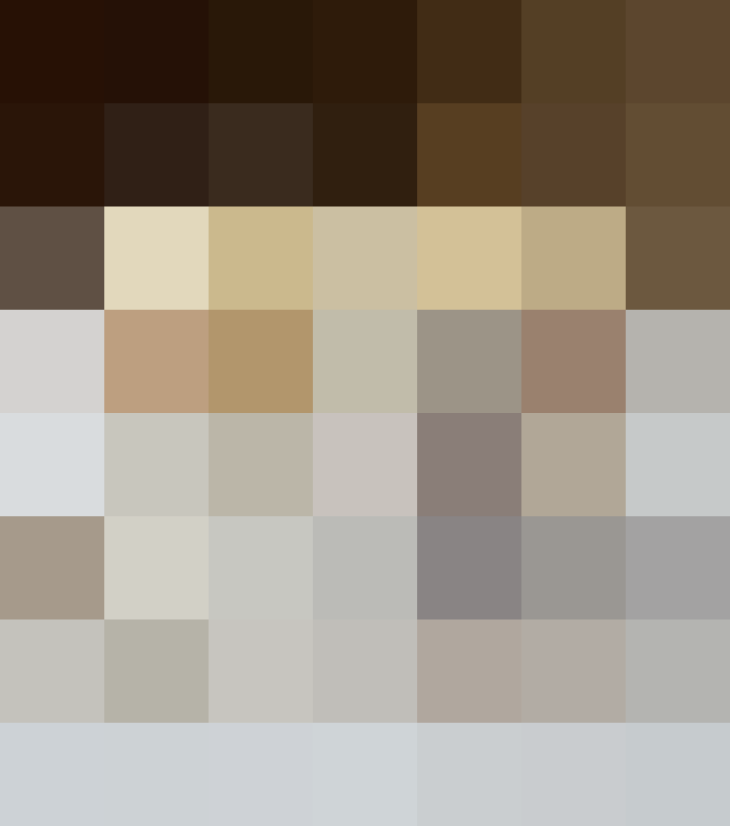 Turn steel-cut oats into a crunchy dessert topping by toasting them in butter until nutty and golden-brown. It's perfect on this trifle that has layers of fruit and whipped cream flavored with honey and Scotch.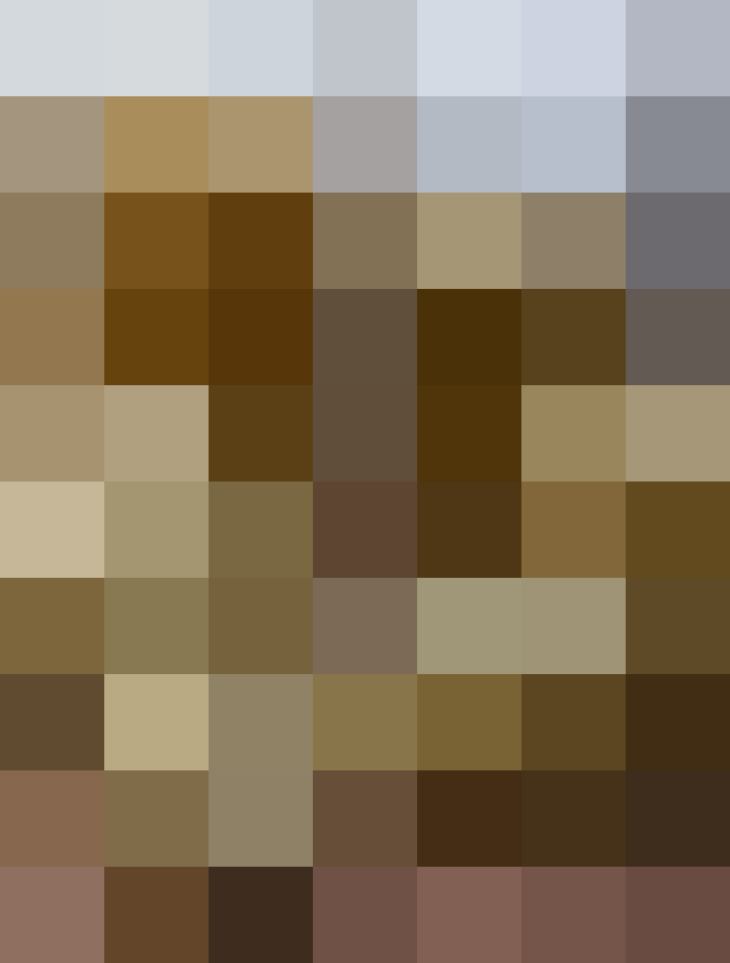 This non-traditional cookie is the perfect appetizer nibble since it's chock-full of savory ingredients, like oatmeal, Parmesan cheese, and fresh rosemary.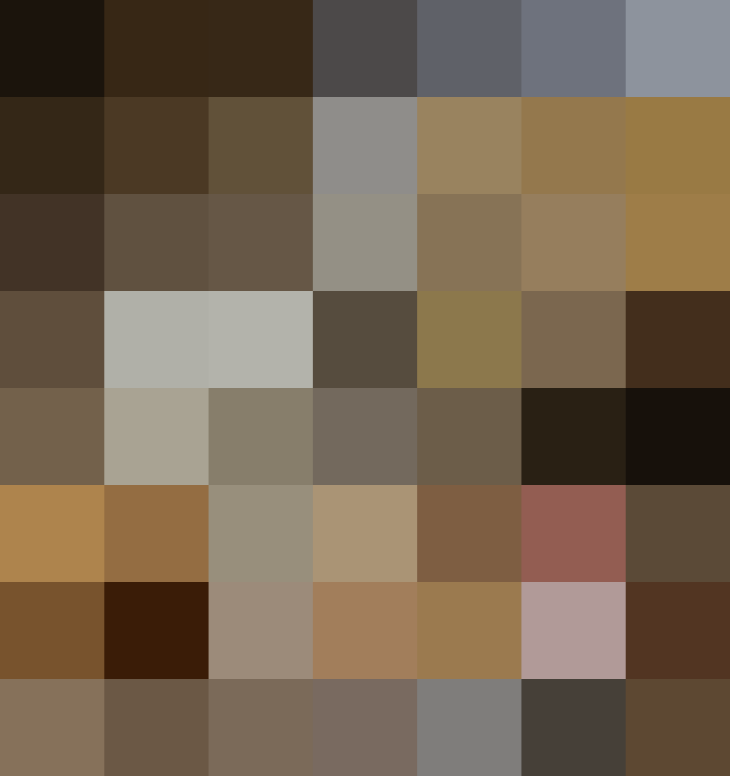 Bake bananas, oats, dates, and nuts together into these incredibly easy but tasty bars. Get creative and add your own flavorings, like vanilla and warm spices.
Published: Oct 18, 2015