10 Little Luxuries to Treat Yourself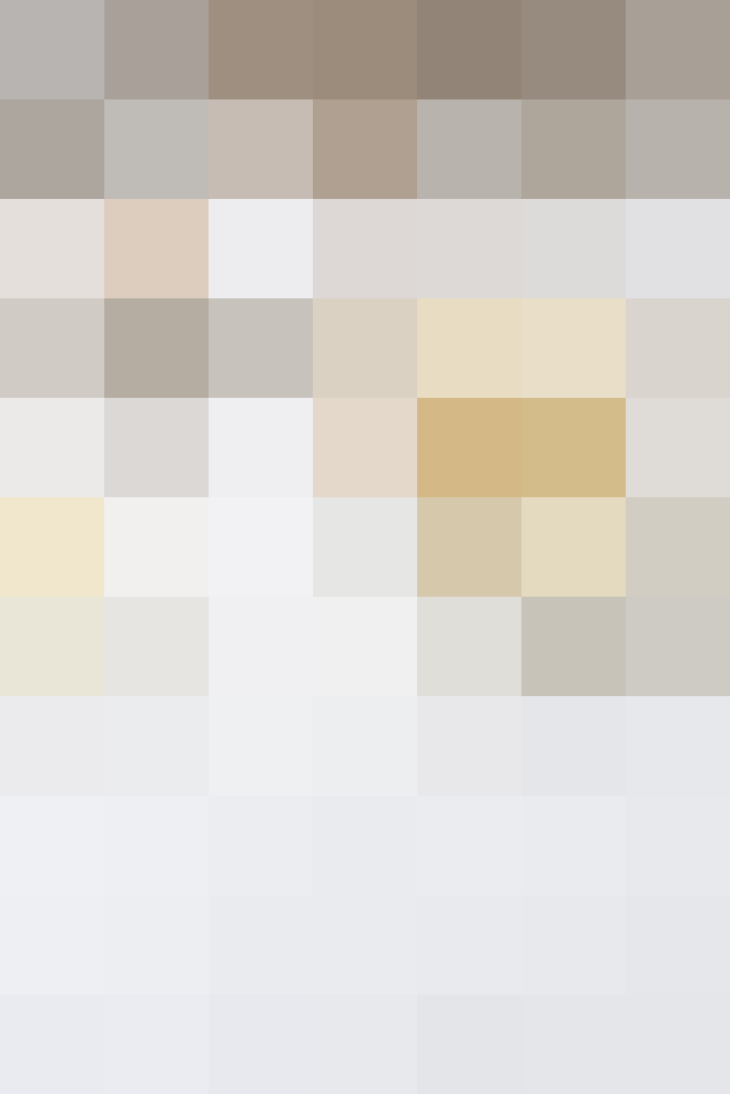 Luxury: It's Ina Garten shamelessly dropping a half-pound of butter into a recipe that calls for less. It's the good bottle of scotch that you savor on special occasions and the cut-crystal lowball that you have just one of. It's the linen napkins that are fussy, but worth it. It's the little things you buy yourself that make chores, tasks, and day-to-day habits feel like something special. It's whatever makes you feel like a million dollars.
Here are 10 of our favorite tiny splurges.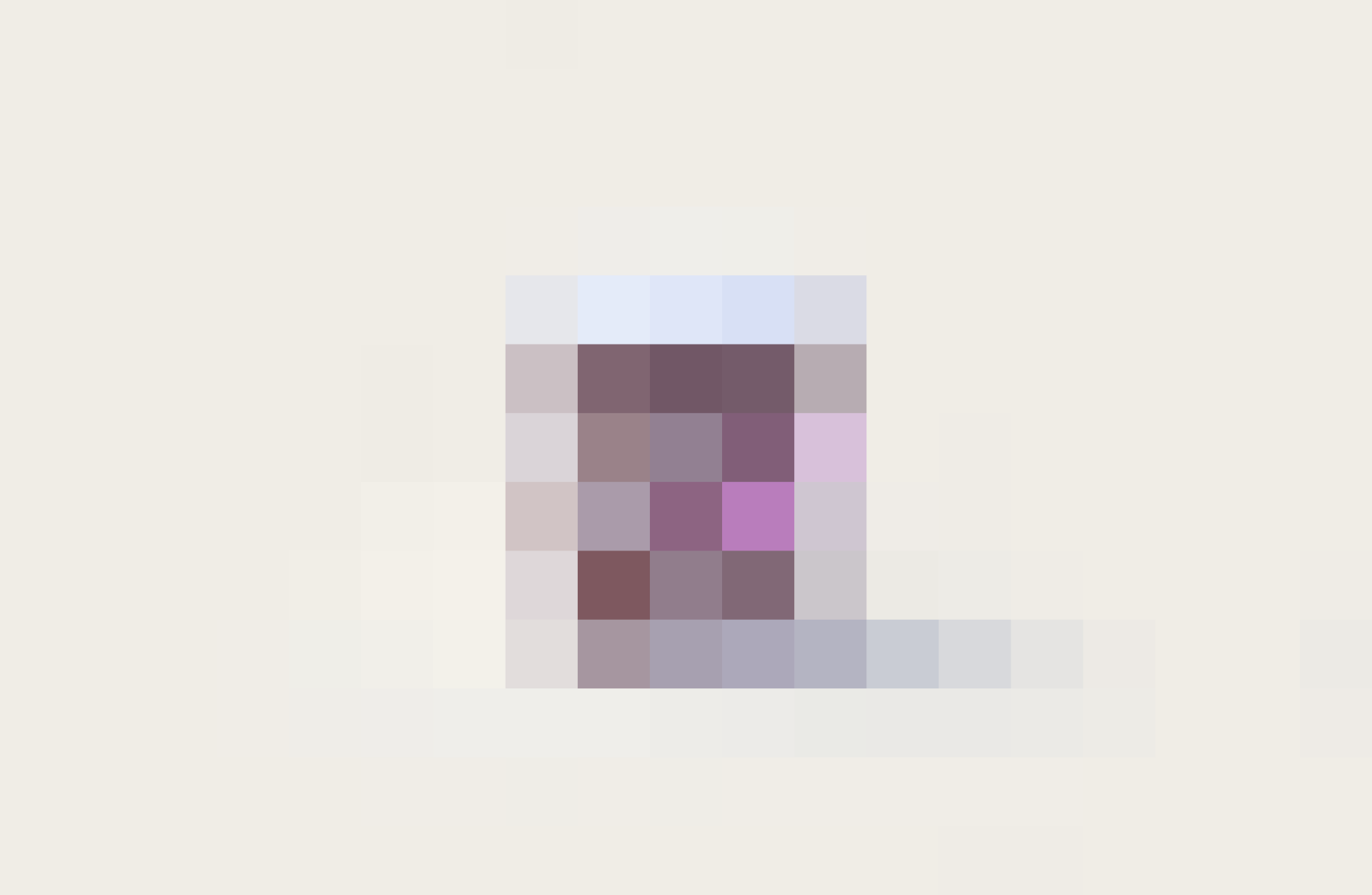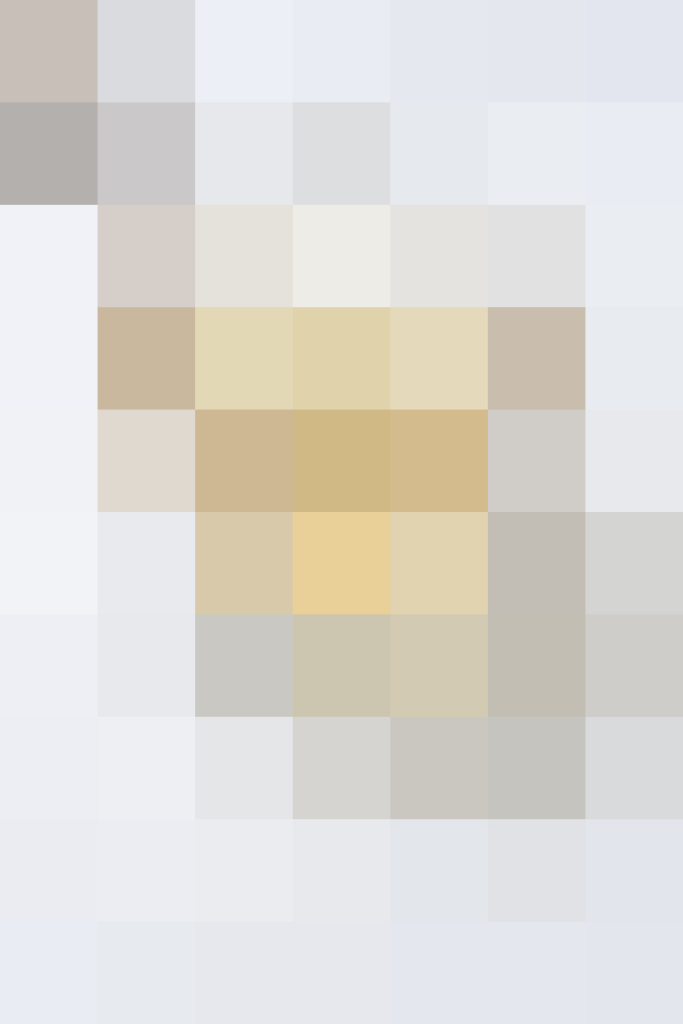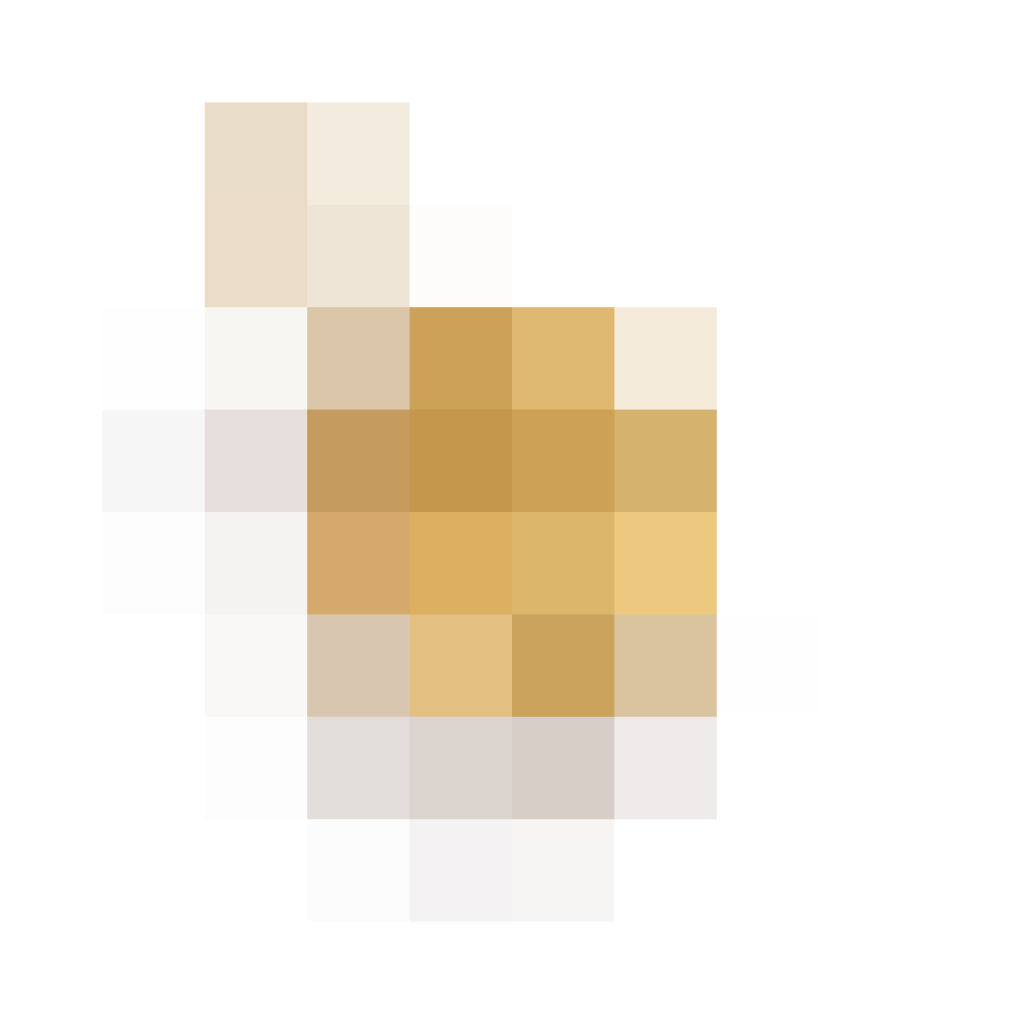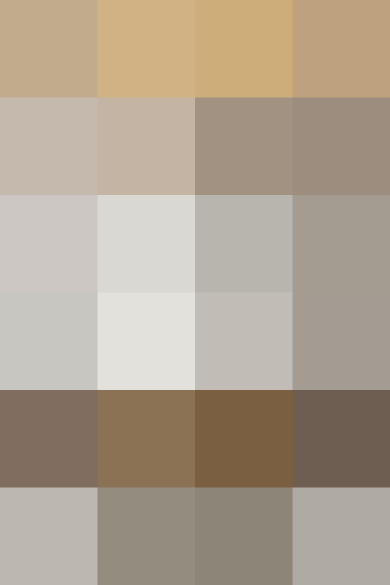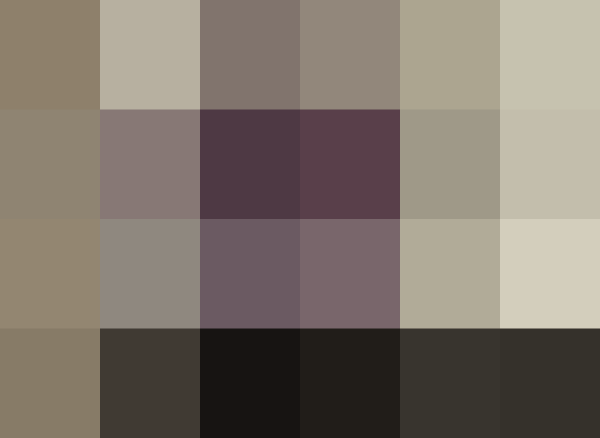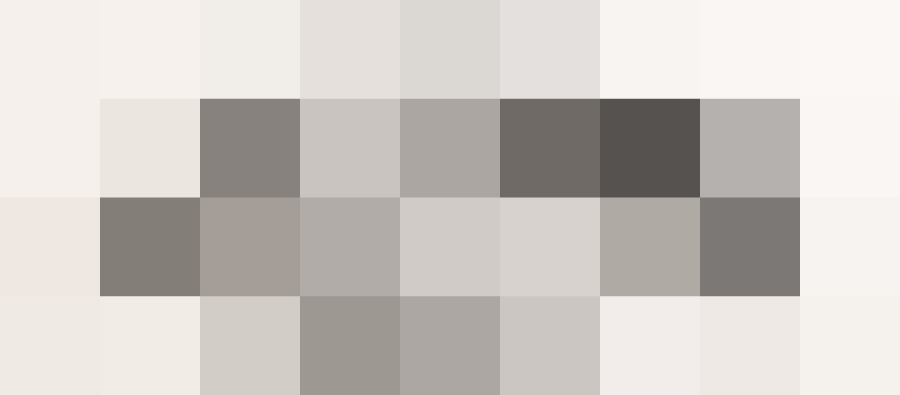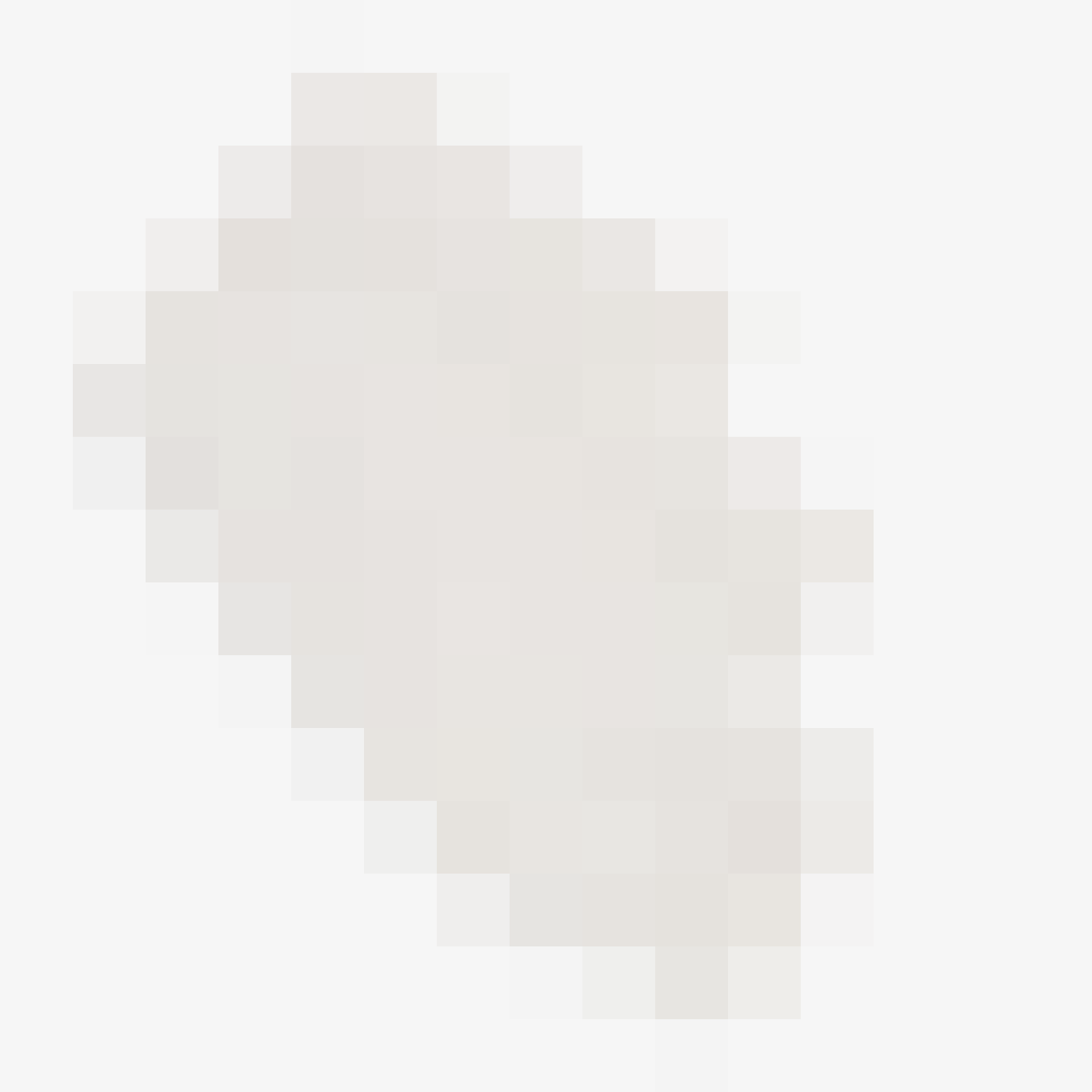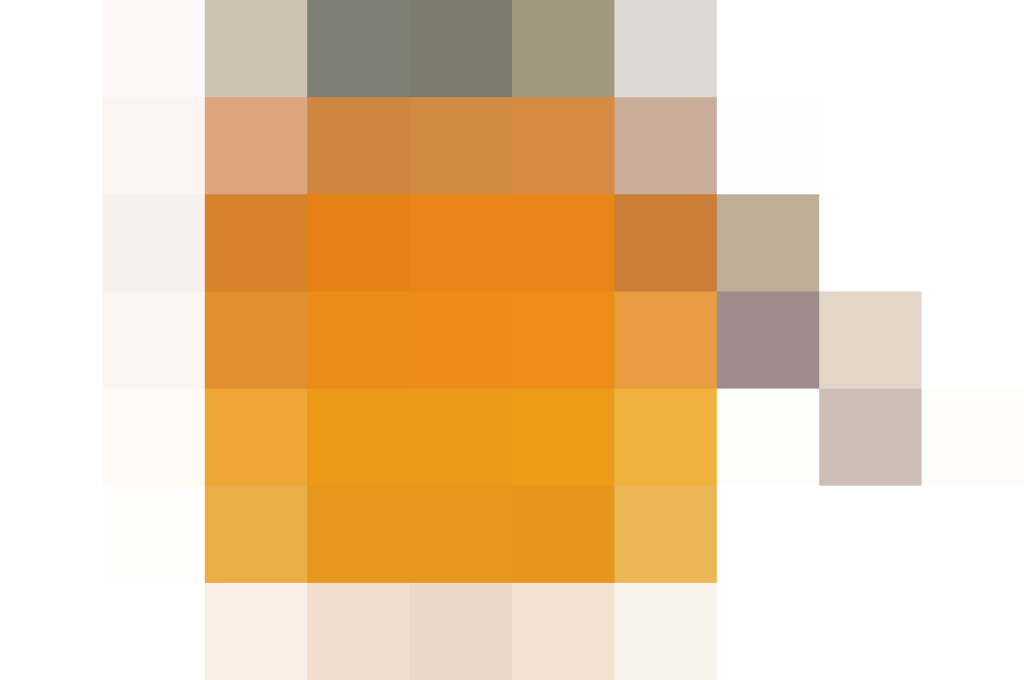 1. Seascape Strawberry & Rose Geranium Jam, $13 at SQIRL: Throwback to pre-avocado toast times with a selection of the most delicious jams on the market. Flavors include blood orange-vanilla bean marmalade and blackberry-Meyer lemon jam, but we're getting our strawberry fix with this elegant jar.
2. Mono Filio Teapot, $165 at Quitokeeto: This simply stylish teapot is worthy of your best loose-leaf teas. It comes with a glass pot, stainless steel pot holder, sieve, and lid, and makes a statement on your counter — or bedside table.
3. Japanese Brass Tea Scoop, $52 at Goop: You could just use a teaspoon, but this brass tea scoop — hand-hammered by Japanese artisans, no less — gives tea time a sense of occasion.
4. Byredo Cardamom-Scented Candle, $95 at Net-a-Porter: Available in a slew of kitchen-friendly scents including cardamom, ginger, and saffron, Byredo's pricey (but worth it) candles might be the ultimate indulgence.
5. No. 100, Corazon de Cien Fuegos Herbal Tisane, $15 for 2.5 ounces at Bellocq Tea Atelier: This herbal blend of hibiscus blossom, lemongrass, rose petals, lavender, and cinnamon is perfect hot or cold with a touch of honey.
6. Lobmeyr Bedside Table Bottle, $227 at The Line: There's no "me time" quite like those precious moments curled up in bed with a good book — and no better bedside accessory than a Lobmeyr water carafe.
7. Japanese Water-Purifying Charcoal Sticks, $19 at Kaufmann Mercantile: These beautifully minimalistic charcoal sticks purify your water and make a design statement at the same time. Plus, they go well with your new table bottle (see above).
8. Ceylon Cinnamon, $15 at ILA: Karen Mordechai's collection of refined kitchen staples includes EVOO, honey, maple syrup, five kinds of salt, and a medley of spices — including ceylon cinnamon, a sweeter, more floral relative of the more common cassia cinnamon.
9. Society Table Napkins, $30.60 each at ABC Carpet & Home: Nothing says "fancy" quite like a linen napkin, and they don't come any fancier than those from Italy's Society.
10. Summer Honey by Bees Needs, $18.75 at Mouth: Drizzle this award-winning honey over toast spread with almond butter or ricotta cheese, or stir a bit into your evening cuppa.
We support our readers with carefully chosen product recommendations to improve life at home. You support us through our independently chosen links, many of which earn us a commission.
Published: Jul 14, 2016