10 Leftovers to Save for Tomorrow's Breakfast Sandwich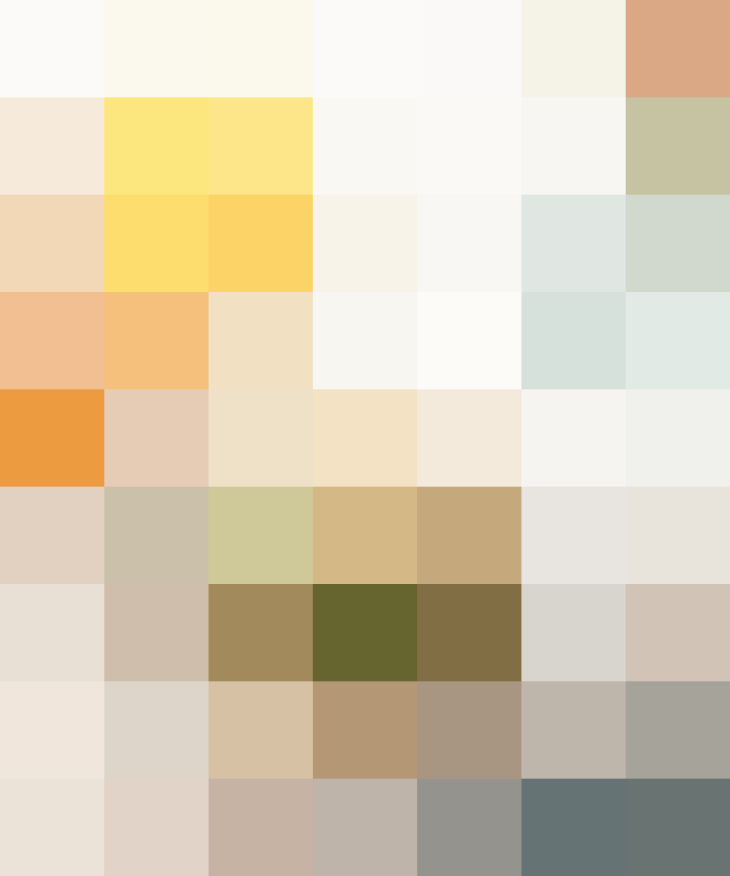 A well-made breakfast sandwich can change the direction of your day. Woke up tired and grumpy? You need a hearty breakfast sandwich. A little too much fun over the weekend? Try a veggie-loaded breakfast sandwich. If you think that a breakfast sandwich can only be constructed from bacon, egg, and cheese, then you have forgotten that the only limit to your breakfast sandwich enjoyment is your imagination. Here are 10 leftovers better the next day as a life-altering breakfast sandwich.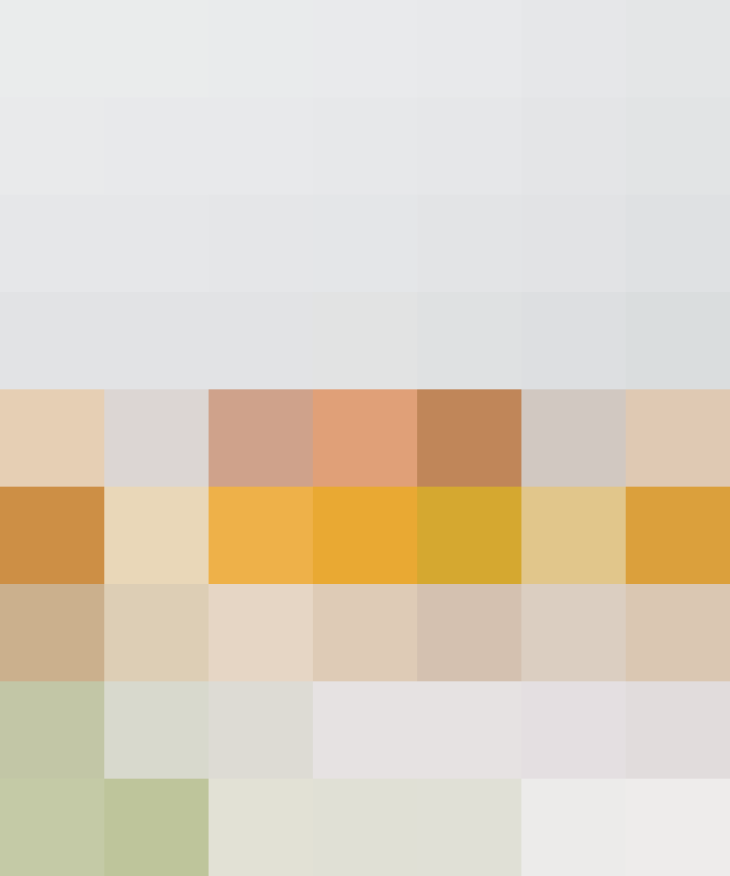 Beyond bacon and sausage, roasted chicken, pork tenderloin, and even smoked salmon are all welcome on breakfast sandwiches. Since these proteins are already cooked, preparing a breakfast sandwich out of leftover dinner proteins is super quick.
If you are trying to up the number of vegetables in your diet, breakfast is the best place to start, as it's often void of veggies. Stir leftover roasted vegetables into an egg scramble to keep them in place on your breakfast sandwich. Or enjoy the roasted vegetables on top of toast as an open-faced breakfast sandwich.
Quick pickled onions are ideal for sandwiches, but often forgotten on the breakfast sandwich. They pair well with avocado and sausage on breakfast sandwiches or wraps, adding the perfect briny bite to wake you up.
Made a quick salsa for last night's dinner? Top your breakfast sandwich with a scoop. Better yet, fold some salsa and cheese into scrambled eggs for even more flavor.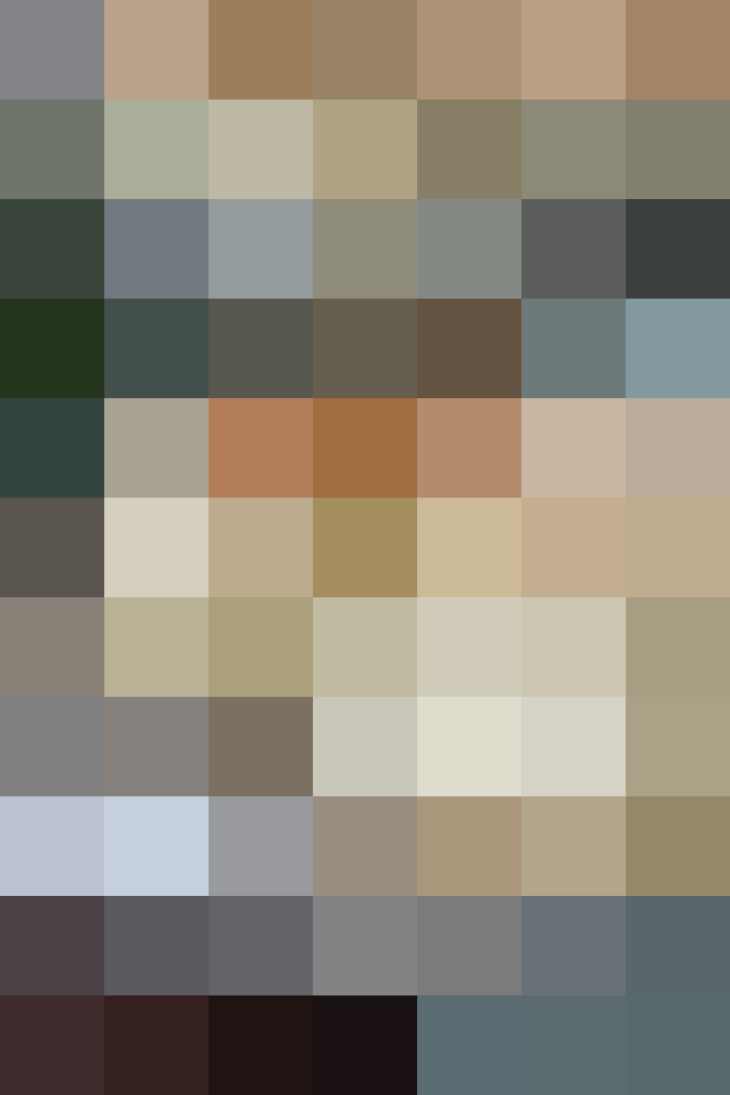 Last night's burger buns are now breakfast sandwich buns. Toast them up, add a little butter, and top them with your favorite bacon, egg, and cheese combination. Same goes for biscuits, flatbreads, or baguette — each are their own great vehicle for breakfast sandwiching.
In the same vein as saving last night's salsa, saving that last little bit of last night's guacamole for tomorrow's breakfast sandwich is the best way to really enjoy leftover guac. Eggs love it and so will you.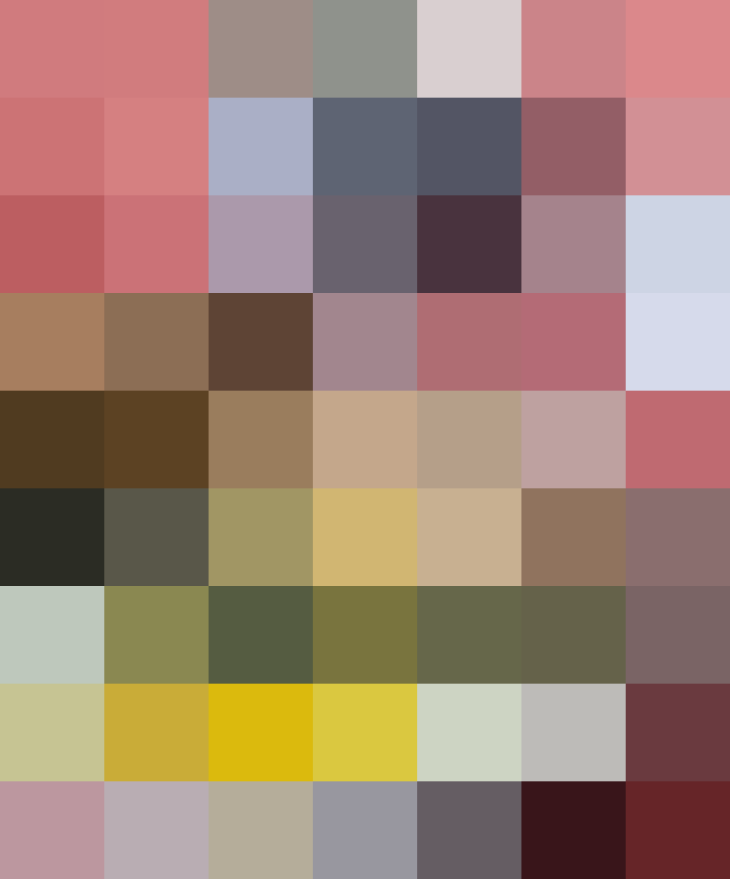 Spicy arugula, crisp spinach, and hearty kale all have their place on the breakfast sandwich. This is an exceptionally easy way to eat more greens.
American cheese tends to be the default breakfast sandwich cheese, but feta, Parmesan, and even Brie can be enjoyed on an egg sandwich. Grate hard cheeses into eggs and fold softer cheese into scrambled eggs just before serving.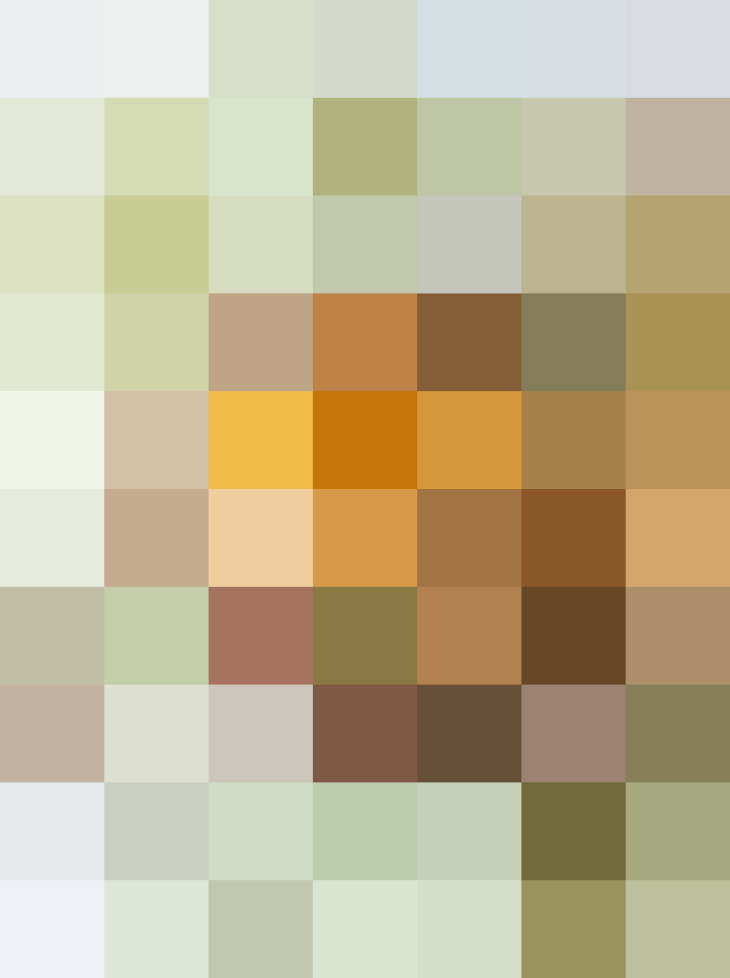 Fry an egg in a little butter and tomato sauce and your breakfast life will never be the same. We call this "pizza eggs" in my house and add some fresh herbs and mozzarella for a kid-friendly breakfast sandwich.
Hummus pairs surprisingly well with hard-boiled eggs in a breakfast pita. Toss a little arugula with last night's vinaigrette for a more flavorful sandwich. Smear a little yogurt dip onto your next bacon, egg, and cheese.
What are some of your favorite leftovers to use up at breakfast?
Published: Sep 14, 2016