10 Last-Minute Recipes to Make for Homemade Food Gifts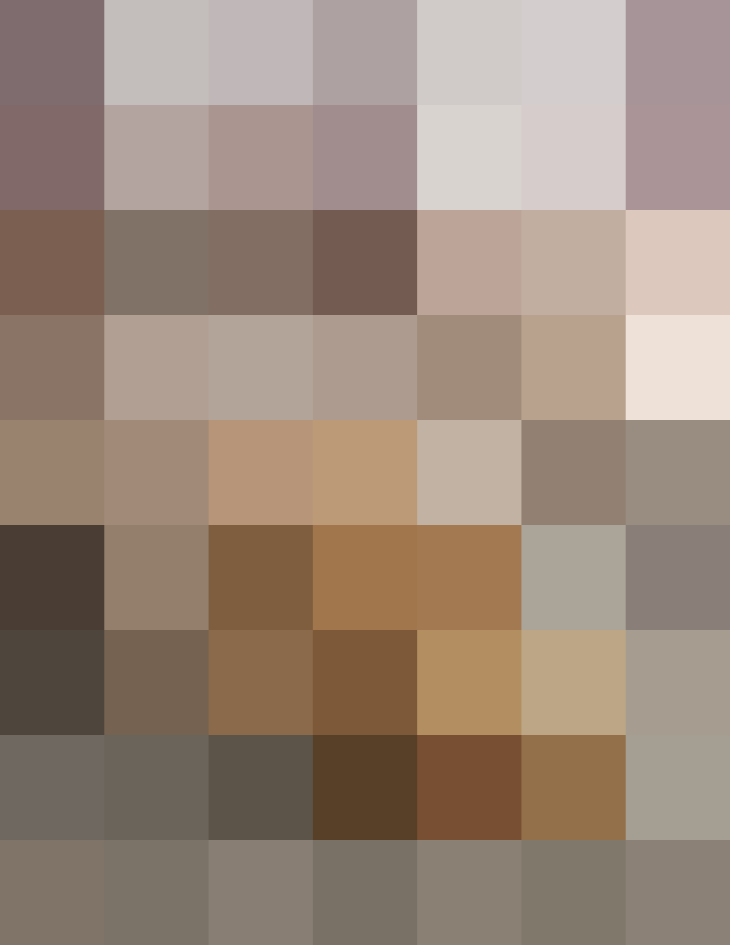 Make your friends and family feel extra special this year with the personal touch of a food gift. Even if you didn't plan ahead, once you have the ingredients these recipes come together very quickly. You can start gifting within the same day. Make sure to include a tag with how long the gift will last and ideas describing how to use it.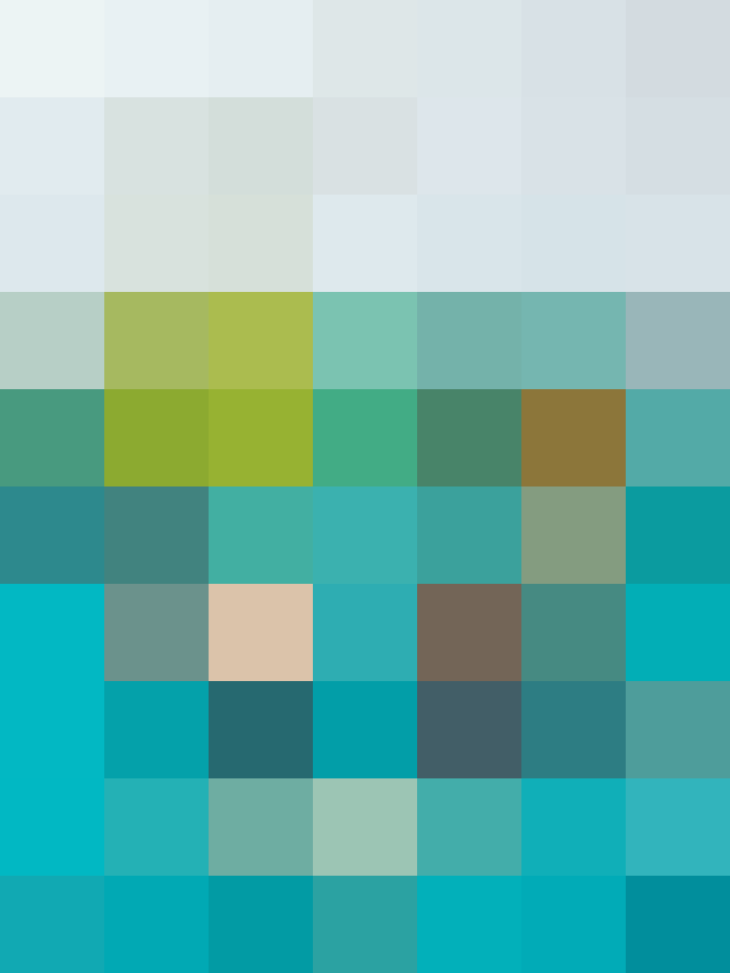 January is right around the corner from the holidays. Many people will be taking a closer look at their diets, so help them make good choices with homemade vinaigrette. Drizzle it on salad, roasted vegetables, or roasted chicken and pork. Be sure to include the recipe so they can make the next batch themselves.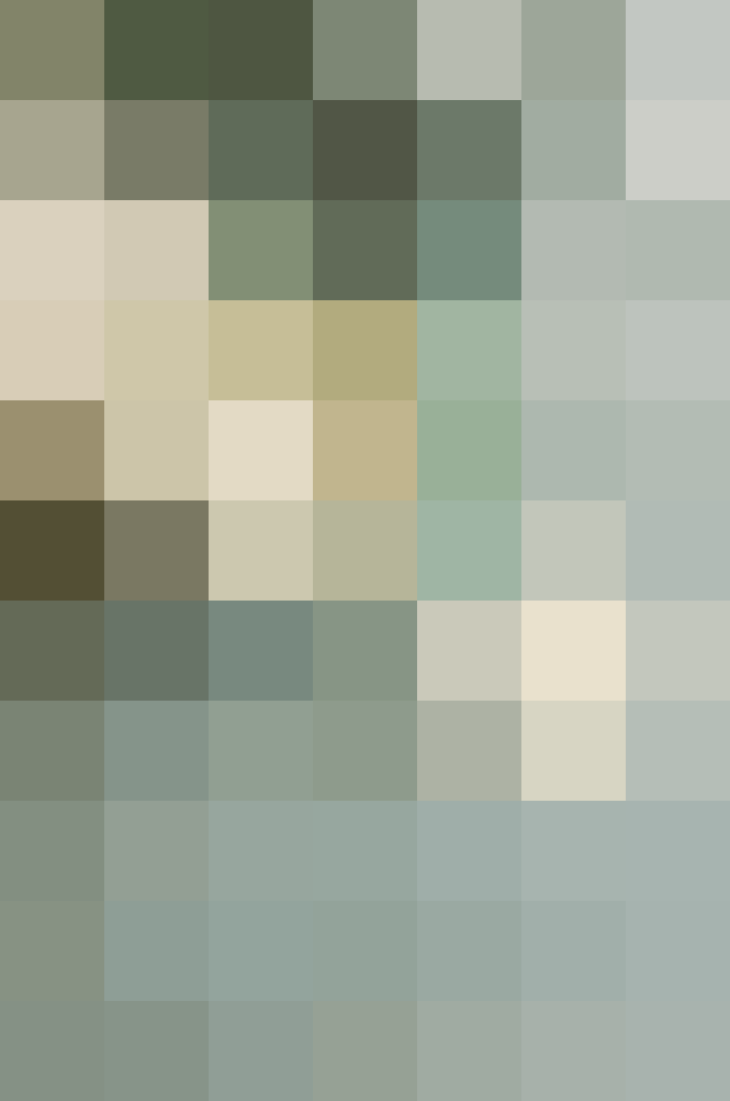 Citrus sugar is a near-perfect edible gift since there are so many ways to use it. It's great to rim cocktail glasses, sprinkle on warm shortbread cookies coming out of the oven, or even stir into iced tea.
Cranberries can easily go savory or sweet, and these jarred cranberries are no different. Add them to a cheese plate to top sharp white cheddar; give them to a friend interested in mixology to add to a cocktail; drop a few into a glass of Champagne for New Year's Eve. They're even good with roasted meat, such as pork, turkey, or chicken.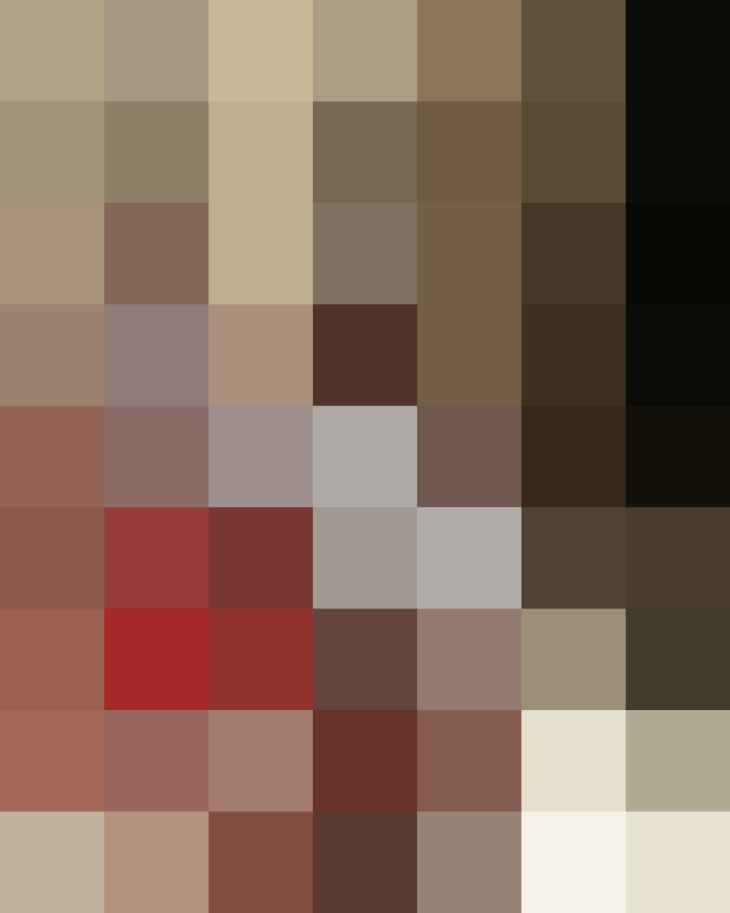 Yes, the main purpose of this gift is a cocktail mixer. However, it's great mixed in lemonade and iced tea. Even the young ones can stir it into lemon-lime soda or a spritzer for a fun mocktail. And if you want to forgo the drinks entirely, boil it for a few minutes until it thickens and use it as syrup for ice cream, pancakes, and waffles.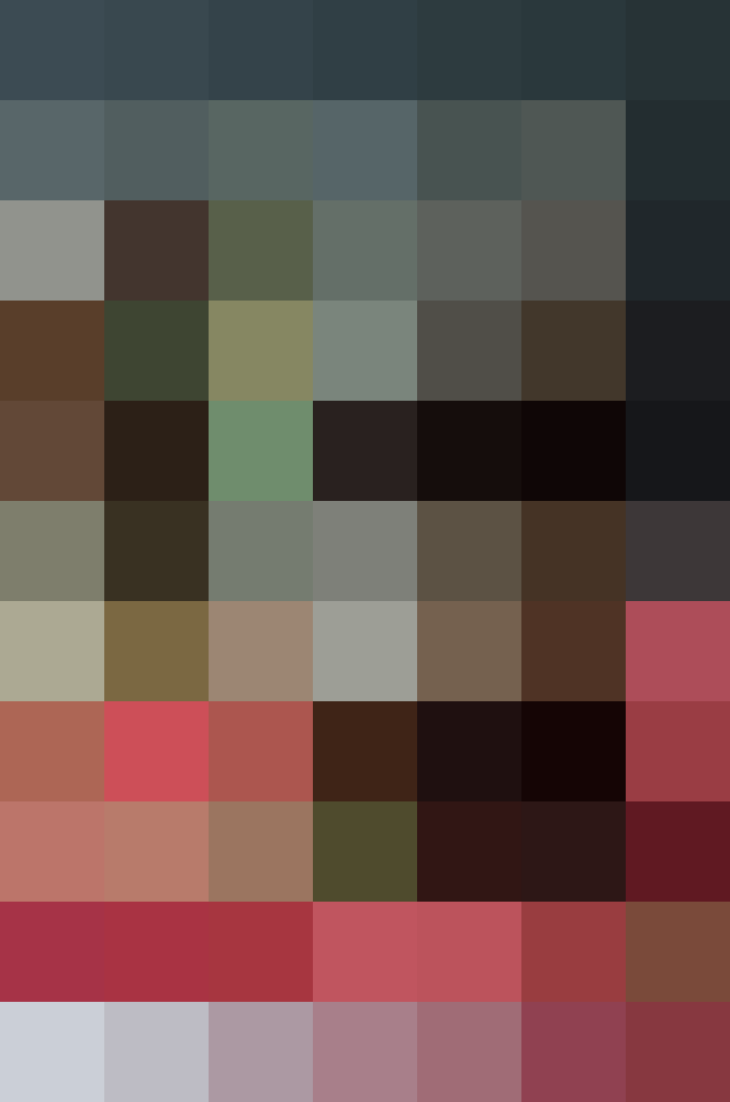 In this day and age, Nutella hardly needs ideas for a specific use. It's delicious on a spoon straight from the jar or swirled on top of pancakes, waffles, toast, crepes, sandwiches, and fruit. Make sure to add a pretty label to make the gift feel festive.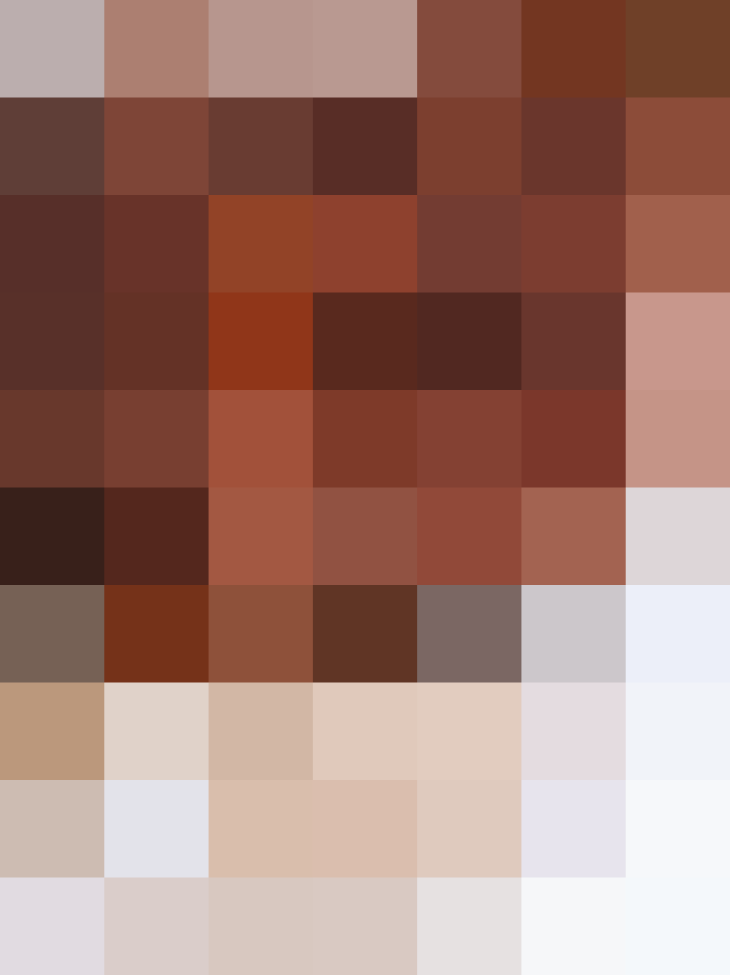 Here's an edible gift you can make the night before. Dip the pretzels in chocolate and sprinkle them with mint sugar before the chocolate sets. But don't stop there — any crushed-up candy will do, making it easy to customize this treat for your family and friends.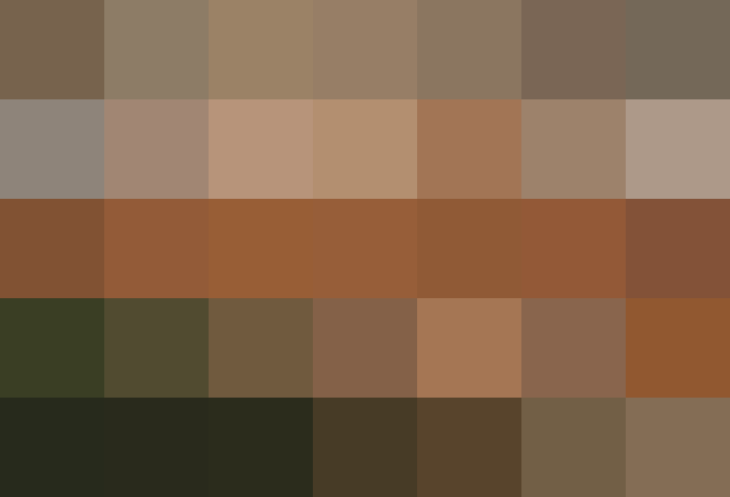 A fast-and-fancy homemade food gift is just as good for the gifter as it is for the individual who receives it. This recipe from Chez Panisse carries a strong herby flavor and looks rather elegant when wrapped up in a cellophane bag with a gold ribbon. Include a little note with ideas on how to use them. They're great for snacking, but can be used in cookies and as a topper for salad.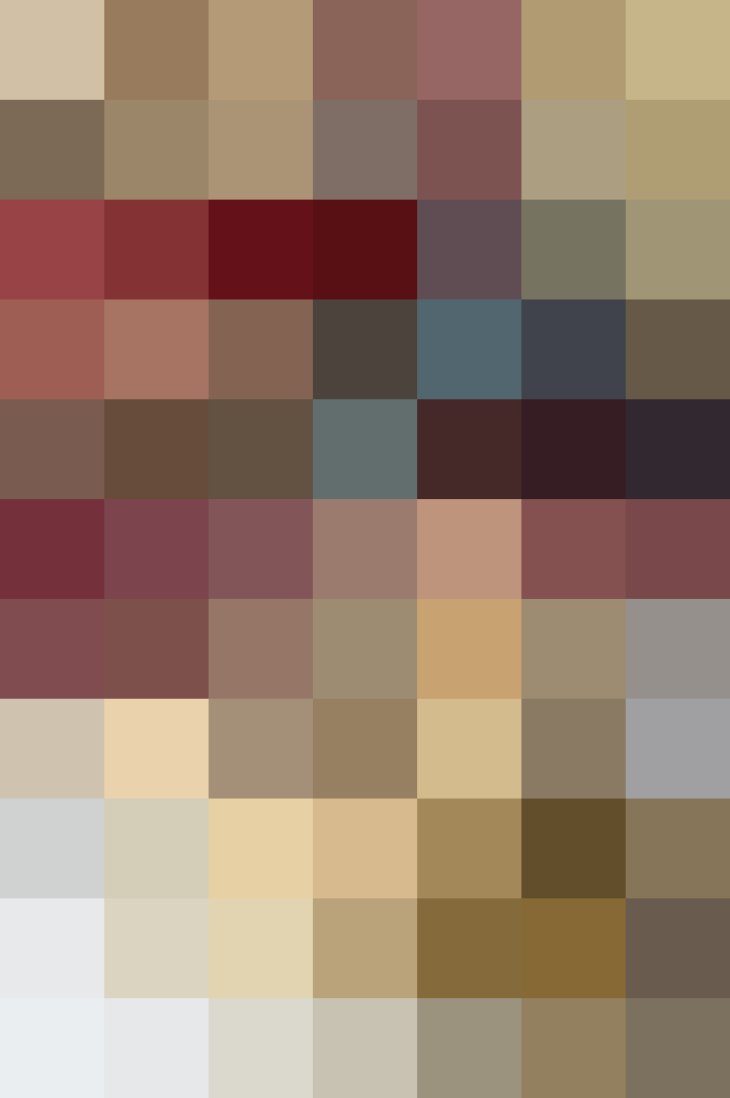 This is a gift you'll want to keep all to yourself. This cheesecake bark is studded with graham crackers, almonds, and dried cherries, but you can mix and match dried fruit and nuts. Nestle these in a tin lined with parchment paper to turn this into a cheery holiday gift.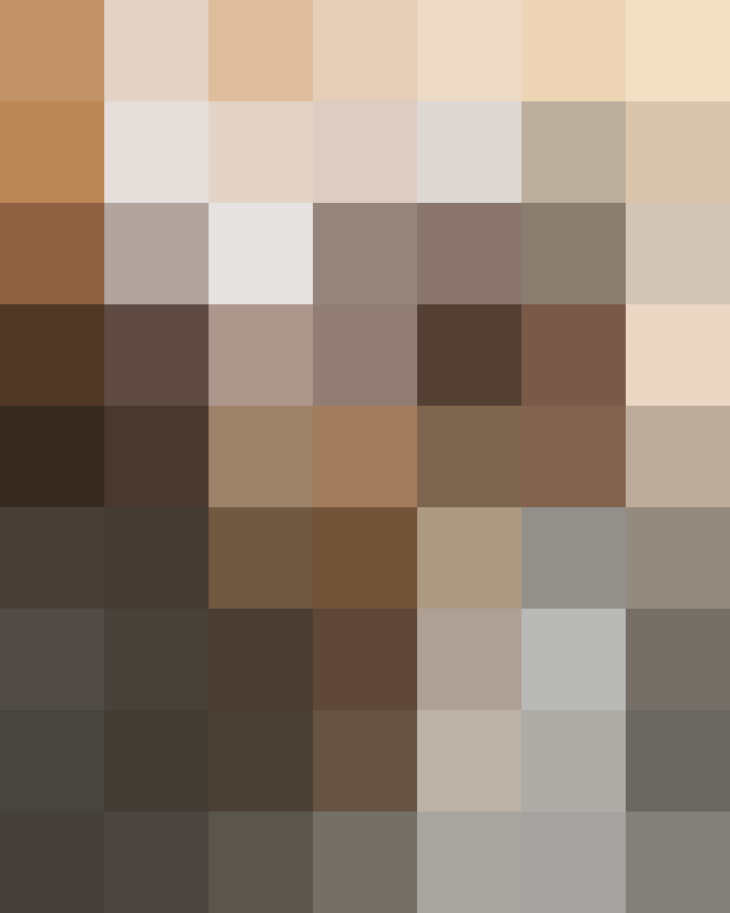 Give the gift of a better breakfast with this cherry-pistachio granola. We're leaving the granola in nice, big clusters so you can munch on them as a snack or crush them over yogurt for a sweet breakfast. Make a double batch so you can give these out to all your coworkers.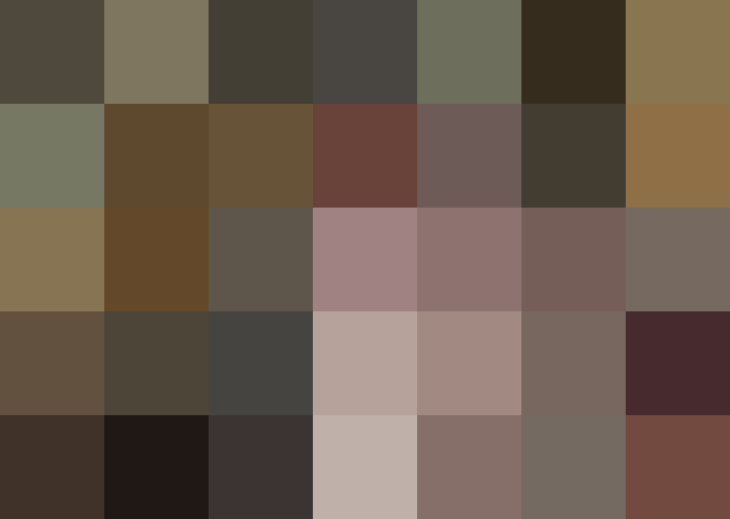 Cream cheese may seem like a surprising gift to give, but anyone who receives it will be happy to have it. The cherry cream cheese spread is an obvious choice for bagels, but it can also be a good spread for crostini with honey and nuts. Give it in bulk so your friends can make cherry cheesecake — just make sure they can stick it in the fridge right away.
Published: Dec 14, 2016