10 Kitchen Gadgets That Make Great Gifts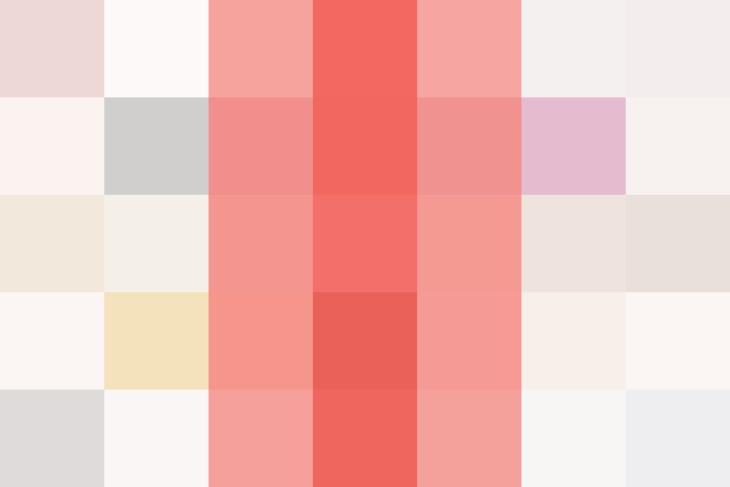 Make someone's life easier in the kitchen this holiday. Your friends and family might not think to pick up one of these nifty gadgets, but they'll be super glad you did.
These 10 gadgets are all little helpers, well-designed and smart. And they make great gifts!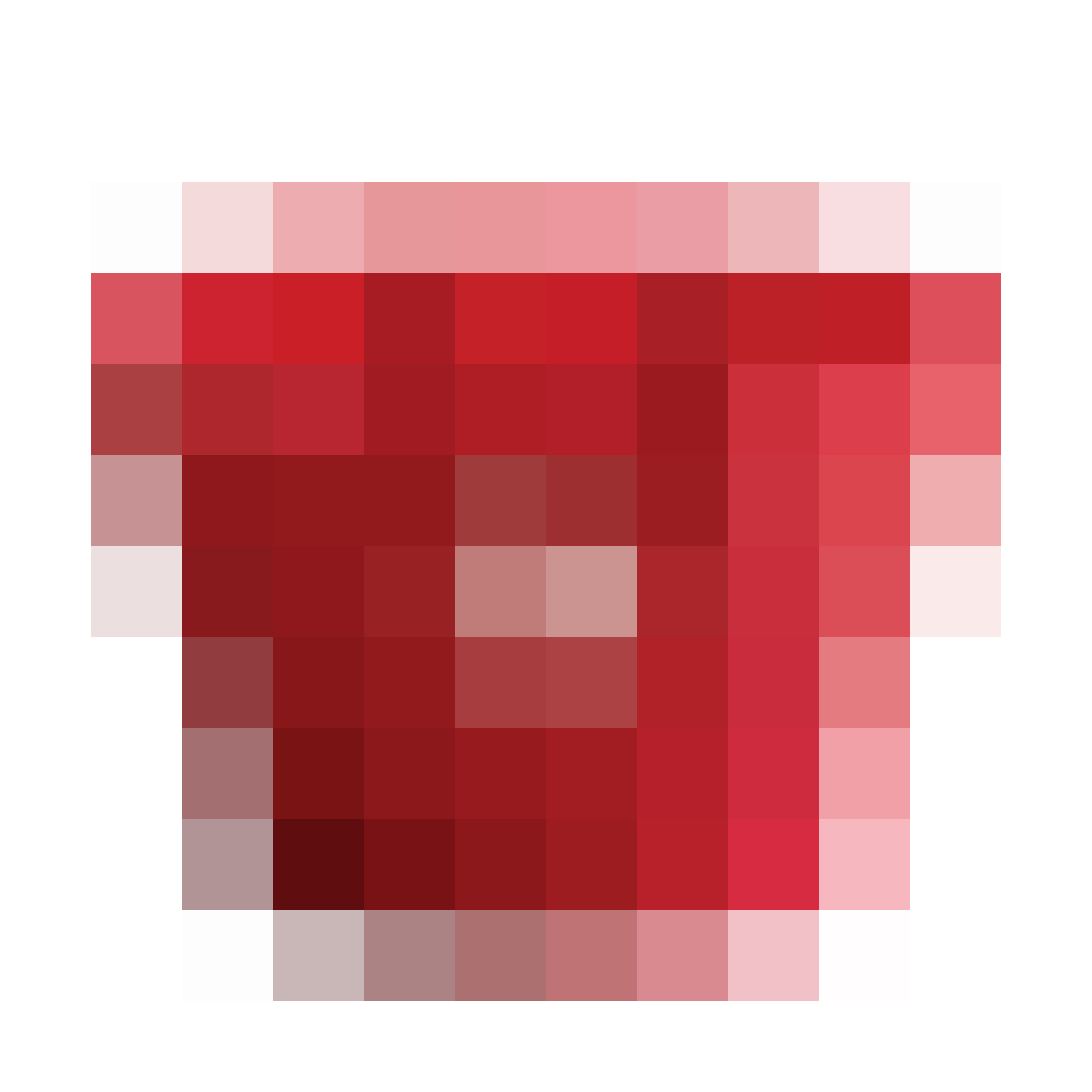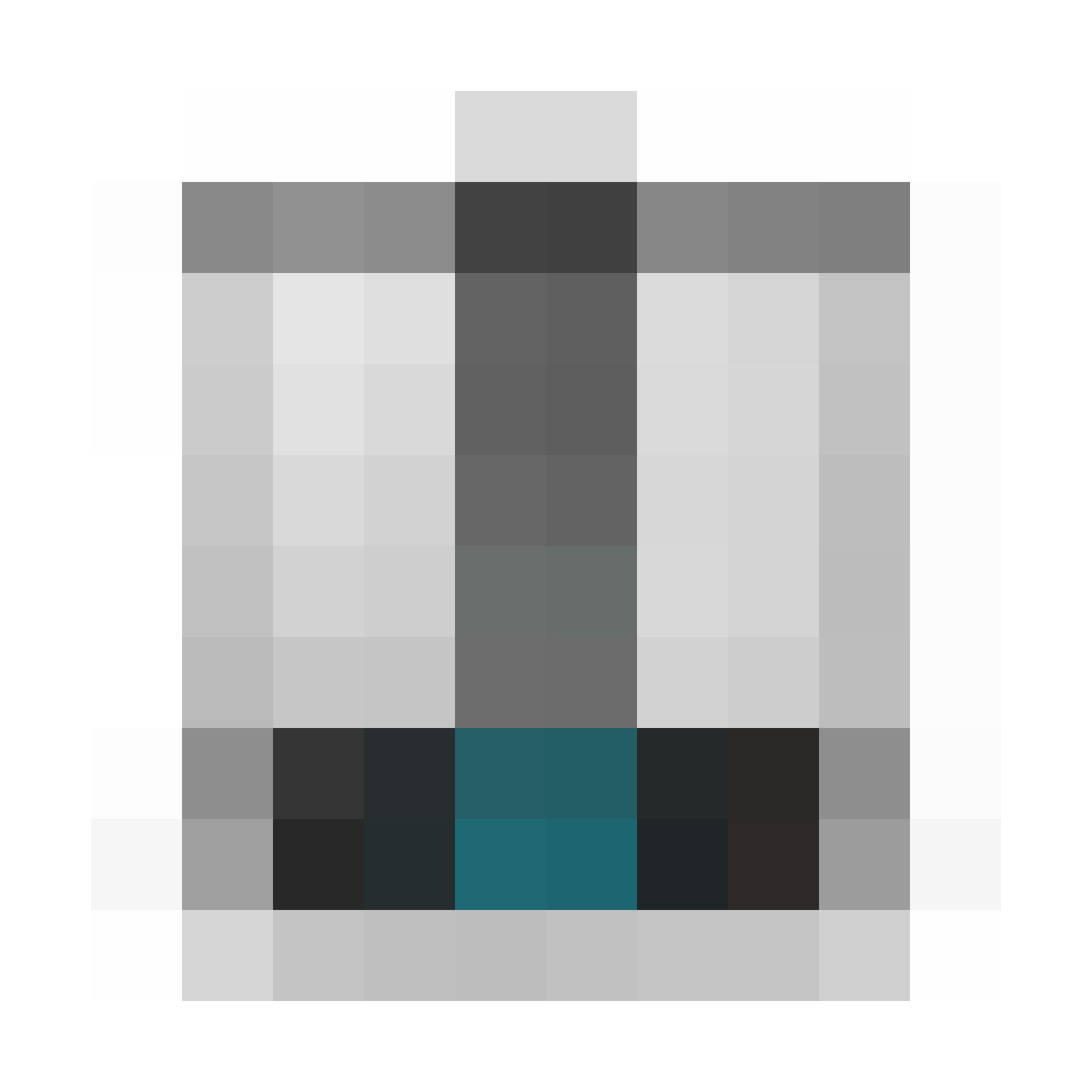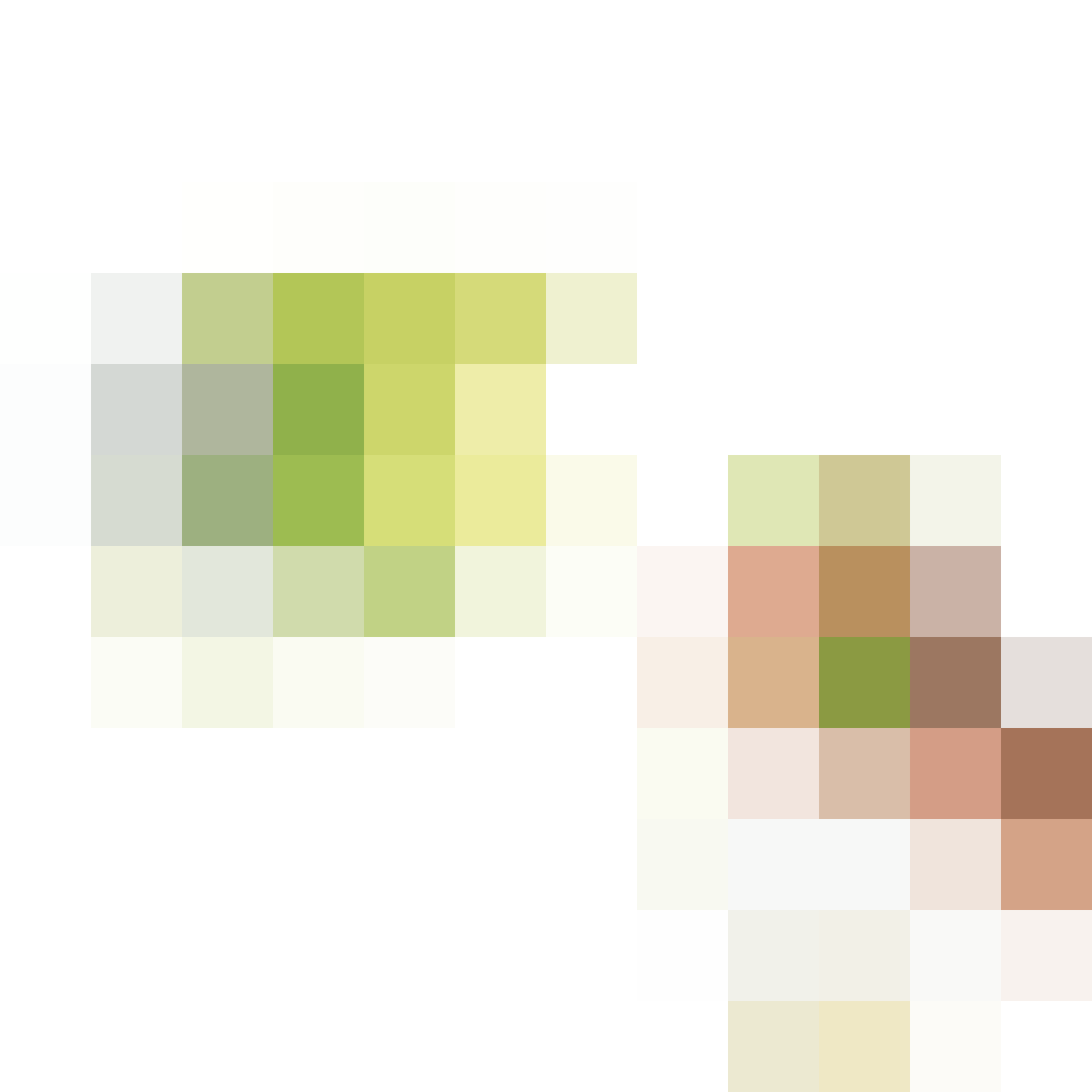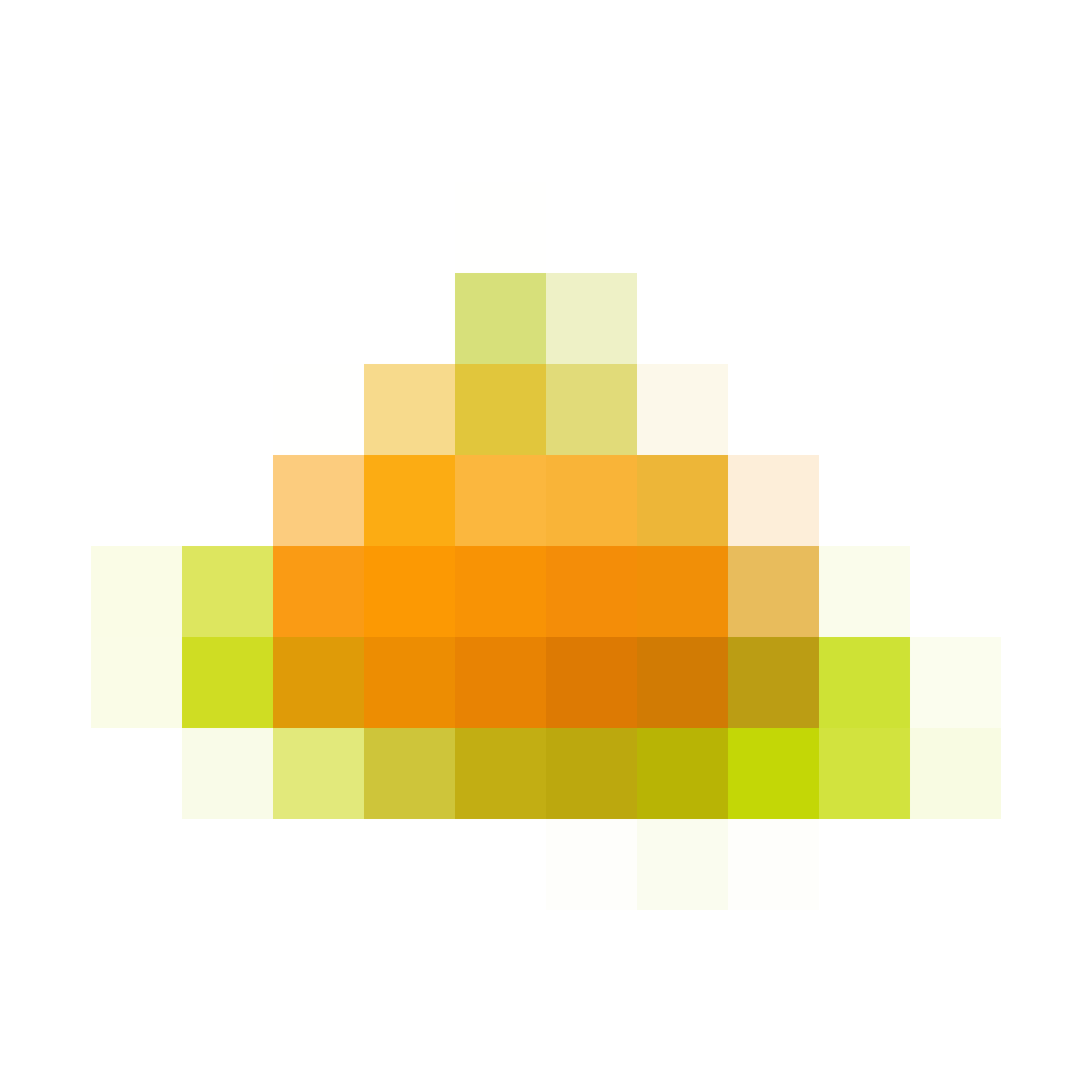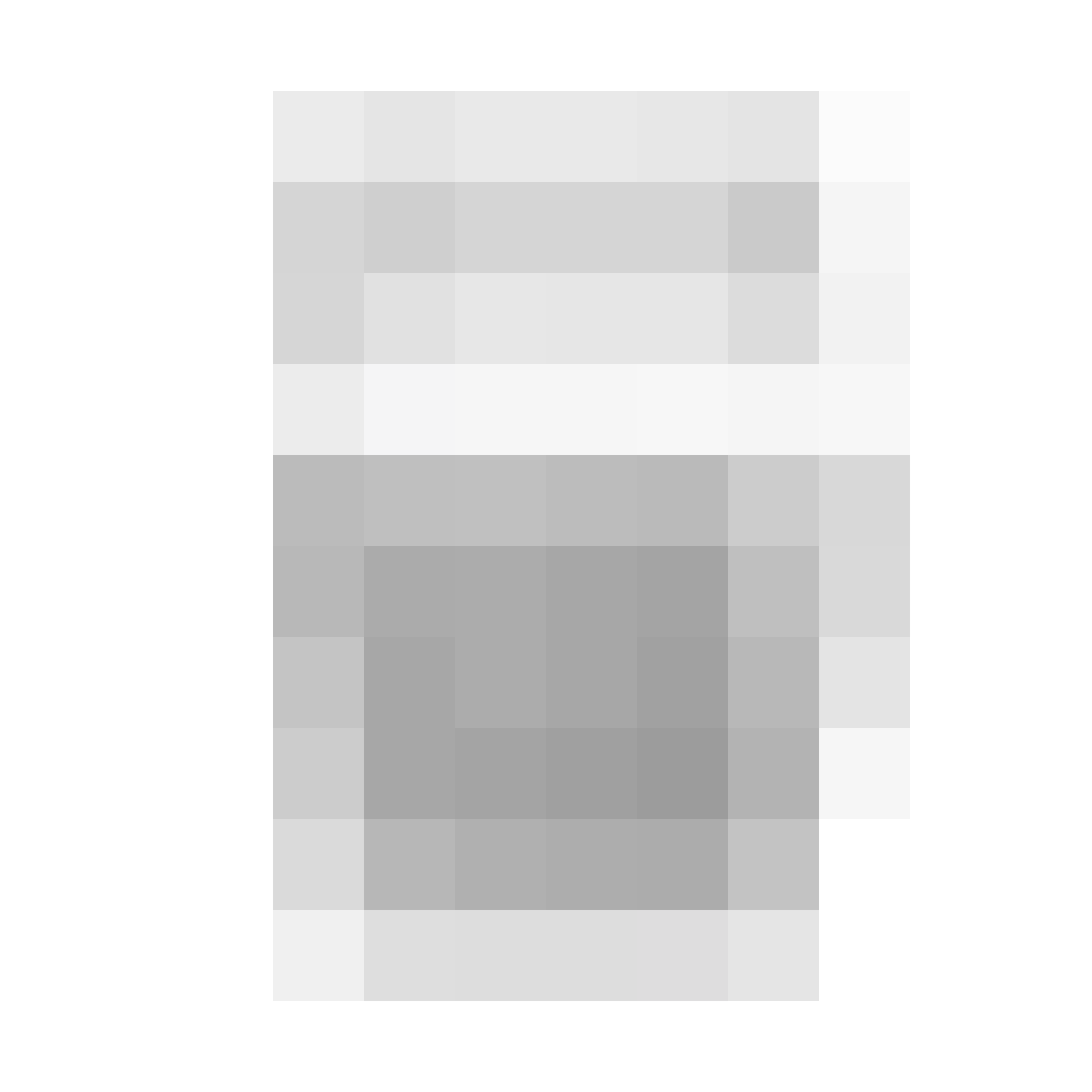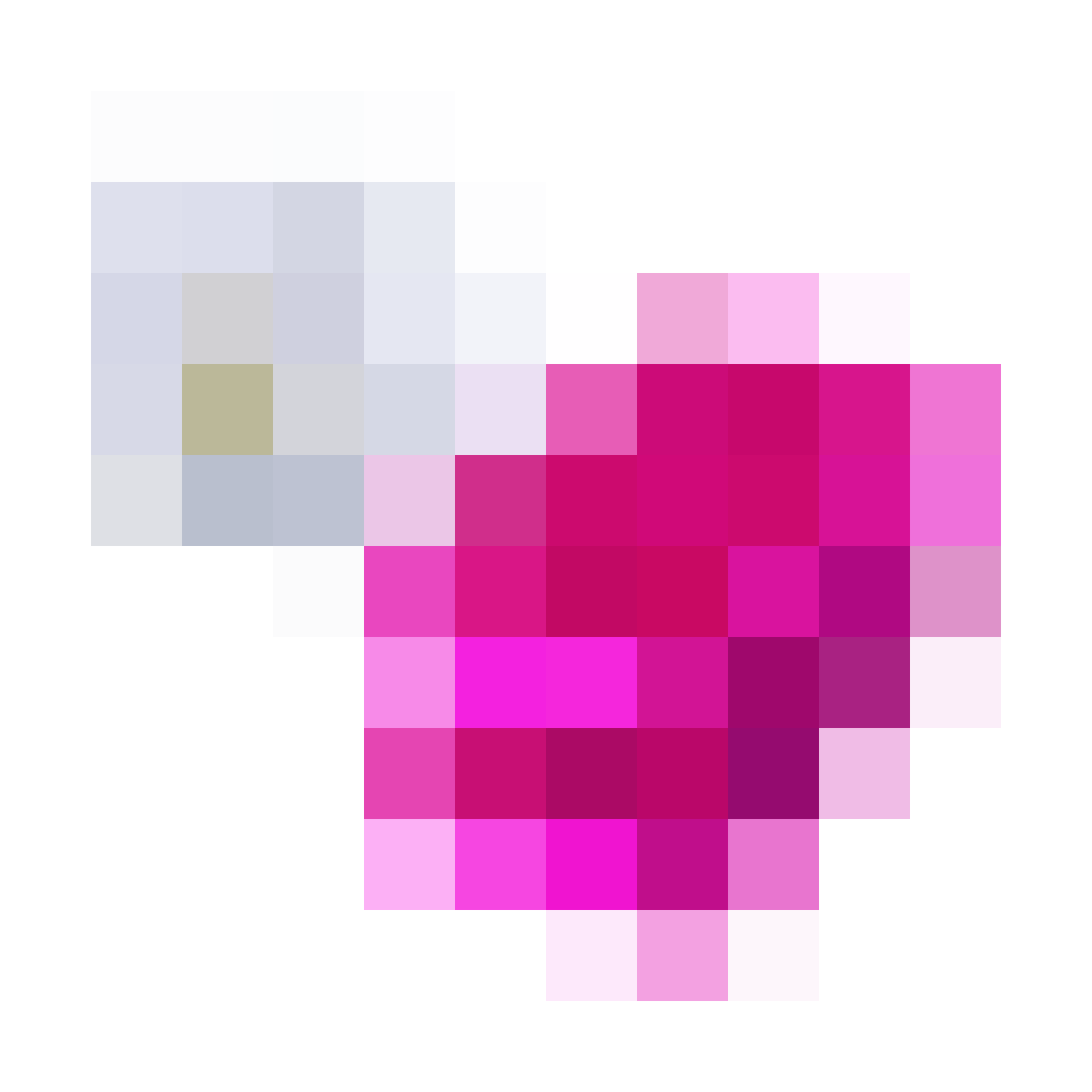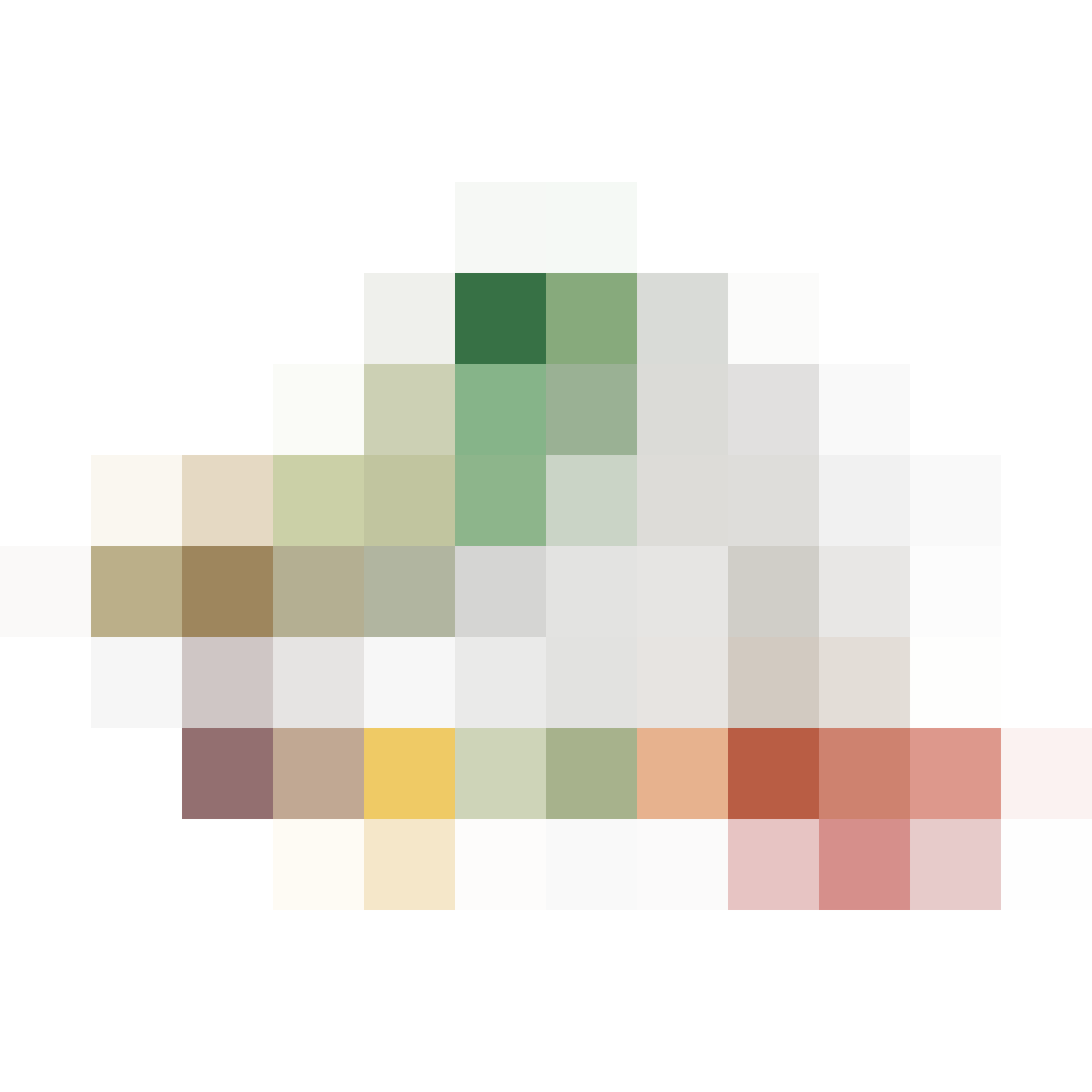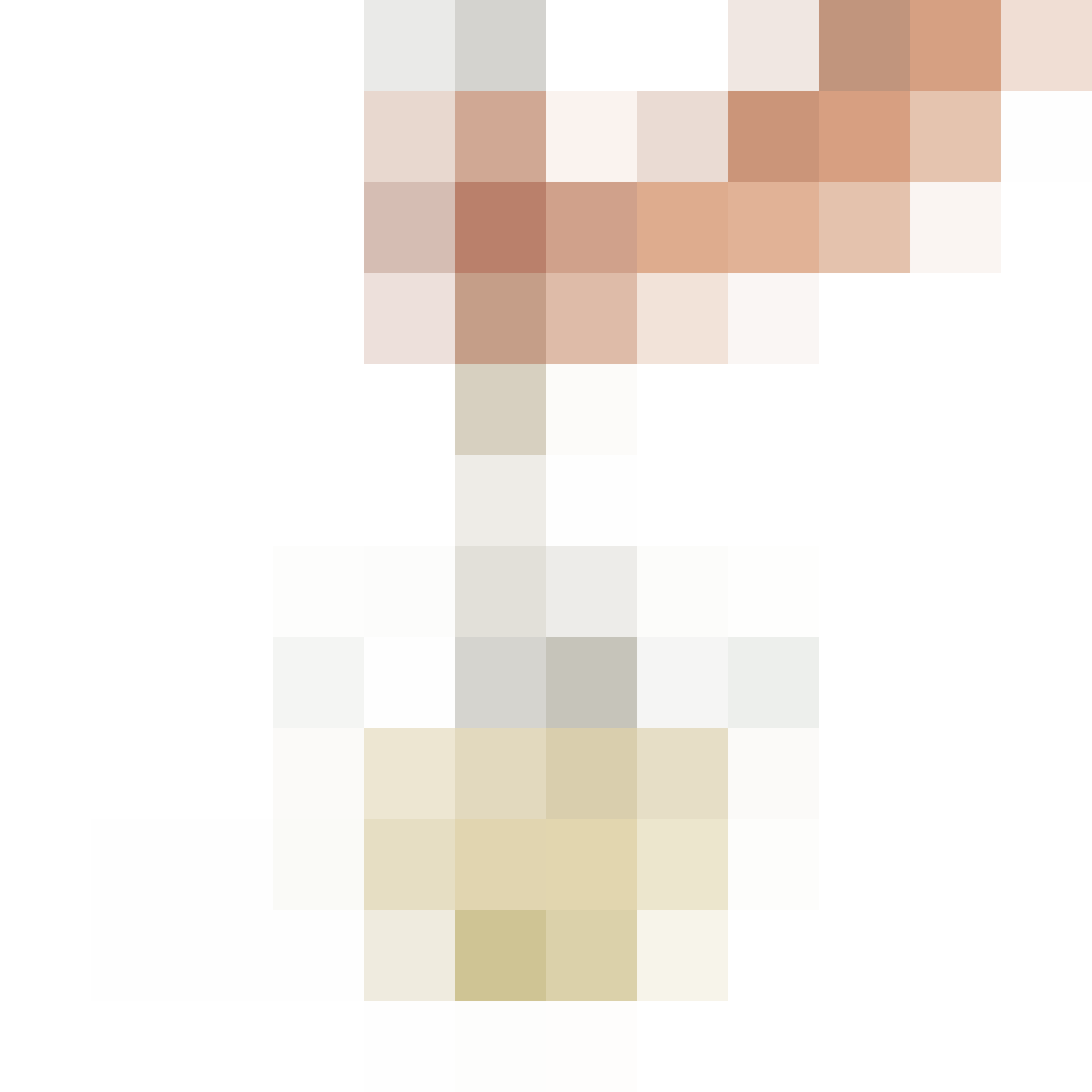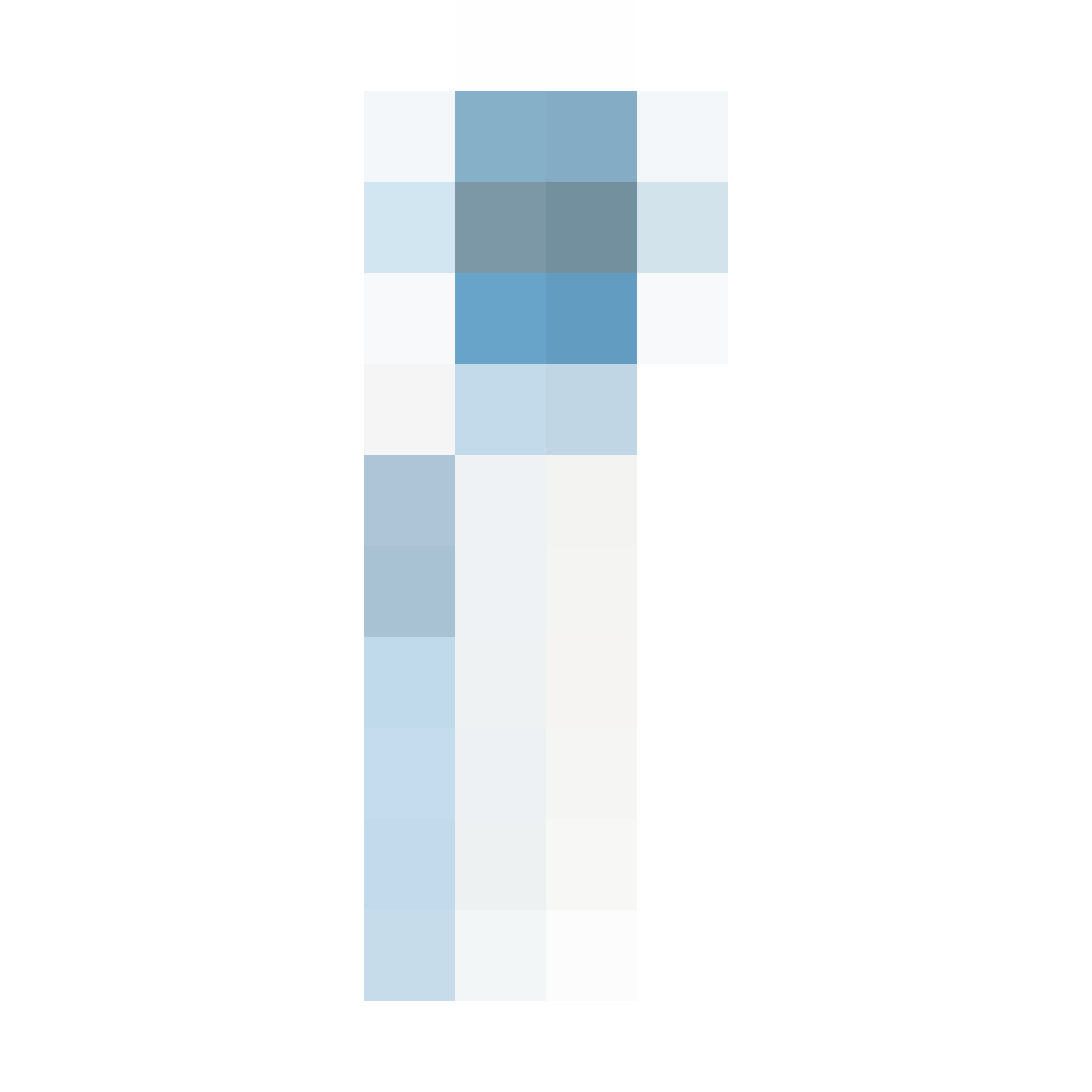 PopTop Popcorn Popper, $20: Our favorite popcorn maker doesn't look that big, but it unfolds as the kernels pop to make 10 cups of popcorn at once.
Oliso's SmartHub, $500 at Oliso: This is the splurge gift for the cook who wants to try out sous vide at last. But it does more than sous vide; it's also an induction burner for fast searing and other stovetop cooking. This one appliance can practically replace a stovetop.
Lemon Press Set, $9.50: Everyone needs a teeny way to keep that second lemon half fresh in the fridge, and squeeze it with no muss.
Savel, $11: And for avocados, this guy covers and seals the cut side to prevent browning. This way, no one feels like they have to eat too many slices of avocado at once.
Stainless Steel Grating Bucket, $50: Introducing the simplest, most obvious design for a cheese grater — and the most elegant. Why don't all graters look like this?
The Fruit Scoop, $100 at Cuisinart: Gadget or essential item? Depends on how your loved one feels about frozen treats. This machine makes ice cream and turns frozen fruit into a similarly creamy dessert.
Perfect Cube Ice Trays, $15: Even people with ice cube makers need a few of these trays; they're great for cocktails but also when it comes to freezing sauces, herbs in oil, and more.
Tabletop Spiralizer, $40: With three interchangeable blades, this spiralizer can do noodles, ribbons, chips, and more. And all the pieces nestle together up for compact storage.
Express Whisk, $19: It's a balloon whisk and a flat whisk (and more) in one. It has flexible tines, which enable bakers to change its shape depending on the task at hand.
ThermoPop, $29 at ThermoWorks: Considered by many (including us!) to be the best instant-read thermometer, no home cook should be without this. It gives a reliable readout within seconds, is easy to read, and falls at a reasonable price point.

We support our readers with carefully chosen product recommendations to improve life at home. You support us through our independently chosen links, many of which earn us a commission.
Published: Dec 20, 2016