10 Foods You Should Eat to Celebrate the End of Flossing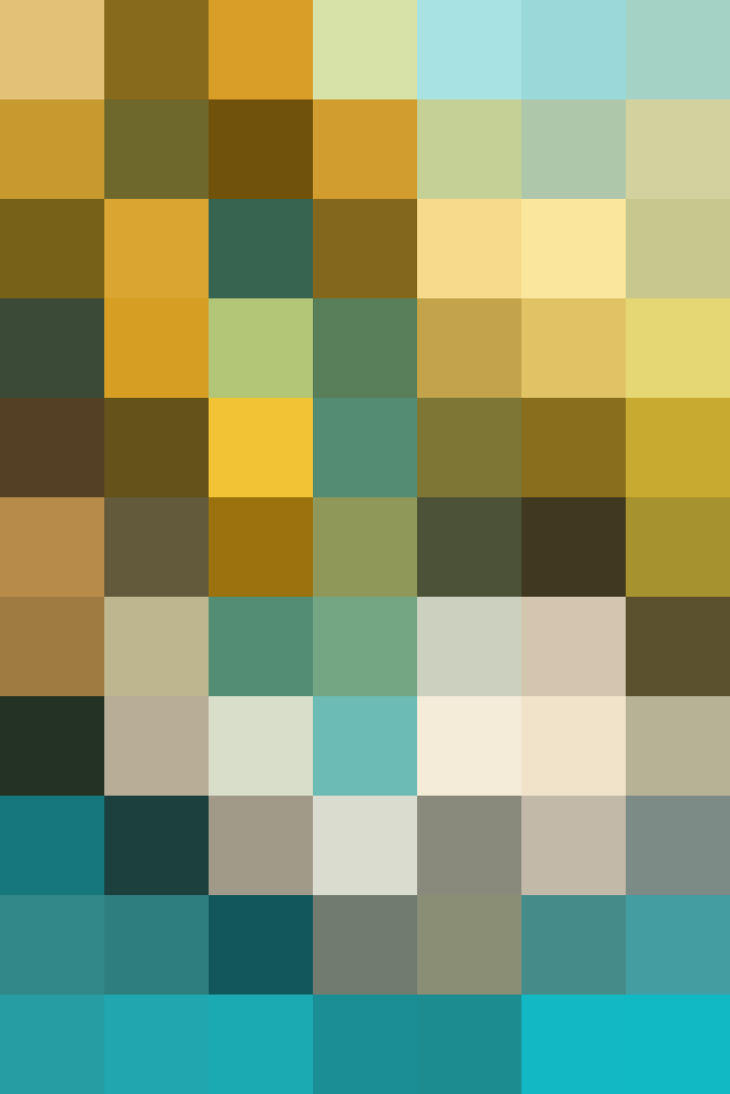 Earlier this week The New York Times announced that flossing might not be as effective as we initially thought. As they reported, "Among experts … it has been something of an open secret that flossing has not been shown to prevent cavities or severe periodontal disease." All those times you felt guilty when you went to the dentist might have been a waste.
To celebrate the fact that you might not have to floss every day, let's eat all the foods that get stuck in our teeth. These 10 foods have a bad reputation for getting stuck, but now we know they've been treated unfairly.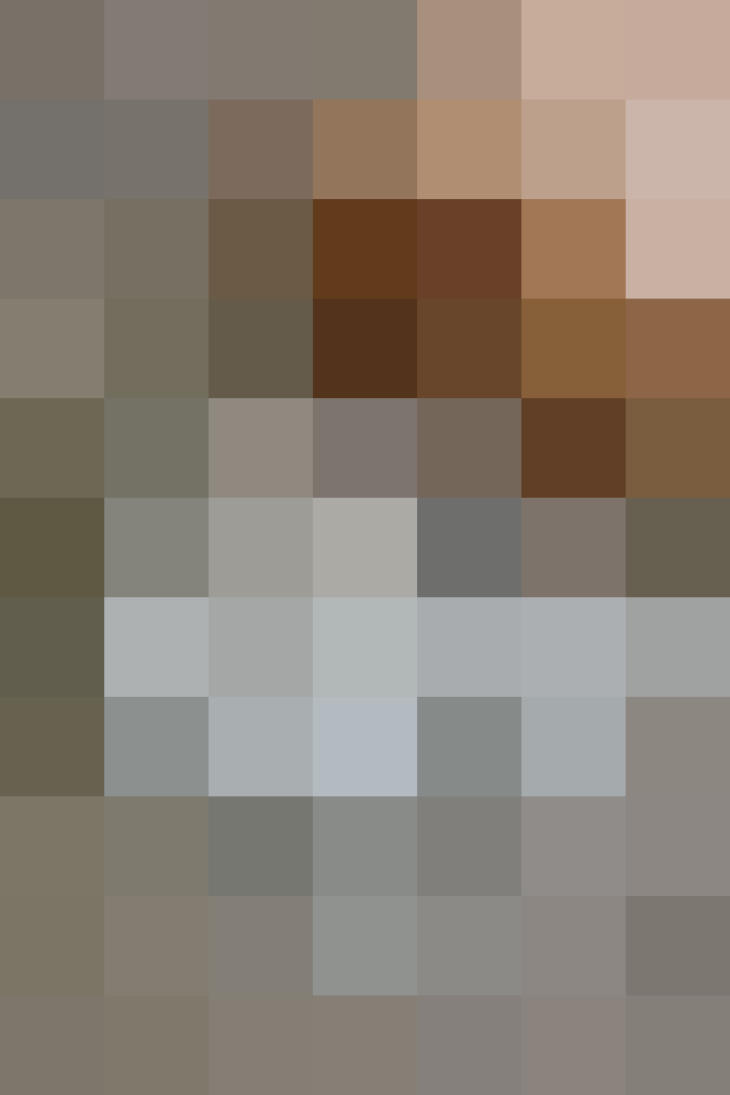 Next time you go to the movies, order that extra-big bag of popcorn and go at it with wild abandon. Sure, getting kernels stuck in your teeth is still going to be a little uncomfortable, but at least you don't need to feel guilty about it.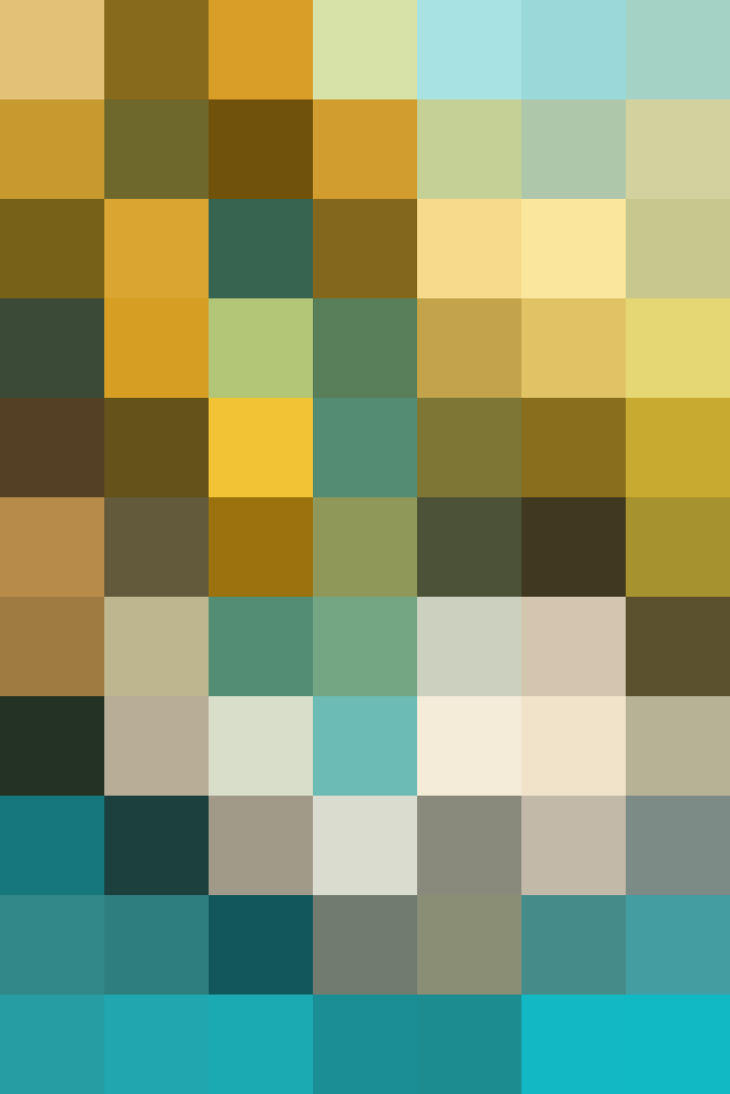 Put down the floss, stop thinking about your dentist, and eat all the corn on the cob you can this summer.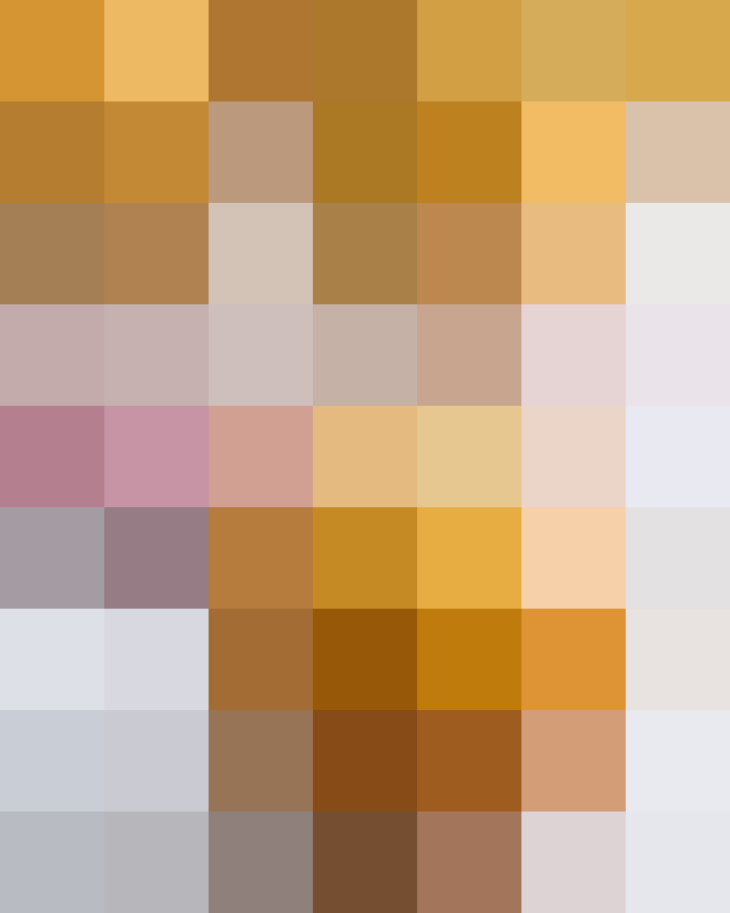 The second October rolls around, I'm going to make a batch of caramel apples and hand them out to all my friends. No more flossing! Maybe.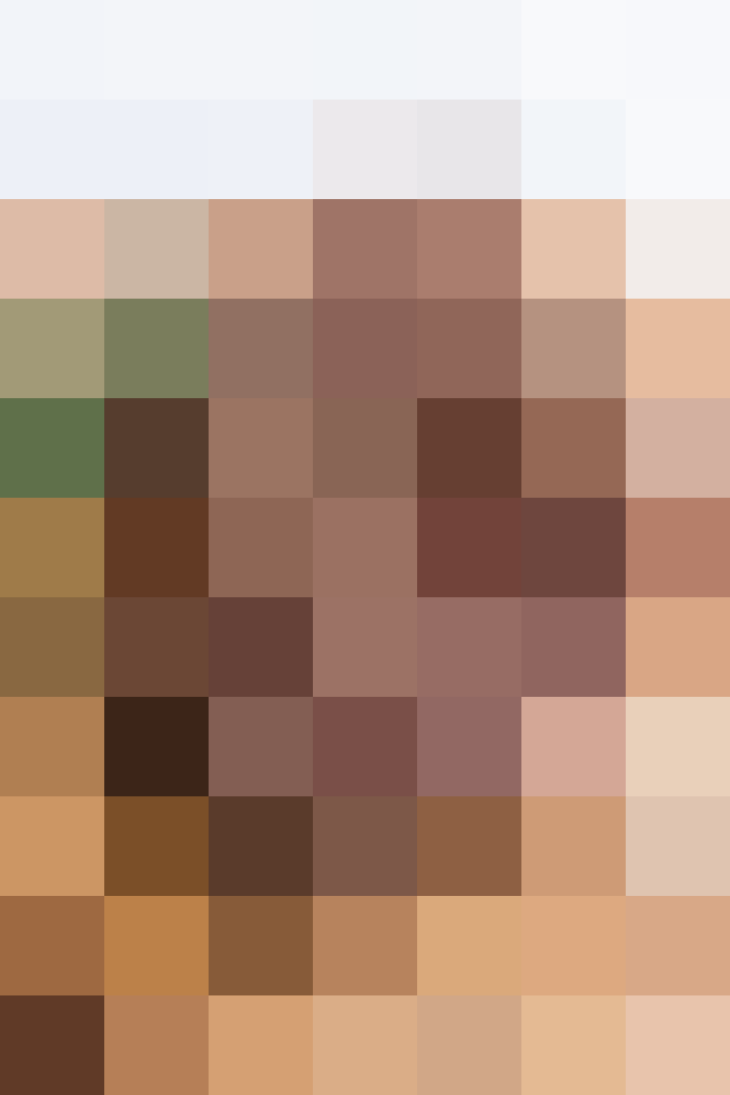 Celebrate the good news about flossing by eating a big, delicious juicy steak. This stuff always gets stuck in your teeth, so live it up.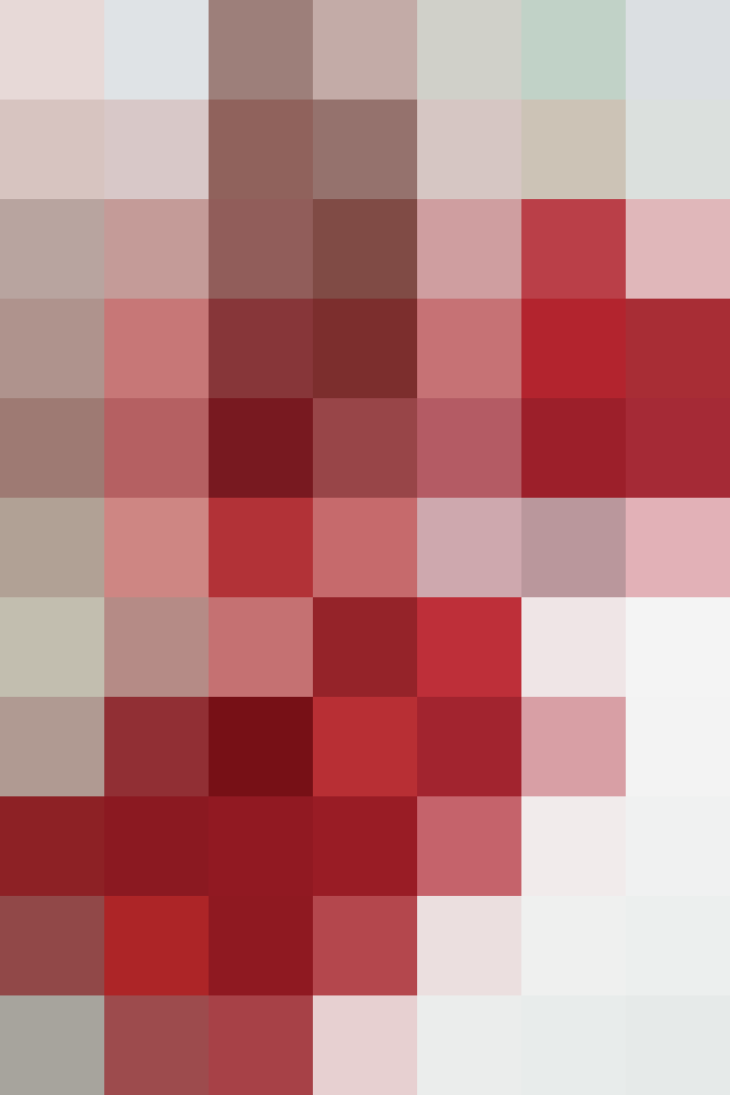 Stop fretting about all those little seeds! You can eat as many pints as you want right now.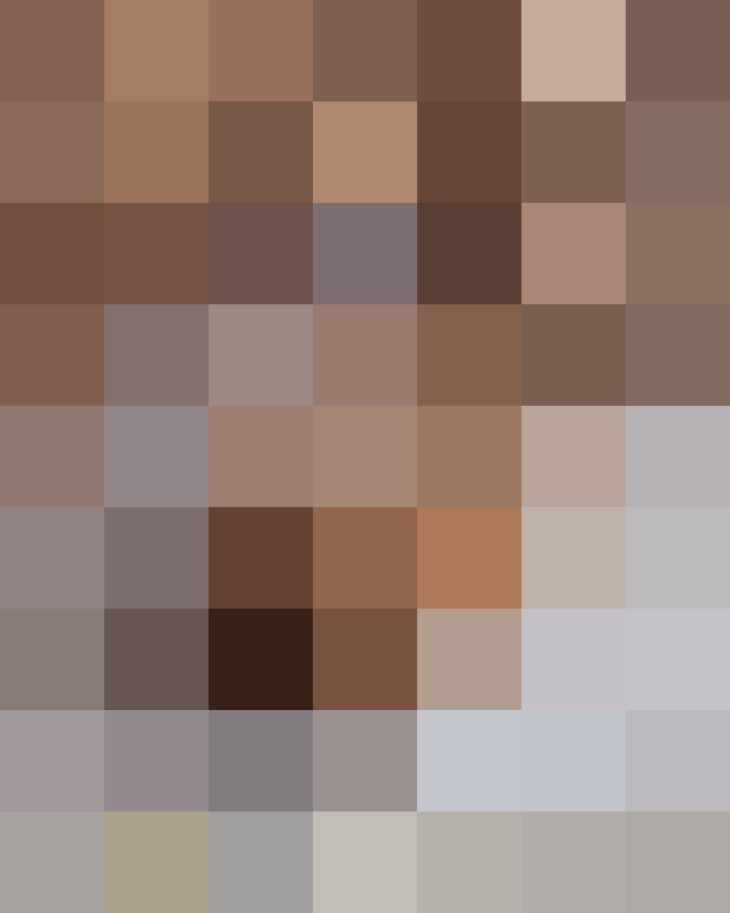 All of those holiday crackers with the nuts, seeds, and dried fruit always get stuck in your teeth! Be bold and just brush your teeth and not floss after eating them.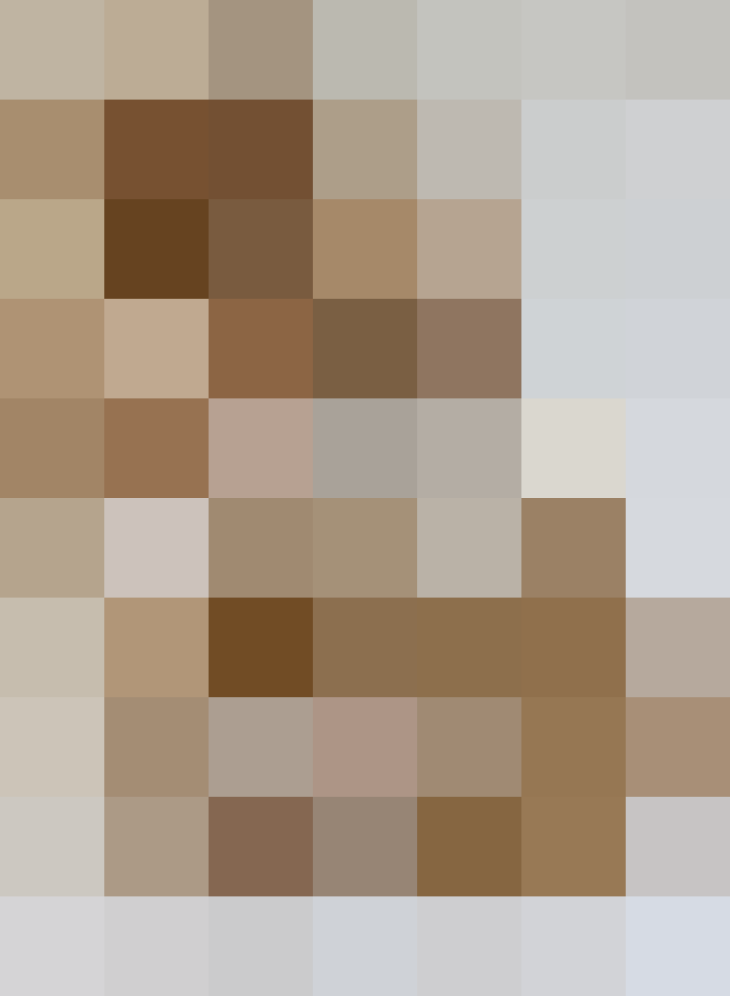 Toffee might be the worst of all the foods to get stuck in your teeth. I mean, it's sugar — it should presumably be awful for your teeth. But maybe not anymore!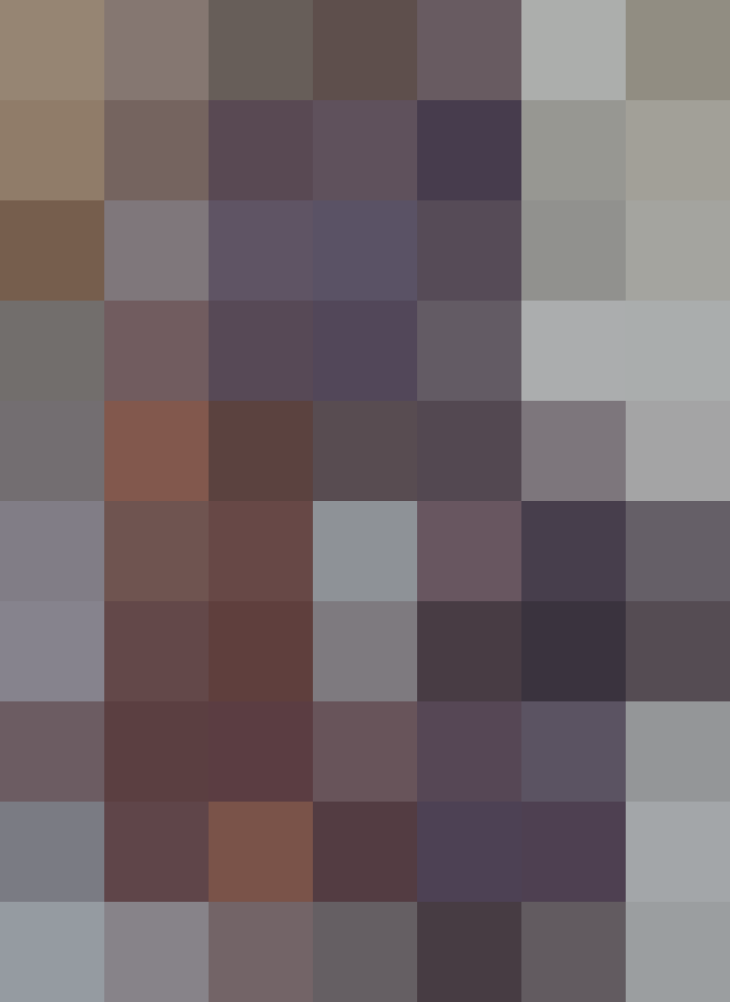 You no longer have to avoid eating beef jerky if you don't have floss nearby. Enjoy your meaty snack without the guilt.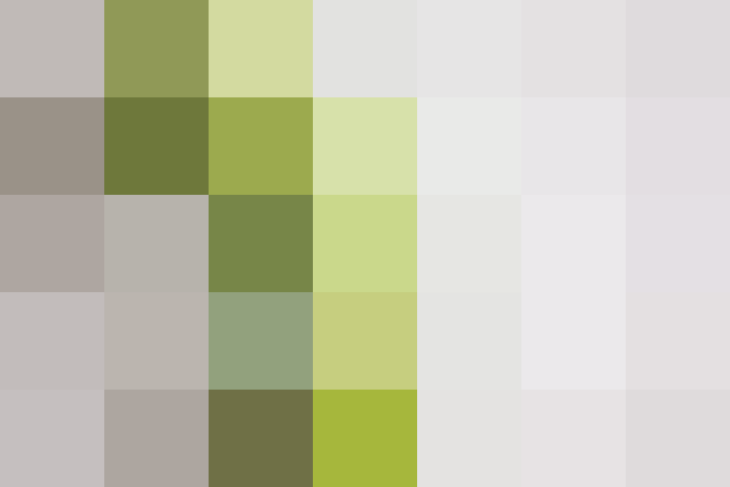 You don't need to worry about that apple skin getting stuck in your teeth anymore. What a time to be alive!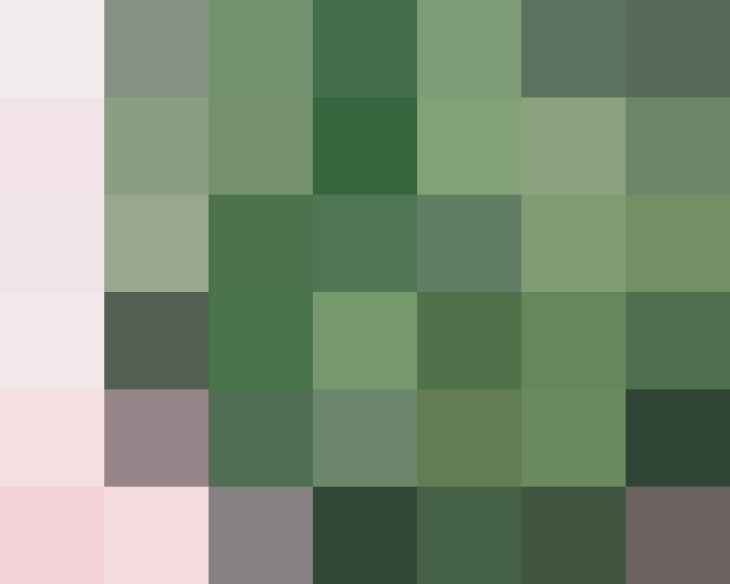 Go ahead and shred all the greens for your next summer coleslaw. Don't worry about it getting stuck in your teeth.
Published: Aug 5, 2016