10 Foods That Should Be BFF with Fresh Figs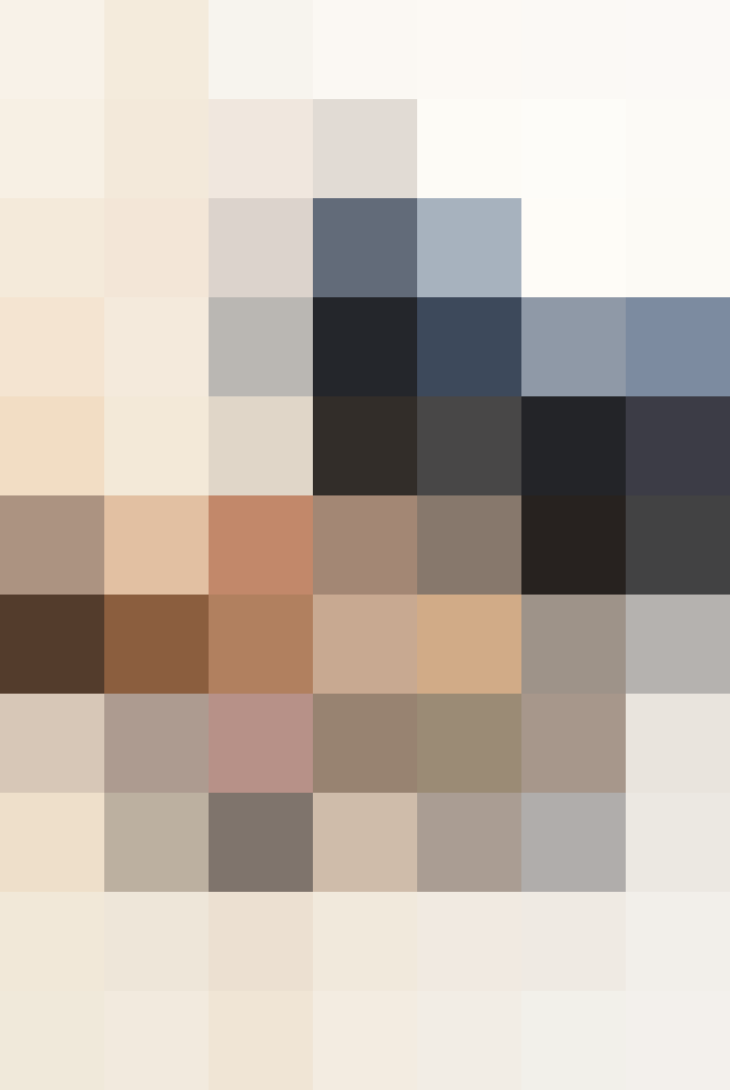 We anxiously await the arrival of fresh figs every year. Their season is short-lived (at least here in the Northeast) and they're not exactly inexpensive, but one bite makes the wait and price worth it. Once you've had your fill of fresh figs all on their own, try pairing them with these 10 foods.
The contrast in flavor between the pungent, stinky cheese and the delicate sweetness of the figs is what makes these two so perfect together. Stuff the cheese inside the figs or enjoy a sliced fig and blue cheese crostini.
A drizzle of fragrant honey — any variety will work — is a fresh fig's sweetest sidekick.
When the sweet and salty forces of fresh figs and cured meat (like proscuitto, salami, or speck) combine, you can be sure it'll be pure bliss.
Dipped in rich melted dark chocolate, fresh figs become even more of a sweet treat.
When they come together on the same plate, this is one ultra-luxurious power couple whose deep, layered flavors can't be matched.
Pairing soft, sweet figs with creamy, tangy Greek yogurt makes breakfast feel like a really special meal. Try sautéing the figs in a bit of butter first.
Creamy, indulgent ricotta is the friend that makes this sweet fruit a luxurious snack. Layer it on a crostini or follow our lead and dip quartered figs into a pool of ricotta.
This pairing is all about teamwork. Fresh figs tame the spicy bite of these wispy greens, while the arugula helps the fig's mellow sweetness rise even higher.
Eat sweet figs for dinner with rich, fatty chicken thighs. Simply slice them over cooked chicken or, better yet, roast halved figs along with the chicken.
If you haven't tried this combo yet, add it to the dinner rotation immediately. Roasted or caramelized figs are the surprise ingredient that give pasta a fast and fancy upgrade.
What's your favorite food to pair with fresh figs?
Published: Aug 29, 2016