10 Finds to Bring Pumpkin Spice into the Kitchen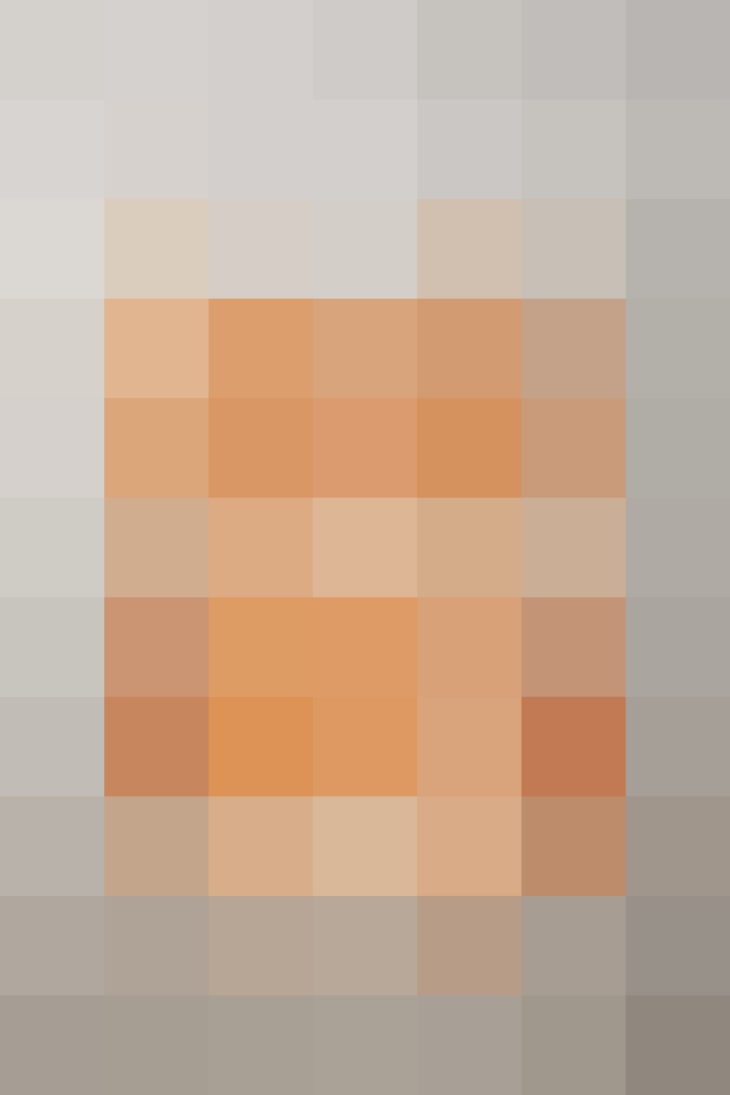 With the first hints of autumn on the horizon, we're already preparing for crisp, cozy days by bringing the season's spicy warmth into the hearth of the home — our kitchens, of course. And we're not just talking about making our own Pumpkin Spice Lattes (which are definitely better than Starbucks').
From a new storage system for your cinnamon, nutmeg, and cloves, to a paint color that screams pumpkin, here are 10 ideas for bringing pumpkin spice into your kitchen.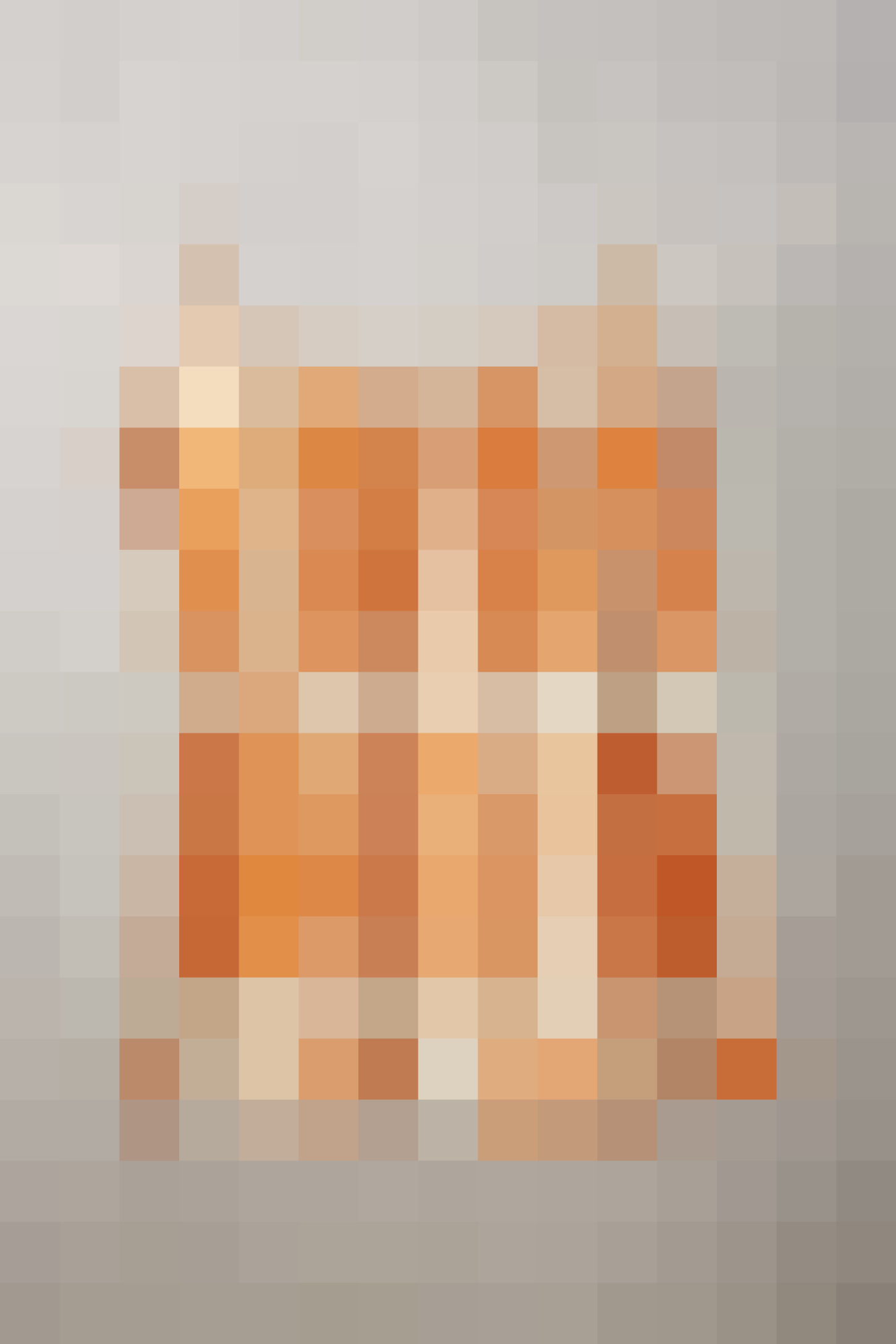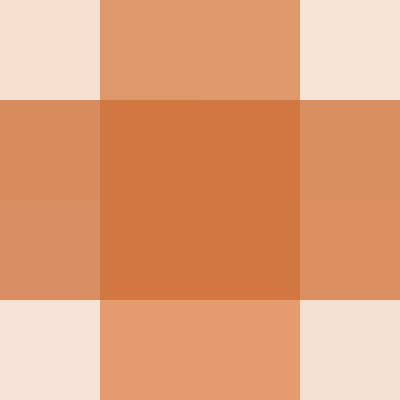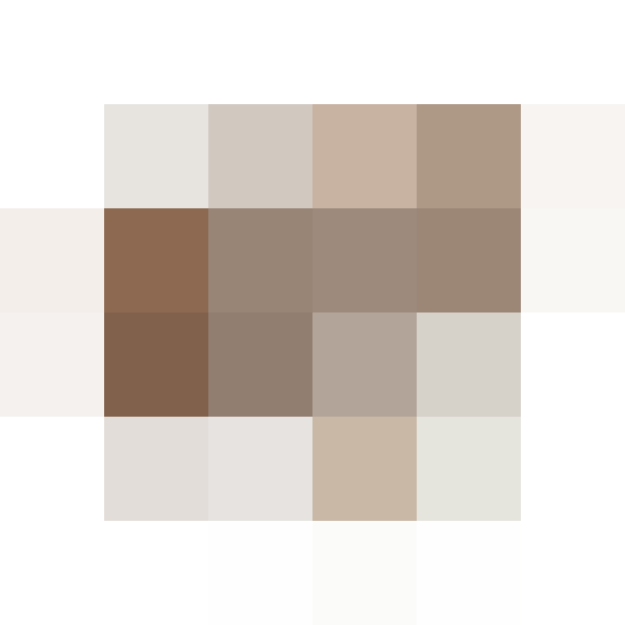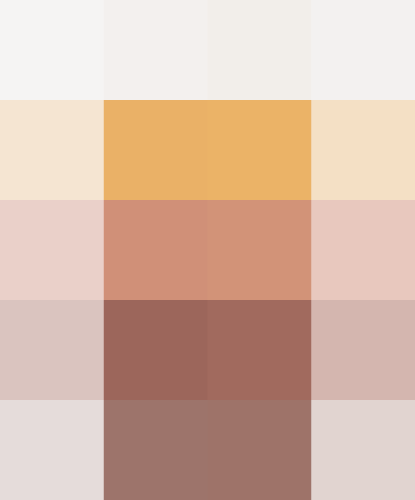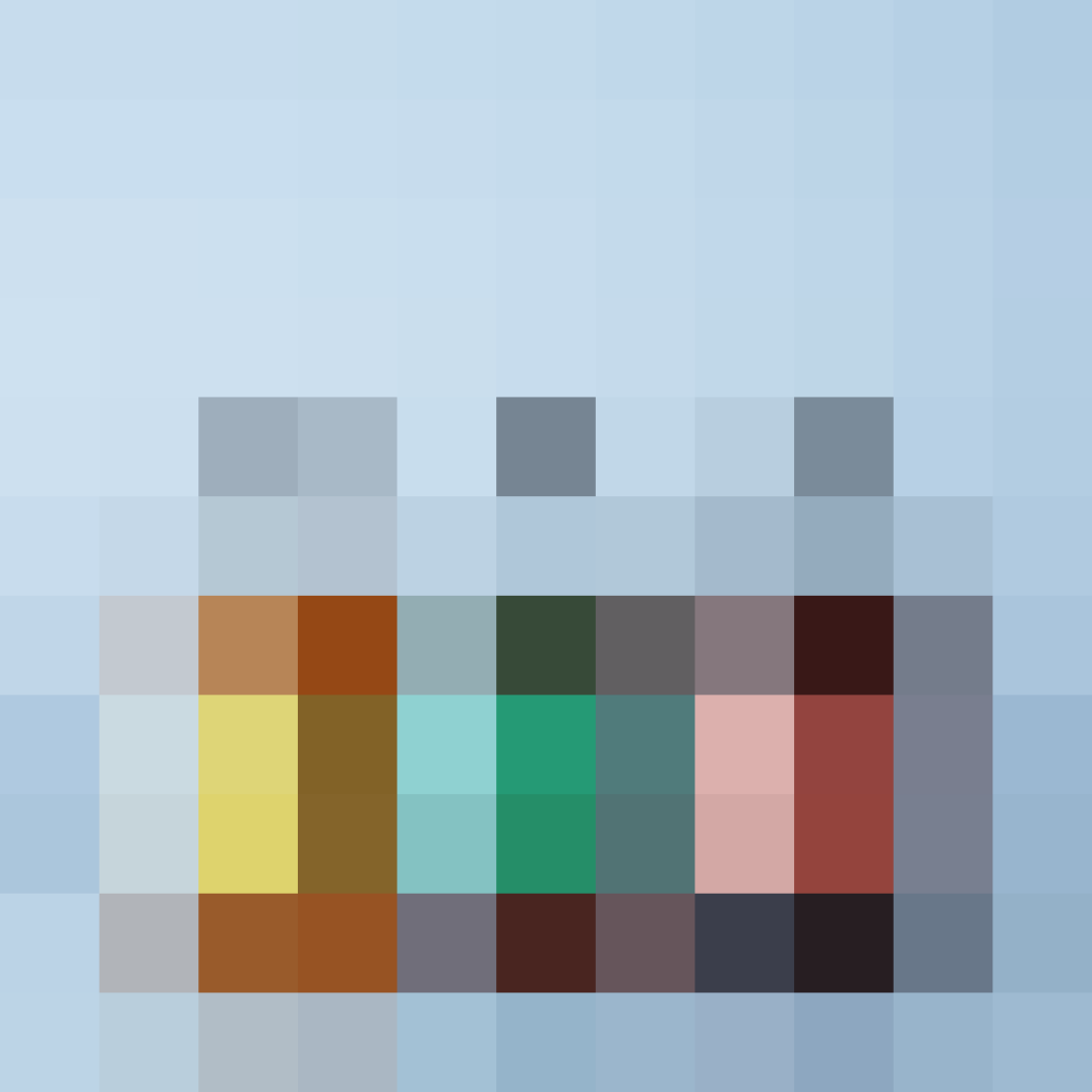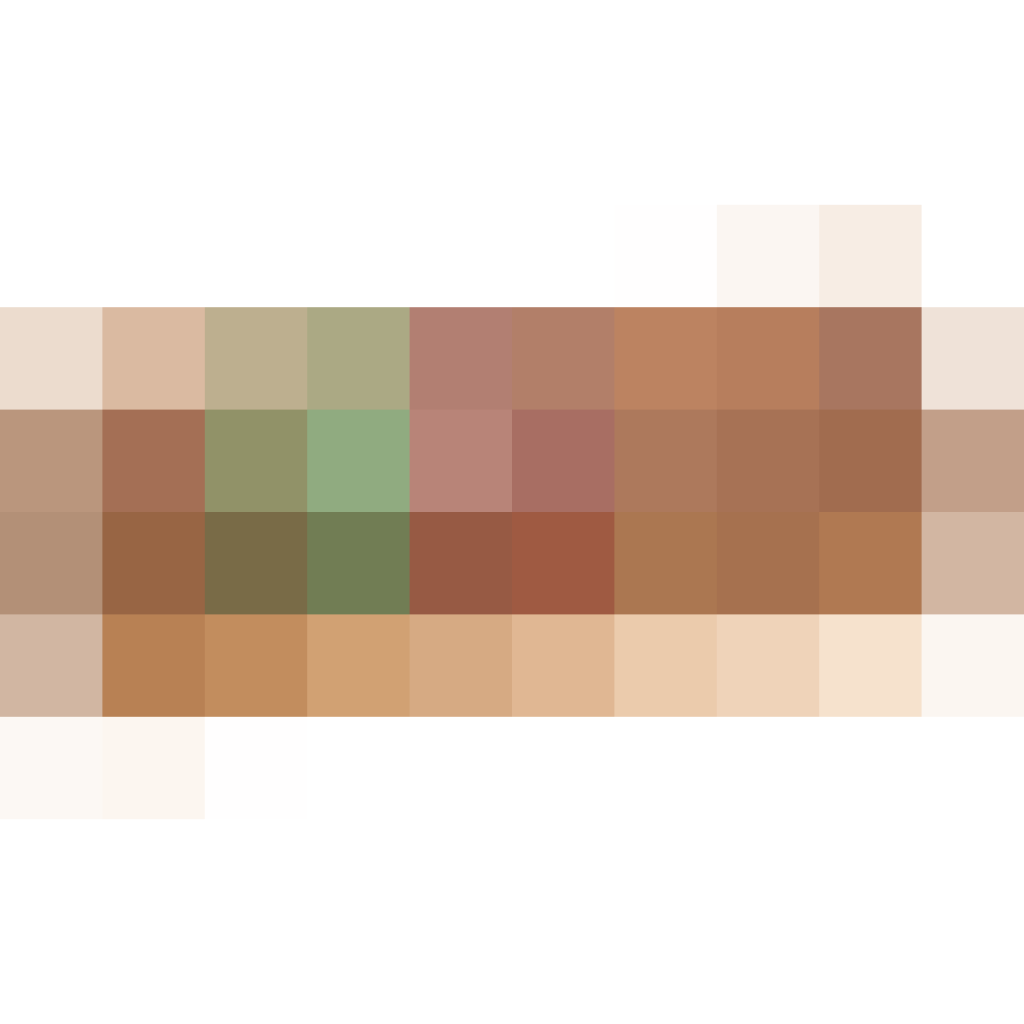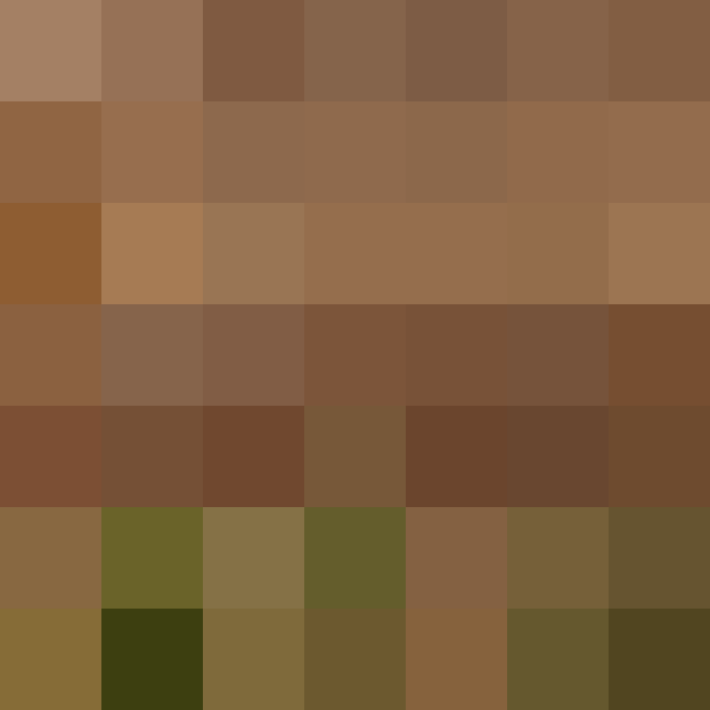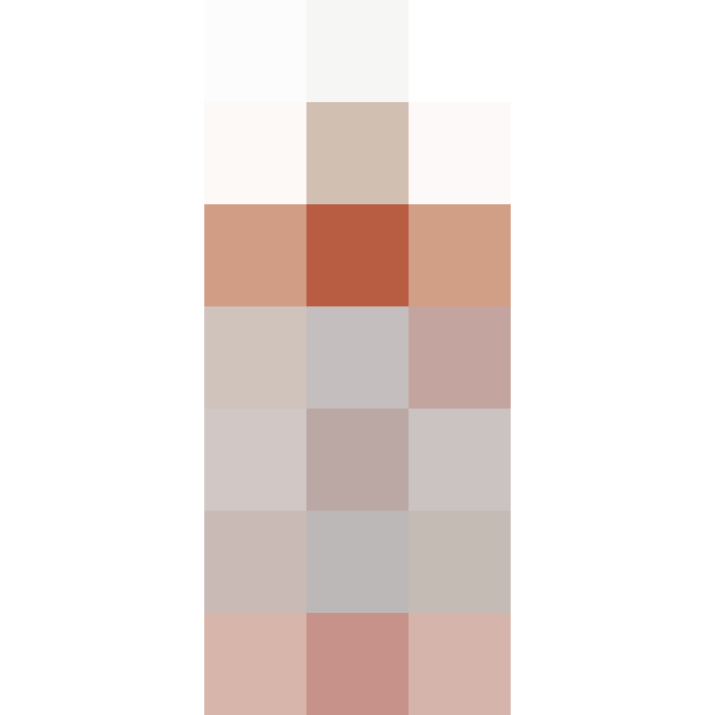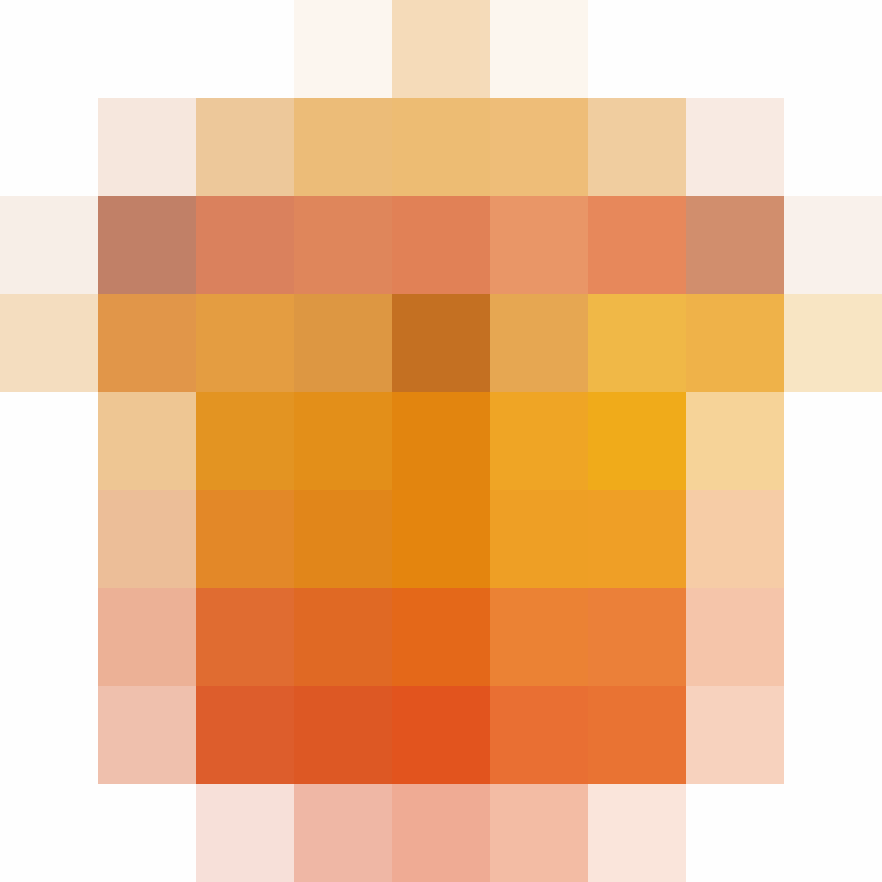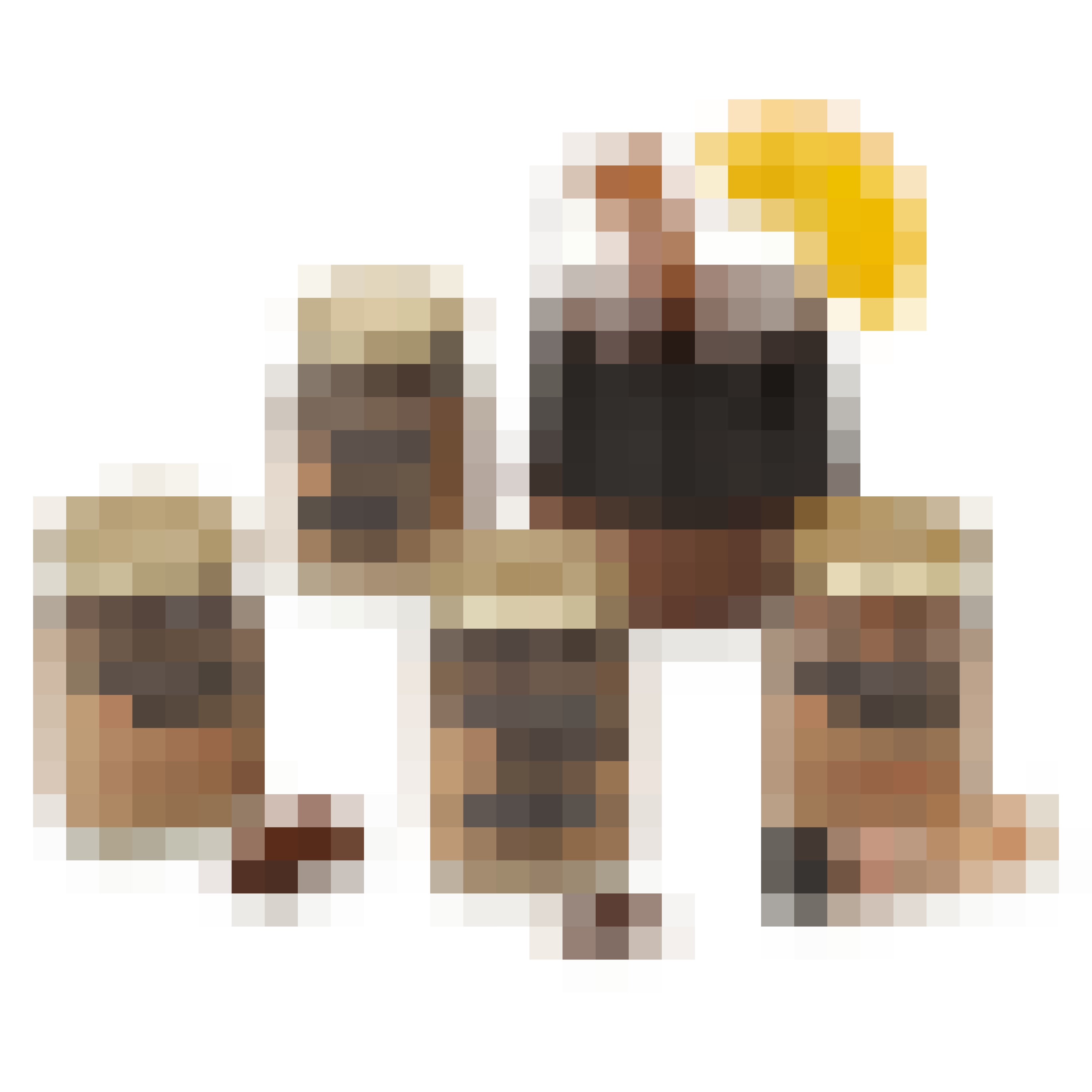 Published: Sep 30, 2016