10 Easy Ways to Upgrade Basic Muffins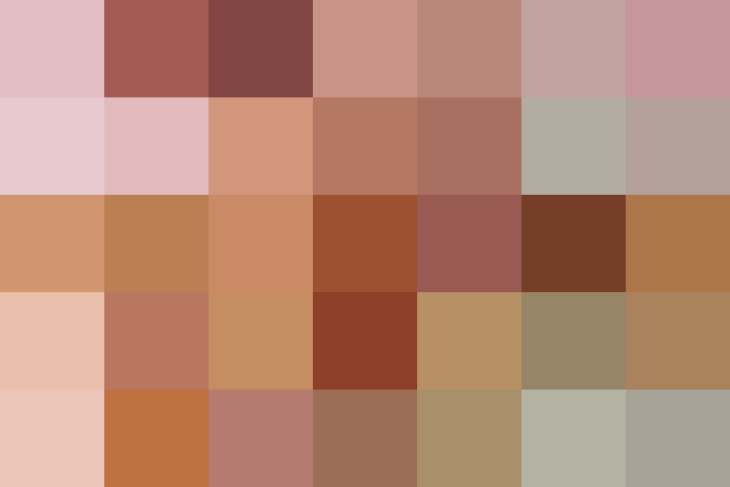 You know what we love most about plain ol' basic muffin mix? It is a blank canvas ready and willing to take on just about any variation you can imagine. All it takes is a little inspiration and a couple ingredients that you probably have in the kitchen right now.
From sweet and savory, to creamy and crunchy, here are 10 simple mix-ins to instantly upgrade muffin mix.
Start with a Basic Muffin
This can be your favorite box mix, or very easy homemade muffins (really, you can learn them by heart!).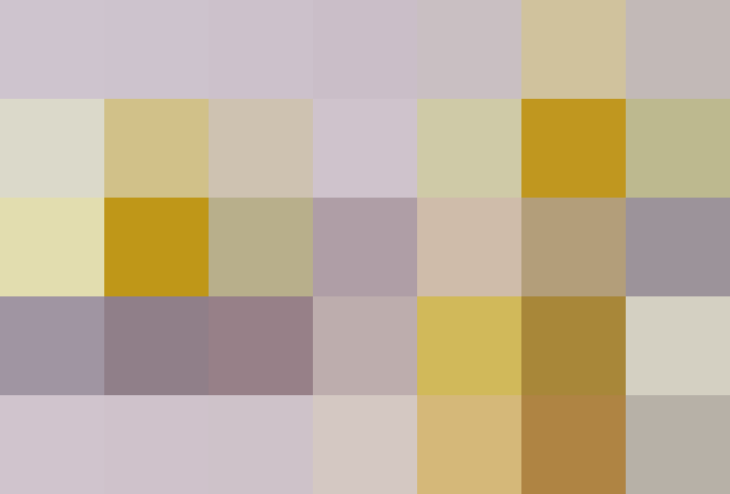 Channel Muffin Flavors You Already Know and Love
Start with basic muffin mix and take inspiration from all the classic muffins you already know and love, and you'll see just how easy it can be to recreate your favorites.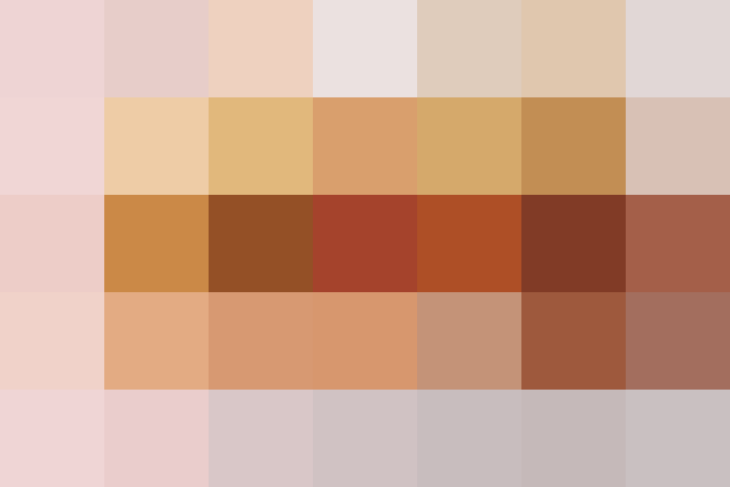 If what you crave is crunch and something to really bite into, choose mix-ins that bring some bite to muffins. Breakfast is as special an occasion as any, so pull out that bag of candied nuts you have stashed in the pantry for a sweet and crunchy upgrade. A mixture of dried fruit, like tart cherries and sweet mango, adds a contrast of flavor and texture. Use wide toasted coconut chips inside muffin batter and scattered on top for muffins that offer a tropical twist with crunch.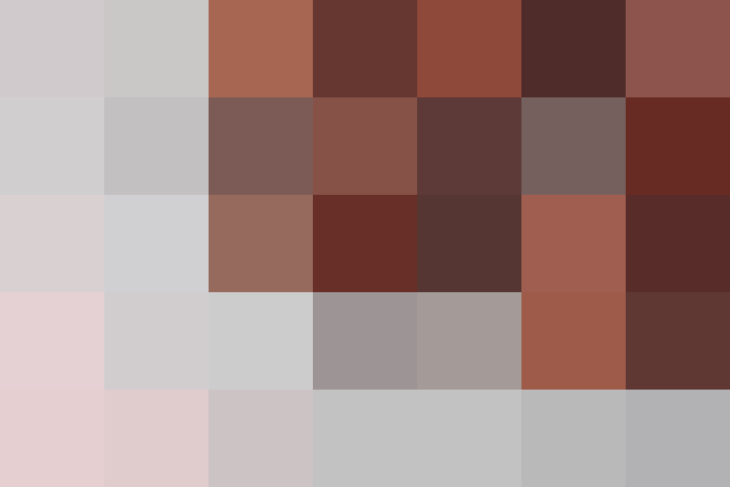 If you believe muffins aren't complete without a thick spread of jam, get a head start by swirling this sweet spread through the batter. Does chocolate speak to your soul? Double down with unsweetened cocoa powder and chopped chocolate for a muffin that will satisfy even the biggest sweet tooth.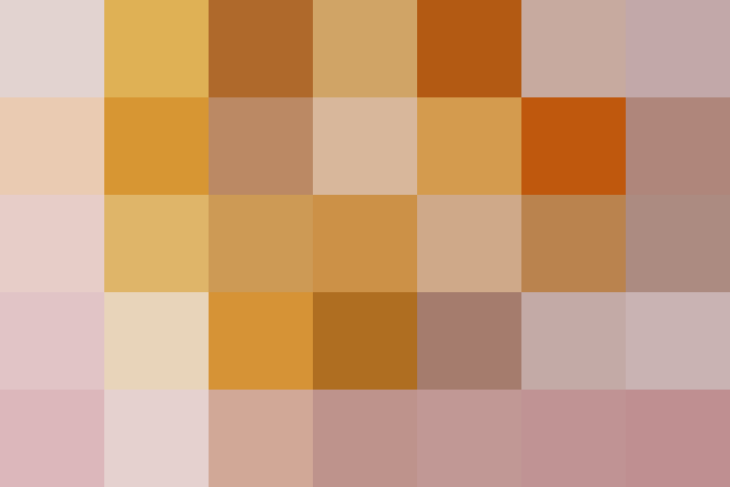 Give Muffins a Savory Spin
Don't let sweet muffins have all the fun. If you're looking for something to satisfy your savory craving (lunch, perhaps?), consider stirring shredded cheddar and pickled jalapeños into basic batter.
10 Mix-Ins to Give Basic Muffin Mix a Boost
Basic muffin mix is a blank canvas with delicious possibilities. This series shows you how easy it can be to give this baked breakfast treat an instant upgrade — and it only takes a couple pantry staples.
Published: Nov 12, 2016