10 Easy Ways to Cook Meat in the Slow Cooker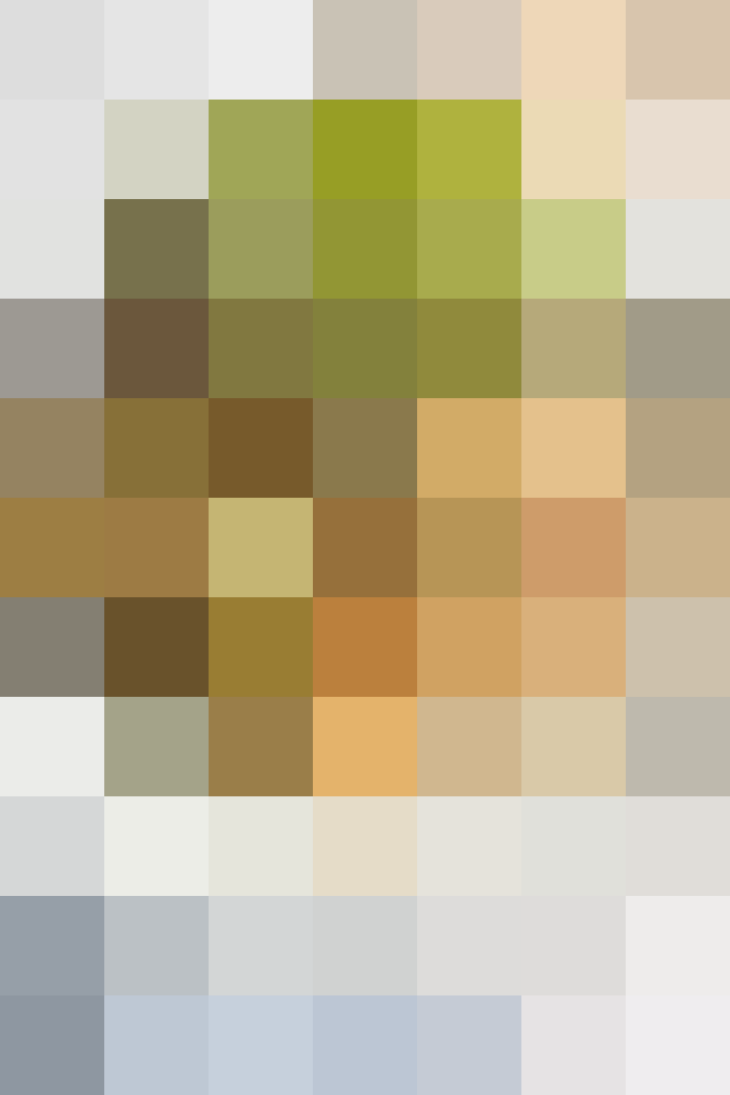 The slow cooker is one of our favorite tools to turn tough, inexpensive cuts of meat, like pork shoulder, beef chuck roast, and brisket, into tender, totally delicious meals. You'll need some time and planning, although it requires very little effort and delivers a big reward.
From shredded chicken and carnitas, to brisket and pot roast, here are 10 easy ways to cook meat in your slow cooker.
With minimal work and nothing more than a whole chicken, salt, and pepper, you will be rewarded with the most tender, juicy chicken you've ever tasted, with meat that practically falls off the bone. If crispy skin is a must for you, just flash the chicken under the broiler for a few minutes once it's finished cooking.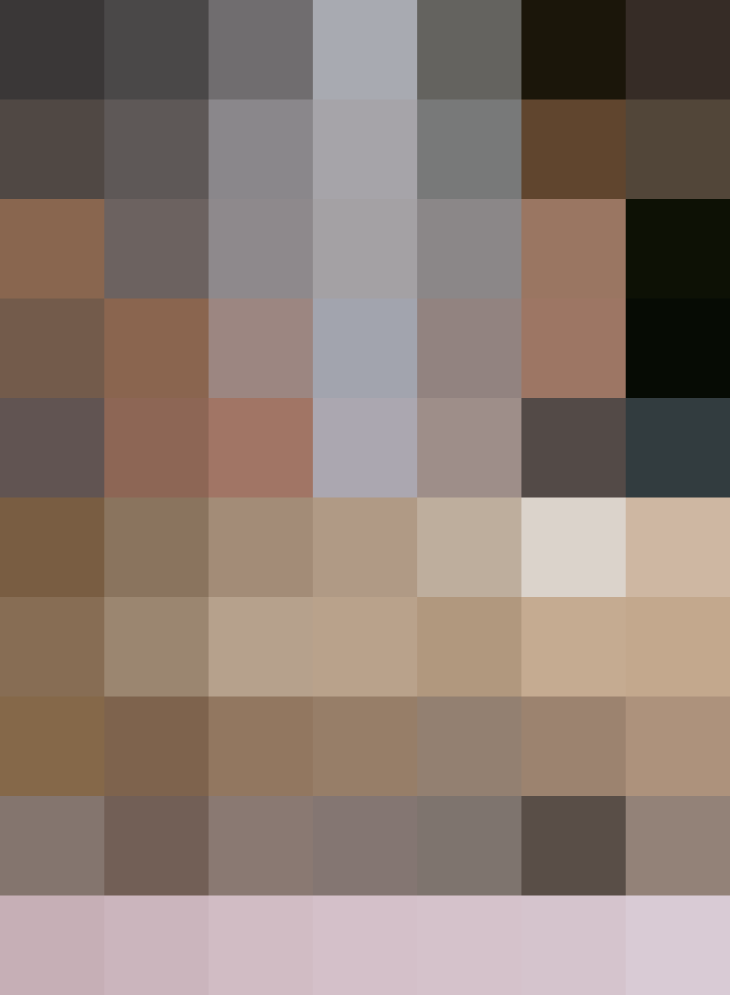 It doesn't get much easier or more versatile than slow-cooker shredded chicken. It's a set-it-and-forget-it recipe, and requires just two ingredients: boneless, skinless chicken breasts and your choice of water or chicken stock. Use the shredded meat in salads, tacos, grain bowls, sandwiches, and more.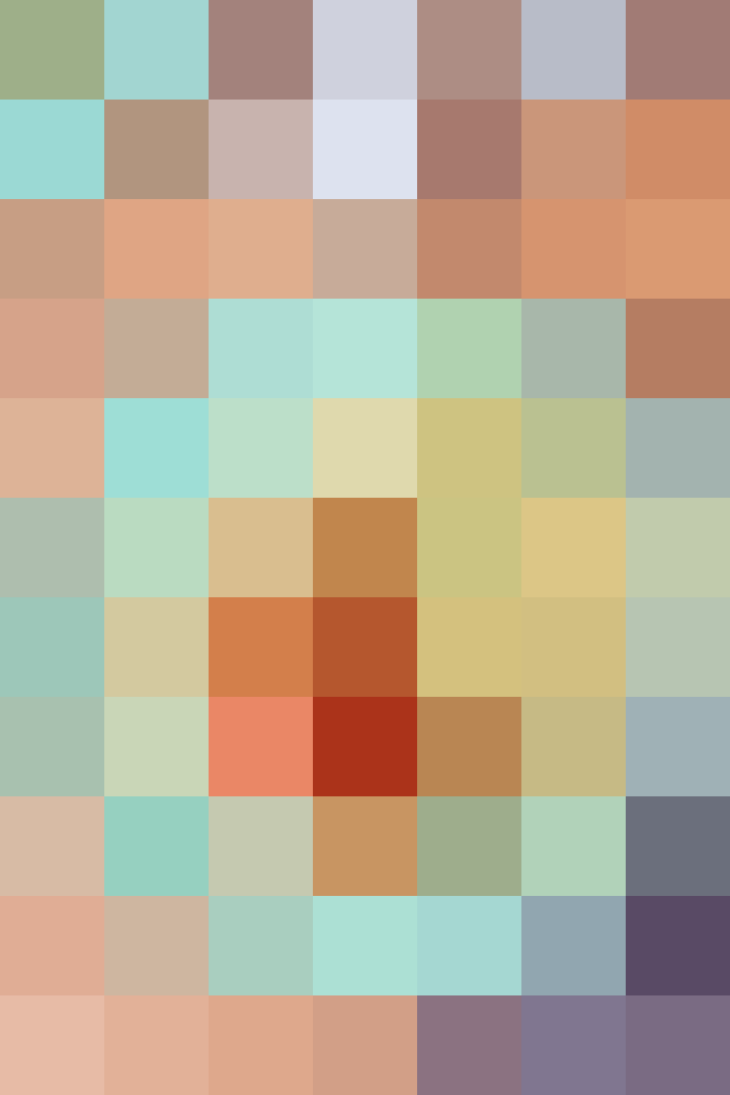 In case you needed another reason to love your slow cooker, here it is. It can even turn that cheap pack of bone-in, skin-in thighs into a chicken dinner with irresistibly crispy skin. Yes, really!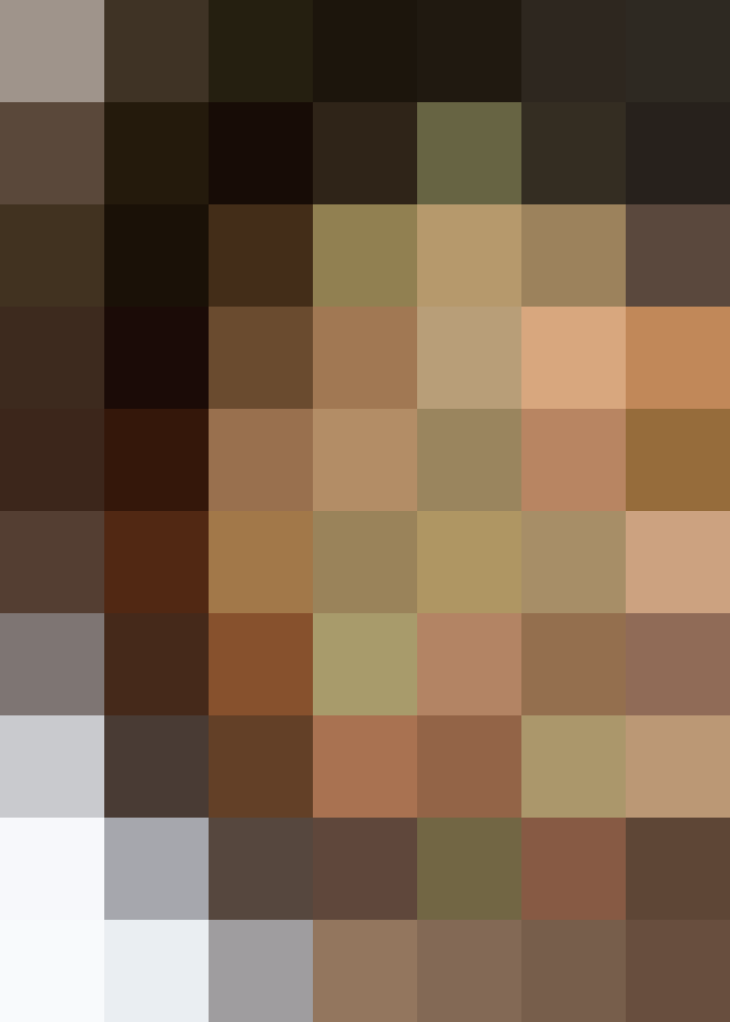 When weeknights are rushed and hectic, turn to the slow cooker to get pork chops on the dinner table. This method works best with bone-in blade, sirloin, or shoulder chops since they're a little tougher than the loin chops you're probably used to. Bonus: The meat is cooked on a bed of veggies, so there's no extra work for a side dish.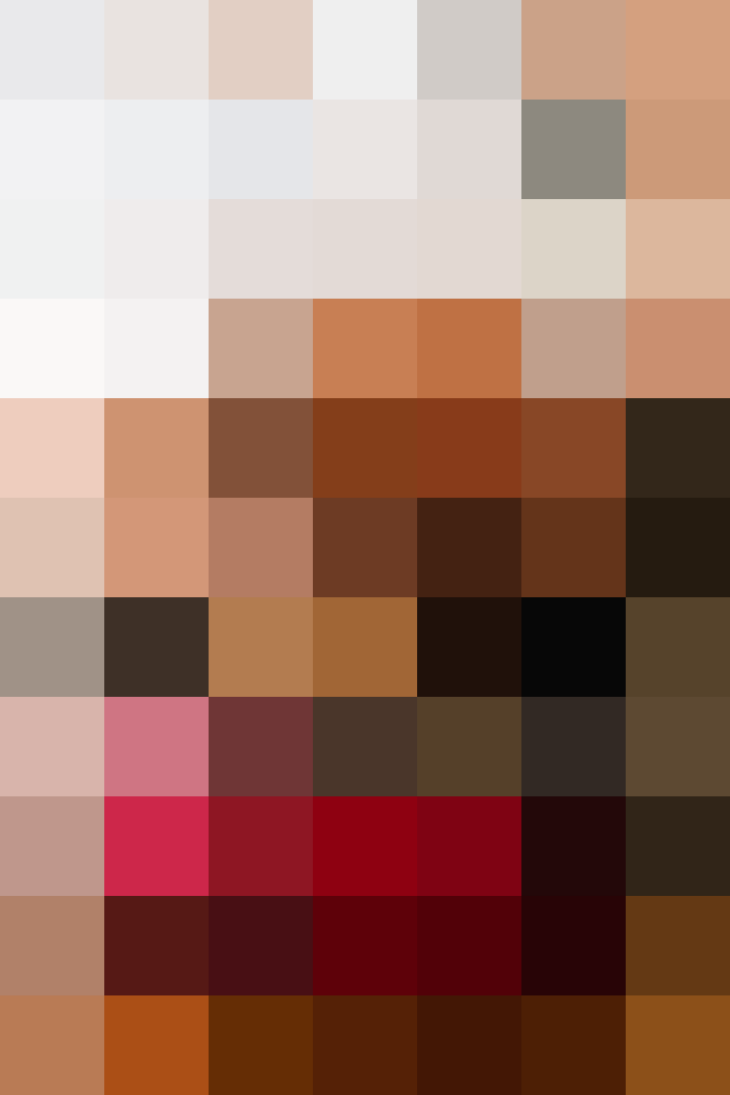 Pull out your slow cooker and making a big pile of tender, juicy, delicious, and versatile pulled pork has never been easier. Sauce it (or not) and then pile onto buns, drape over nachos, roll into burritos, spoon over rice, stir into recipes, or simply eat straight-up.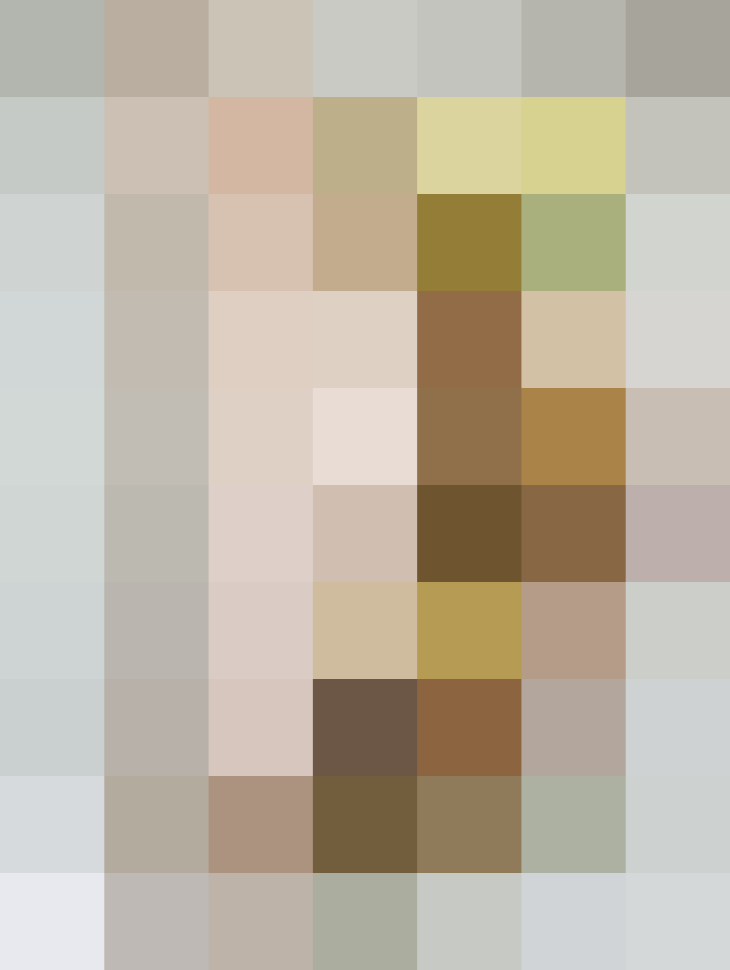 When the slow cooker is involved, making shredded pork carnitas at home is a breeze. The meat simmers in a chipotle-studded, flavor-packed broth for hours, then all that's left to do is pile that meat into tacos and load them up with your favorite toppings.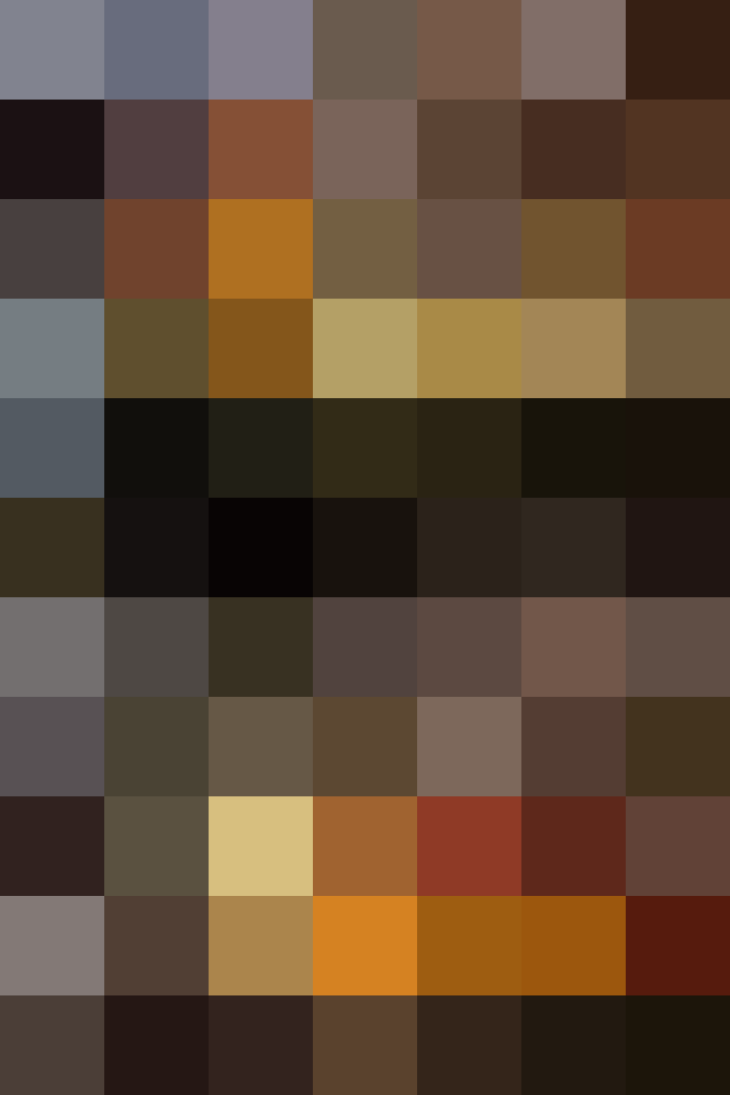 The slow cooker is ideal for pot roast. This classic recipe starts with budget-friendly beef chuck roast, and the low, slow cooking turns it into a tender hearty dinner. Here the sauce gets an extra punch of flavor, thanks to Dijon mustard, maple syrup, and a splash of balsamic.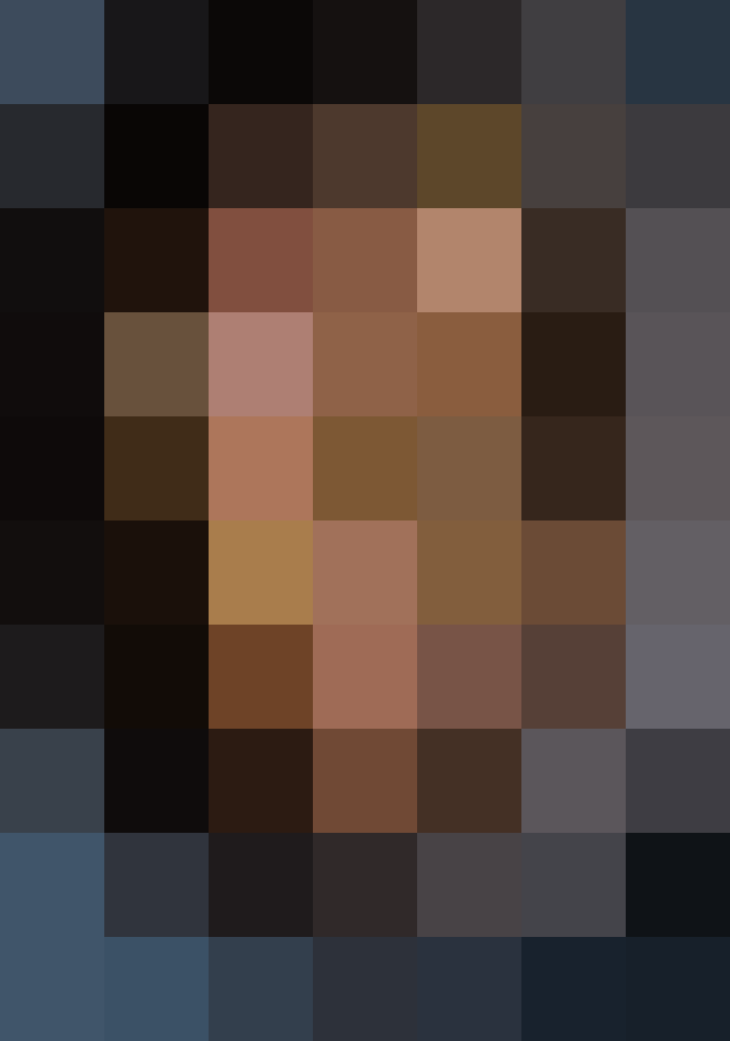 Brisket, an otherwise tough cut of beef, gets turned into totally tender meat that melts in your mouth with low-and-slow cooking. It's simple to make and paired with a mess of caramelized onions for even more flavor.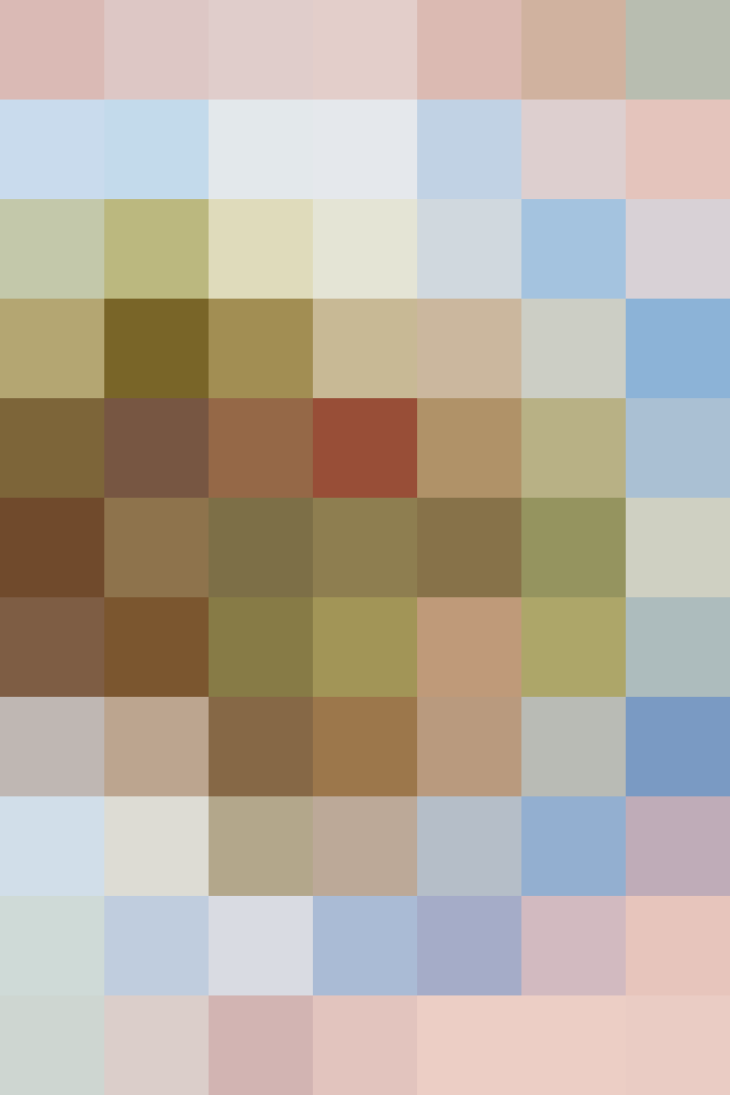 Barbacoa is a simple dish that starts with a piece of brisket, chiles, and a mess of spices for a rich, flavor-packed broth, and can be made into all sorts of meals. Use it for tacos, burritos, loaded nachos, or even hash for breakfast in the morning.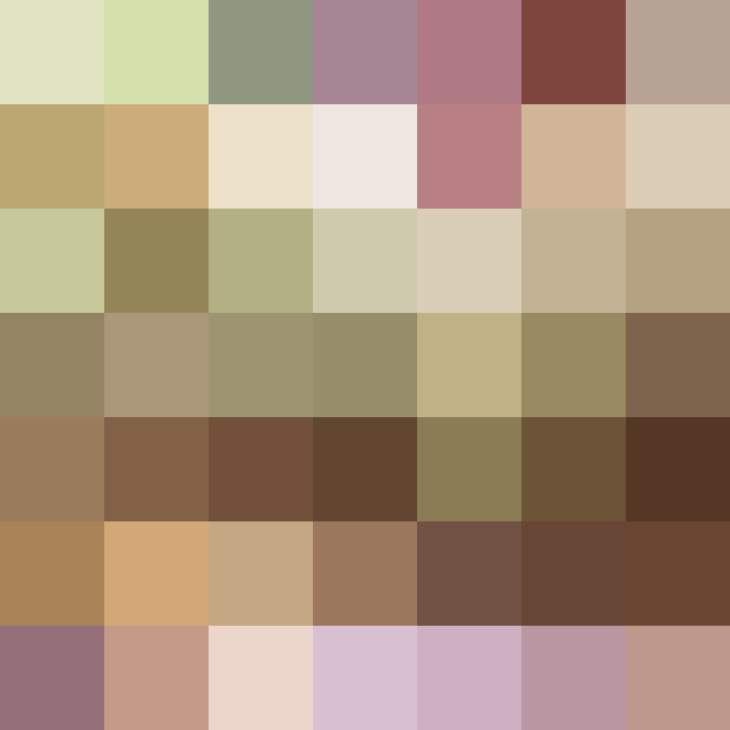 A really good batch of tender shredded beef is a force to be reckoned with, and this recipe is your guide to getting it right every time. Use it on Southern-inspired po' boys as it's used here, add to another type of sandwich, toss it with pasta, or pile it on a grain bowl.
Published: Feb 10, 2015