10 Easy Vacation Meals to Feed a Crowd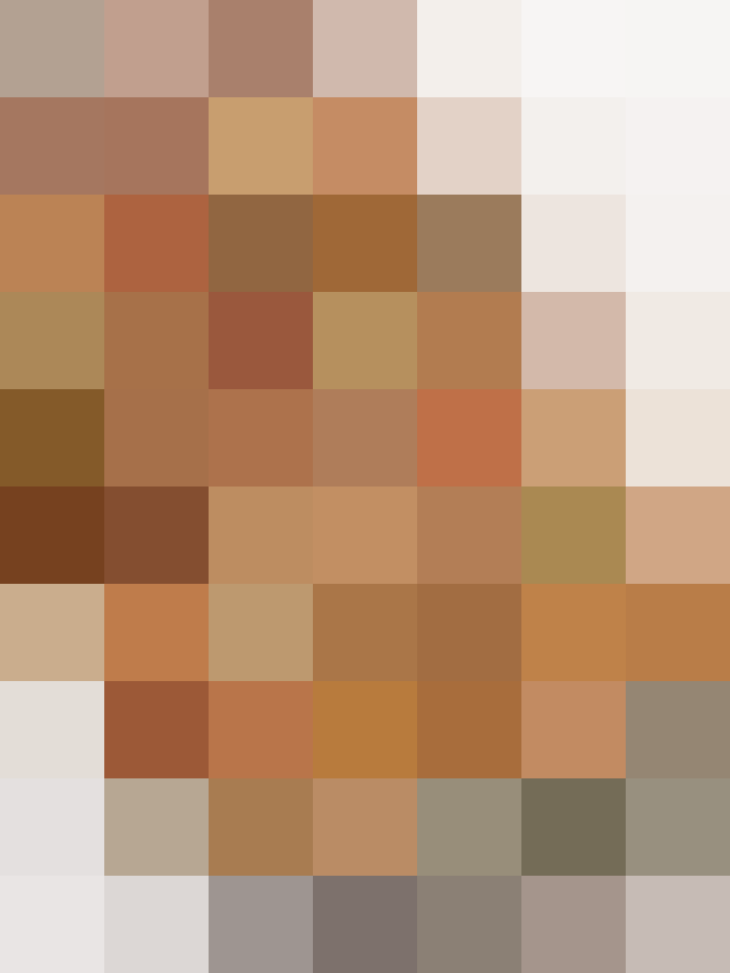 On my recent summer vacation, I did what felt natural when our group of seven arrived at the house: I made a meal plan and took charge of cooking. My goal for the week was easy, low-effort, family-friendly meals that left us with ample leftovers to nibble in the backyard and cart to the beach for lunch.
Here are 10 of my favorite recipes for easy vacation cooking when it's time to feed a crowd.
This will be just as much of a hit hot off the grill, as it is when you eat the cold leftovers at the beach the next day. The more time you can let the chicken soak in the pickle brine, the better.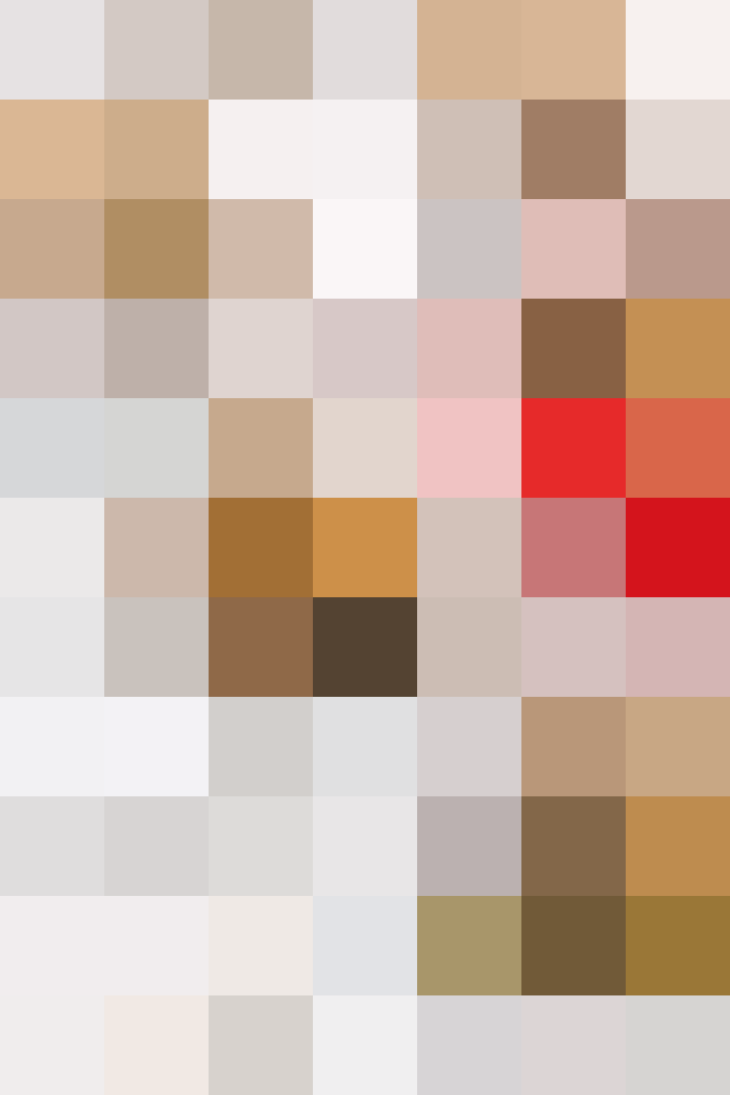 This vacation staple is even better when you mix everything together the night before, so all that's left to do in the morning is pop the casserole in the oven.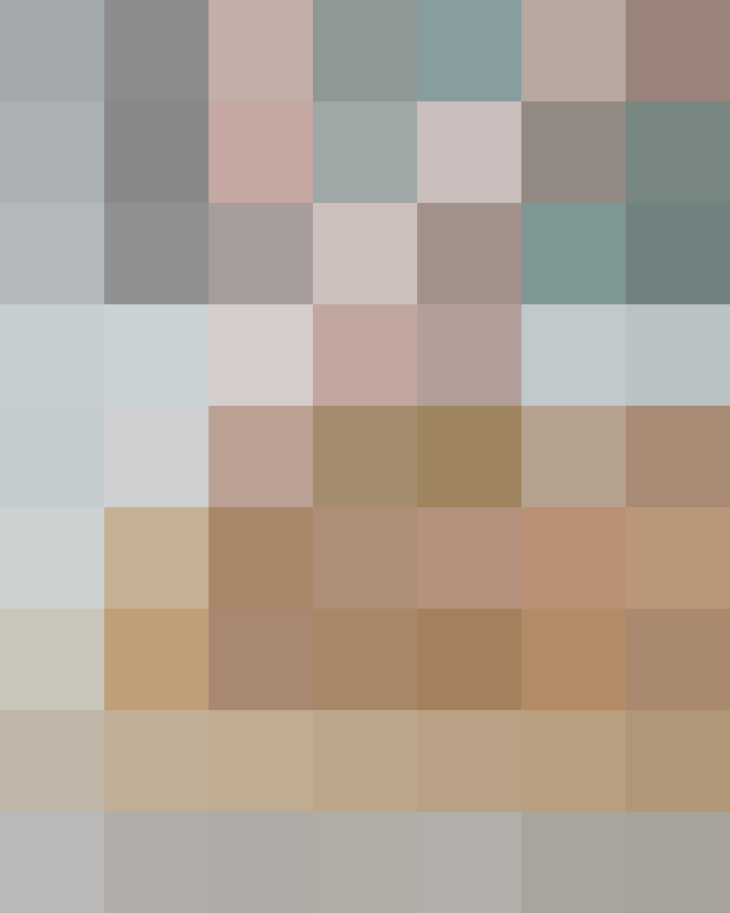 Give yourself plenty of time so the wrapped sandwich can rest in the fridge for at least an hour before serving. It allows all the flavors from the meats, cheese, and vegetables to meld together, plus it makes the sandwich much easier to eat.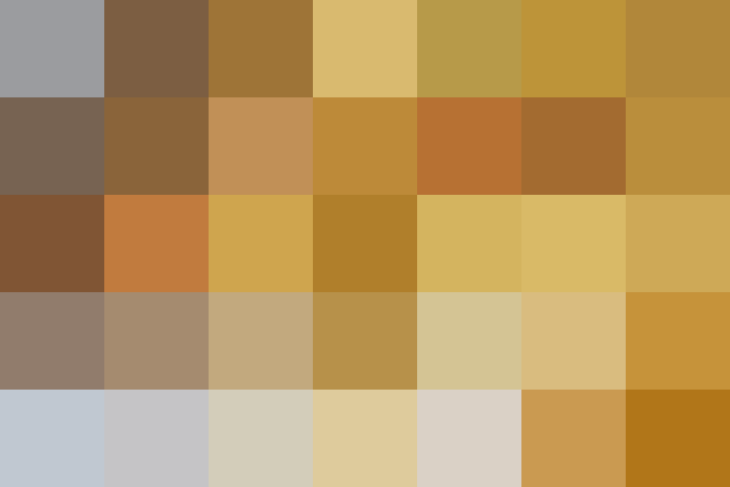 This is the egg casserole I always make on vacation. It can be prepped the night before, and the egg base is extra creamy thanks to some sour cream.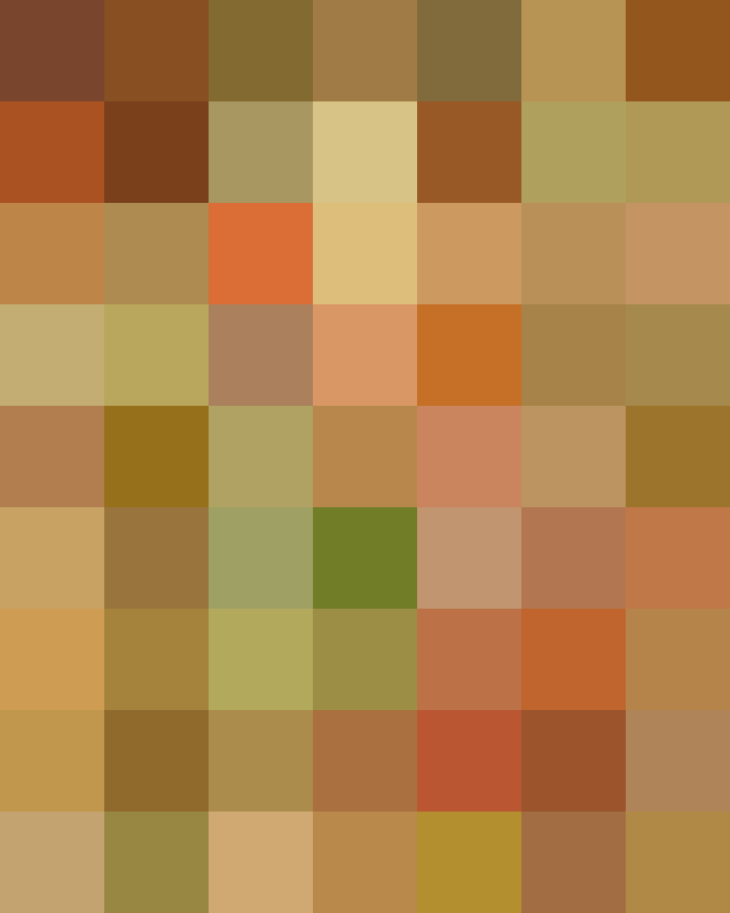 Pasta salad just gets better as it ages. Make a big batch early in the week, then dig in all week long.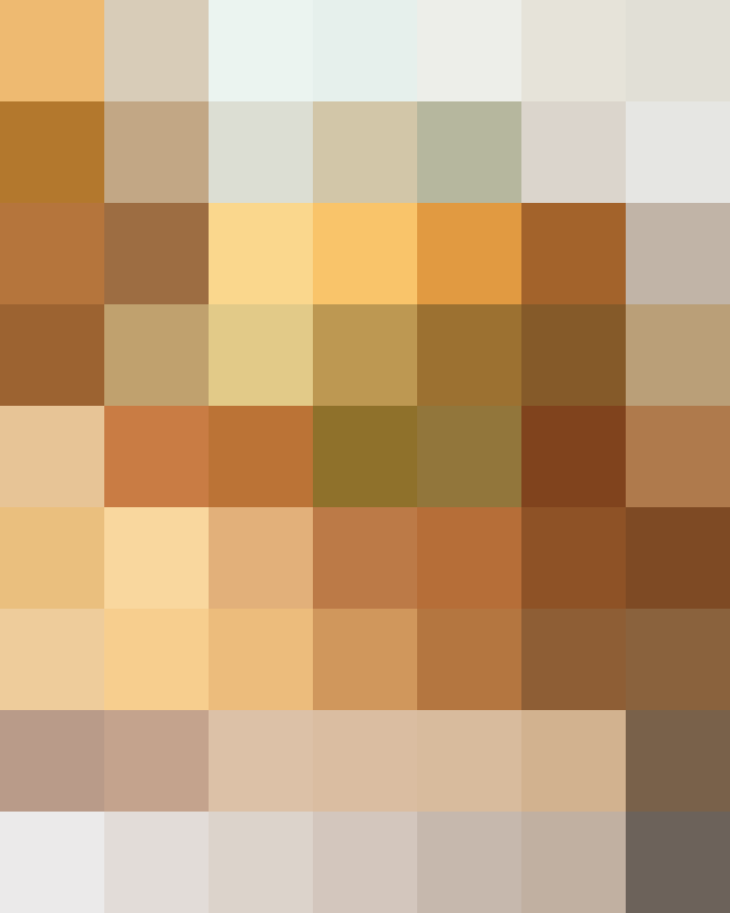 If you're lucky enough to have a slow cooker in your rental (or pack one in the car if you're driving), keep this two-ingredient, big batch recipe on your radar. It can be turned into sandwiches, tacos, grain bowls, and pizza, all week long.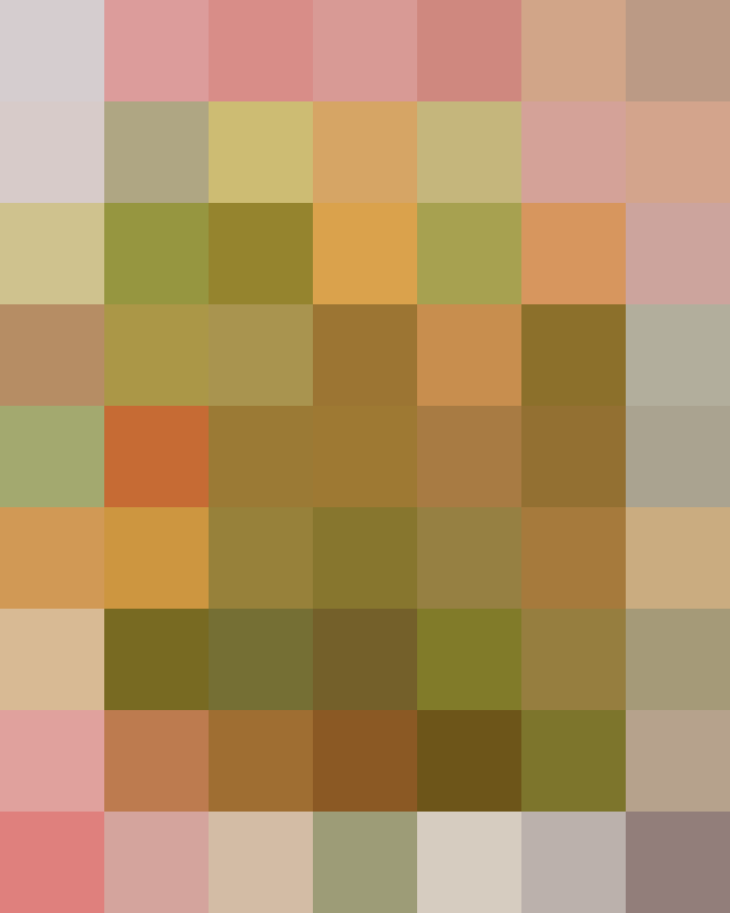 This recipe will work with almost any veggies you pick up. The key is cutting them to roughly the same size to be sure they cook evenly.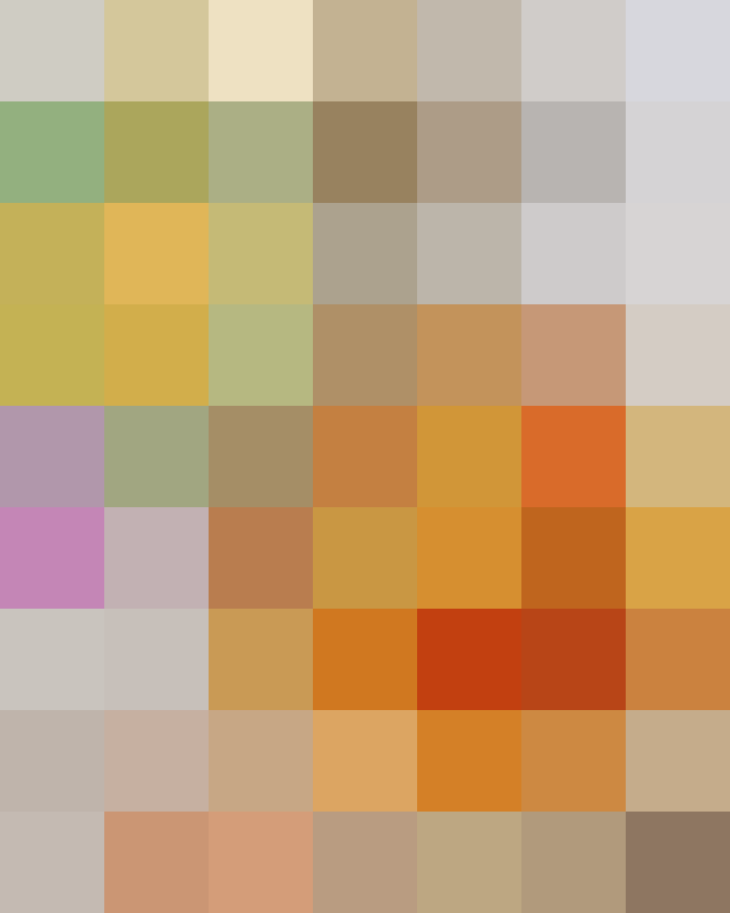 Every vacation dinner needs an easy pasta night and this is your answer. The most it asks of you is halving a mess of cherry tomatoes for roasting and boiling the water for tortellini.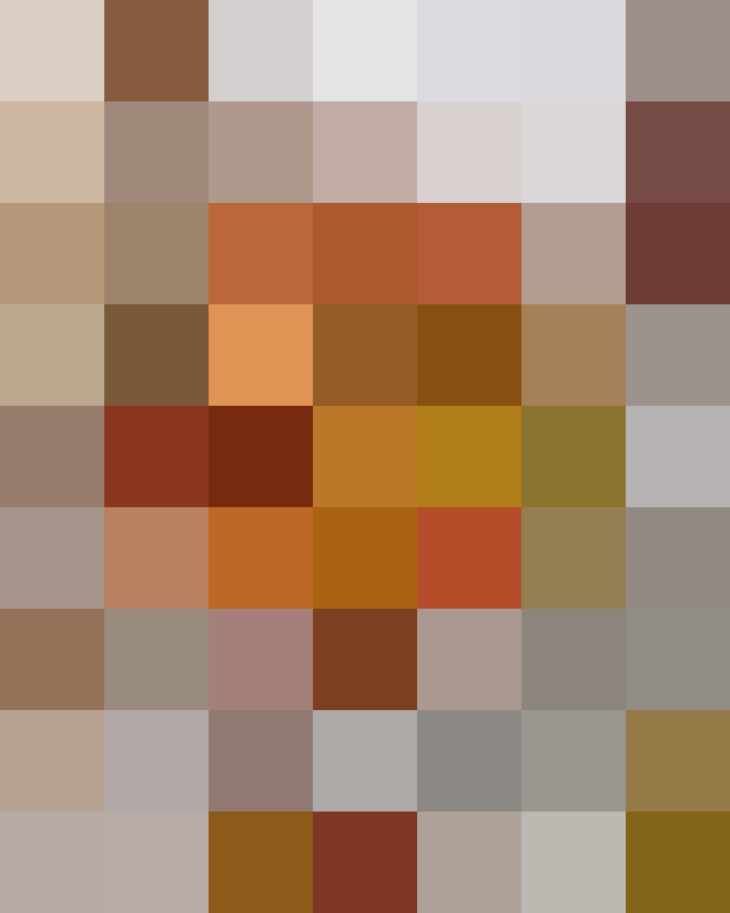 Add these sausage, potato, and green bean foil packets to your vacation meal plan ASAP. They can be cooked on the grill, in the oven, or even on a campfire with minimal cleanup and even less prep.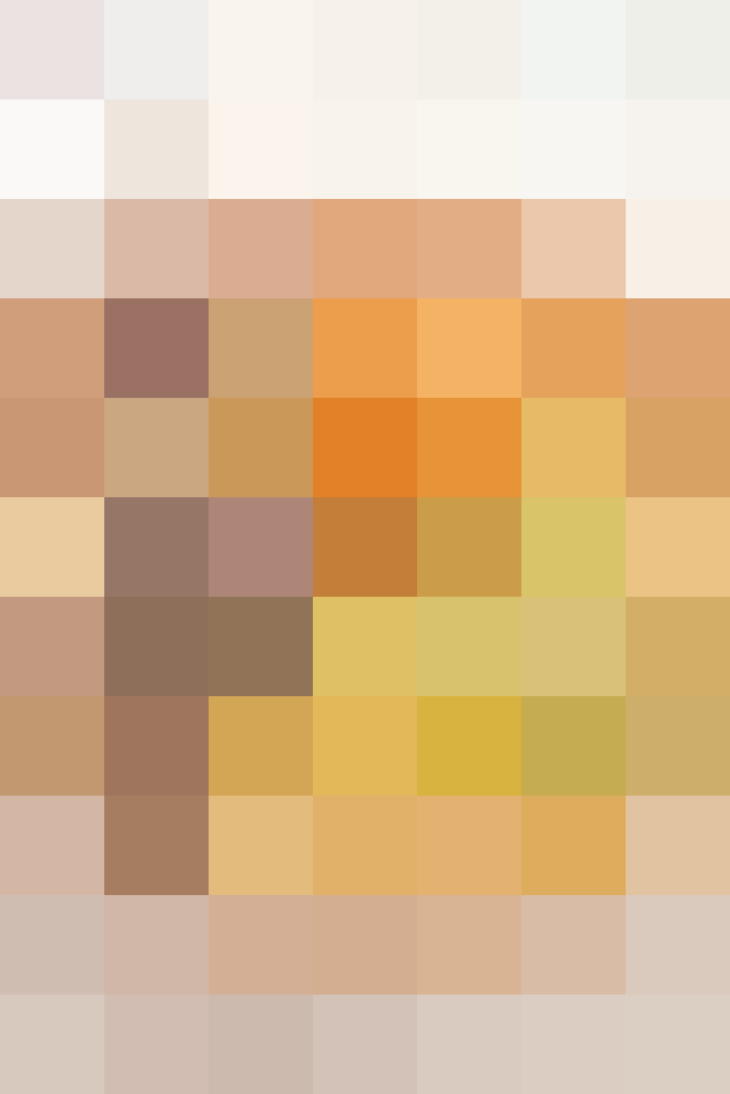 This protein-packed salad is sturdy enough to hold its own as a main course or a make-ahead side to pair with whatever you're grilling.
Published: Jun 17, 2013