10 Cute Pics of Baby Vegetables to Show Off to Your Friends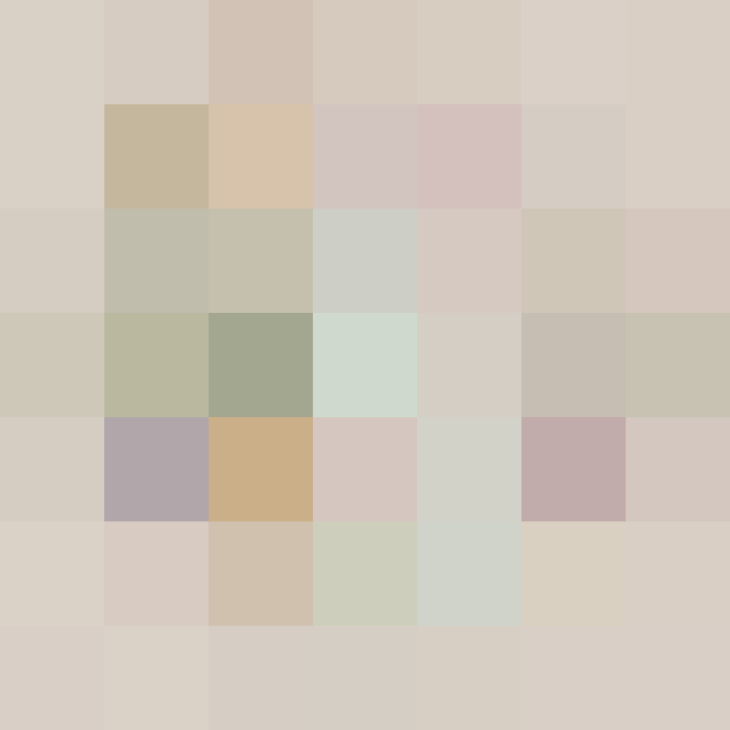 On any given day, how many baby or wedding announcements do you see on Facebook? Too many to count? If you're feeling especially single or just want to share something cute on social media, I have just the thing. It's summer, after all, and the grocery store is about to explode with vegetables and fruit.
Let's take a moment to gawk at these adorable photos of adorable baby vegetables. I bet you can't get through this post without saying awwww.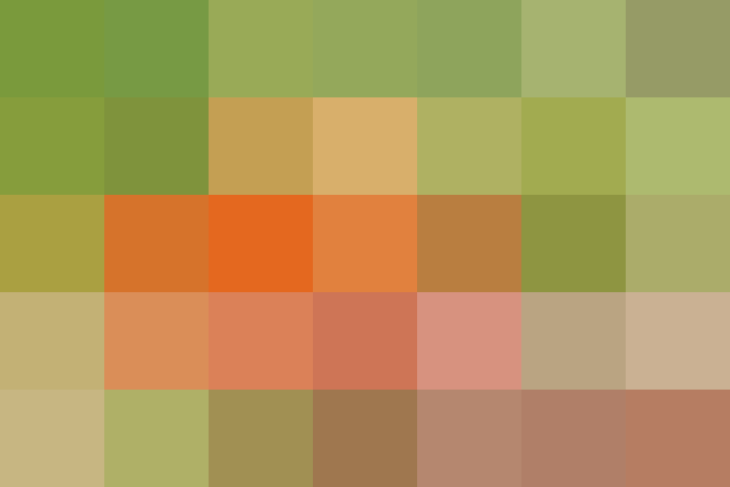 "We'd like to introduce you to our new baby carrot. She was born at 8:05 a.m. and was delivered safely to the farmers market shortly after. We're so excited to call her ours and look forward to our beautiful life together."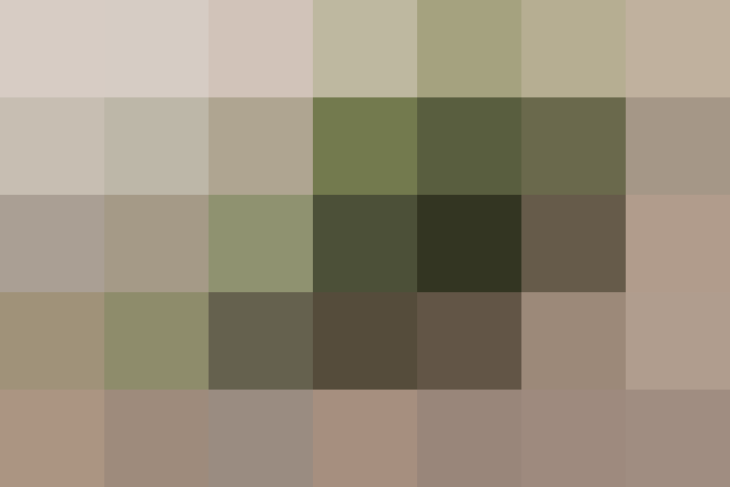 "Our baby kale already has such a big personality. He can hold his head up without any trouble and loves making silly faces. I can tell he's going to be smart."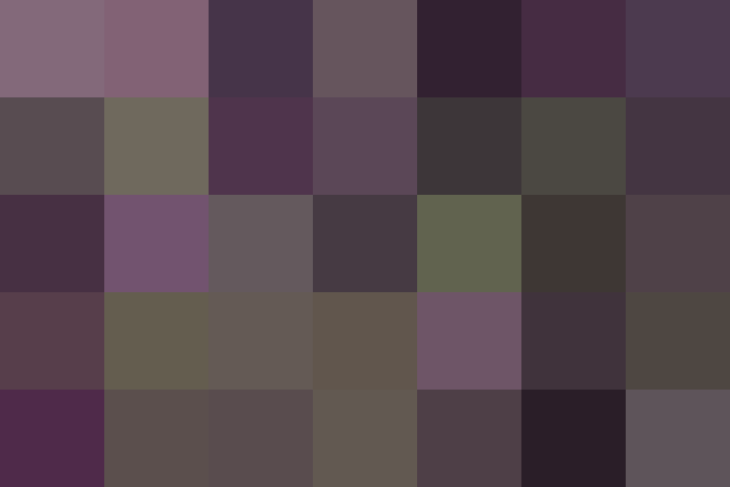 "Our baby eggplant had a little accident yesterday at the grocery store. Luckily I came prepared!"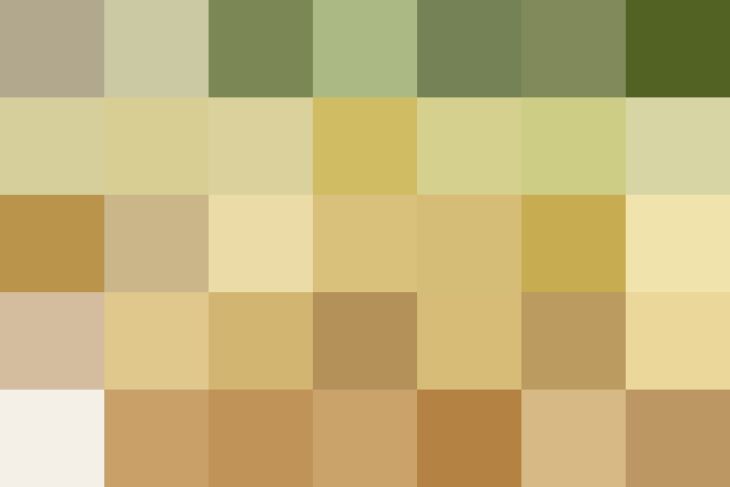 "Last night our baby corn slept for six hours straight! So thankful for the extra hours of sleep."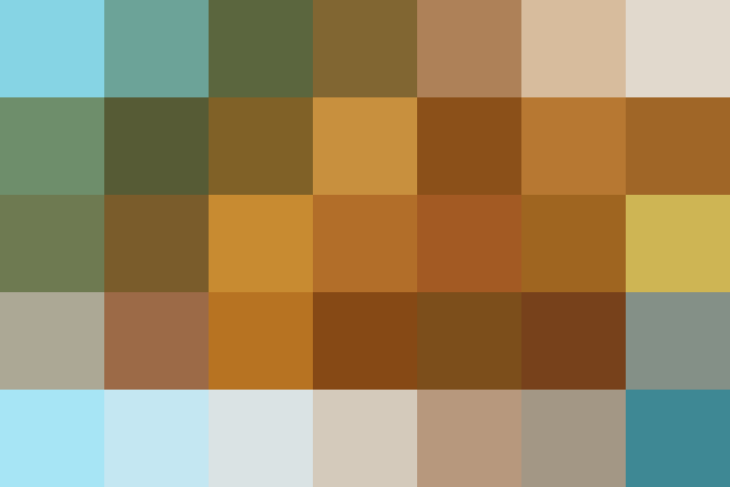 "I want to dress my newborn spud in the entire Hanna Andersson catalog. Did you see that baby romper in the May issue? The one with the little watermelons? Too adorable."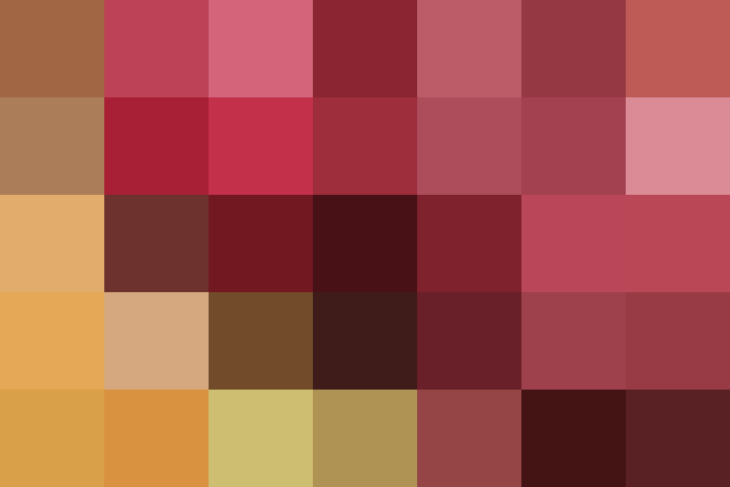 "My baby beet just turned one month old. She's grown so much in such a short time! Time really does fly."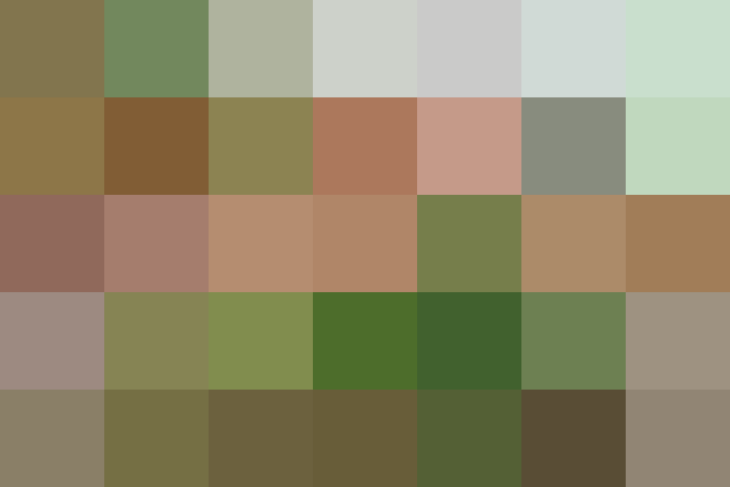 "We came home from the hospital with our broccolini this morning. Even though Daddy was anxious driving, she was calm the whole car ride."
"We took baby turnip out to a restaurant for the first time — a cute little Italian place near our house. We were so nervous, but the server was sweet and there weren't that many people around. I ordered the pasta special and we split a glass of wine. Baby turnip didn't cry at all. What a treat!"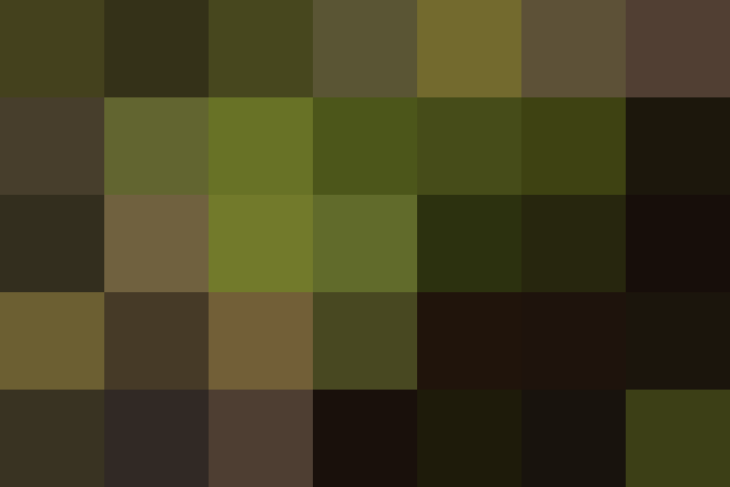 "Baby artichoke is loving the new Pack'N Play from Grandpa and Grandma!"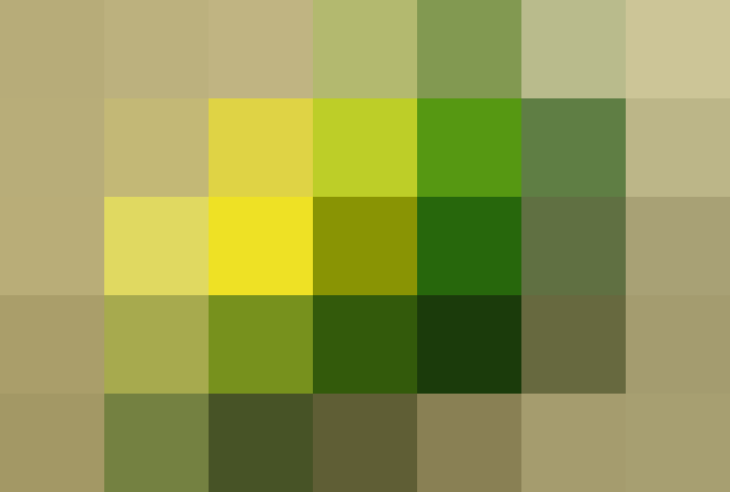 "Well, I did it: I finally joined a mommy group. We meet once a week with our baby zucchinis and just talk mom stuff. So far it's been so great to connect with people who have zucchinis the same age."
We support our readers with carefully chosen product recommendations to improve life at home. You support us through our independently chosen links, many of which earn us a commission.
Published: Jun 2, 2016