10 Cooking Tricks Only a Diner Can Teach You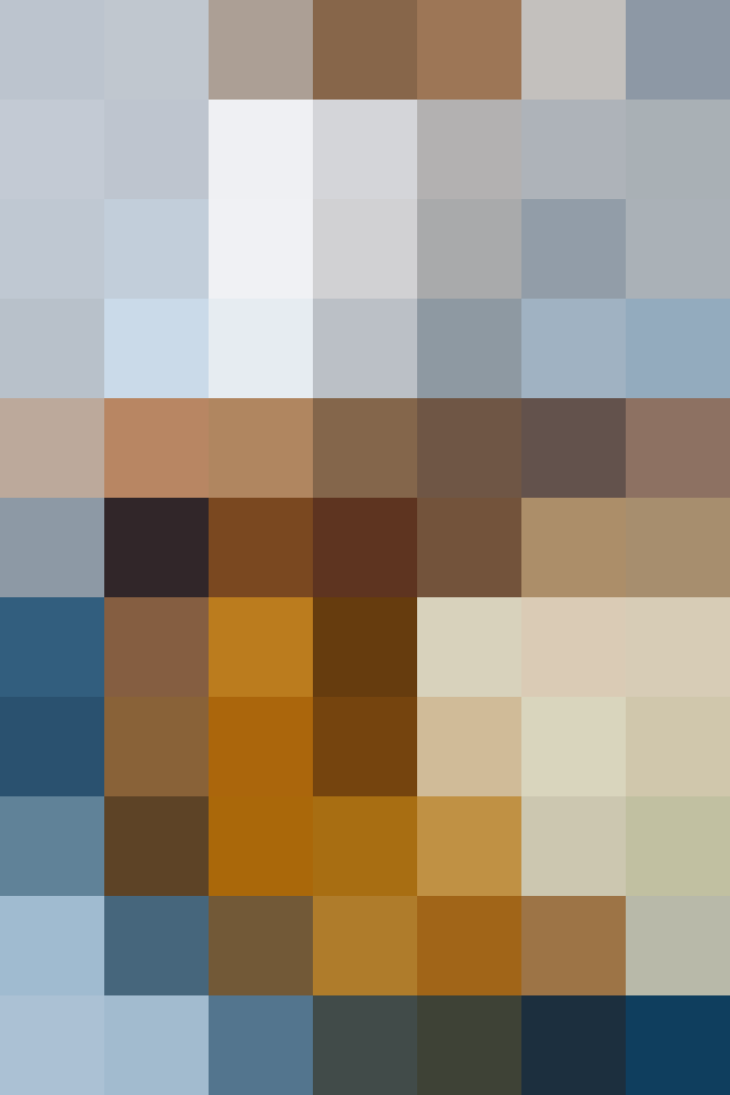 We love diners for their homey, no-nonsense food. But sometimes it seems like a magic show, doesn't it? The menu is massive and yet, each and every item is perfectly executed. No, it's not fancy, but it's the kind of food you wish you could recreate at home.
Well, take a few tips from the diner rule book and your cooking can mimic some of the most-loved menu classics.
1. Aim for extra-crispy bacon.
Thick-cut bacon doesn't have any place in a BLT, and a good diner knows this. The best BLT is made with thin, super-crispy bacon that gives the sandwich the crunch it needs. Same goes for just that simple side of bacon — it should practically shatter when you bite into it.
It's nothing fancy, but thick-sliced white bread makes a mean French toast. Most times you can find a thick slab of challah or brioche, but they're also using regular ol' white bread, and there should be no shame in you using it too.
3. Cook your onions separately for home fries.
The best home fries are speckled with crispy, caramelized onions. To achieve this, you actually need to cook those onions separately before adding them to the potatoes so they have plenty of time (and space in the skillet) to caramelize.
4. Use plenty of butter for crispy hash browns.
If you're on Team Hash Brown, you know they need to be extra-crispy. Diners accomplish this by making sure the shredded potatoes are as dry as possible before they're cooked (which is achieved by squeezing them out) and by using a generous knob of butter.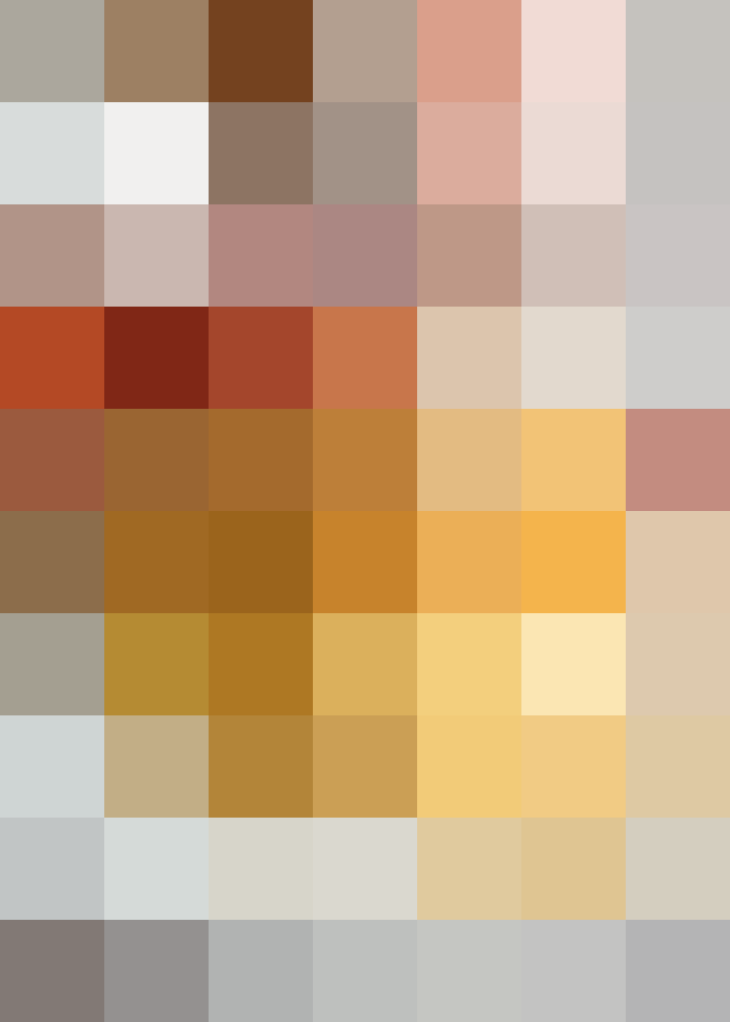 5. Let your pancake batter rest.
Since diners are flipping pancakes 24/7, they have the batter ready to go at all times. This means the batter has usually sat for at least a few hours, which allows it to thicken up and results in pancakes that are extra-tender and fluffy. Recreate this at home by making your batter the night before and letting it rest, either in a cool, dark spot in your kitchen or in your refrigerator.
Hot food, hot plate. Good diners aren't plopping their fluffy scrambled eggs onto an ice-cold plate — they're spooning them onto one that's nice and warm, so the food stays warm too. Go ahead and tuck your plates into a warm oven for a few minutes before using them.
7. Work on a flat-top griddle for the best omelet.
From pancakes to grilled cheese sandwiches to omelets, diners use a flat-top for practically everything. The large surface area means you can spread your eggs out nice and thin, resulting in an omelet that's practically crêpe-like.
8. Add a shot of syrup to your milkshakes.
The secret to the most vanilla-flavored vanilla milkshake is that shot of vanilla syrup the diner cook snuck in while making it. Of course, that also means that the addition of a little chocolate syrup in a chocolate milkshake is also brilliant.
9. When in doubt, grill your sandwich.
Tuna melts, patty melts — everything's better as a melt. A grilled cheese proves this point; if it wasn't grilled until the cheese melted and the bread got toasty, it would just be a cheese sandwich. The best way to make a sandwich better, particularly if there is cheese involved, is to grill it.
10. Smash your burger patty.
Diner-style burgers get their glorious crispy edges as a result of being griddled and smashed. Don't be afraid to do the same when making burgers inside, on the stovetop: Smash the patties flat with a large spatula as soon as they hit the skillet.
Published: Jul 5, 2016