Common Cooking Mistakes to Avoid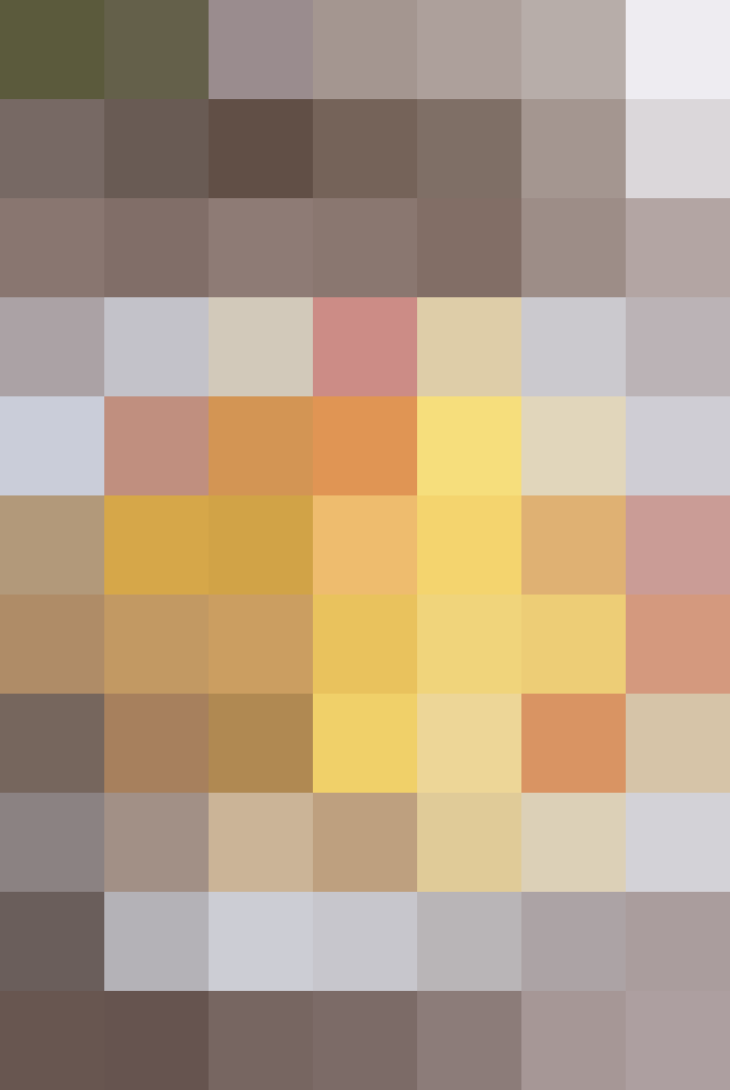 Even if you're an experienced cook, there are likely still a few things that you get wrong in the kitchen. Bad habits get the best of all of us from time to time.
Here are some of the most ordinary things you prepare — from pasta to coffee and meatloaf to scrambled eggs — and the mistakes that you may be making. We might have rounded up 10 common things you cook, but we'll actually teach you 48 (!) mistakes to avoid.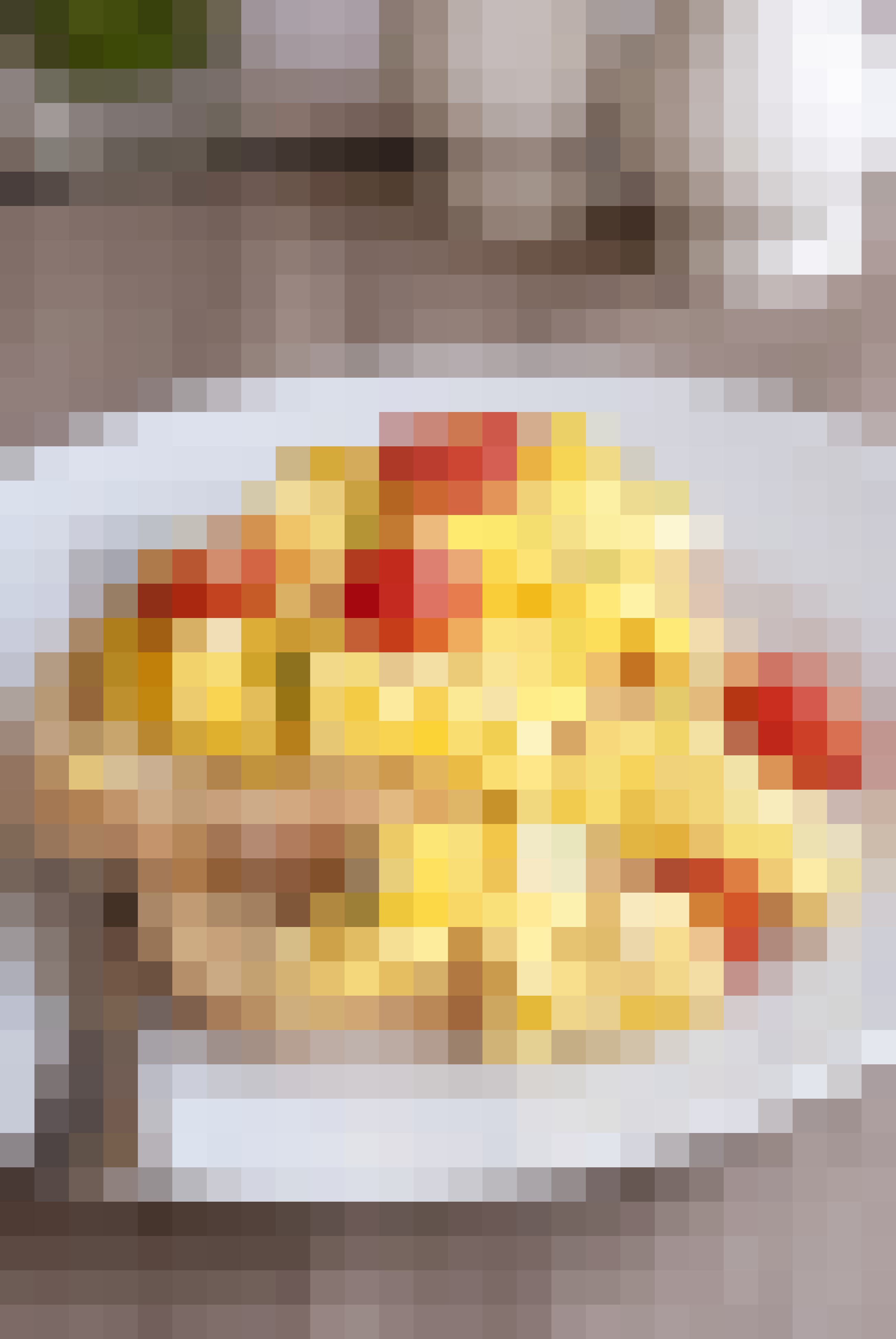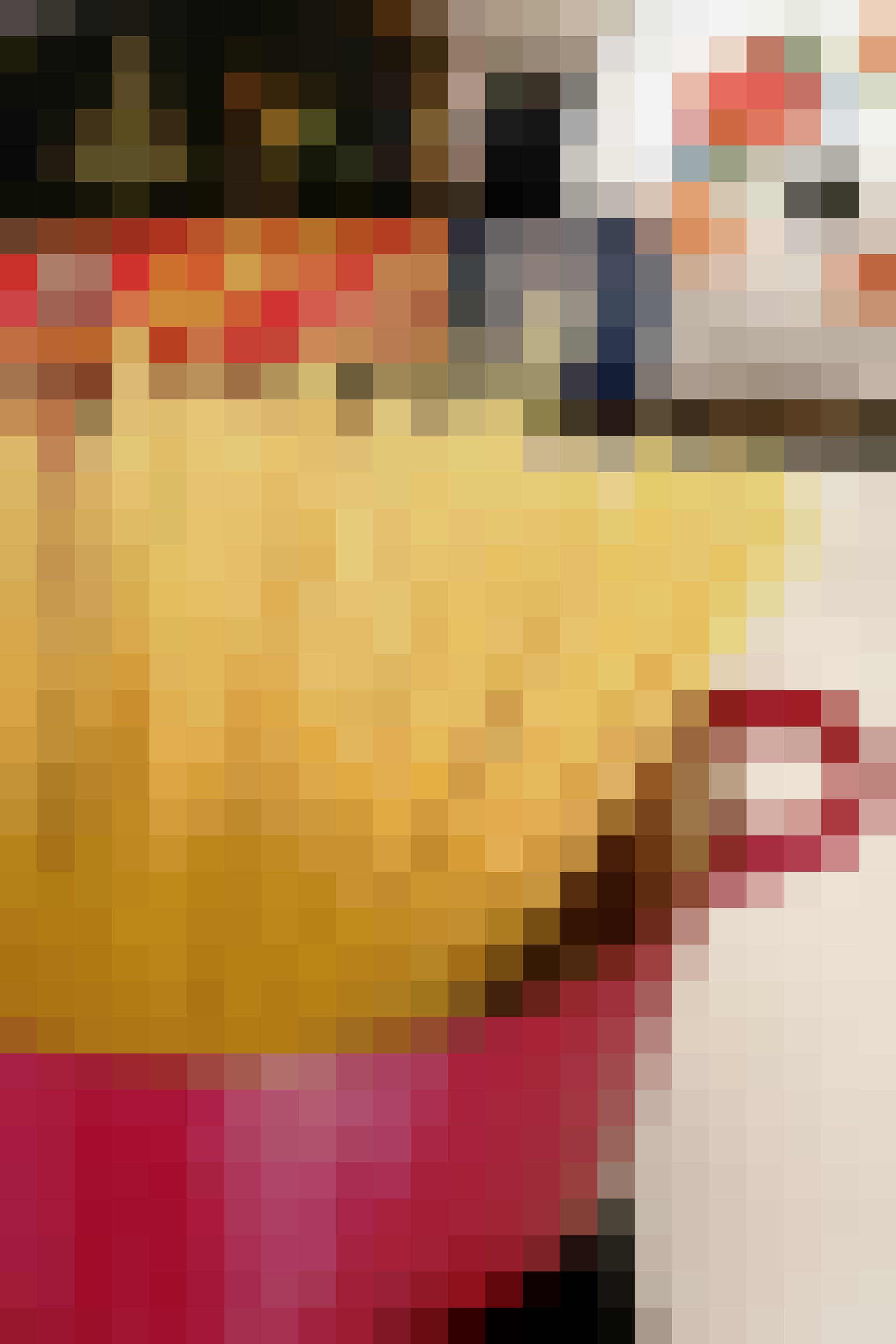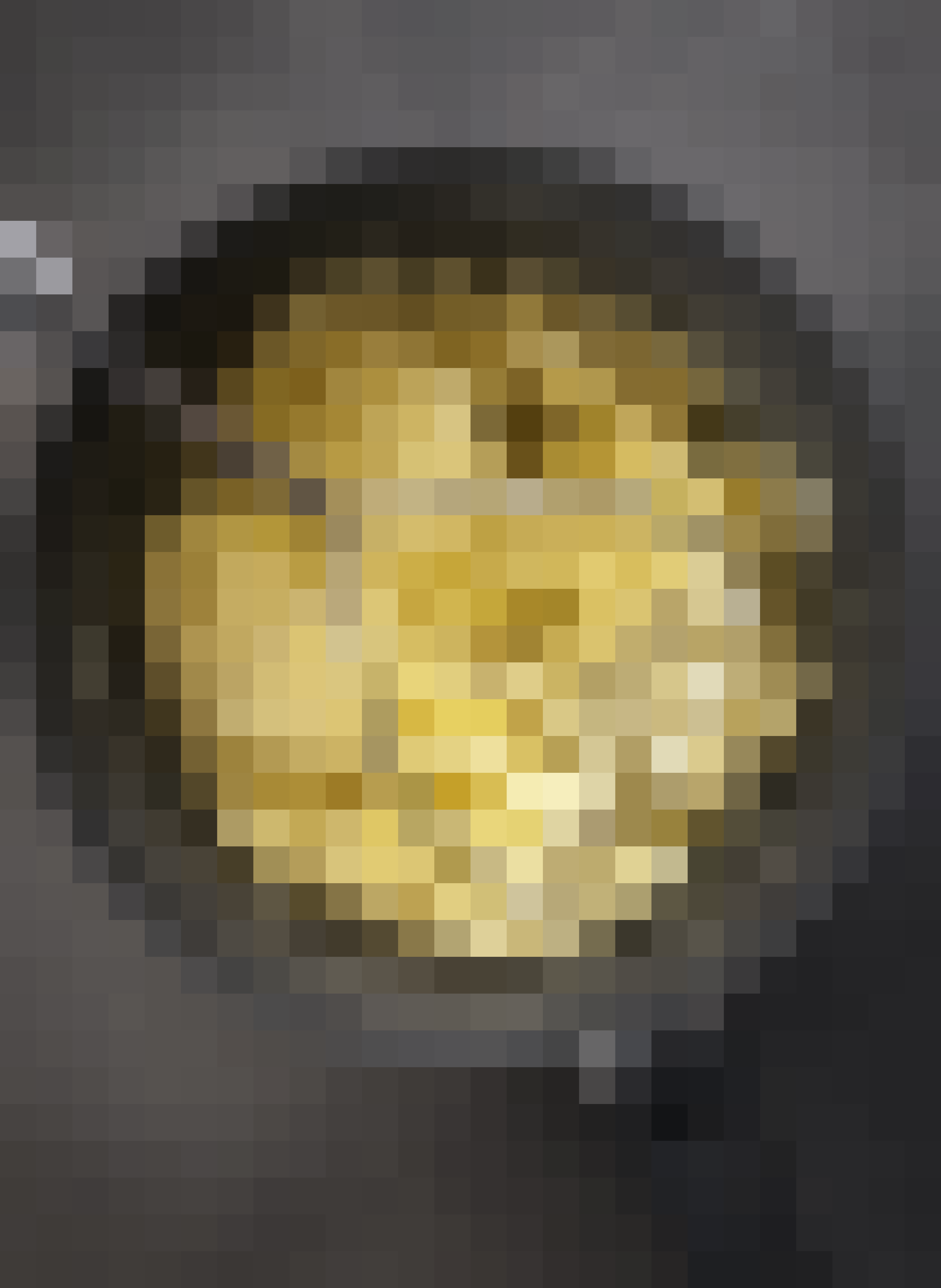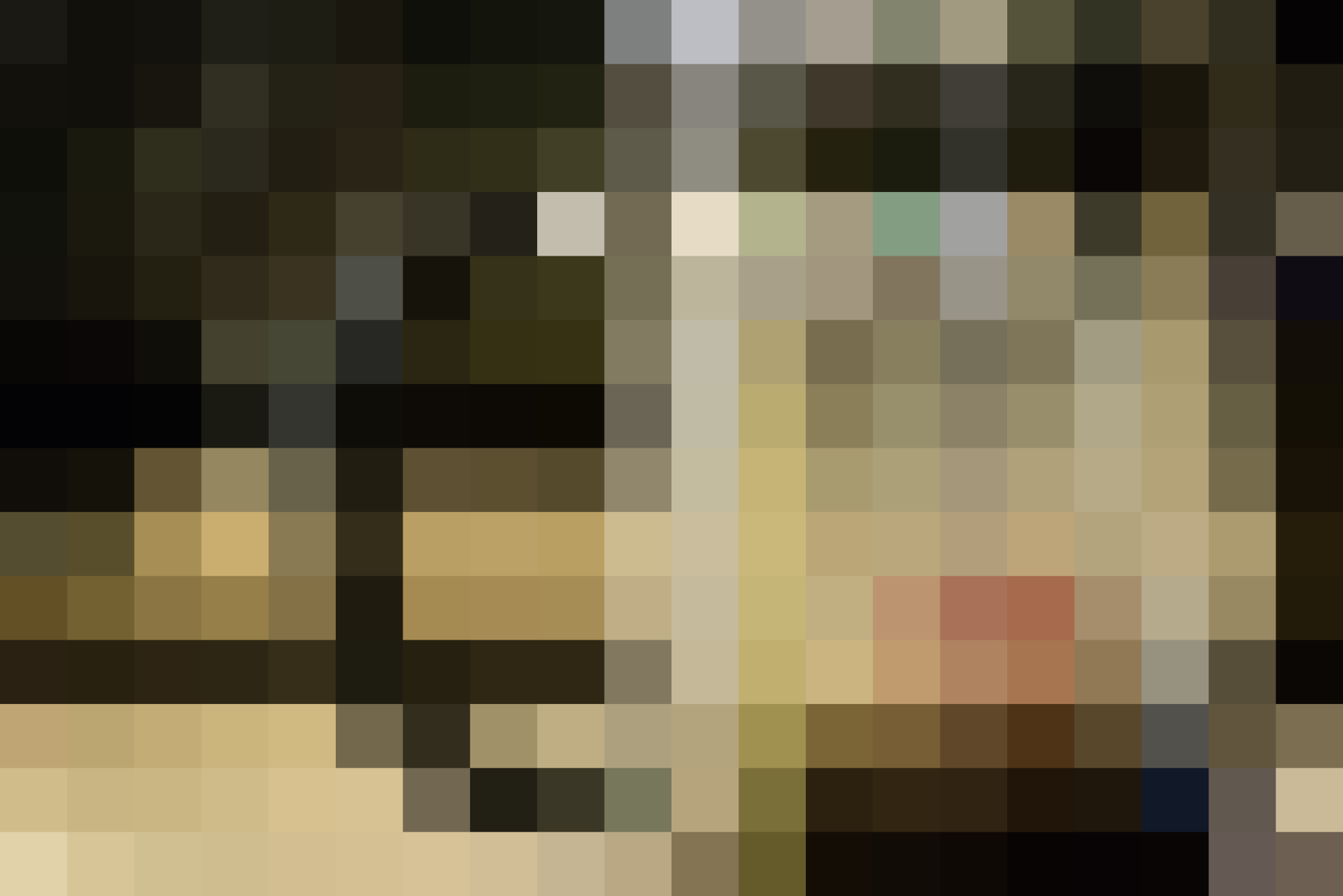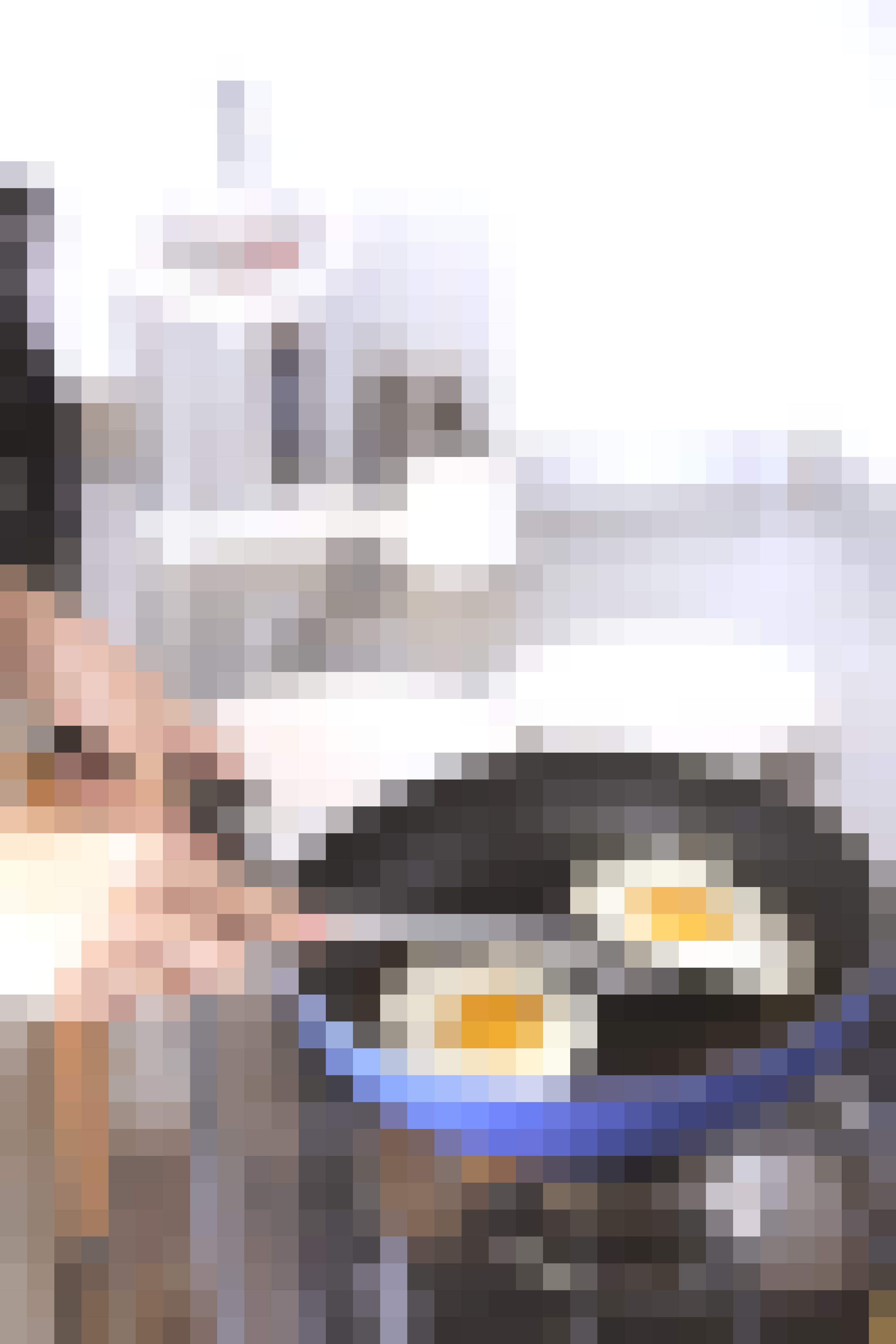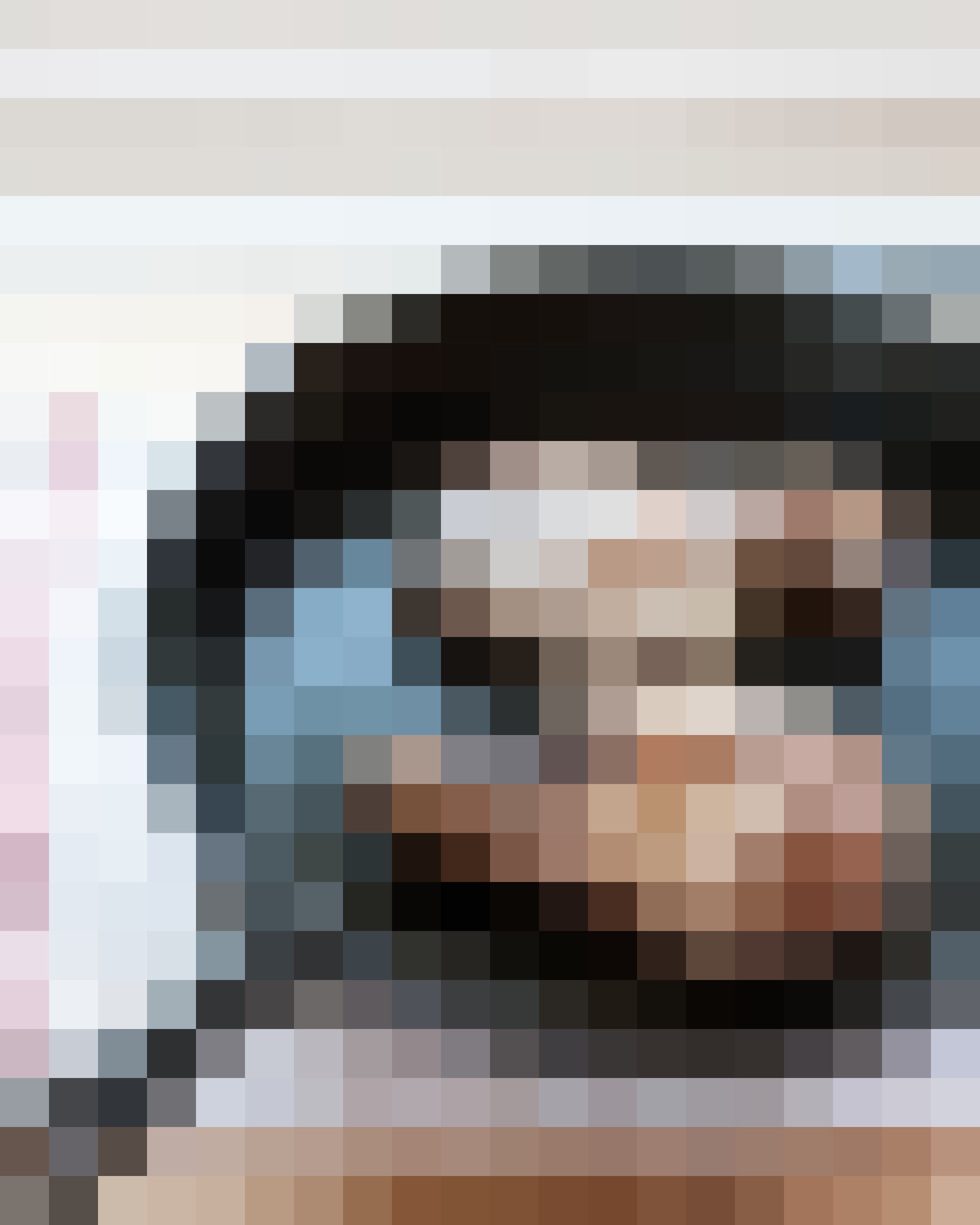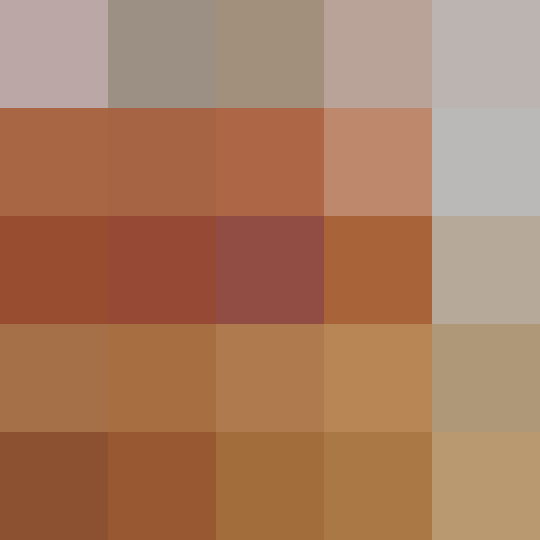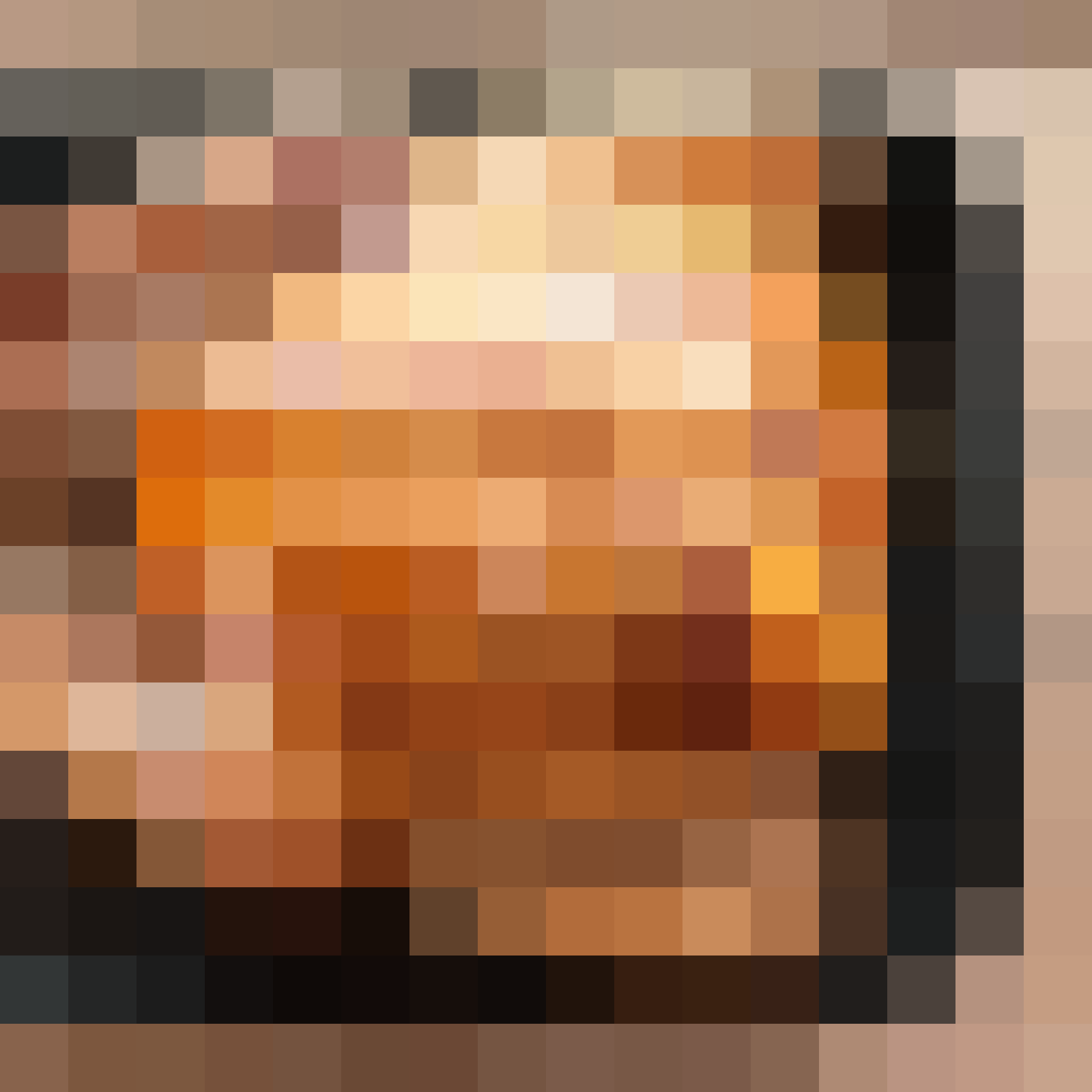 48 Common Cooking Mistakes to Avoid
Published: Jan 2, 2015