10 Classic Cocktails You Can Make With Only 4 Ingredients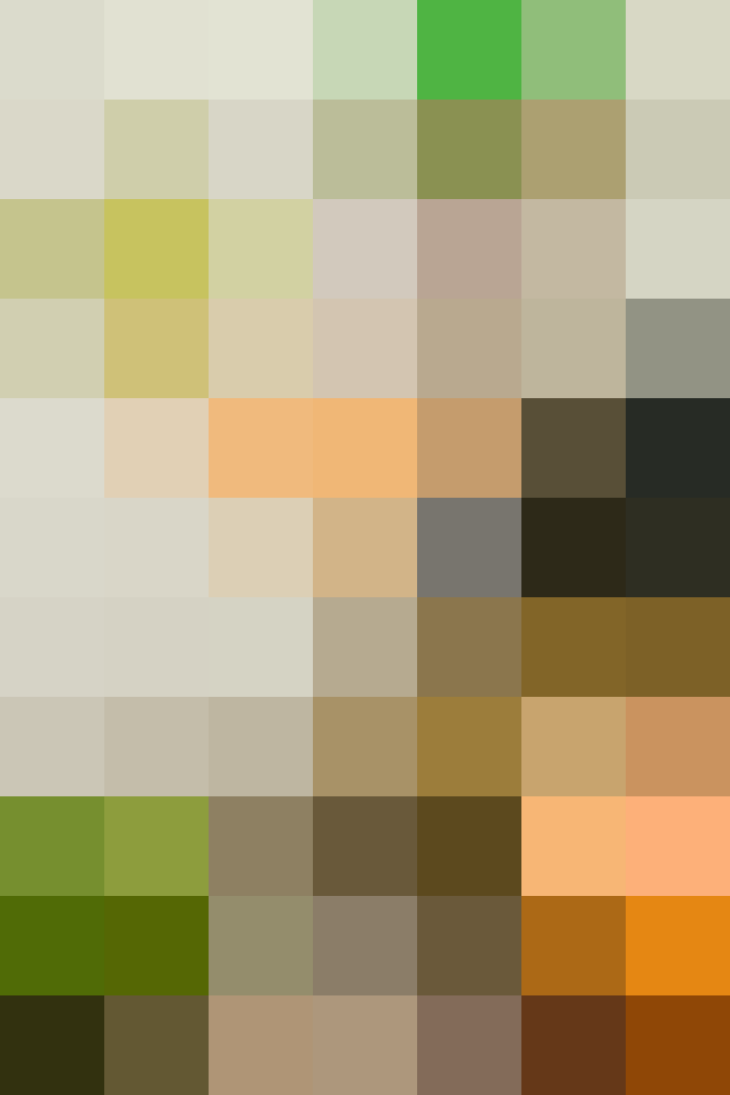 Have you been following along with our 9-Bottle Bar column this year? The premise: nine bottles for a modestly-sized (and moderately priced) bar, but still flexible and powerful enough to create many, many cocktails — including quite a lot of classic drinks that every cocktail-lover should know.
If you want a simple drink tonight, using just a few bottles of liquor (nothing fancy, nothing special), then you will probably find your sip in this list of cocktails with just four ingredients (sometimes fewer).
10 Classic Cocktails With Only 4 Ingredients
More from The 9-Bottle Bar
Published: Dec 31, 2014