10 Classic and Not-So-Classic Condiments for Your Hot Dogs and Wursts
Besides digging your toes into the sand and splashing around in the pool, the snap as you bite into a sausage or hot dog is one of summer's most satisfying feelings. I eat my share of hot dogs in the summer, and I can tell you one thing: They're a blank canvas waiting for you to create.
Sure you could leave their garlicky, salty goodness alone, but why would you? The truth is, sausages and hot dogs are perfect for decorating as you see fit. Not into spicy foods? Sweeter sauces will do the trick. Want to dial up the intensity? What kind of hot sauce can you stand? Summer is a time of creativity, and these condiments are sure to make your wursts and wieners works of art.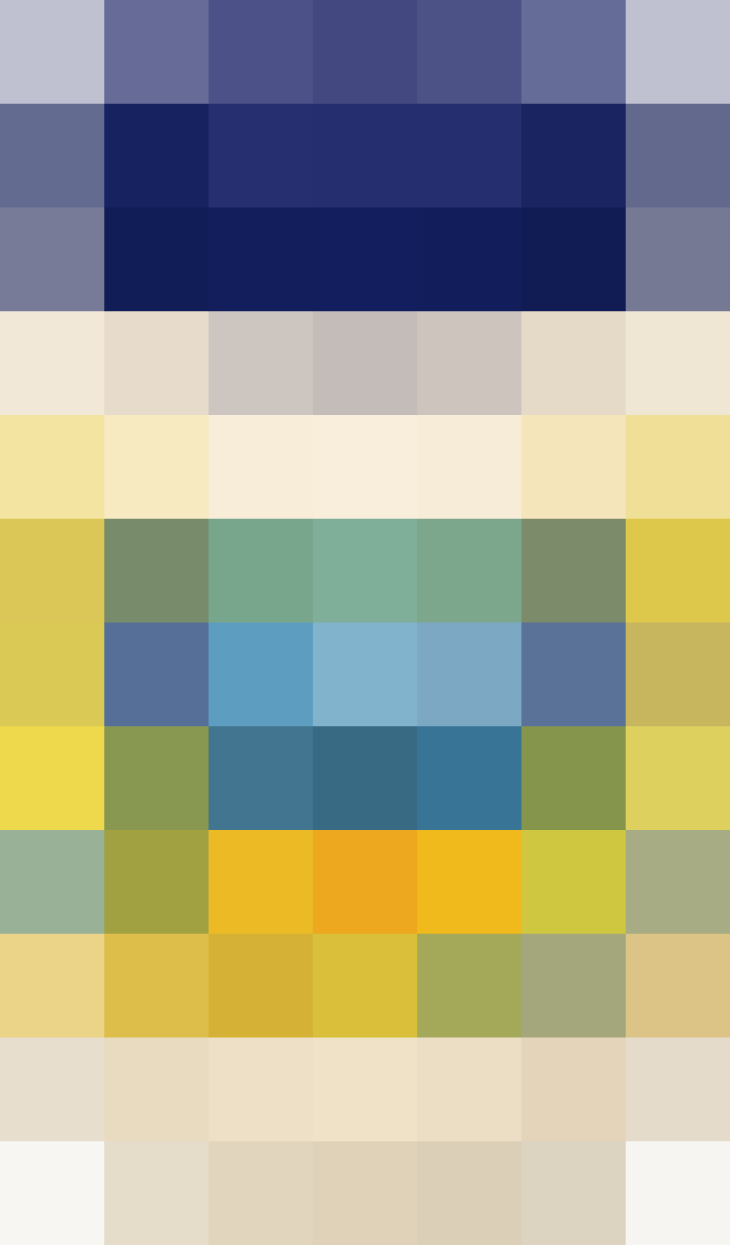 5 Classic Condiments for Your Backyard Barbecue
Sometimes classic is best. Sure, there are trendier versions out there, but you really can't go wrong with any of these five condiments.
2. Gulden's Spicy Brown Mustard, $4.31 at Jet.com: New Yorkers take their hot dogs very seriously — after all, those ubiquitous carts are one of the city's biggest food icons. Spicy and savory with a vinegary tang, Gulden's is the mustard you'll find at delis and carts across the Big Apple.
3. Hellman's Mayonnaise, $5.70 at Amazon.com: Confused as to how a sauce commonly found on turkey sandwiches made its way to the hot dog? Look no further than the Sonoran hot dog, a wiener topped with beans, grilled onions, fresh onions, tomatoes, mayonnaise, cream sauce, mustard, and jalapeño salsa. While that may be overkill for some, a dab of mayo can add a creamy, savory touch to your favorite tubed meat.
4. Kewpie Mayonnaise, $7.47 at Amazon.com: Another mayonnaise? This one is different — Kewpie mayo is made in Japan with rice vinegar instead of the regular distilled white vinegar. Creamy, eggy, and full of umami, it's a delicious flavor bomb to add to your weiners and wursts.
5. Heinz Ketchup, $1.69 at Jet.com: It's the ketchup you grew up with! Although some balk at the idea of adding ketchup to your hot dog (save it for the French fries!), Heinz has that classic tomato taste enjoyed by generations.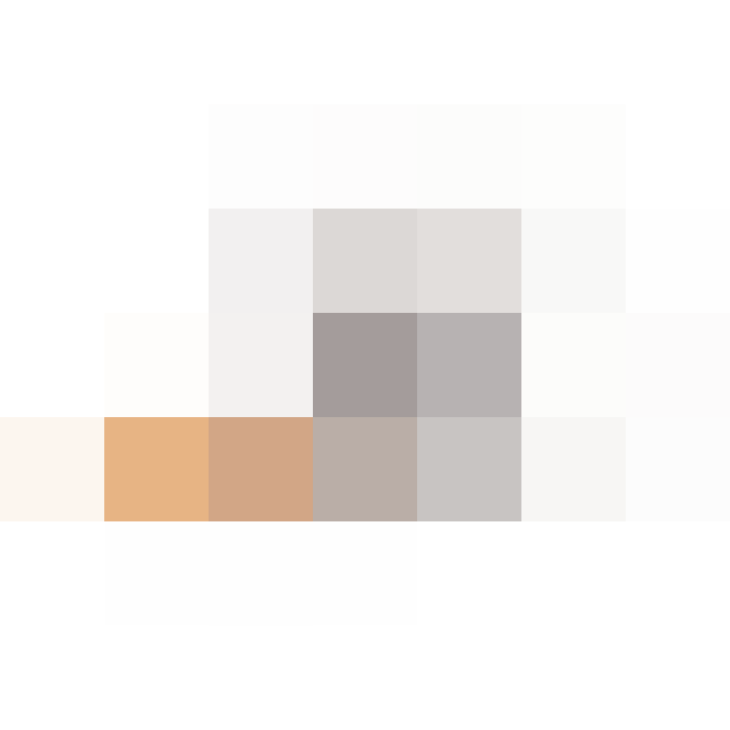 5 Condiments That Think Outside the Bun
If you're looking to get adventurous with your toppings, you won't be short for offerings. These five add a little something extra, be it heat, crunch, acid, or sweetness to your summer dog.
1. Thai Kitchen Thai Sweet Chili Dipping Sauce, $3.08 at Jet.com: A little sweet, a little spicy, and completely delicious, this Thai sauce is delectable when paired with a smoked sausage. It's also great if you like your hot dogs well-done (like I do), as the sweet sauce contrasts beautifully with the charred outer edges of the hot dog.
2. Rostad Lok, $1.99 at IKEA: Do as the Swedes do and top your brat with fried onions for an extra crunch. It's like that green bean casserole for Thanksgiving, only made for the summer grilling season.
3. Rick's Picks Mean Beans Spicy Green Bean Pickles, $10.69 at Jet.com: Inspired by the pickle on a Chicago-style dog, adding these spicy, vinegary green beans is a great idea. They're spicy and vinegary, and when piled on top of a hot dog, the tang pairs perfectly with fatty sausages. Of course, they're also good pulled right out of the jar with your fingers.
4. Stonewall Kitchen Spicy Corn Relish, $6.95 at Jet.com: You know how chefs say, "if it grows together, it goes together?" Wursts and wieners don't grow out of the soil, I know, but they are a summer food, and so are the fresh, sweet ears of corn that will burden the farmers market come July. A little smoky, a little spicy, and a little sweet, this relish not only tops sausages with ease, but it's also great for chicken and fish.
5. Huy Fong Sriracha, $6.79 at Amazon.com: This spicy Asian sauce is the new ketchup. I haven't met a food that isn't improved by a little squirt of the spicy "rooster sauce" — especially a well-done hot dog on a grilled, split-top bun.
What's your favorite condiment for summer? Do you go traditional with your hot dog or dress it up with more creative sauces?
We support our readers with carefully chosen product recommendations to improve life at home. You support us through our independently chosen links, many of which earn us a commission.
Published: Jun 30, 2016