10 Chef Home Kitchens We'd Love to Cook In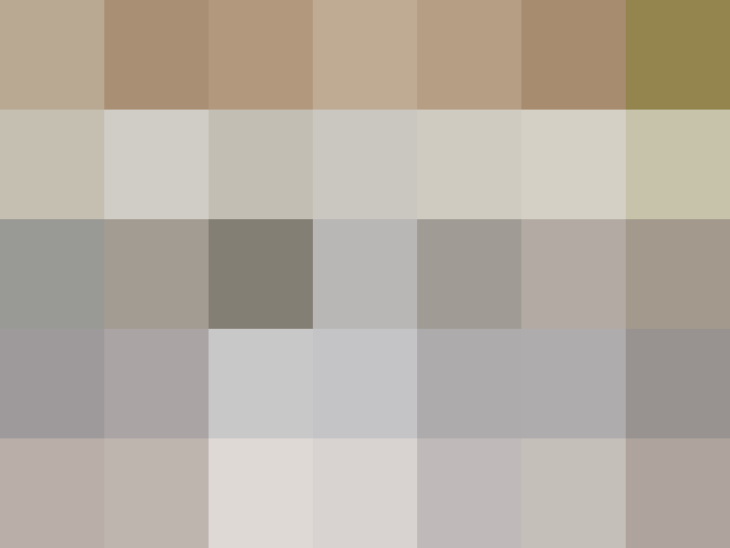 While we might focus on the kitchens of home cooks most of the time, we're not immune to the joy of peeking behind the scenes of some of our favorite chefs as well.
Yes, some of the big names have enviable, modern kitchens — specially designed to suit their every cooking need — but many chefs are dealing with cramped cupboards and never enough counter space, just like the rest of us.
Here's a look at 10 of our favorite chefs' kitchens.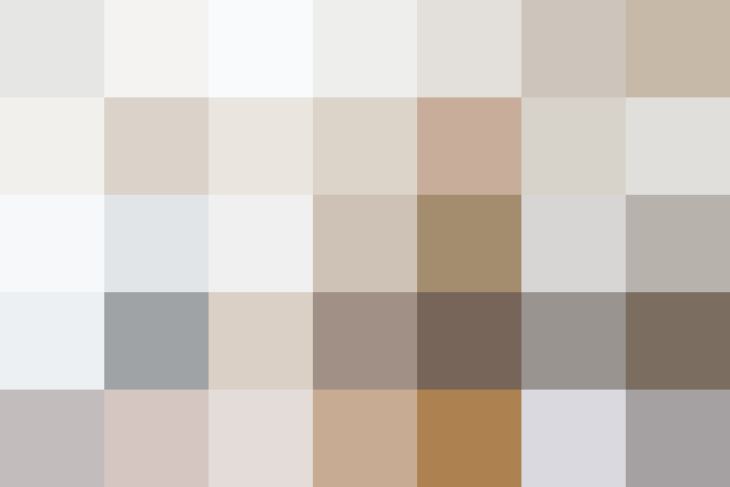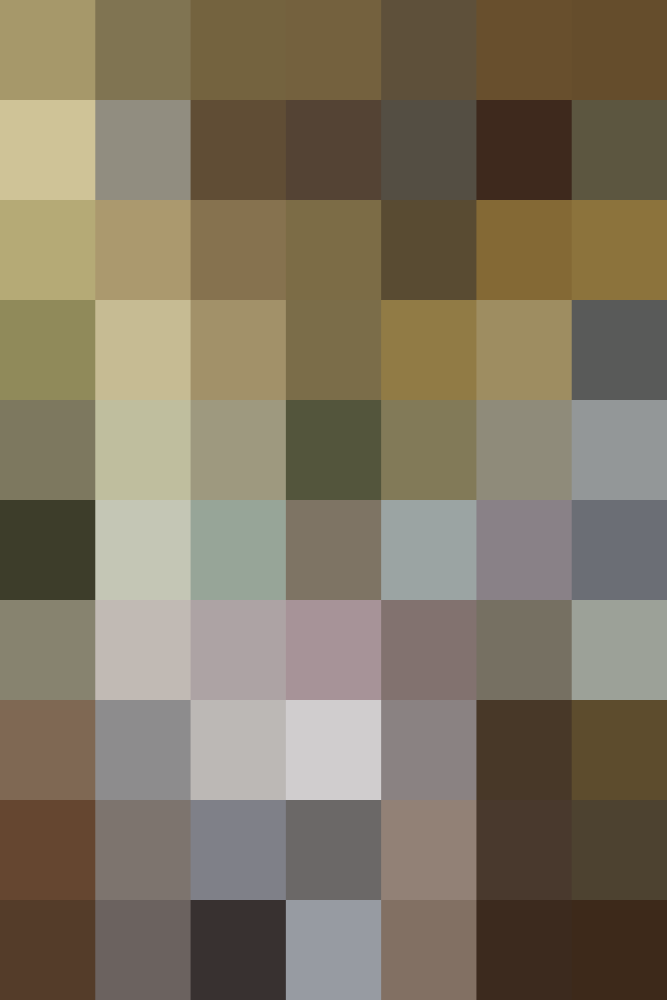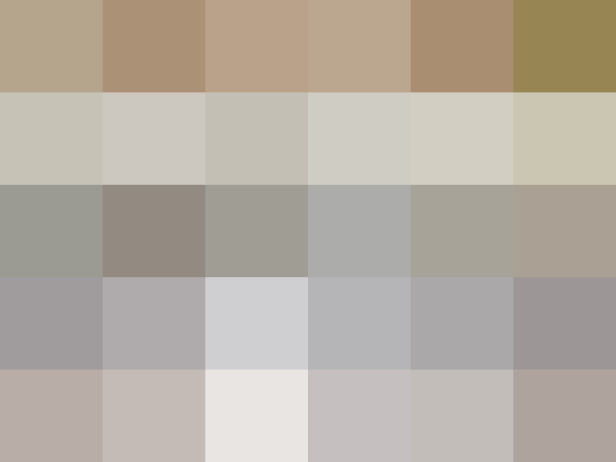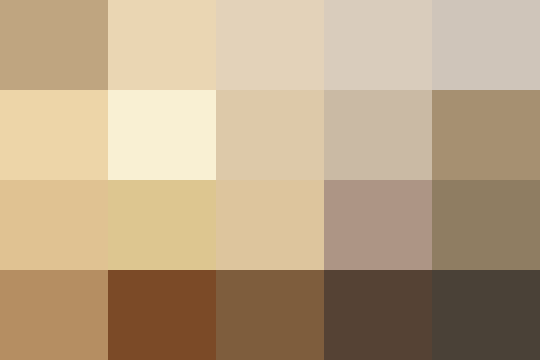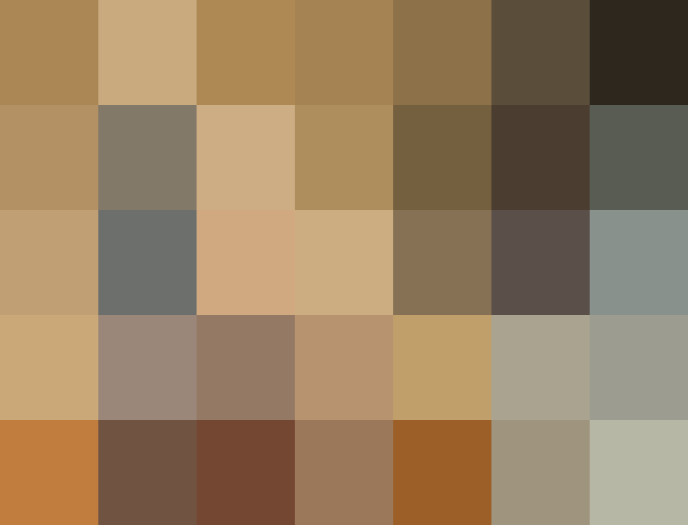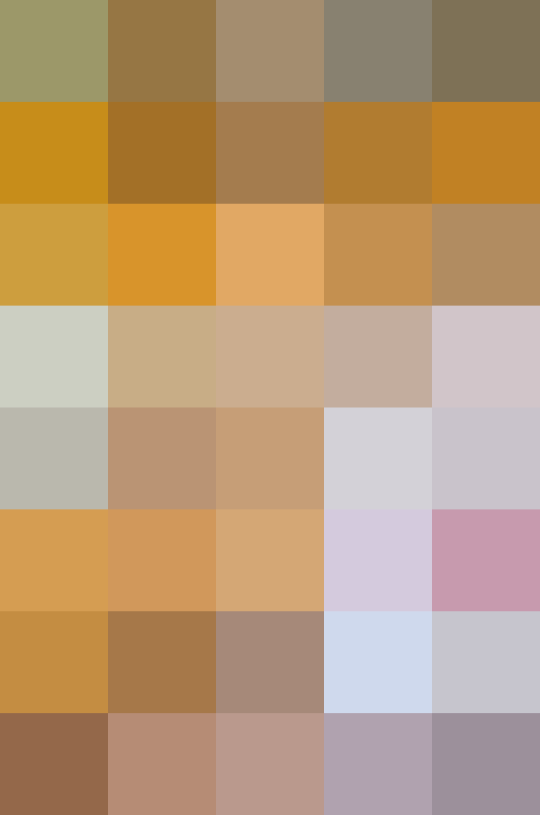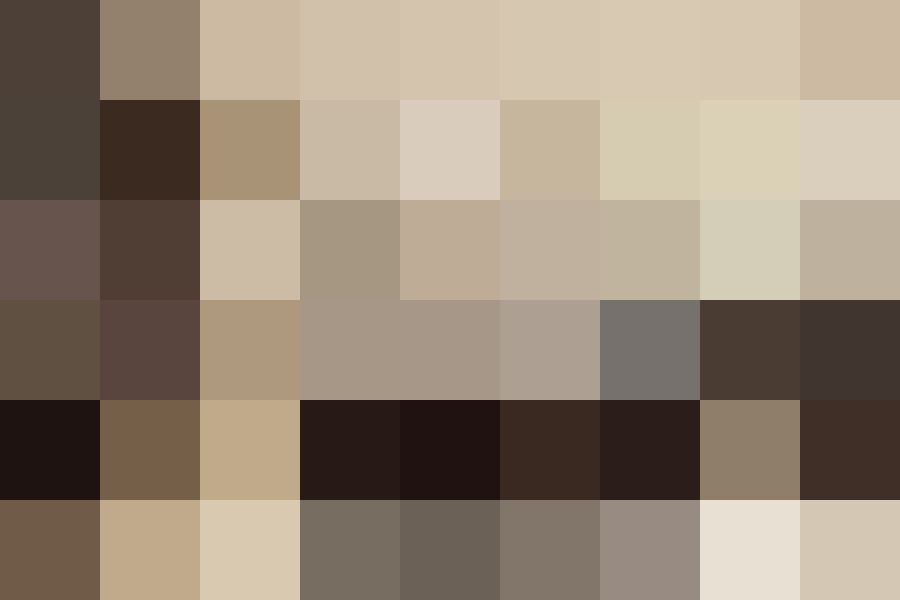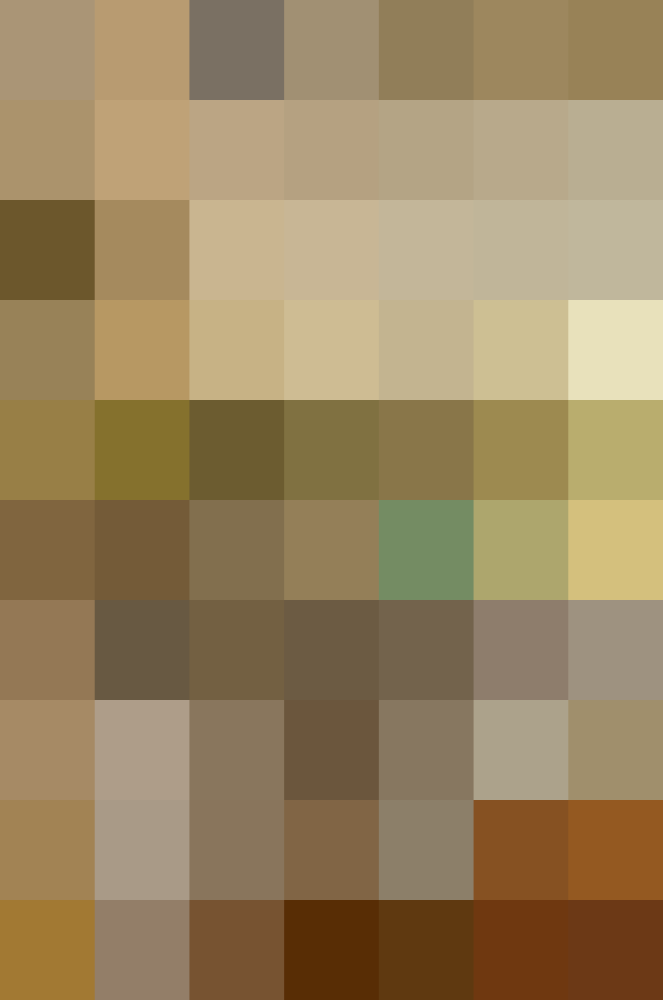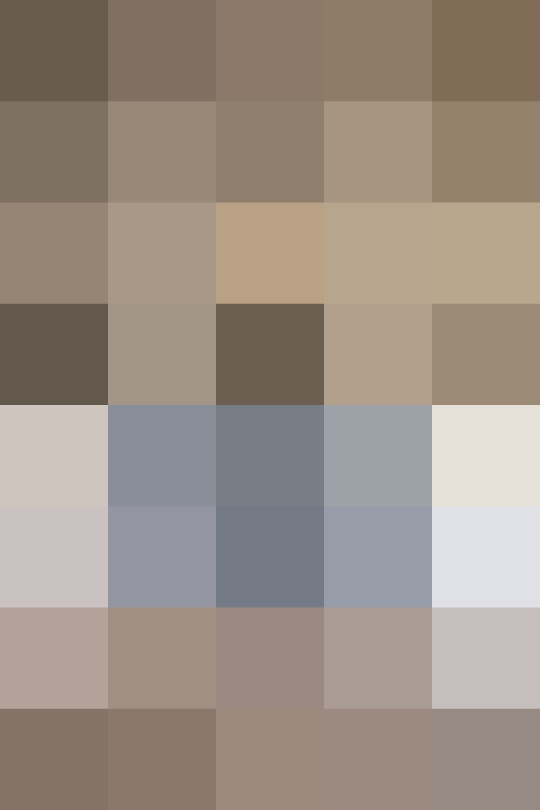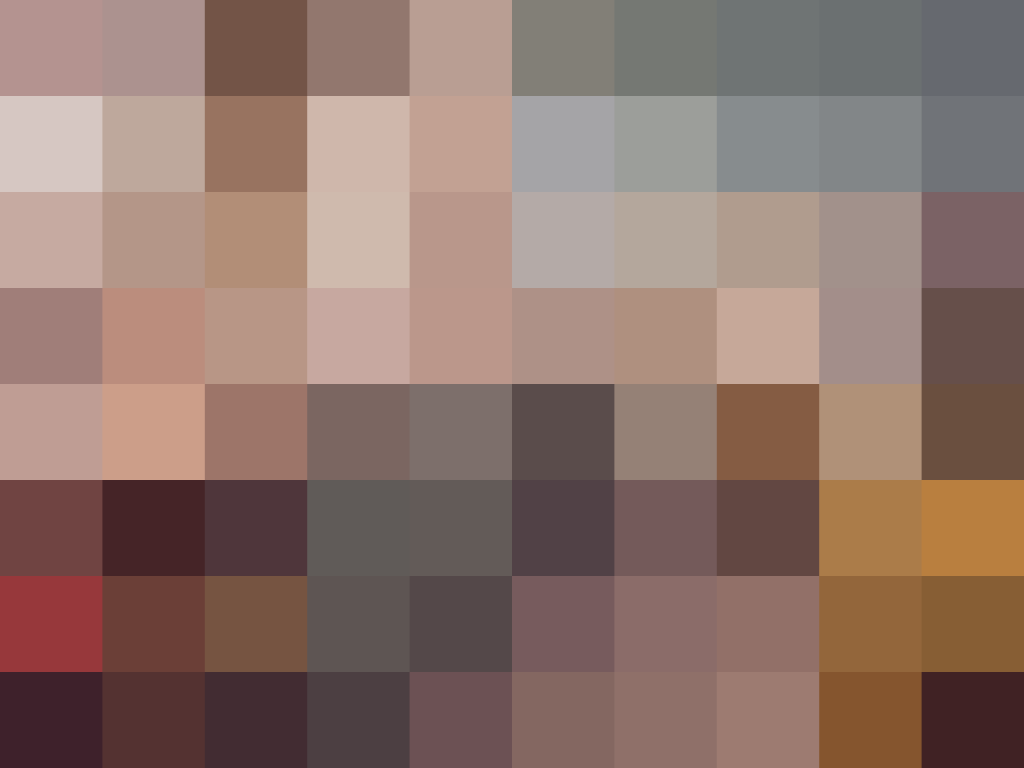 Published: Apr 10, 2015