10 Breakfast Casseroles for Christmas Morning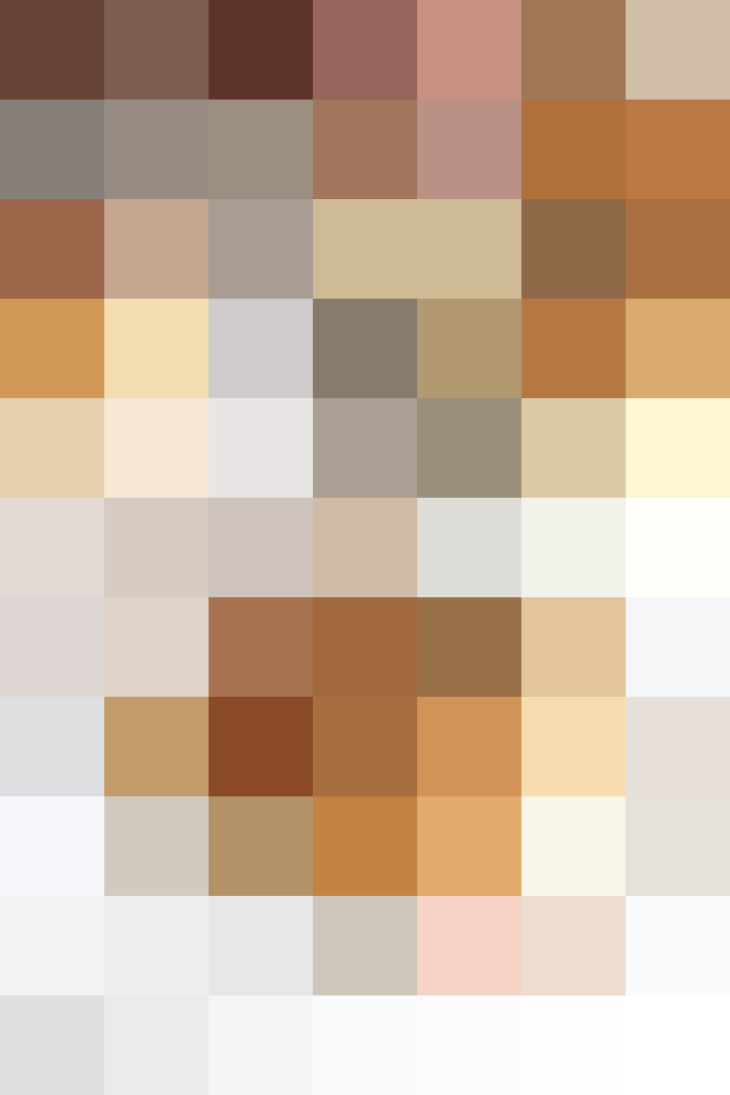 There are those of us who gravitate towards the sweeter side of things when it comes to breakfast, and those who seek out savory. And we all have our weekday routines and weekend rituals. But when it comes to holiday breakfasts, all bets are off and doing something special and out of the ordinary is the perfect way to set forth new traditions — or just make one truly delicious breakfast.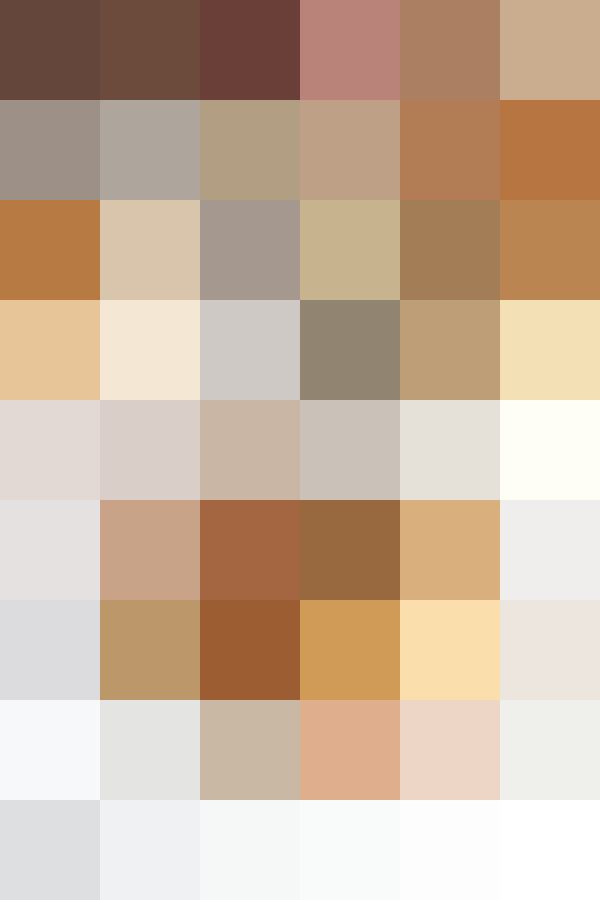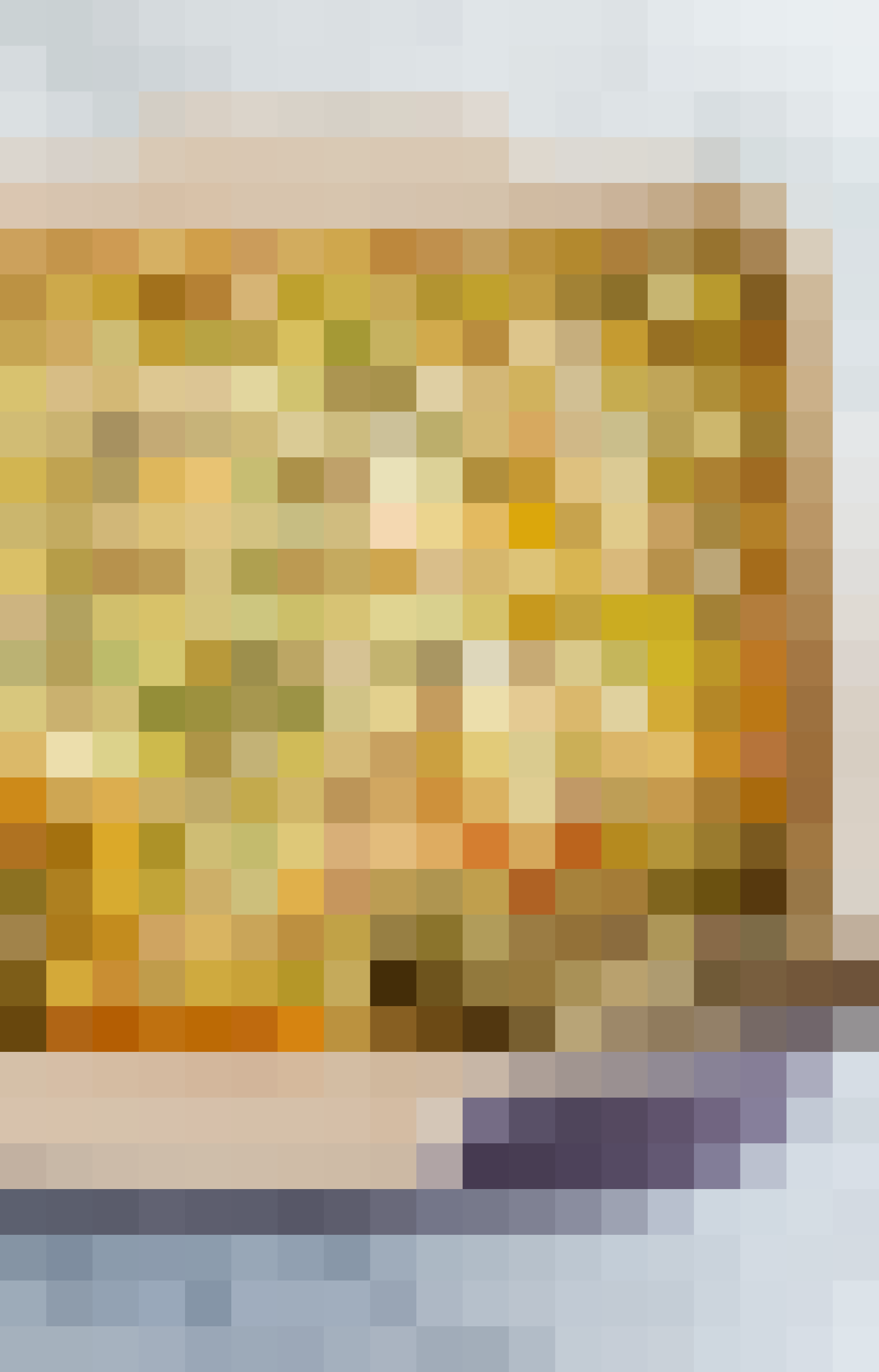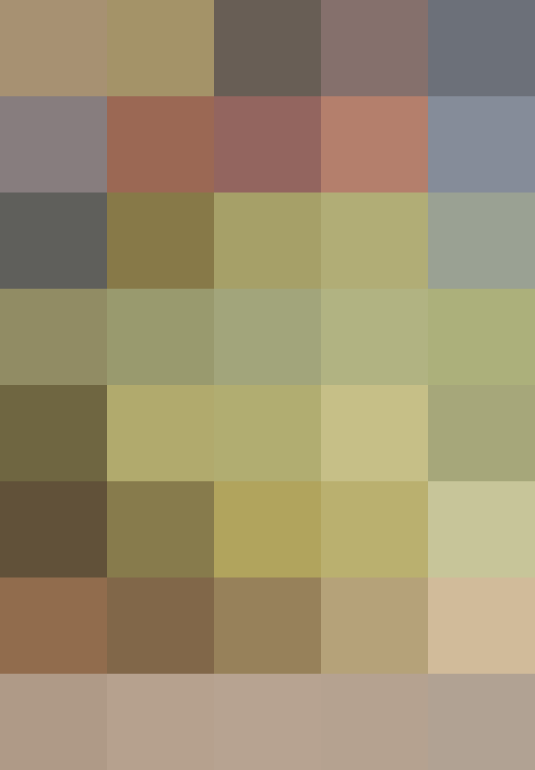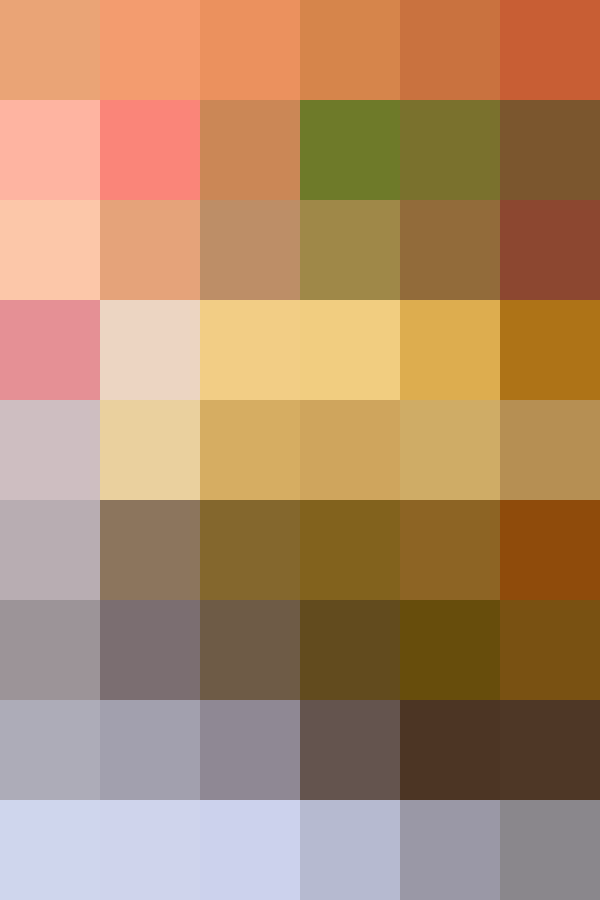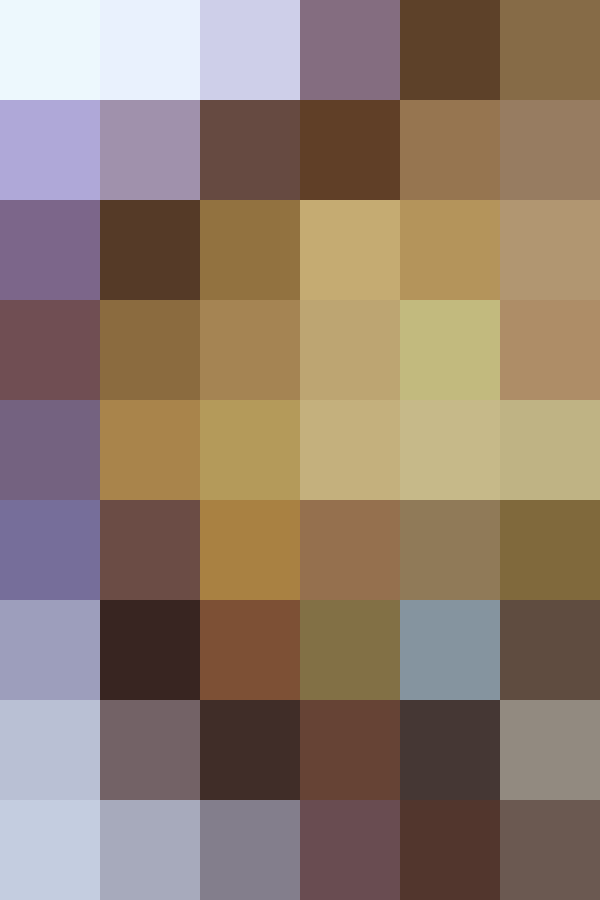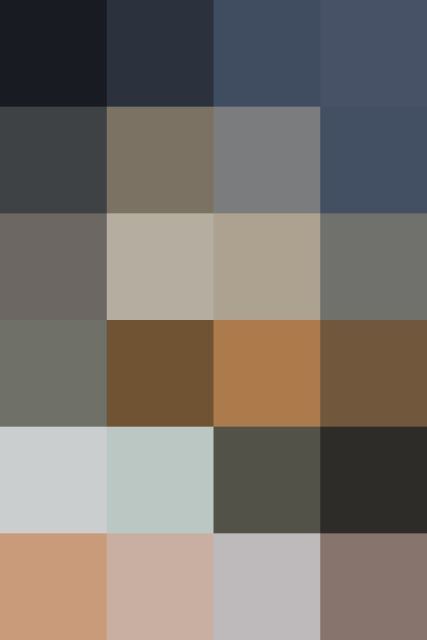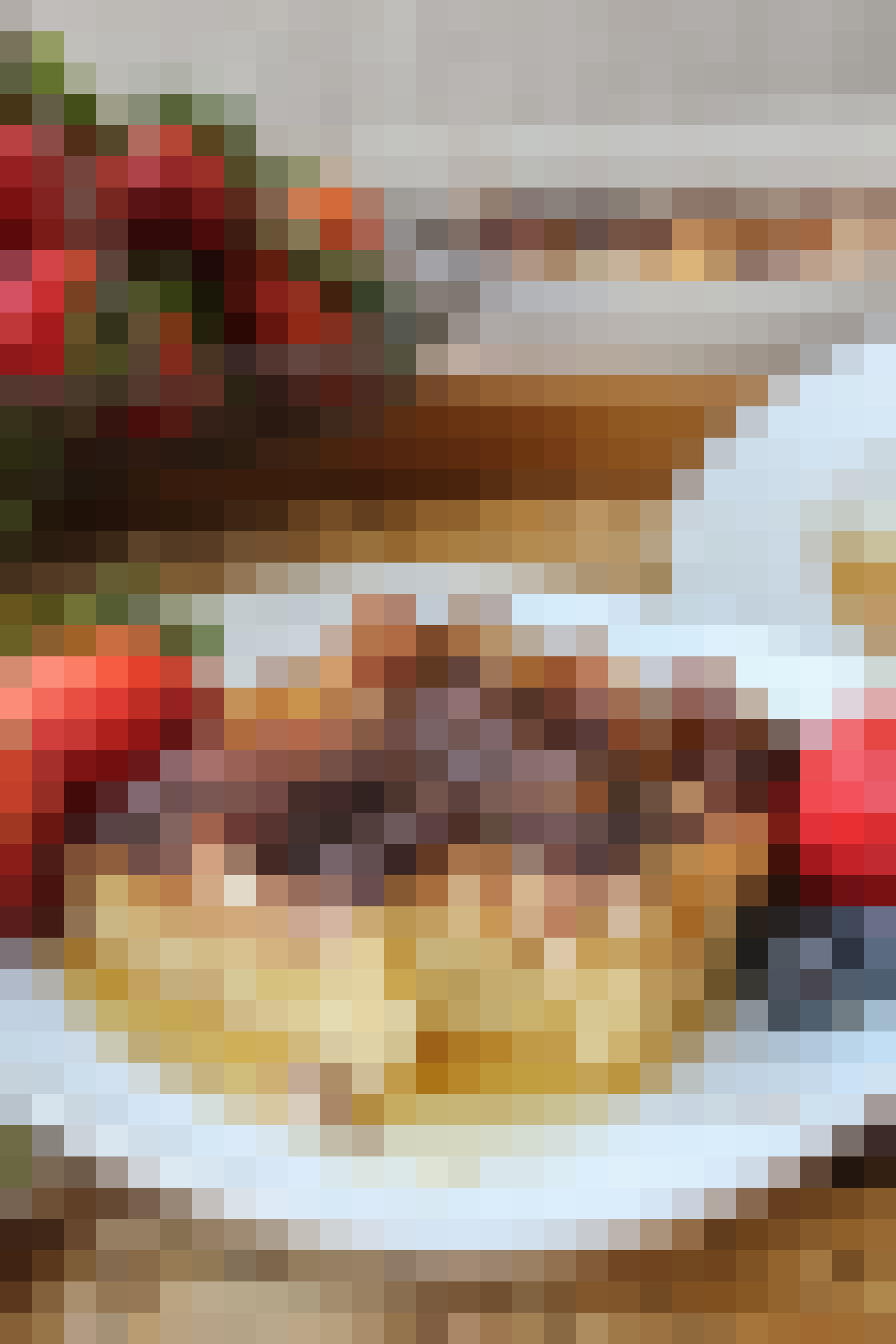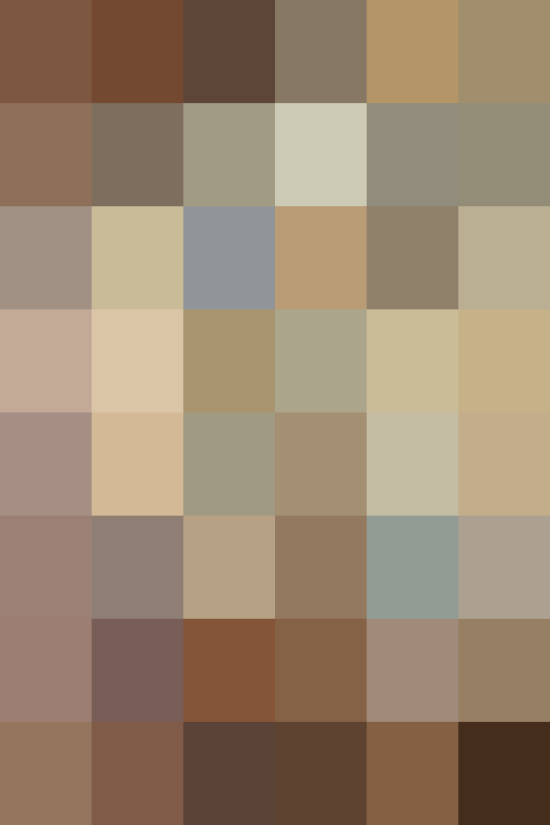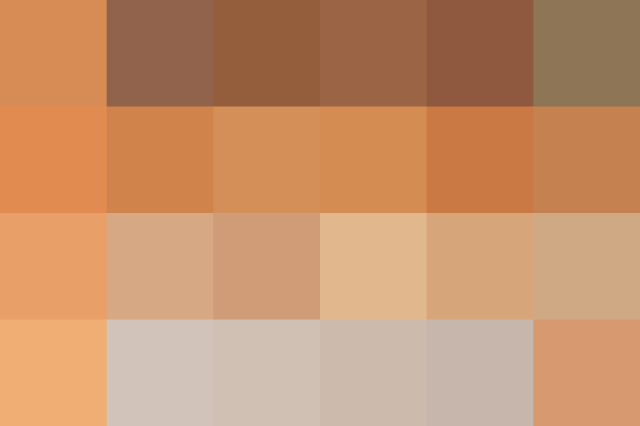 Here are a few of our favorite hearty breakfast casseroles — most fall in the make-ahead category, and all are special enough in their own way to grace your holiday table this year. We looked for a nice balance between sweet and savory, decadent and healthy, vegetarian and not-so-vegetarian. We'd love to know if you have a favorite morning casserole to add to the list!
Published: Dec 23, 2014