10 Bottles of Liquor That Make Great Gifts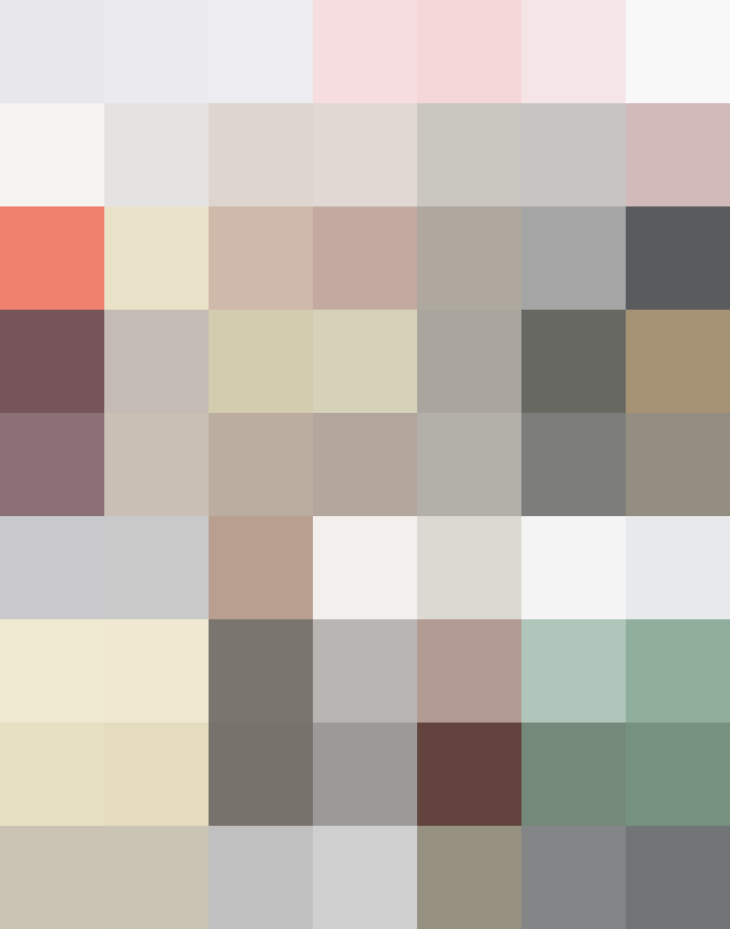 One of the best resources for a last-minute gift is your local liquor store. A great bottle of Scotch or bourbon is a classic gift for nearly anyone who enjoys a glass of whiskey. But what if your intended recipient already has a well-stocked liquor cabinet, or your budget doesn't extend to Macallan 18?
Here are 10 more offbeat or specialty bottles from the liquor store that cocktail drinkers covet and would enjoy, but may not buy for themselves.
A note on sourcing: We sourced all of these products at a few large online liquor retailers, but it's very likely that they can be found for less money (and no shipping) at a liquor store near you.
What would be the best bottle you could imagine receiving as a gift this holiday?
Published: Dec 19, 2014