10 Black Friday Deals We're Actually Excited About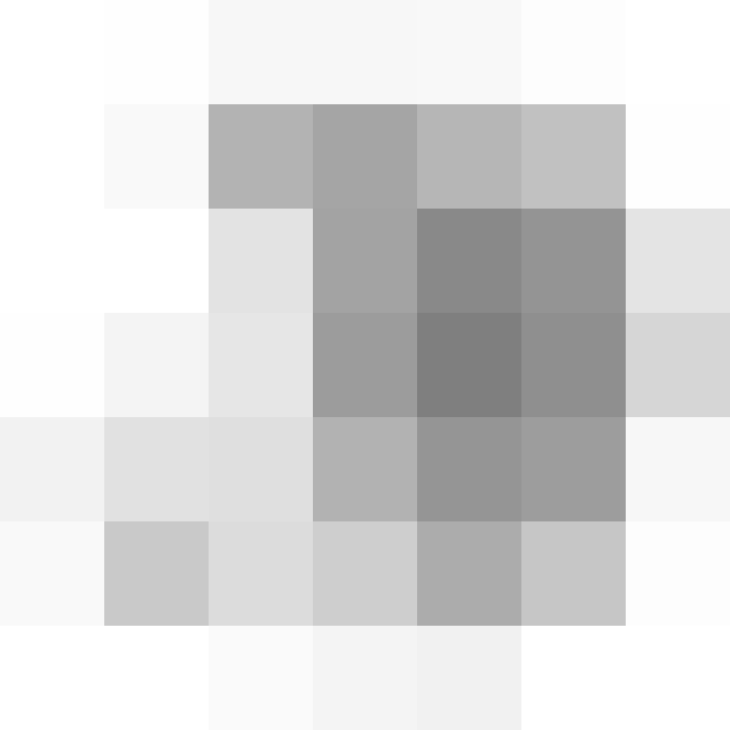 A lot of the time Black Friday deals really aren't great deals at all. They entice you into buying things you don't need or products that aren't very well made, and they only seem like a bargain in the rush of the doorbuster sale.
However, there are still a few great products that will be available for steep discounts over the holiday shopping season. If you've been considering investing in a KitchenAid, Vitamix, or a new set of knives, now might be the time to treat yourself. Here are the top 10 Black Friday deals we're actually excited about.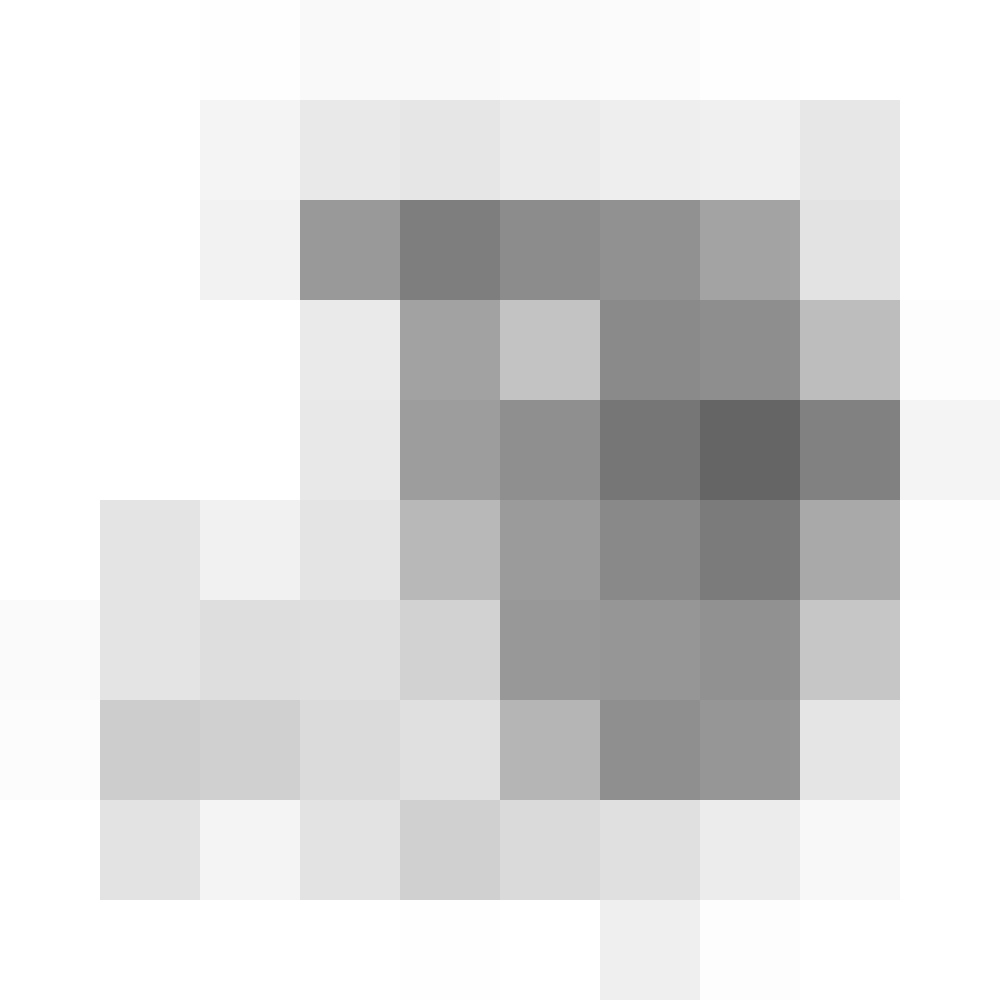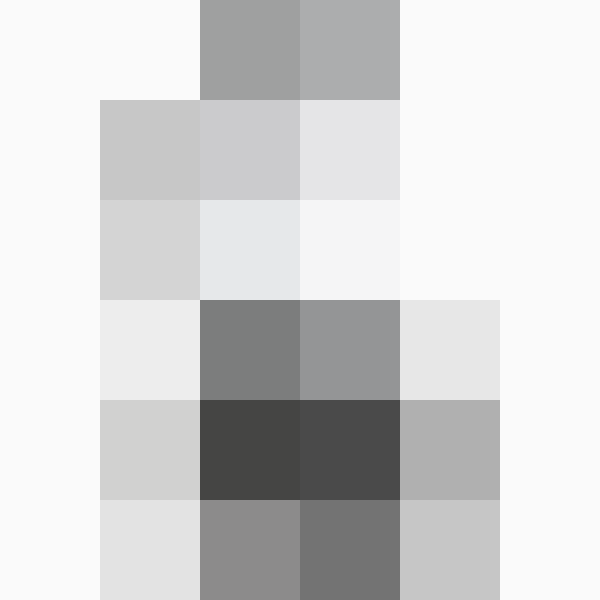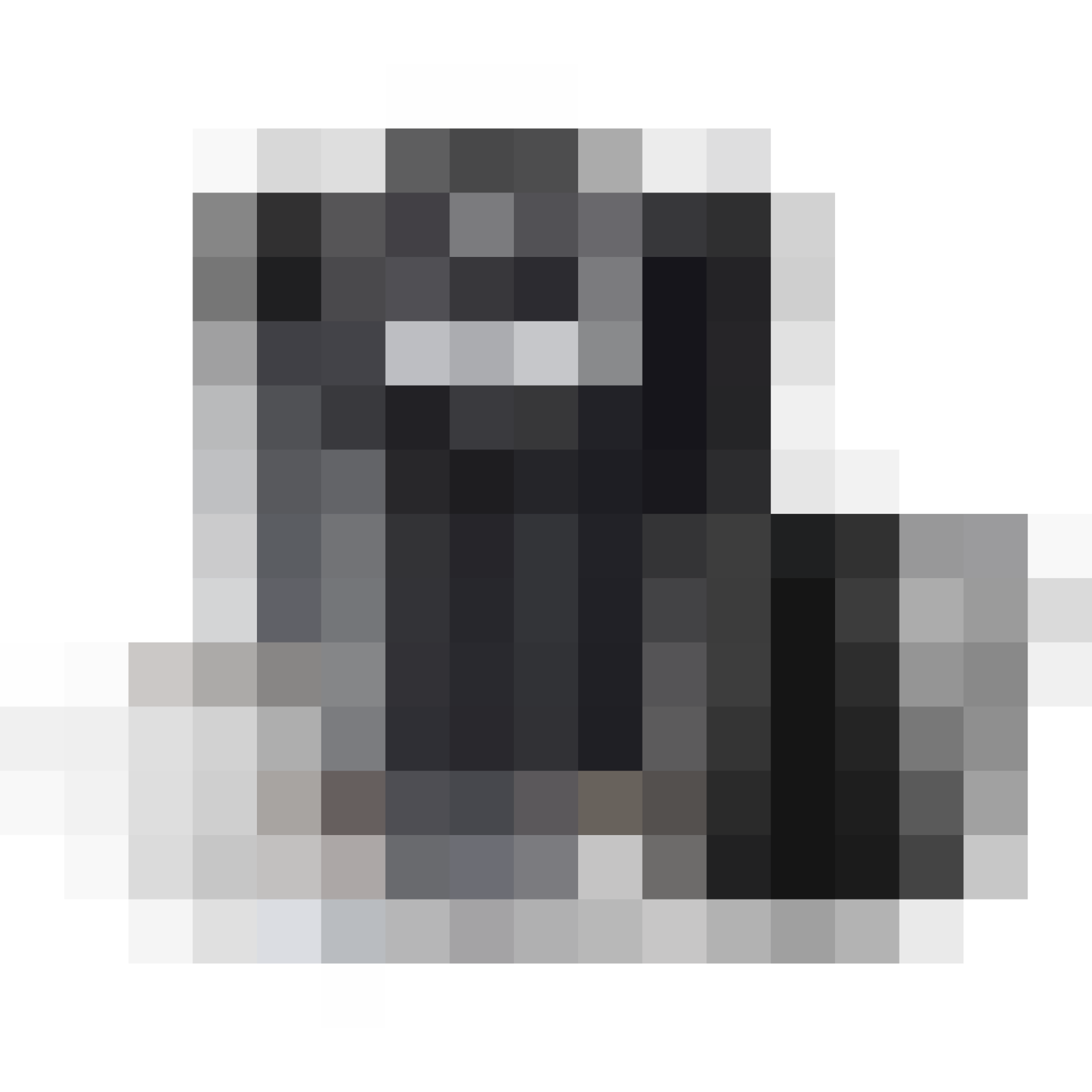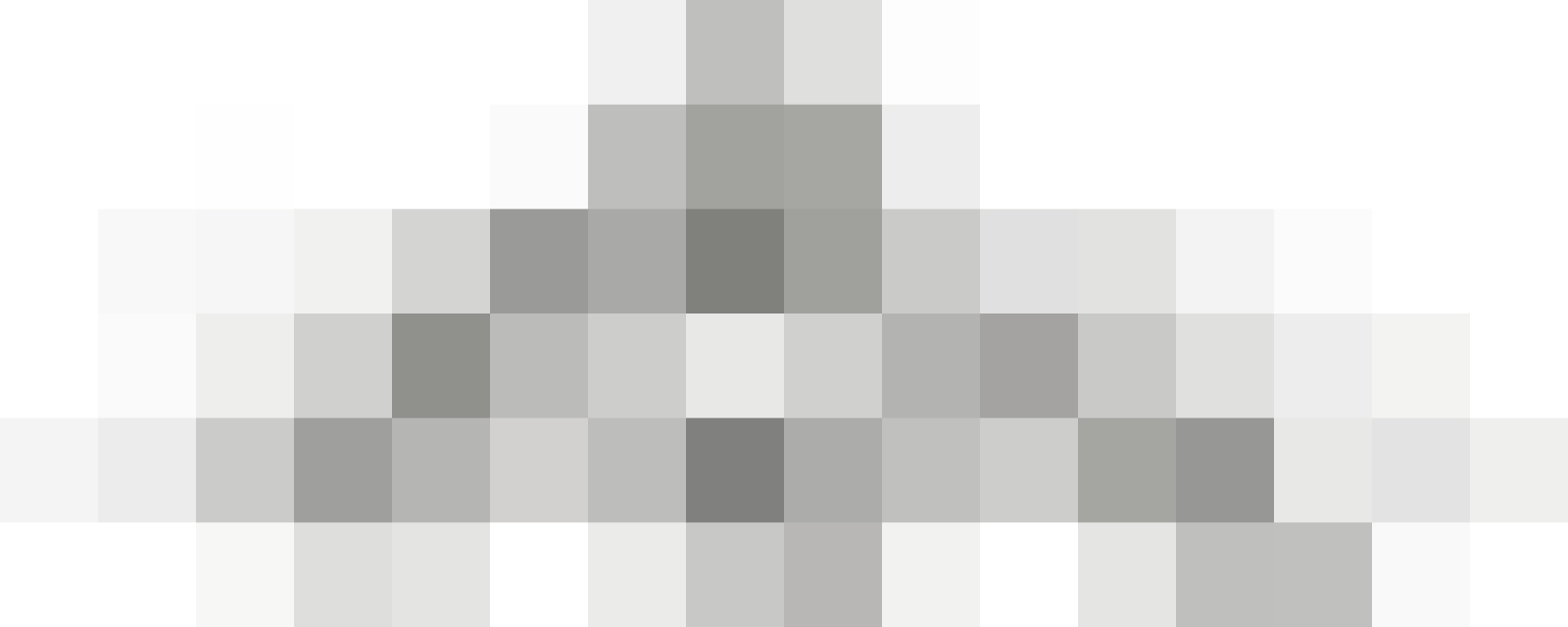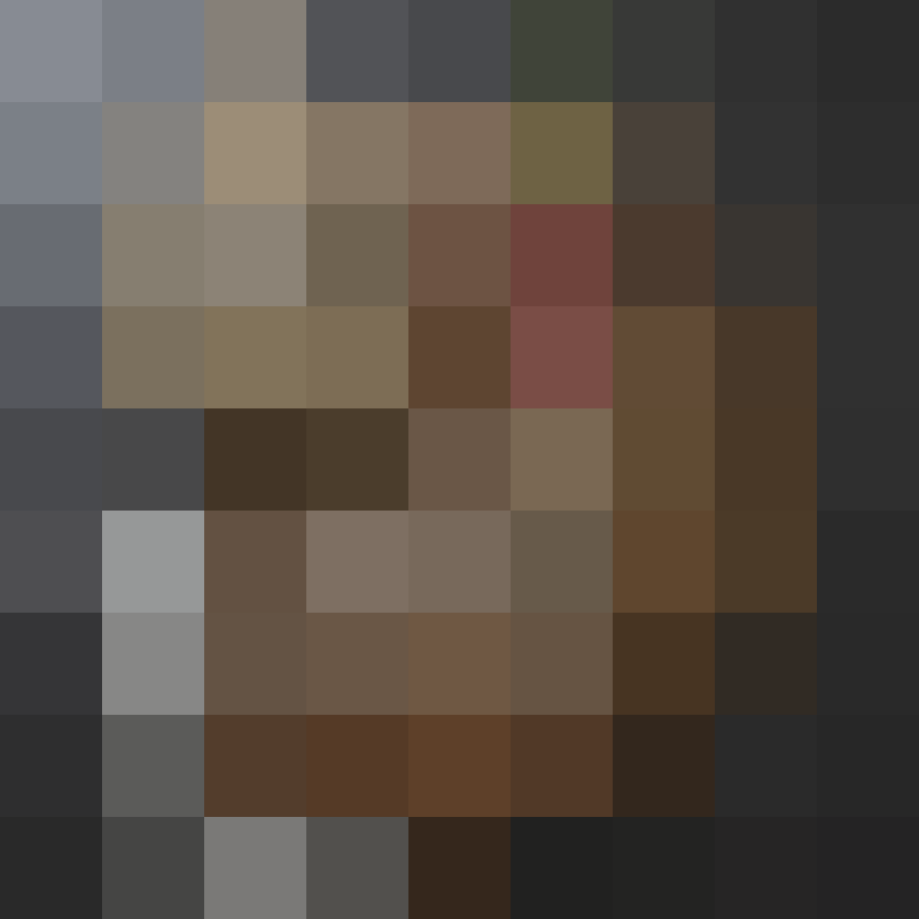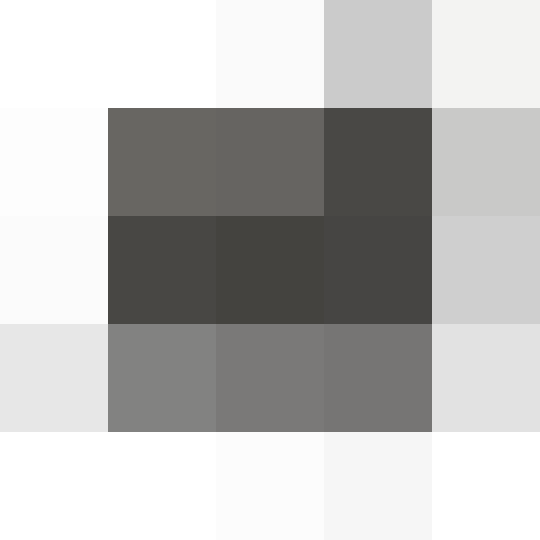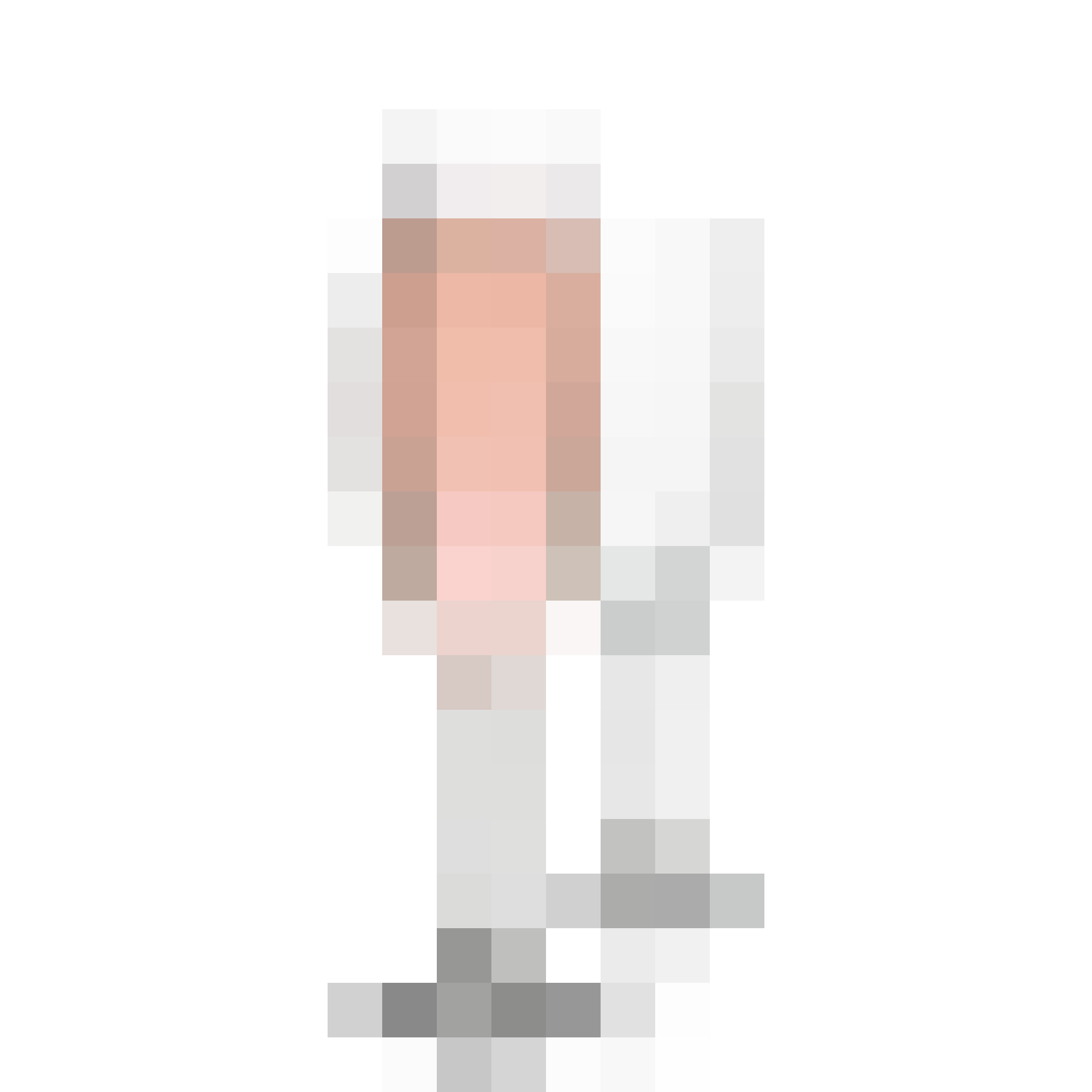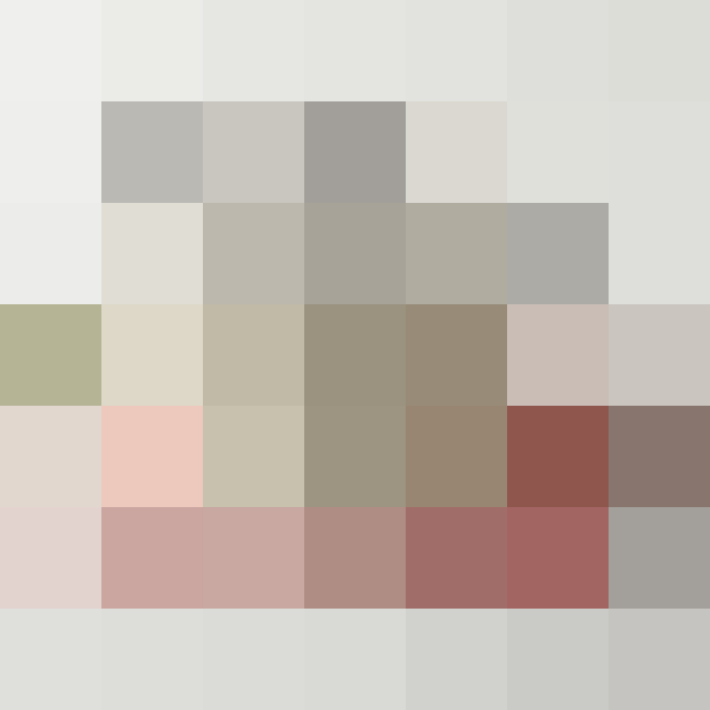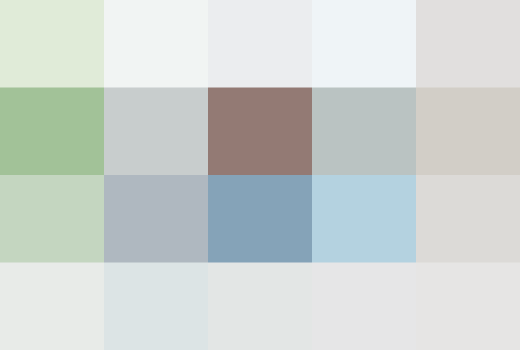 2. Vitamix Certified Reconditioned Standard, $285 from Vitamix: For a product that never seems to go on sale, this is the time to buy. One of the lowest prices we've seen, you'll save $44 on this reconditioned model. Keep in mind the lowest price is on the black, red, and white models only.
3. Keurig 2.0 Coffee Machine, $119 from Target: If you've been toying with getting a pod/cup coffee maker, now is the time to do it. Go for the new generation of Keurig coffee makers which can also make enough coffee to fill a carafe in one brewing.
4. 13 Piece Calphalon Stainless Steel Cookware Set, $300 from Casa.com: Okay, you don't likely need to replace every pot and pan in your kitchen, but if you do, this set is a great deal at 40 percent off. Or split up the set between yourself and a friend who needs to complete his cookware selection. Casa also has individual pieces as part of their Black Friday promotion so you can replace just a few things if need be.
5. Global Cutlery, $34 – $400 from Crate & Barrel: Whether you're upgrading your paring knives or buying the block set, this is a great deal on Global knives. Some of the pieces are more than 50 percent off.
6. Sur La Table Premium Tri-Glide Bakeware Set, $78 from Sur La Table: You'll get more bang for your buck with this bakeware set, but you can save 40 percent on individual pans as well. Take this opportunity to fill in any holes in your baking pan collection.
7. Style Setter Siena Flute, $19 for four from Wayfair: Stock up on Champagne flutes (New Year's Eve is right around the corner) and other glassware during Wayfair's Black Friday sale. You'll save up to 55 percent on various sets.
8. Greenpan Modern Nonstick 8-Quart Stockpot: $50 from West Elm: Super-size your stock pot for one of the lowest prices we've seen. This eco-friendly version normally retails for $100 more than its current price.
9. Pyrex 18-Piece Simply Store Set, $18 from Macy's: This is one you'll want to get out of bed early for. The normally $80 set will be on sale in stores for $18 only until 1 p.m. on Friday. At a buck per container, we think it's time to ditch those old plastic containers for good.
10. IKEA Swedish Food Market, 50 percent off everything: Yes, there's some fine print here. You must be an IKEA Family member (it's free to join) and you must spend at least $100 on furniture that day. But let's be honest, if you're going to IKEA, you'll be spending that much, no problem. Time to stock up on Swedish meatballs!
We support our readers with carefully chosen product recommendations to improve life at home. You support us through our independently chosen links, many of which earn us a commission.
Published: Nov 28, 2014