10 Lovely & Efficient One-Wall Kitchens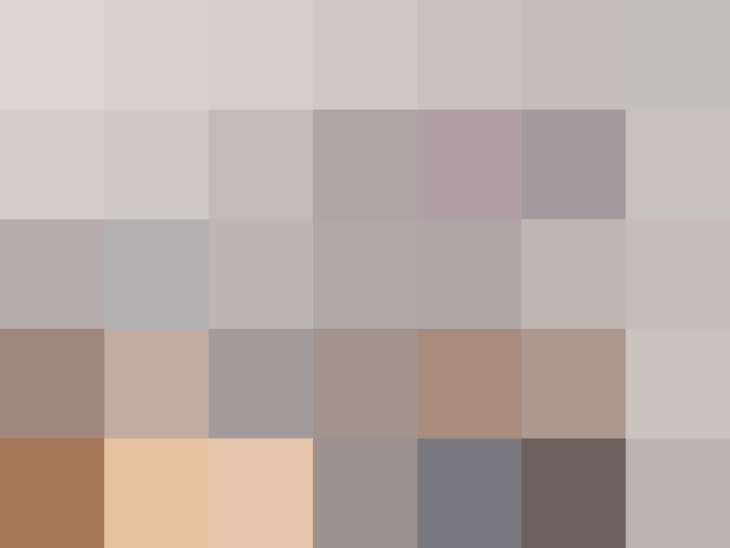 While the work triangle may be the most efficient way to organize a kitchen, your space might not permit it. If you are working with a small space, aligning all your cooking space and appliances on one wall can make your kitchen feel more efficient.
Here are 10 examples of single-wall kitchens that will have you considering this streamlined option.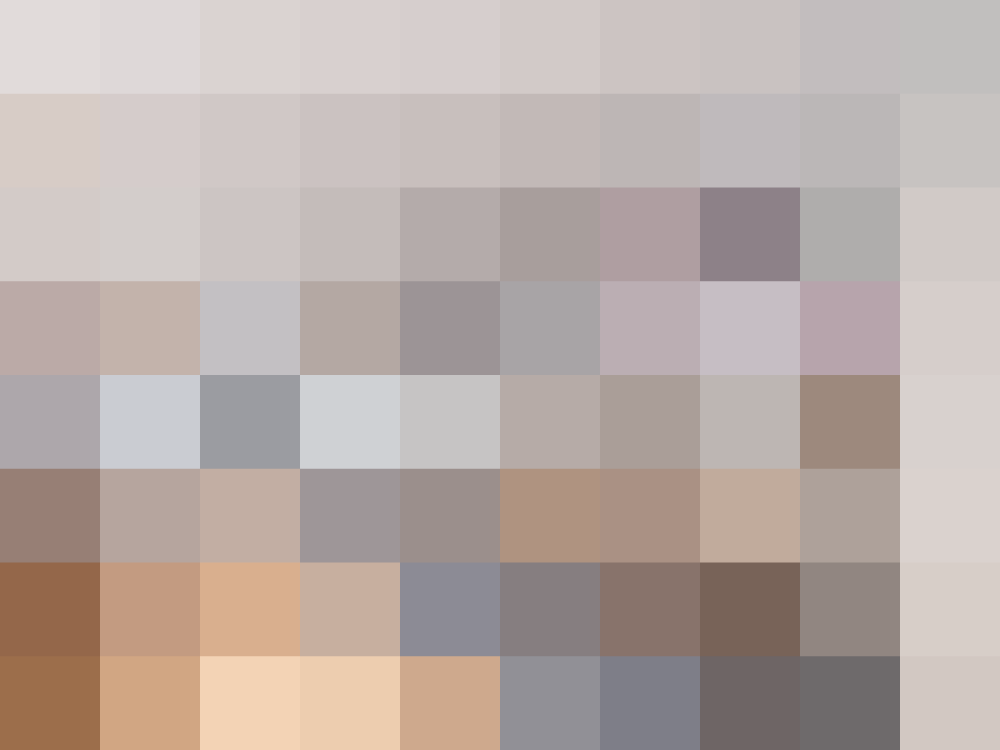 Published: Jun 26, 2015