10 Beautiful Bowls for Displaying All Your Apples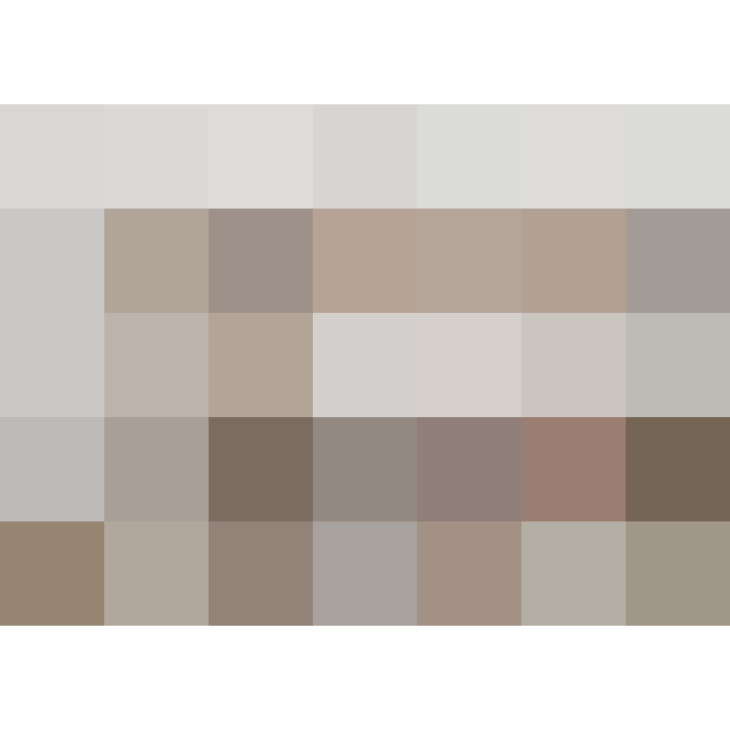 Tis the season to hit the farmers market — or, for the more ambitious, the U-Pick farms — and with so many of our favorite fruits ripe and ready to come home, it'd be a shame to hide them away. A beautiful bowl can make all the difference in displaying your sweet and fresh finds. Here are my top 10 picks — so good-looking they rival the fruit inside them!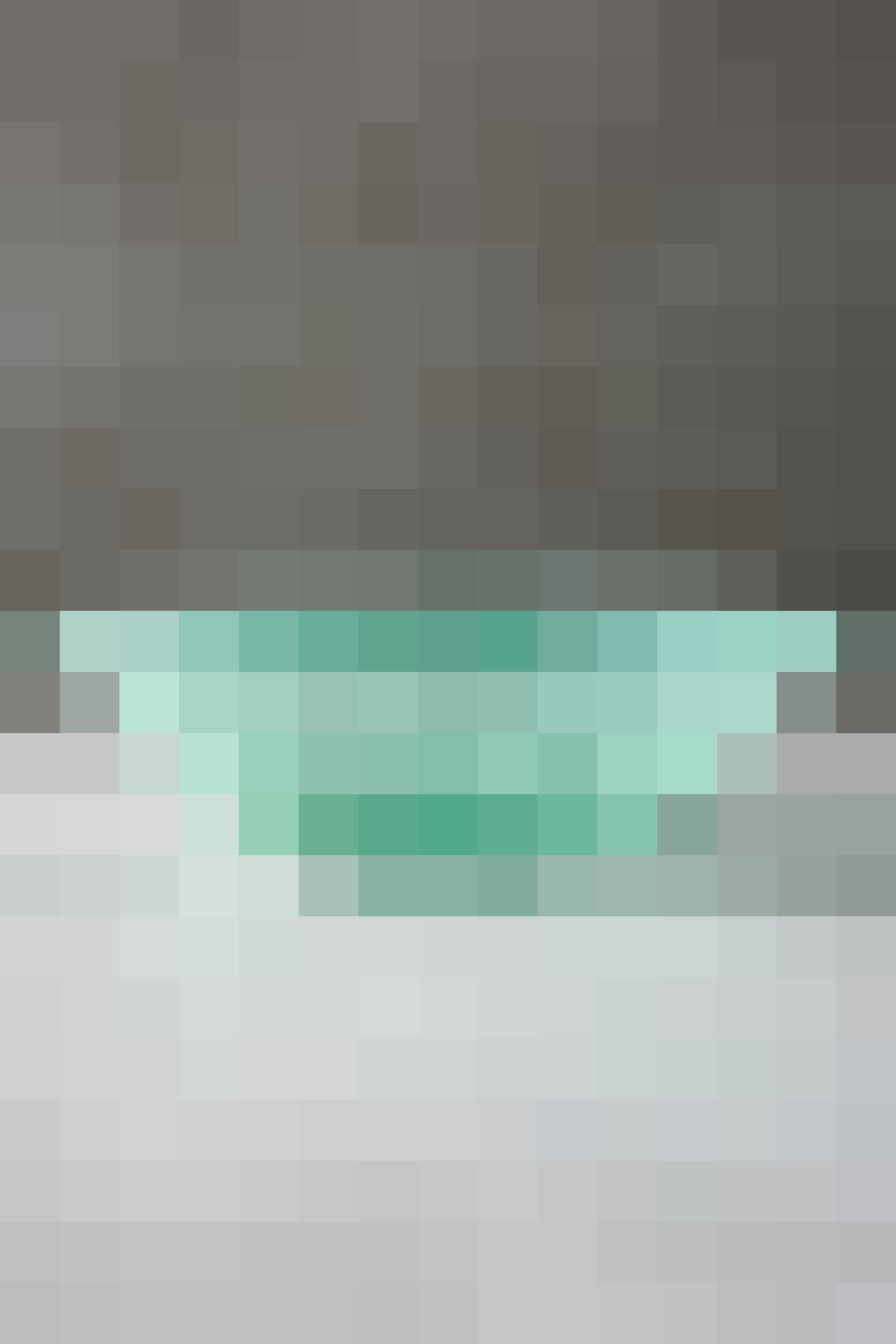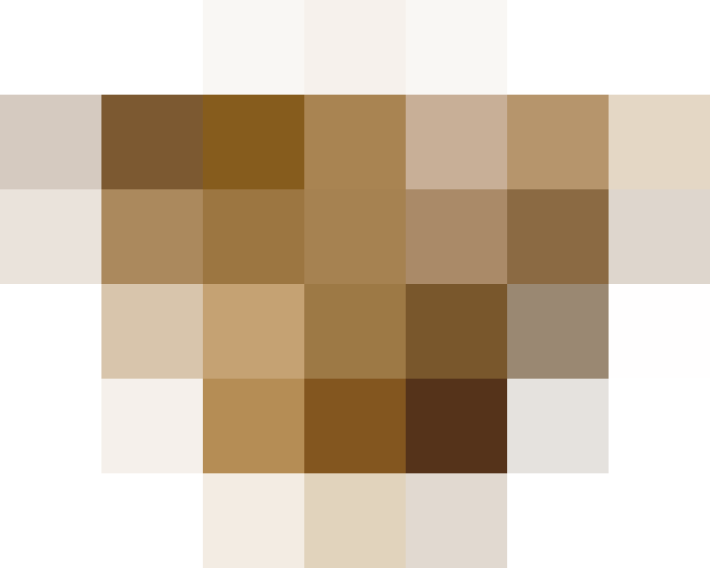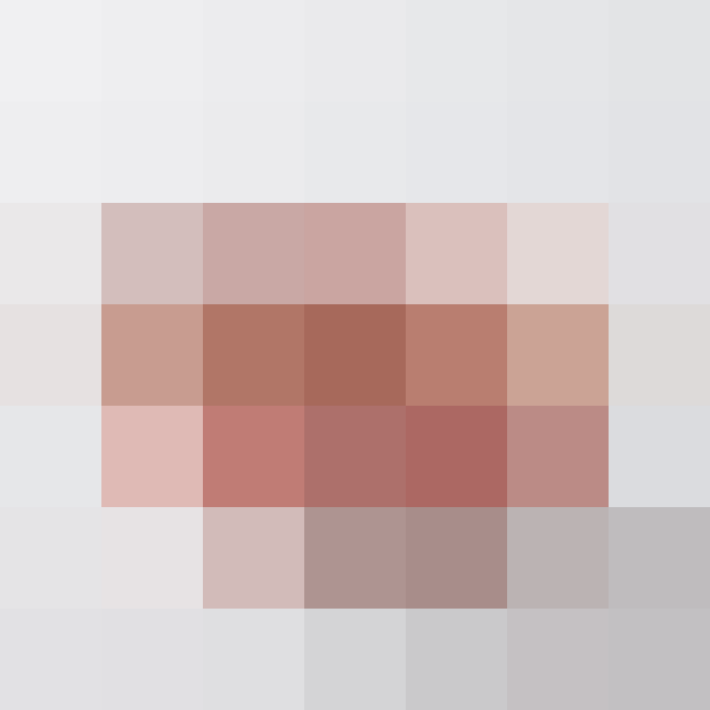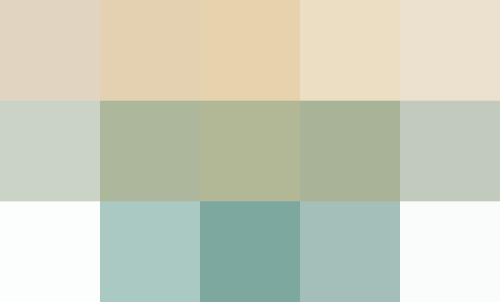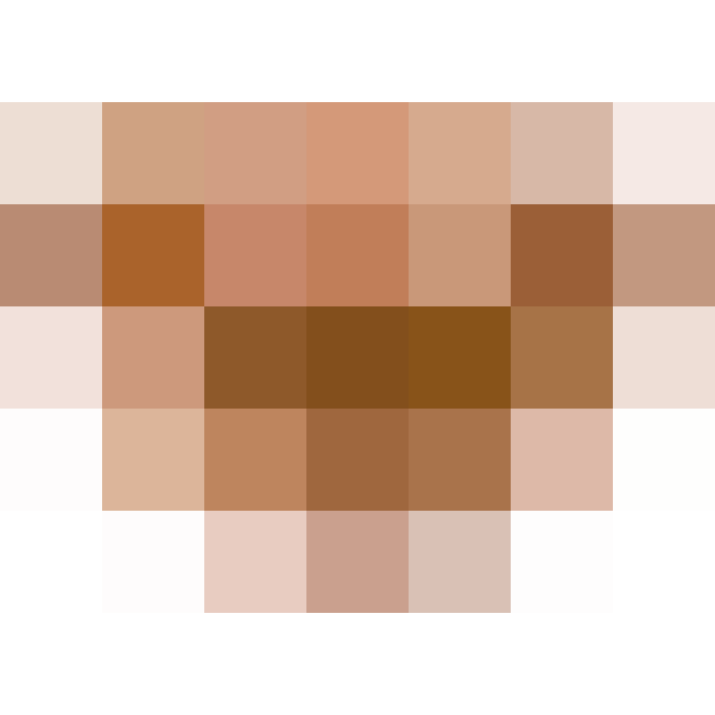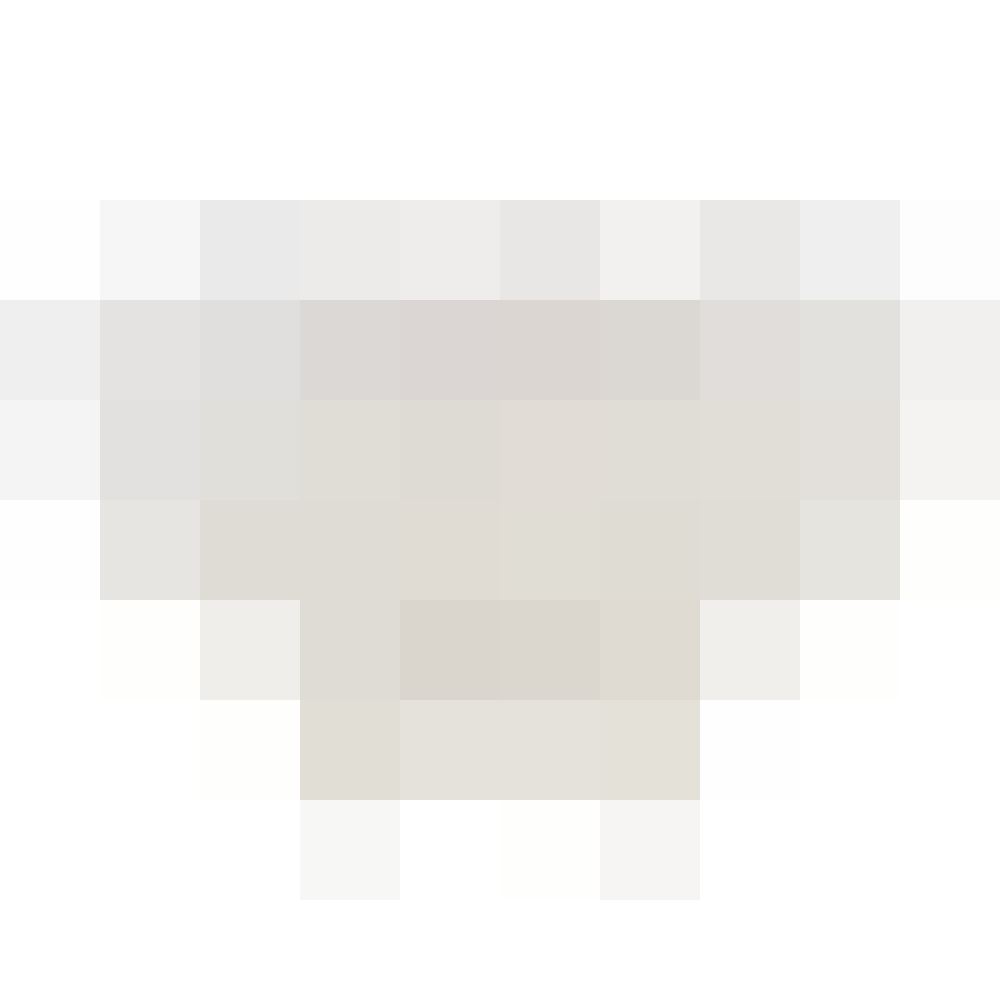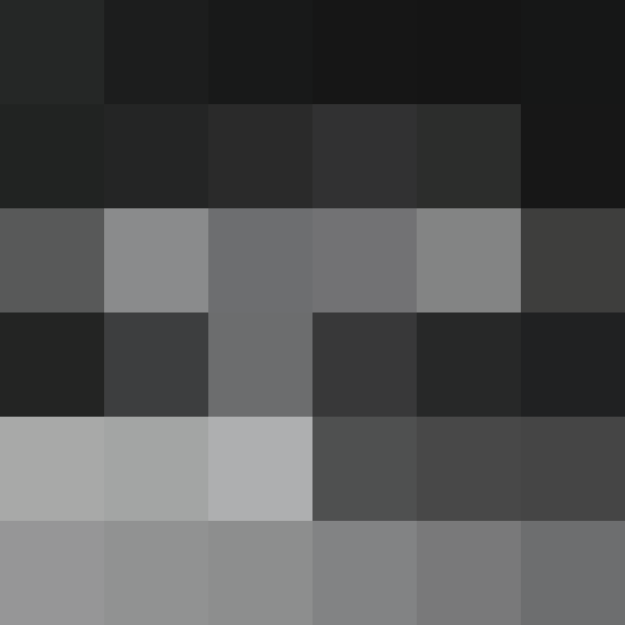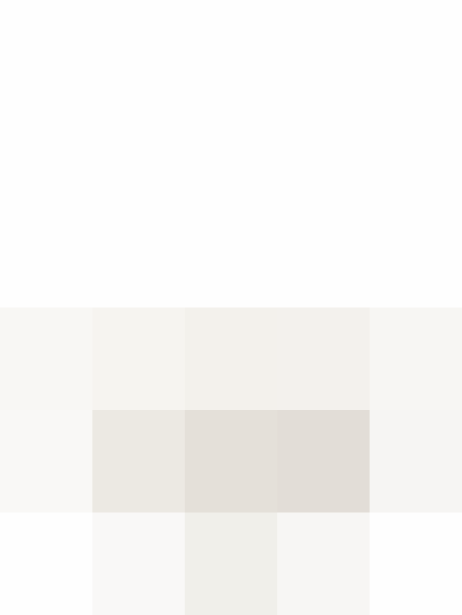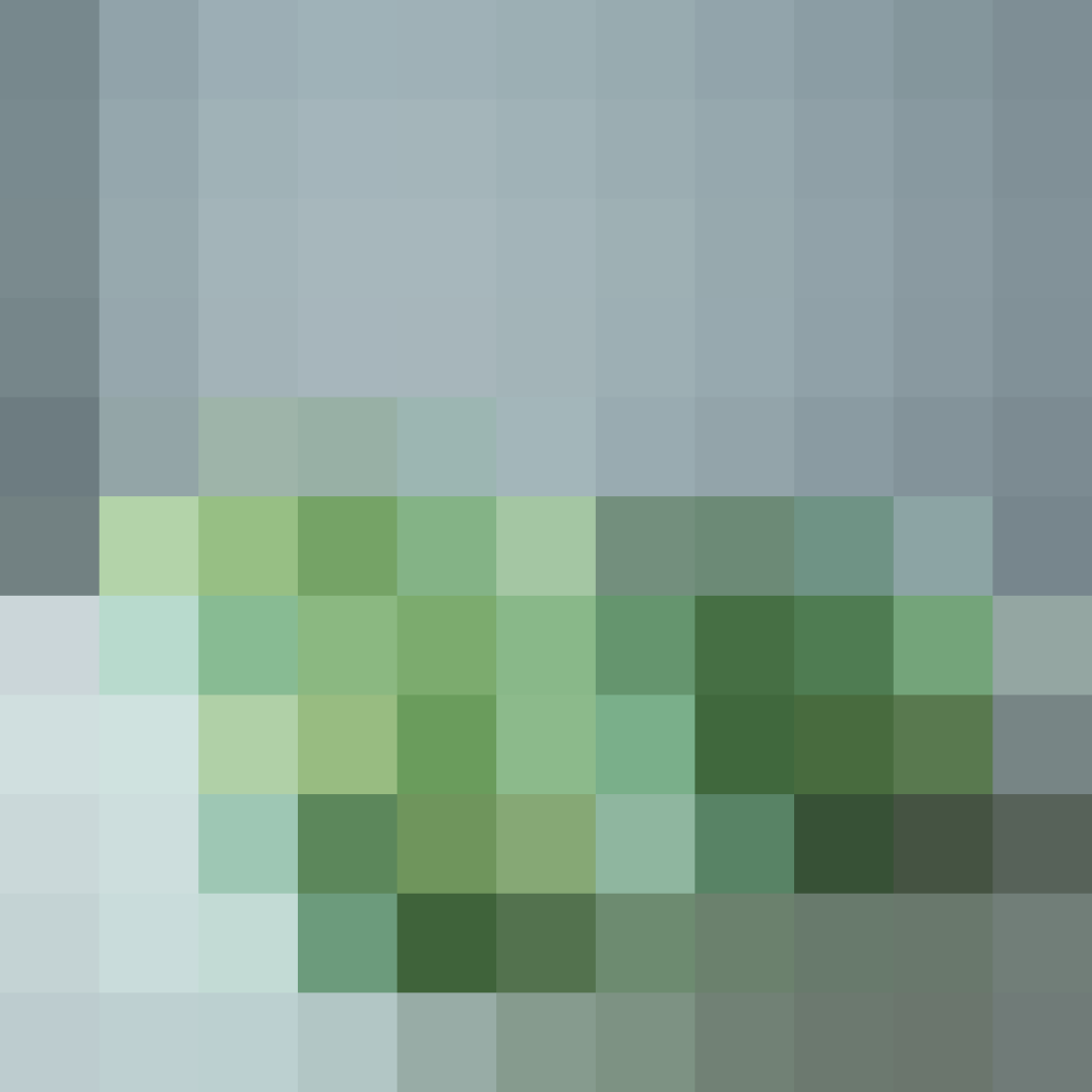 1. Frosted Doily Bowl, $30 at Anthropologie: Imagine pulling an apple out of your pocket wrapped in your mother's cloth handkerchief. This bowl sings nostalgia with its delicate vintage pattern and dusty green glass.
2. Providence Wood Footed Bowl, $45.95 at Williams-Sonoma: Sometimes it's best not to mess with an original. A classic bowl for a classic piece of fruit, this marbled acacia wood bowl is authentic to the core (just like the apples inside).
3. Folk Pad Printed Bowl, $16 at West Elm: You're not the only one who loves prints — your fruits do, too! Complement the vibrant colors of your seasonal produce with this bright and cheery bowl to match.
4. Large Bamboo Salad Bowl, $28 at Whisk: "Anything goes these days; people mix fruit and vegetables together in a salad," said my grandmother. For your modern salad or your apple-picking haul, this bowl is as open-minded as they come.
5. Mauviel M'passion Copper Mixing Bowls, from $100 at Sur La Table: Functional or fabulous? Both, you are correct. This shiny stunner lives well on the marble, tiled, or butcher-block countertop in your kitchen, displaying all your favorite fruits and veggies year-round.
6. Opal Shell Crystal Bowl, $59.95 at Fishs Eddy: This bowl makes me wonder: Do mermaids like apples and oranges? Mermaid or man, I don't see anyone passing up a juicy pear from this sweetly scalloped bowl.
7. Ivory Ceramic Fruit Bowl, $72 at Scoutmob: A practically perfect fruit bowl, this piece dances the line of traditional charm and modern edge with its creamy ivory shade and delicate triangle cutouts — a bowl that works for anyone, any time, any place.
8. French Kitchen Marble Fruit Bowl, $49.95 at Crate & Barrel: That pear is so pretty it oughta be in a museum. Give your fruit the platform it deserves with this iconic pedestal piece — a work of art in and of itself.
9. Larabee Dot Bowl, $70 at Kate Spade: Black and white goes with everything, as the old story goes. These delightful dots will give that extra pop to whichever apple you toss inside.
10. Jadeite Glass 3-Piece Mixing Bowl Set, $65 at Food52: When one isn't enough, try out this trick of displaying your fruit in a trio of glass mixing bowls. The silky jadeite set complements just about anything you drop inside.
We support our readers with carefully chosen product recommendations to improve life at home. You support us through our independently chosen links, many of which earn us a commission.
Published: Sep 21, 2016