10 Baking Bloggers Share Their Best Berry Recipes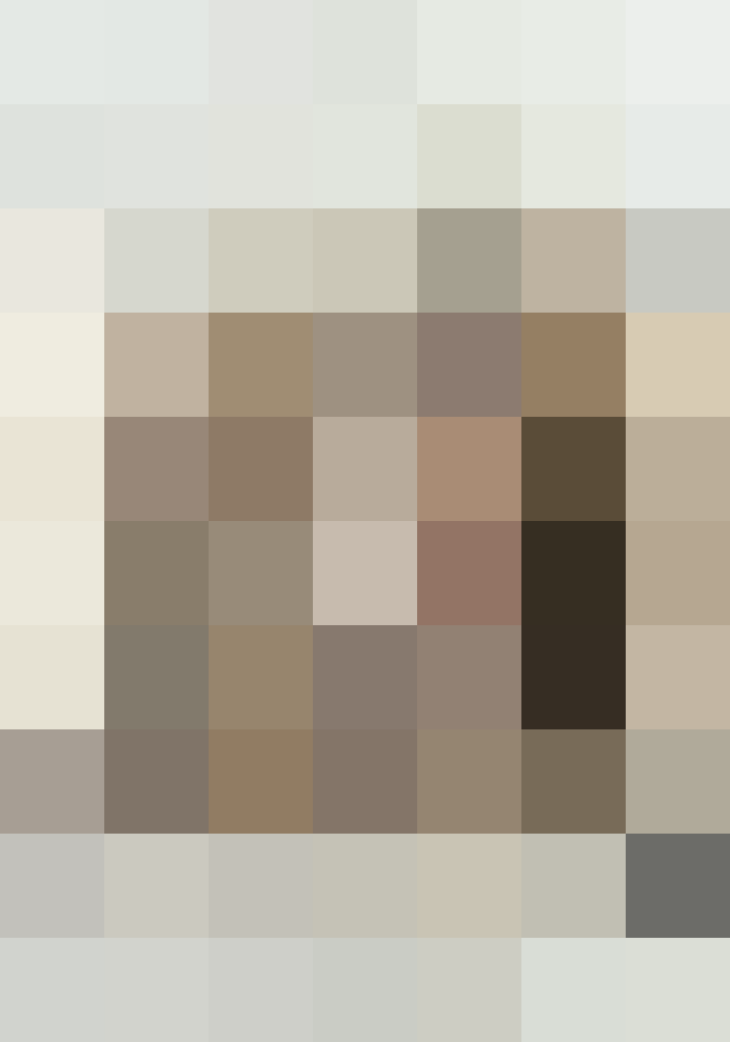 Berry season is finally here, and with it comes an abundance of baked goods. From cakes and cobblers to brownies and pies, summer is the perfect time to showcase fresh berries in all of your sweet treats. Not sure where to start? I turned to 10 of my favorite bloggers for their berry best recipes. Happy baking!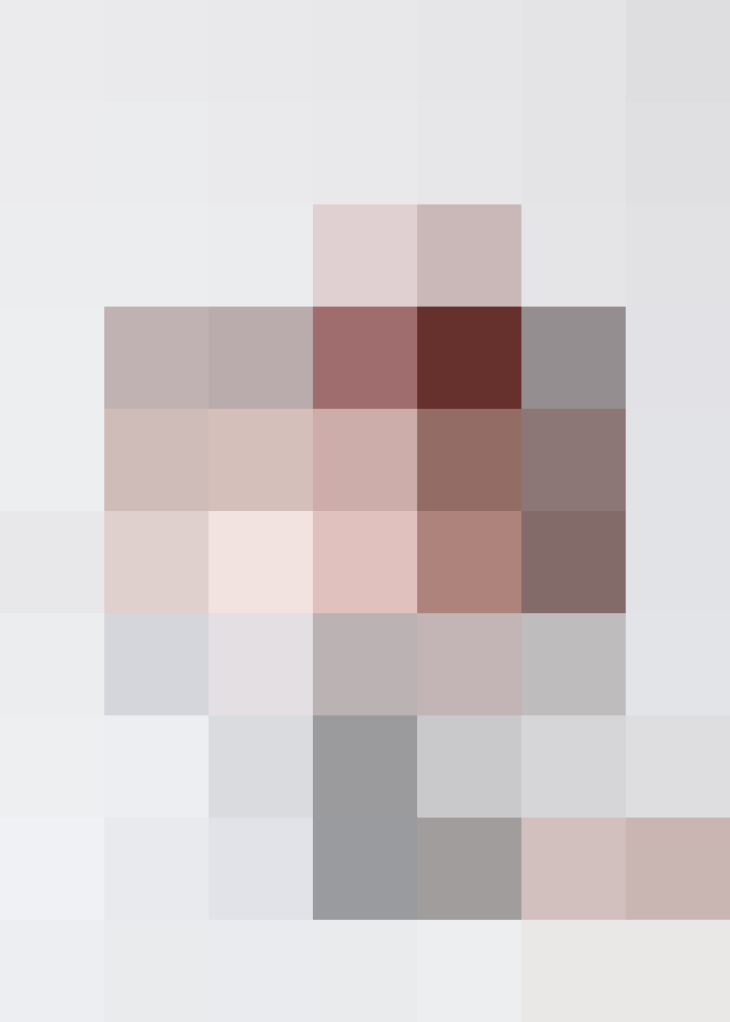 1. Style Sweet CA: Chocolate-Dipped Strawberry Cake
Tessa Huff, our very own Baking School instructor extraordinaire, knows her way around a layer cake — and this strawberry number is no exception. Fresh strawberries play a starring role in the buttercream, but those dramatic chocolate drips might just steal the show.
2. The Vanilla Bean Blog: Dacquoise with Blackberries and Cream
Dacquoise, or hazelnut meringue layered with whipped cream, is a beautifully rustic dessert that's sure to impress. I love the addition of fresh, tart blackberries here, as they perfectly complement the sweet meringue and bring some color to an otherwise beige dessert.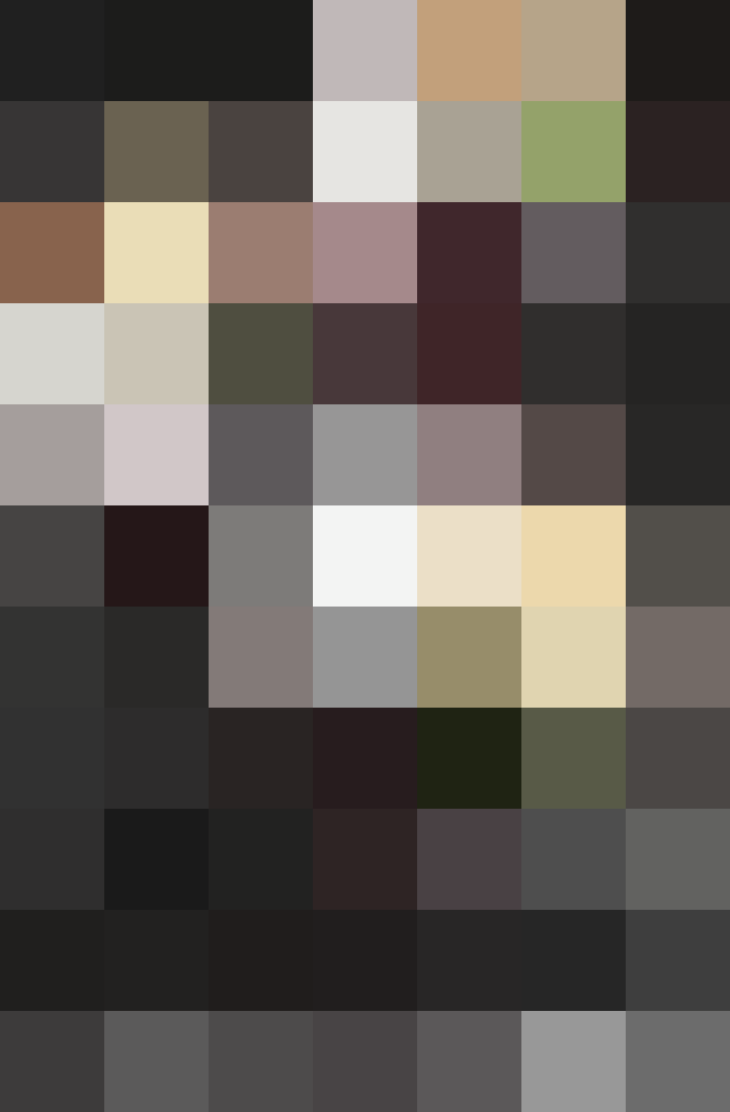 3. Sprinkle Bakes: Blackberry Cobbler Mugs
This recipe screams "summer entertaining." Baked individually in heat-proof mugs, these blackberry cobblers (with drop biscuits on top!) are easy to serve to guests. A dollop of whipped cream or scoop of vanilla ice cream on top really seals the deal.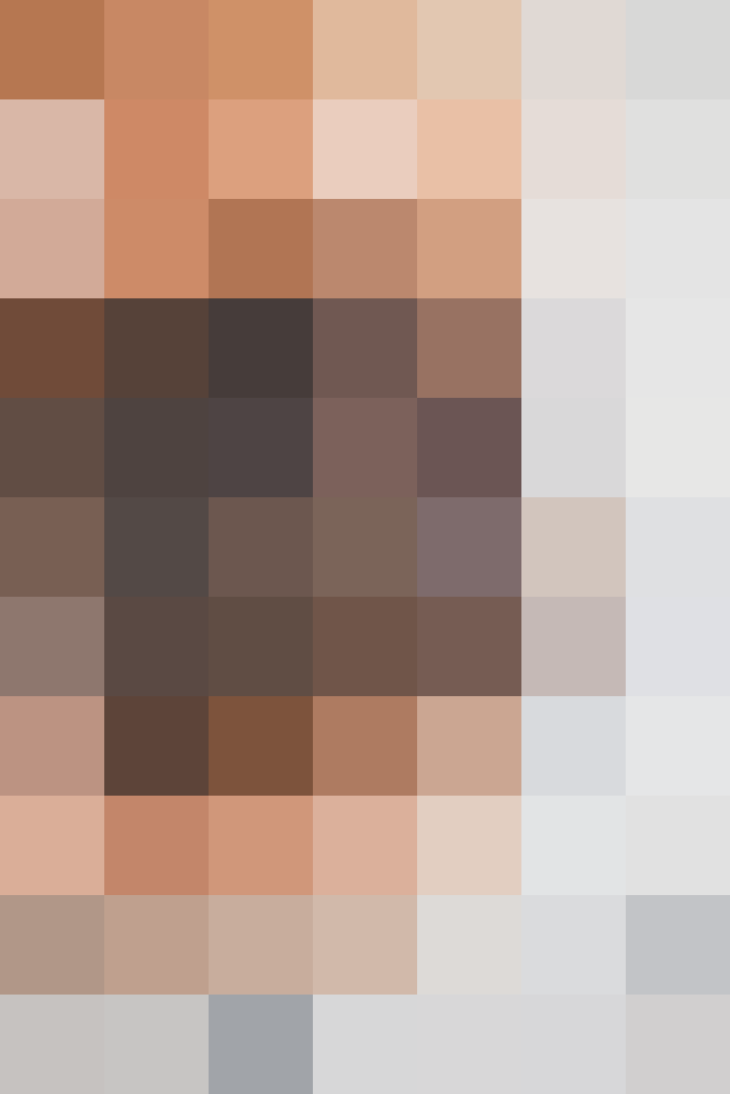 4. Hummingbird High: Blueberry Brownies
While I crave brownies adorned with decadent ingredients like caramel and peanut butter frosting during the colder months, these blueberry brownies are more my speed come summertime. I mean, who can resist fudgy brownies studded with bright, juicy blueberries? Not only do the berries add an unexpected pop of color, but they also bring a hint of freshness to a notoriously rich dessert.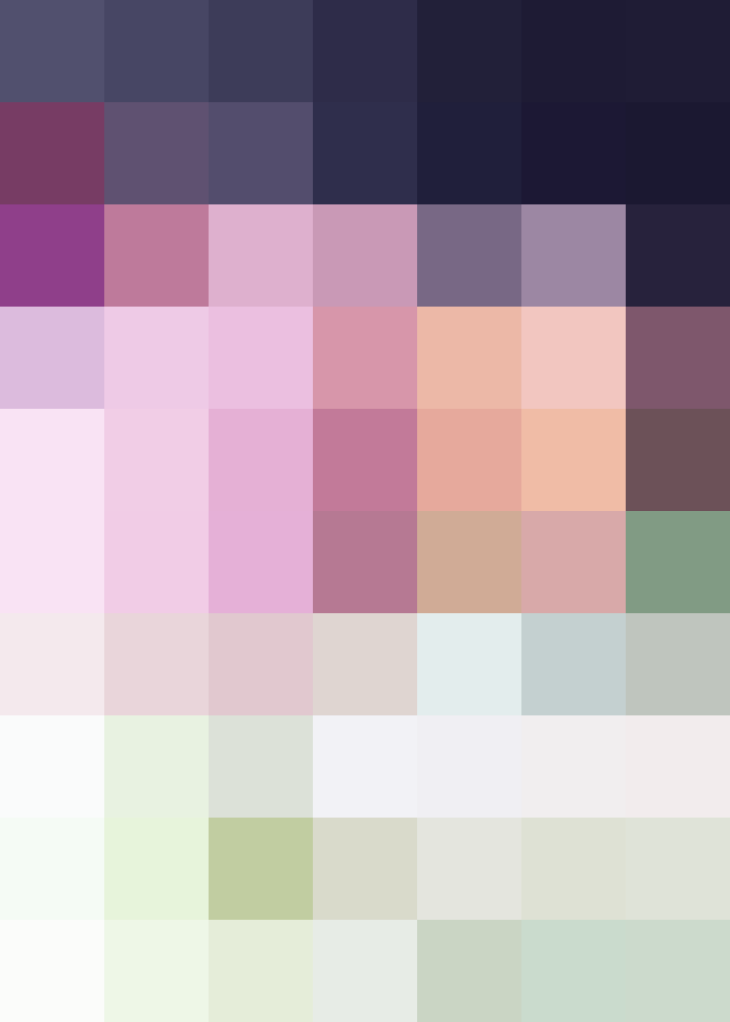 5. Sweetapolita: Strawberry & Lavender Buttermilk Cake
There's no doubt about it: This cake is absolutely stunning. Filled with a lavender-strawberry compote and topped with whipped lavender frosting, this buttermilk beauty strikes the perfect balance of sweet, creamy, and slightly floral.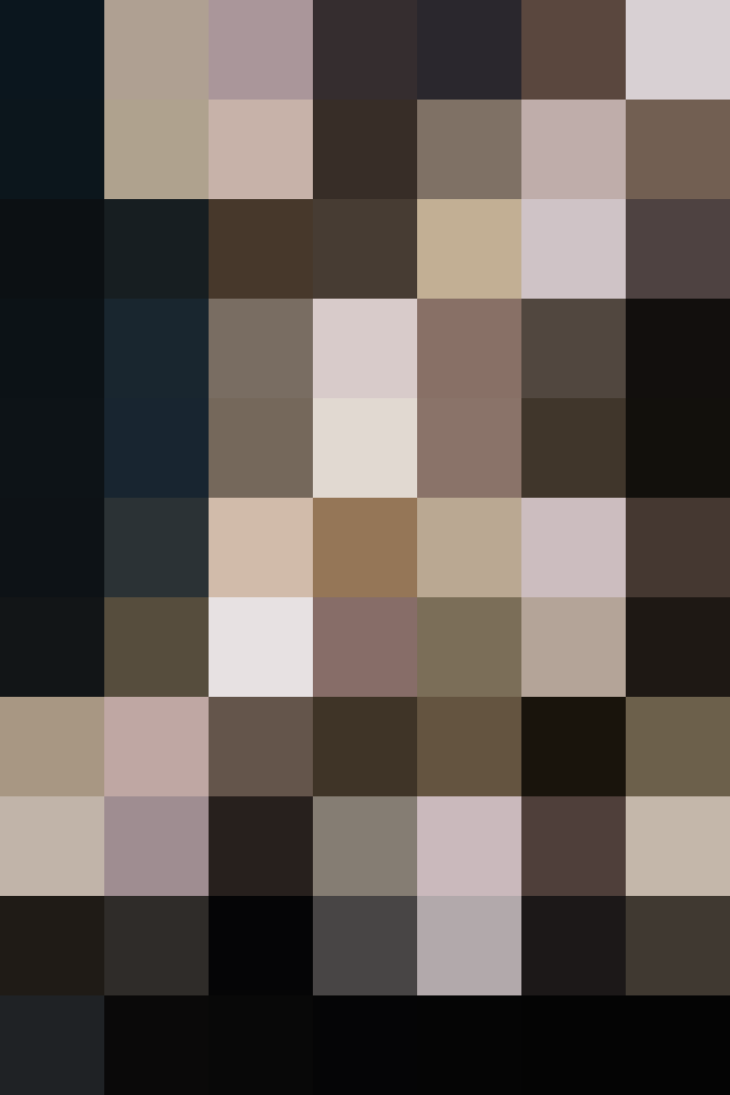 6. Love, Cake: Coconut Raspberry Cupcakes with Raspberry Buttercream
These cupcakes marry two of my favorite ingredients: toasted coconut flakes and fresh raspberries. With raspberry jam mixed into the buttercream, you get a double dose of raspberry goodness.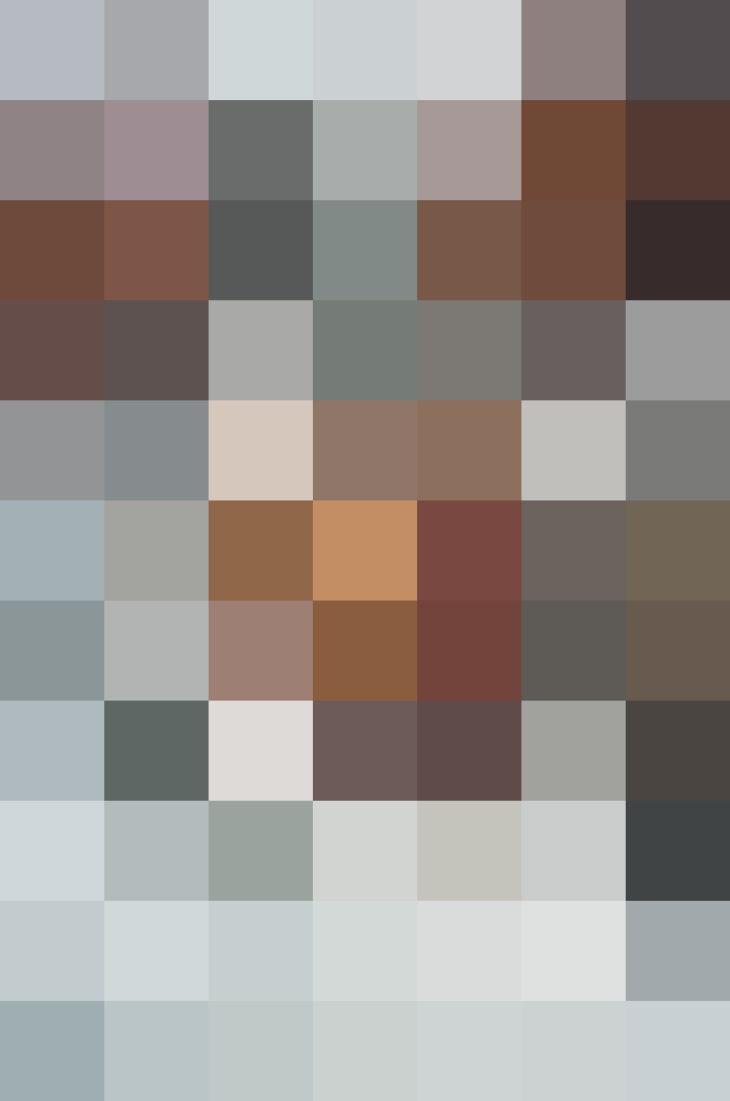 7. Apt. 2B Baking Co.: Blackberry Rhubarb Pie
Move over, strawberry — there's a new berry in town. In the recipe for this gorgeous lattice pie, Yossy Arefi eschews the traditional strawberry-rhubarb pairing and opts instead for fresh blackberries. I, for one, am all for this.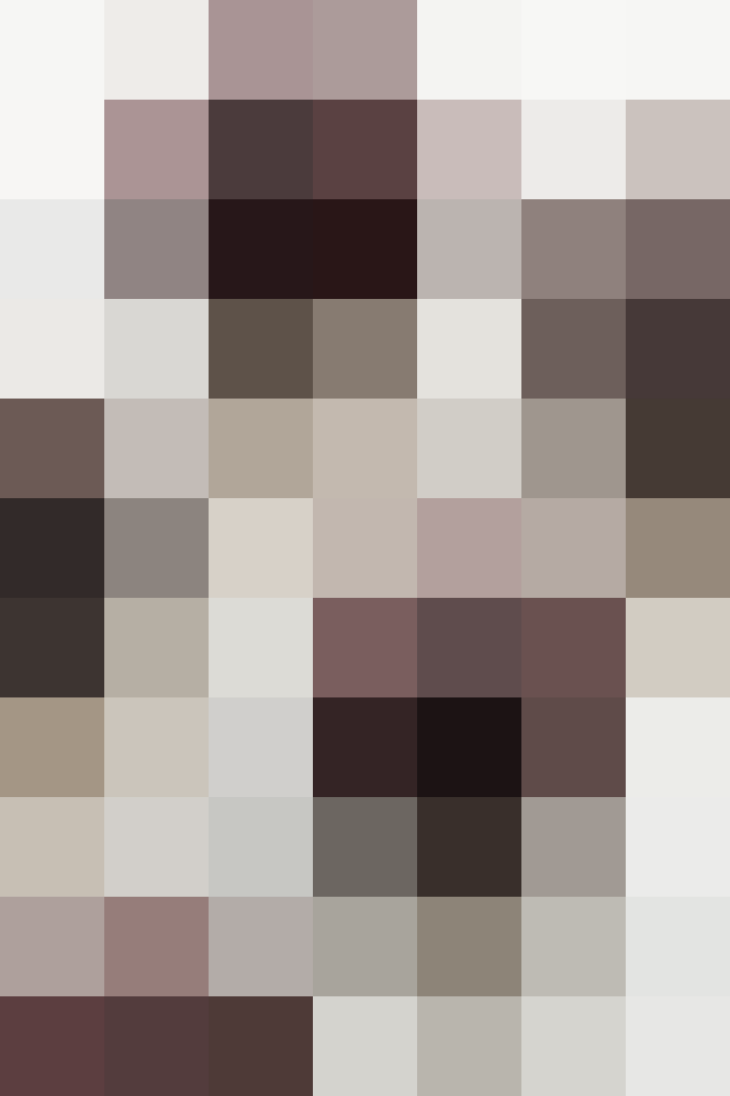 8. Pastry Affair: Chocolate Blackberry Cupcakes
With fresh blackberries in both the batter and chocolate ganache frosting, these cupcakes give you the most blackberry bang for your buck. A touch of espresso powder in the cakes adds a rich, complex flavor that pairs beautifully with the berries and chocolate.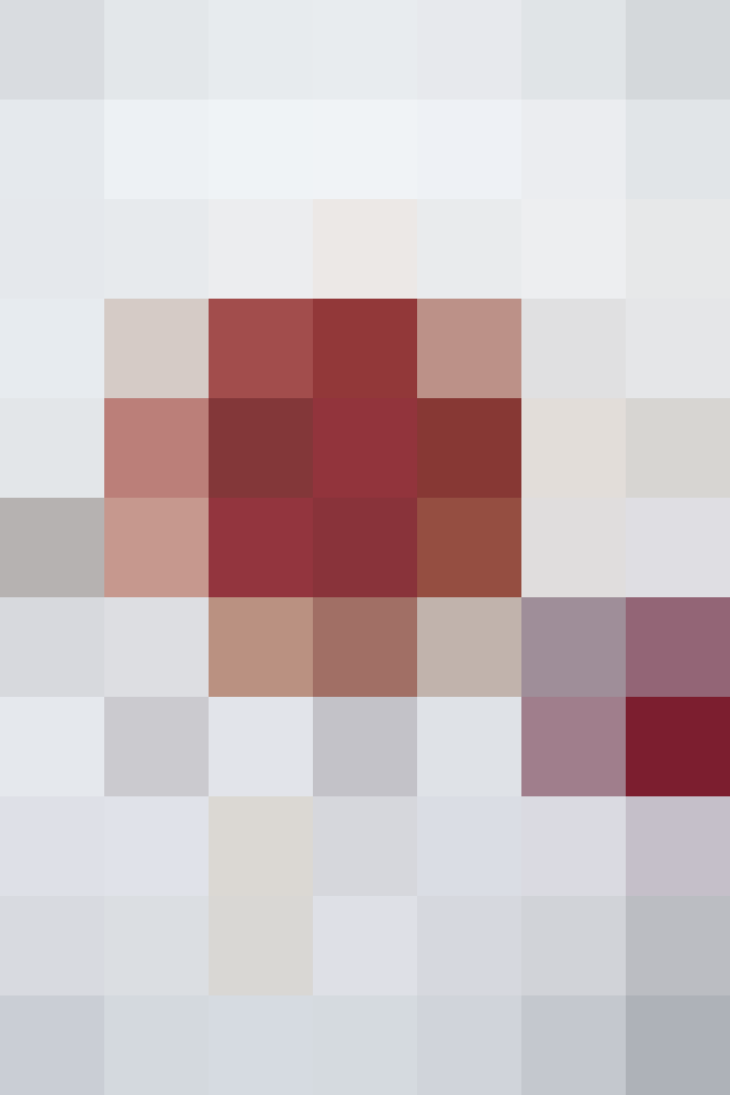 9. Coco Cake Land: Vegan Chocolate Ganache Pie
This five-ingredient chocolate ganache pie is as simple as it gets. With dark chocolate and full-fat coconut milk, it borders on super-rich, but the fresh raspberries lend a tart contrast to keep things well-balanced.
10. Dessert for Two: Mixed Berry S'mores
S'mores are a summertime dessert staple, and this recipe gives the classic treat a little twist with homemade berry-swirled marshmallows. Sandwiched between two graham crackers with a slab of white chocolate, these might win for most beautiful s'mores ever.
Do you have a favorite berry recipe from a baking blogger? Share it in the comments so we can get even more ideas for delicious summertime desserts.
Published: Jun 10, 2016