10 Alternative Uses for Your Salad Spinner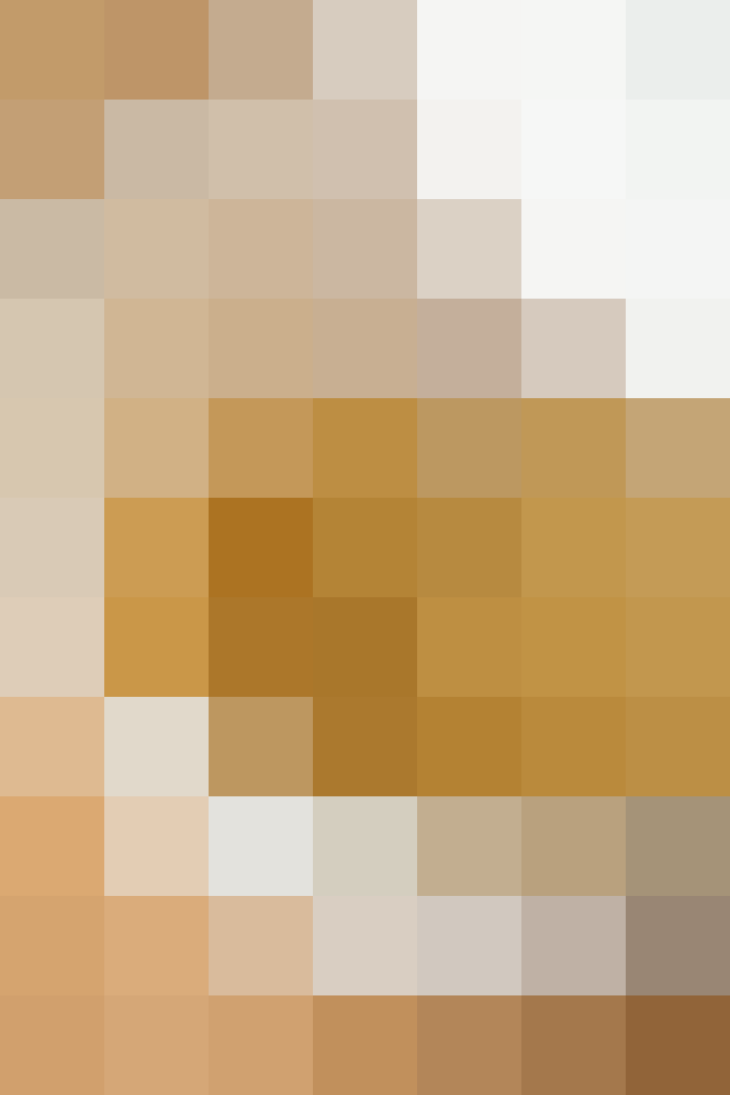 Those who eat a lot of salad probably swear by a salad spinner and use it often enough to justify the large amount of cabinet space it takes up. But there are those who need some more convincing to justify buying or keeping this bulky kitchen tool.
Here are 10 more ways to put a salad spinner to good use so it comes out of the unitasker pile and becomes a hardworking part of your kitchen!
1. Washing and drying herbs.
Herbs need to be washed and dried just like lettuce, so throw the herb bunches right in there (no need to take off the bands that hold the bunch together), wash, and spin away!
2. Spinning excess water out of pasta.
When making pasta dishes like pasta salad or casseroles, spin the excess water out of pasta, especially tubular pasta, so that your pasta salad doesn't get watered down.
3. Rinsing and draining beans.
Give canned beans a quick rinse and set them aside to drain in the spinner, or spin hardier beans like garbanzos to get every drop of water out.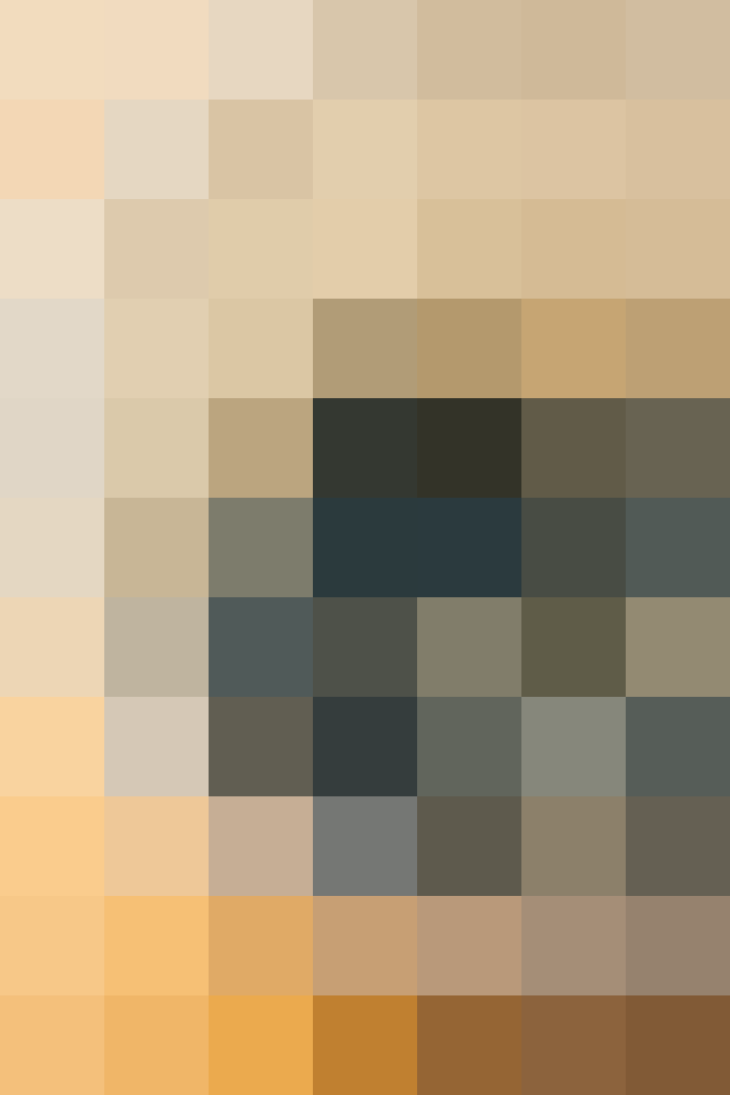 Having a spinner with a storage bowl makes washing delicate berries a breeze. Fill the spinner with water, let the berries soak for a few minutes, then lift the strainer out to remove them from the water without bruising the delicate fruit!
5. Removing seeds from canned tomatoes.
Throw whole canned tomatoes into the spinner, break them up with your hands, and spin a few times to get all the bitter little seeds out.
Leeks can have lots of sand and grit trapped between the thin layers, so halve or cut your leeks up, soak them in water in the spinner, then lift out the basket to remove the leeks from the dirty water. Repeat as needed until all the grit is gone, then spin the leeks dry!
7. Cleaning craggly vegetables like broccoli.
Bumpy vegetables like broccoli and cauliflower can trap in lots of dirt, so cut them up into your desired pieces and soak and spin them dry.
This tip is great if you have a spinner with a clear bowl. Place a ball of dough that needs proofing on your counter, then flip the salad spinner bowl over it. Now you have a closed environment that keeps the dough from drying out, plus you can monitor the proofing process at a glance.
9. Removing water from swimsuits.
I used to love using the swimsuit spinner in the locker room after swim class, and the salad spinner is just a low-tech version!
10. Washing delicate clothing.
Use the salad spinner to gently wash delicate clothing like bras. Spin the clothing with some laundry or dish soap and water to mimic the wash cycle of a washer, then drain the water and spin the excess water out of the clothing before line drying.
Published: Sep 30, 2014